Art-Venture Magazine No. 336 and 5 Steem Giveaway to the selected Artists!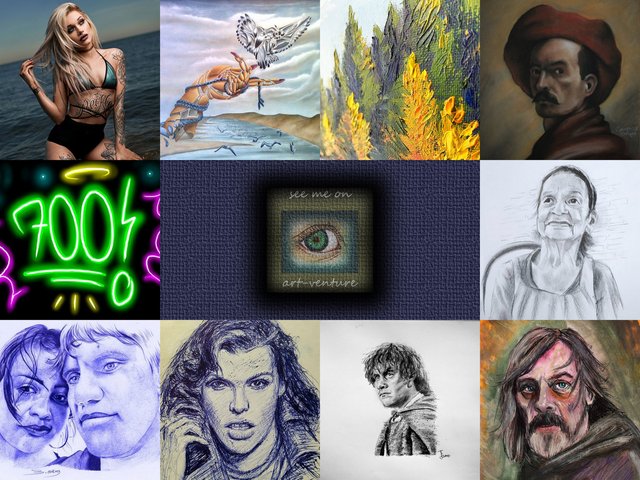 No. 336
---
Hello my dear Steemians and Art Fans,
This is a project to support young artists of traditional Art and photography on Steem.
*
Welcome to our Magazine and we have a new selection of 10 posts that we have collected on Steem. It is noticeable that lately we have users who were on hold for some time but returning back to blogging. It is nice to see that activity is going up but the same time that the price of Steem and SBD is also going up.
With our Magazine we would like to draw the attention of users to these great posts and the curators who are looking for people to support.
If you like this blockchain Steem and want it to grow and be strong you also need to contribute with Powering Up and making your account stronger. It will not happen over night, we know it we are working on daily blogging for the last 4 years and it is approximately 1.460 days we are blogging, commenting and curating.
We have not done Power Down yet and here where we are. Do the same and hopefully we will make Steem strong again!
*

Today's selected Artist
Day of love with my beloved girlfriend by @betzaelcorvo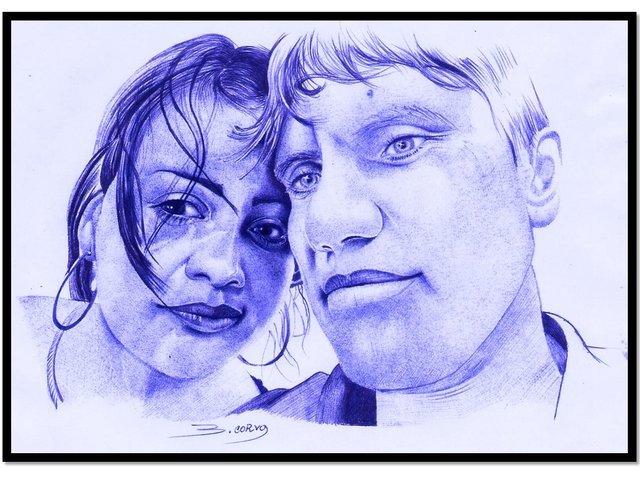 *

"Montana Glacier Park " by @summonerrk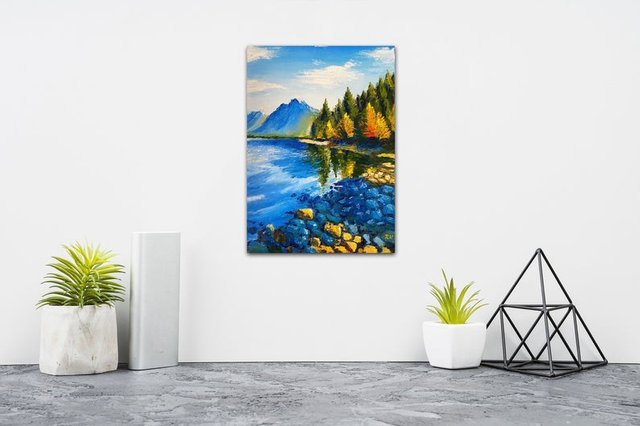 *

Luke Skywalker by @piotrgrafik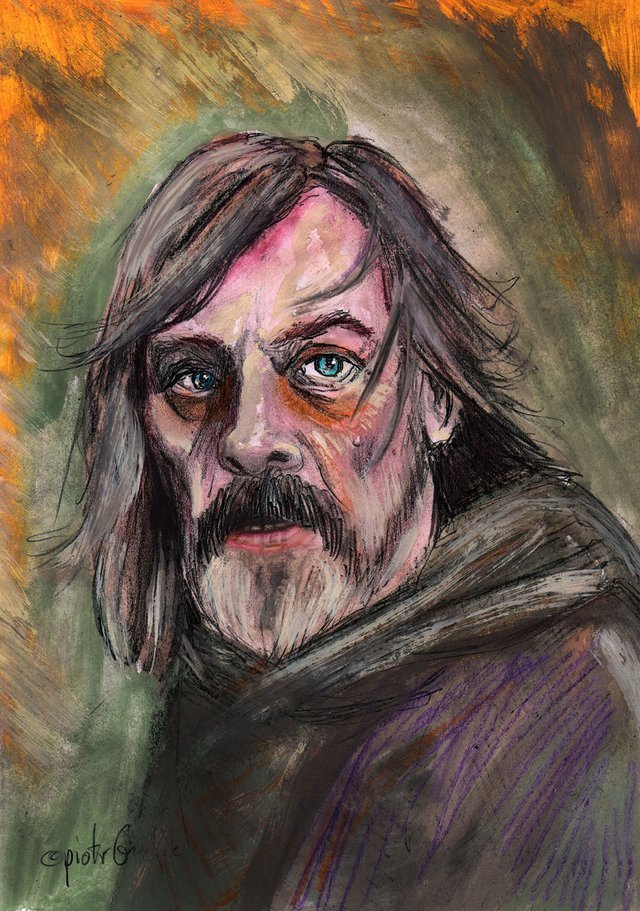 *

Bring back the sun by @davekavanagh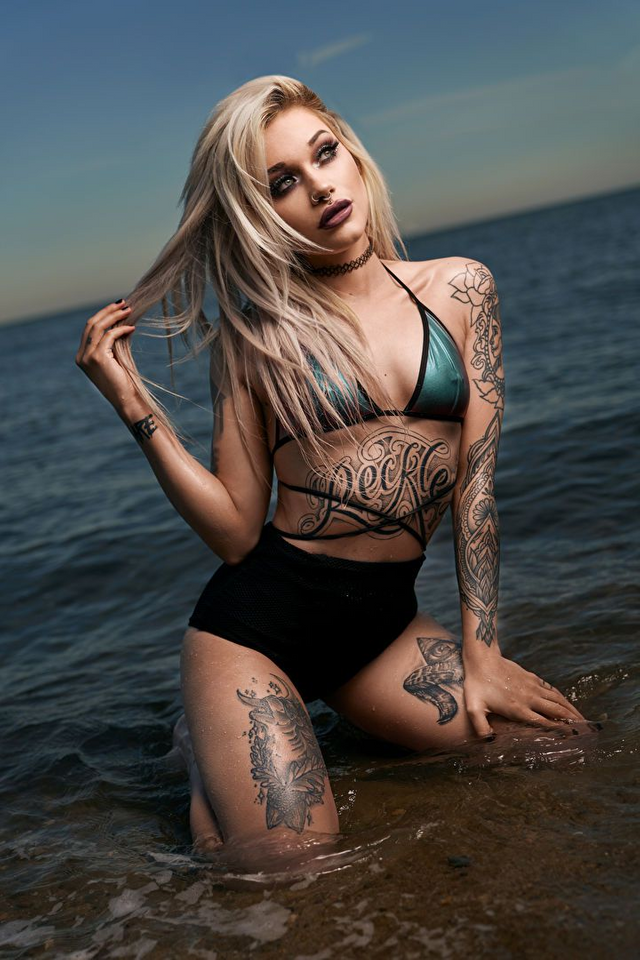 *

I paint the names of my followers! by @nowargraffitis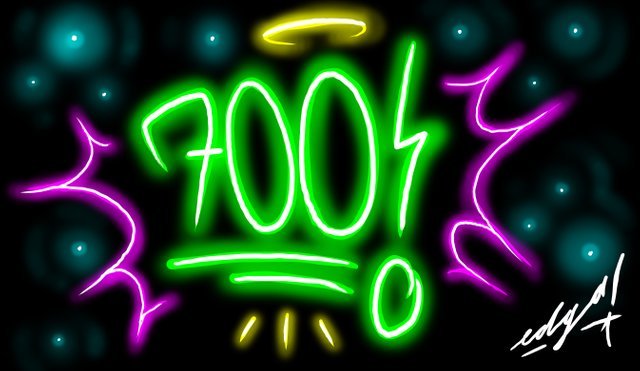 *

The master's hand by @jorgevandeperre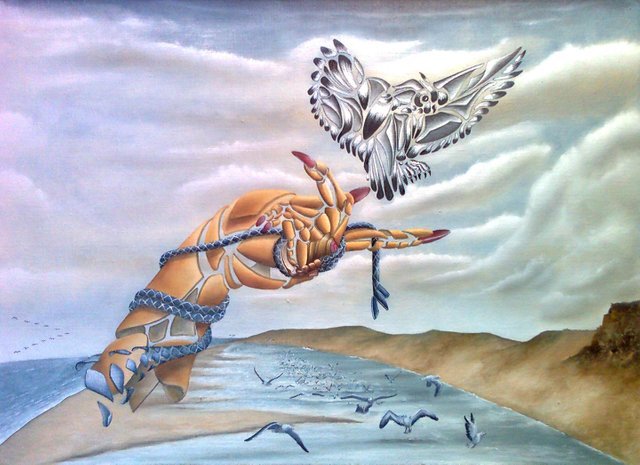 *

PORTRAITS OF ELDERLY LADIES / RITRATTI DI SIGNORE ANZIANE by @carolineschell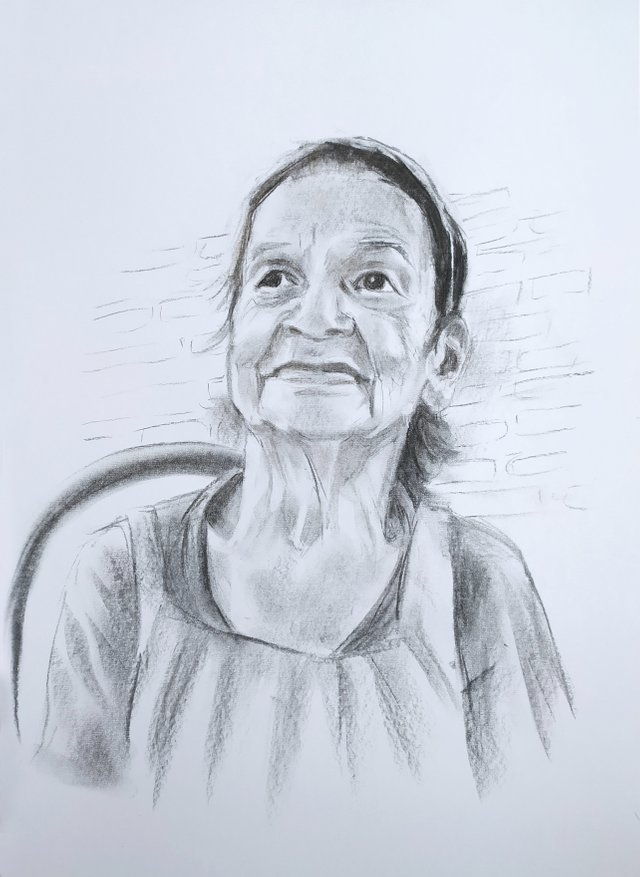 *

'Samwise Gamgee' by @ezunjoshy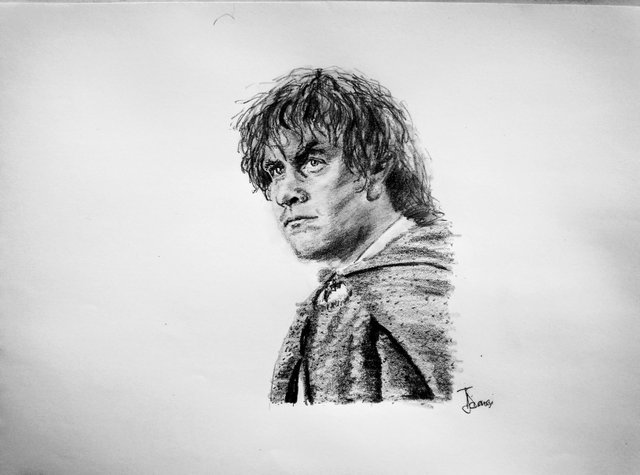 *

"Cristóbal Rojas" by @camposart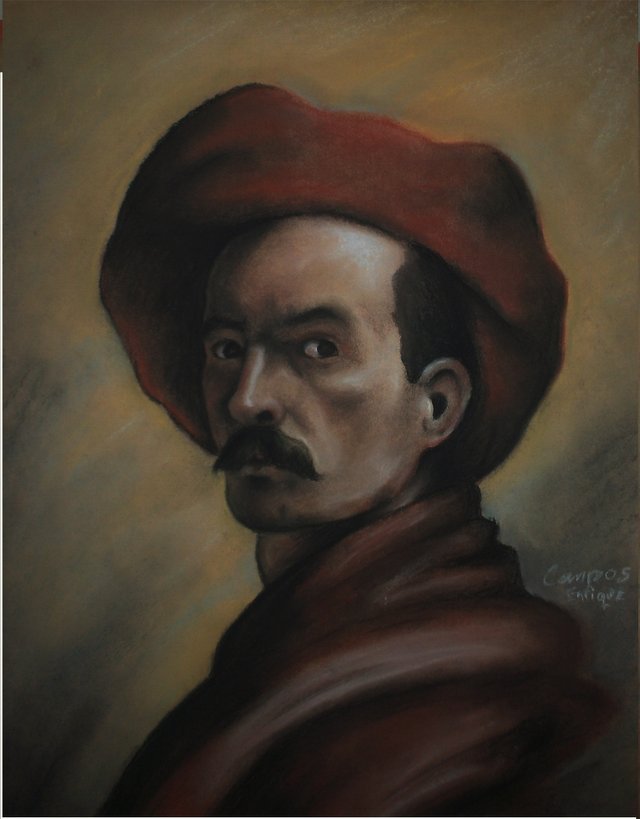 *

Milla Jovovich - From Resident Evil by @maxwellmarcusart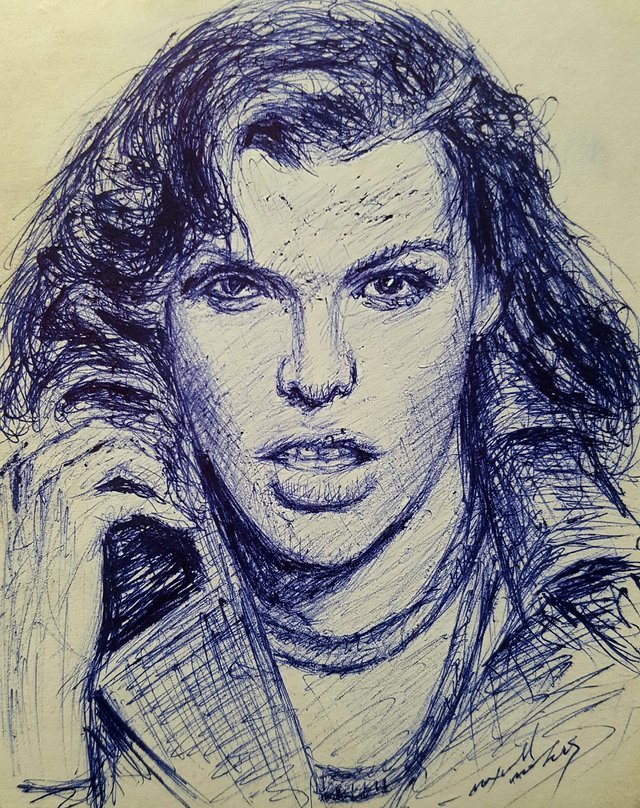 *
Your contribution would greatly appreciated,Sincerely,
@stef1 and @myskye

*
---

If you would like to delegate to the Art-Venture Project you can do so by clicking on the following links:
50 SP
100 SP
250 SP
500 SP
1000 SP
3000 SP
---
---
---
our Supporters
---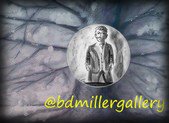 .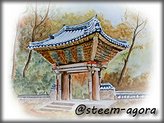 .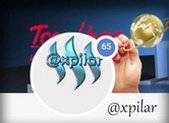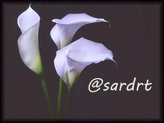 .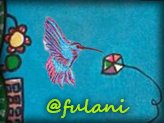 .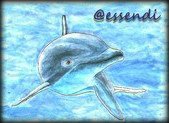 ---