Art-Venture Magazine No. 334 and 5 Steem Giveaway to the selected Artists!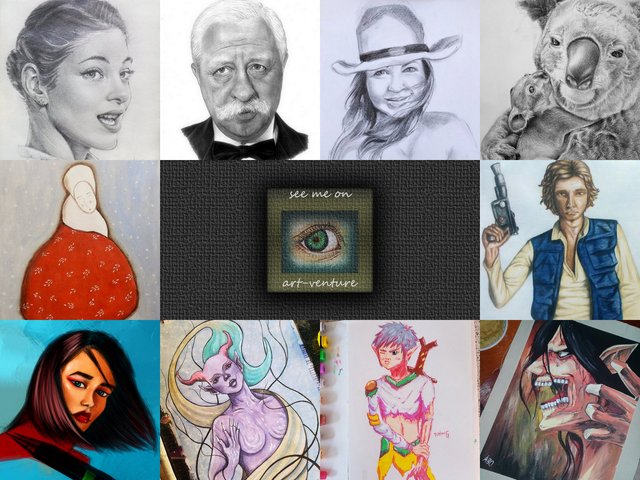 No. 334
---
Hello my dear Steemians and Art Fans,
This is a project to support young artists of traditional Art and photography on Steem.
*
Welcome back to our Saturday issue and we are glad not only to show you new selection but also to cheer you up with the stable Price of Steem, that remained stable for the last couple of days:

And, of course, Steem Dollar that is also remaining strong:

It is a good time for posting and commenting, to be engaged to keep activity going.
Support the others and they come back to you. We hope you like our selection and we keep spreading 5 Steem to each Artist we display.
*

Today's selected Artist
Alyona Kostornaya by @yurche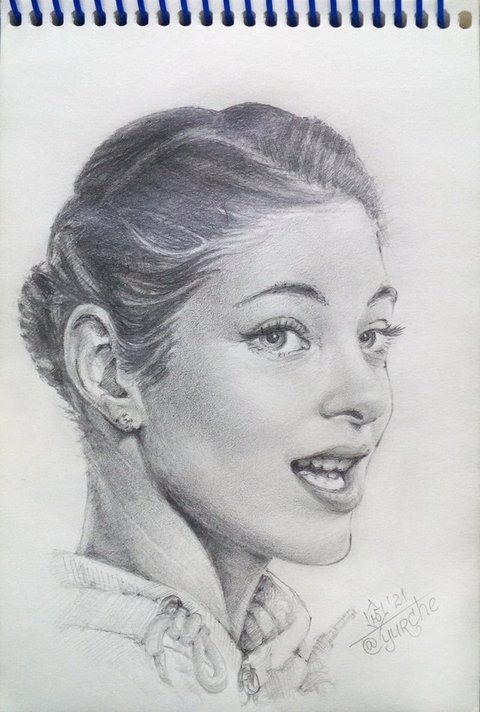 *

TITAN EREN JAEGER by @aboart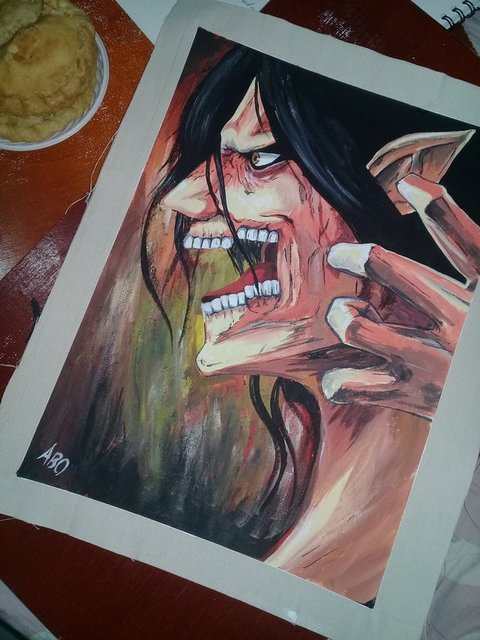 *

Elfen Swordsman by @julsart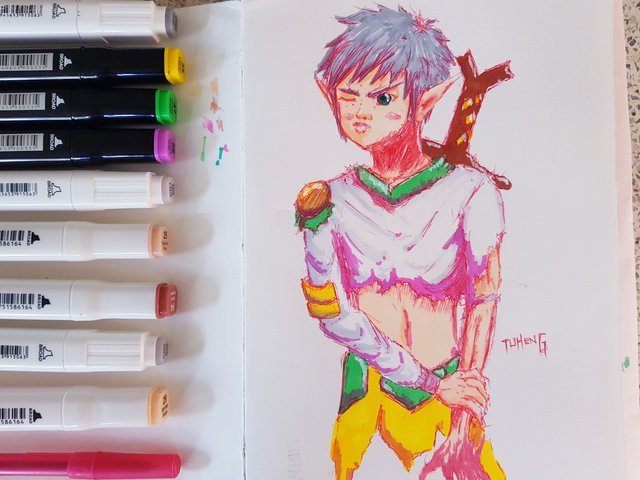 *

Menphins-Perkuell, guerrera Galáctica | Creando Personajes by @oscurocactus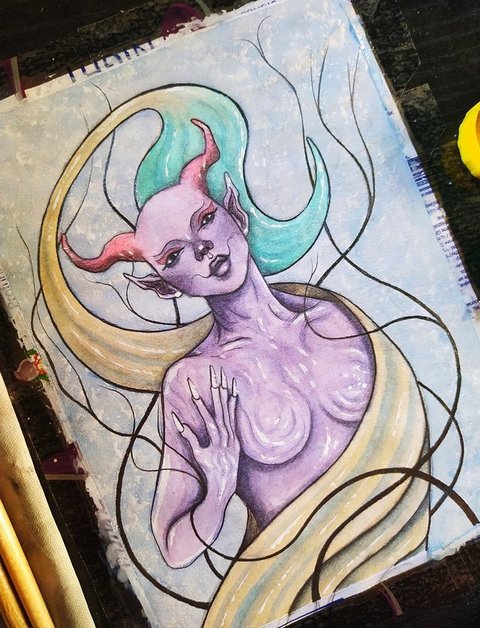 *

Drawing a portrait (265) by @alkor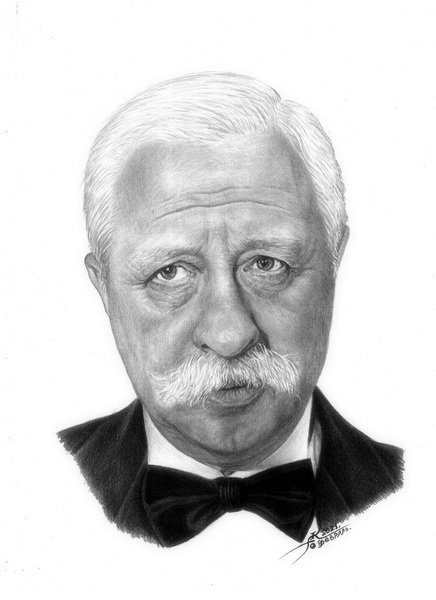 *

Han Solo by @irenenavarroart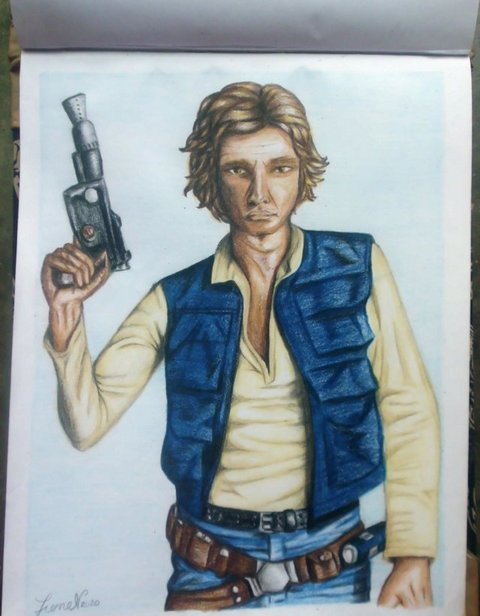 *

The woman with the red coat. by @silviabeneforti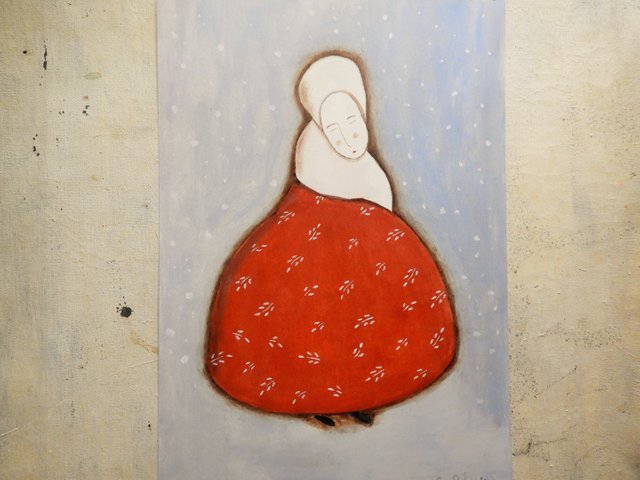 *

Dibujo de Amor Koala by @marcocosta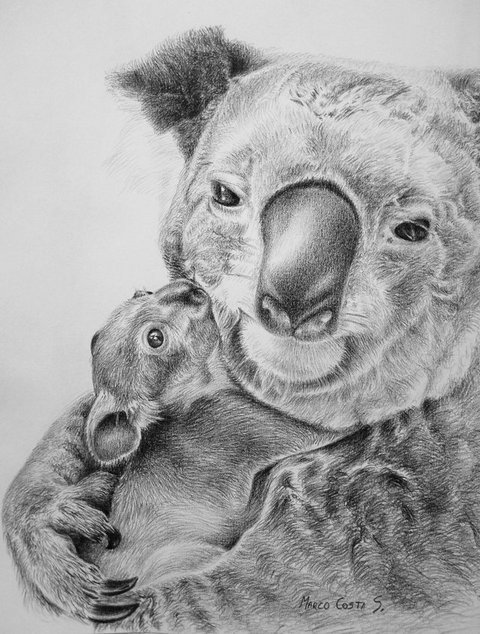 *

Digital color on pencil portrait by @masummim50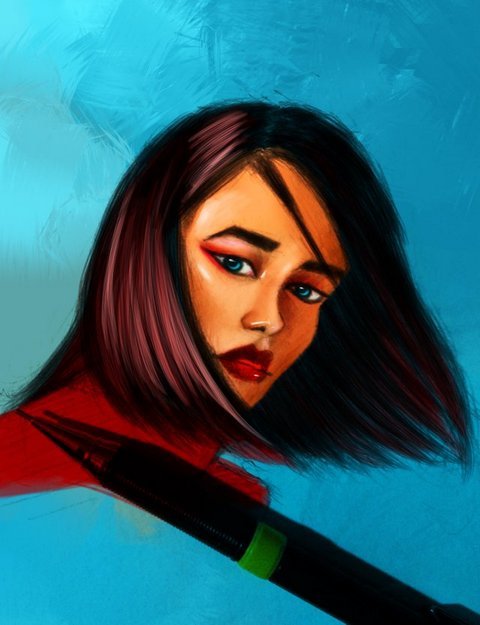 *

PORTRAITS OF WOMEN IN CHARCOAL / RITRATTI DI DONNE A CARBONCINO by @carolineschell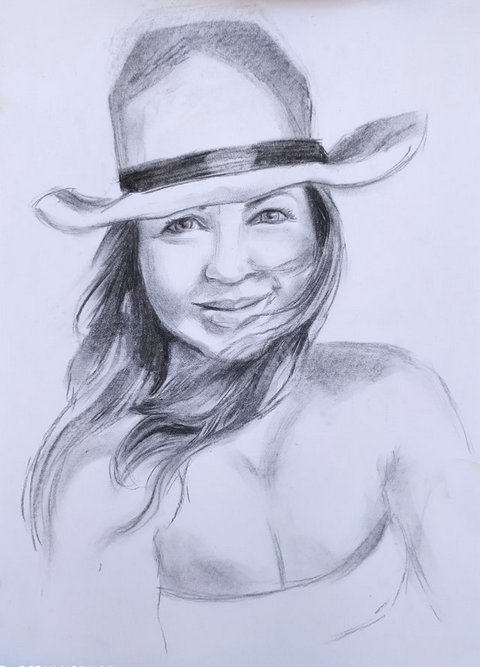 *
Your contribution would greatly appreciated,Sincerely,
@stef1 and @myskye

*
---

If you would like to delegate to the Art-Venture Project you can do so by clicking on the following links:
50 SP
100 SP
250 SP
500 SP
1000 SP
3000 SP
---
---
---
our Supporters
---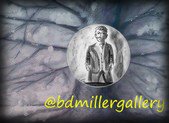 .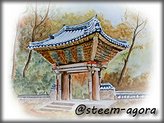 .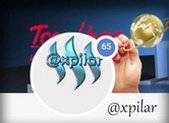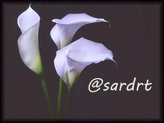 .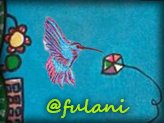 .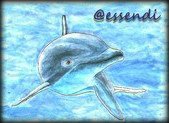 ---