A short walk around Lake Hallwil
Lake Hallwil is a beautiful place for walking, the lakeside path is not difficult and leads directly along the lake. The Lake is situated in Switzerland along two cantons; Aargau and Lucerne, in about five hours is possible to walk around the lake.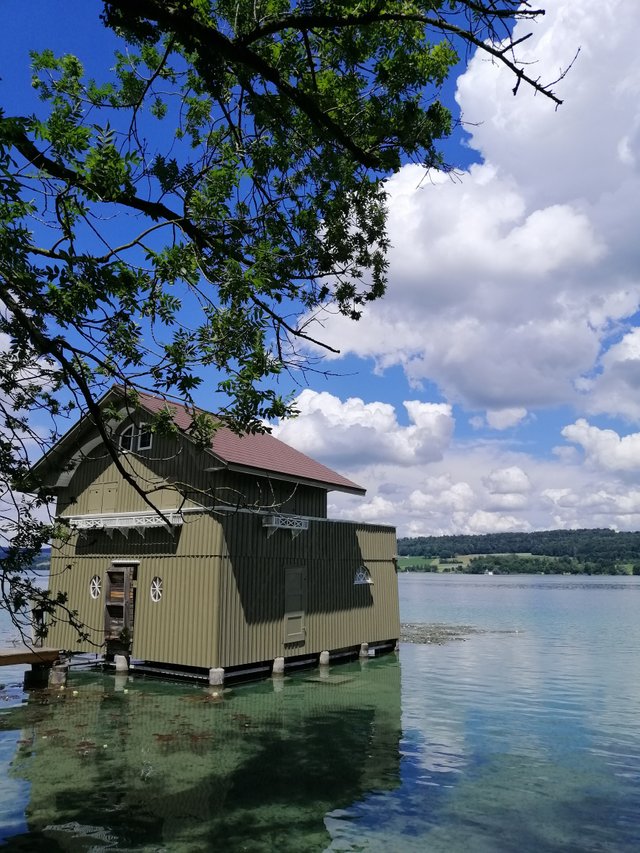 The most attractive and best way to discover Lake Hallwil in all its beauty is to take a boat trip around the lake, surely much faster.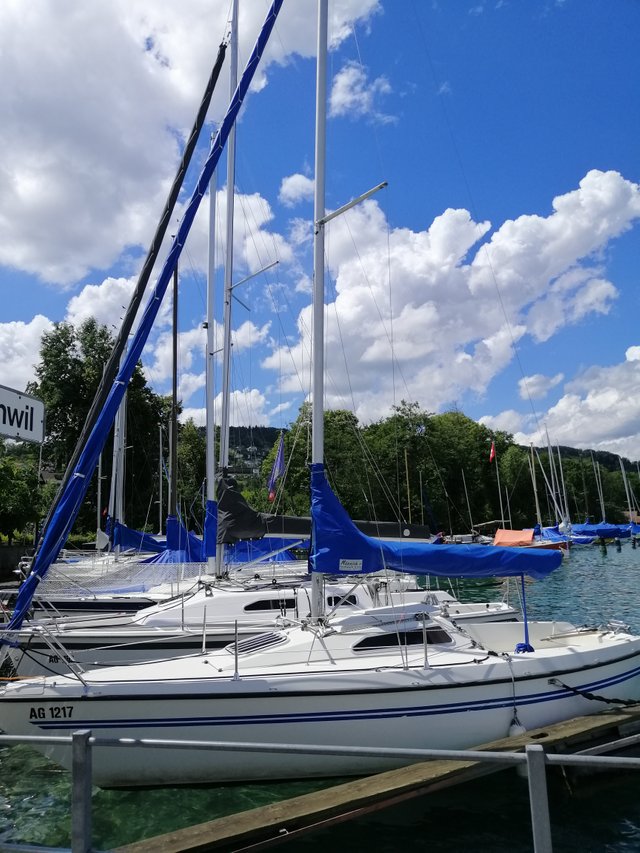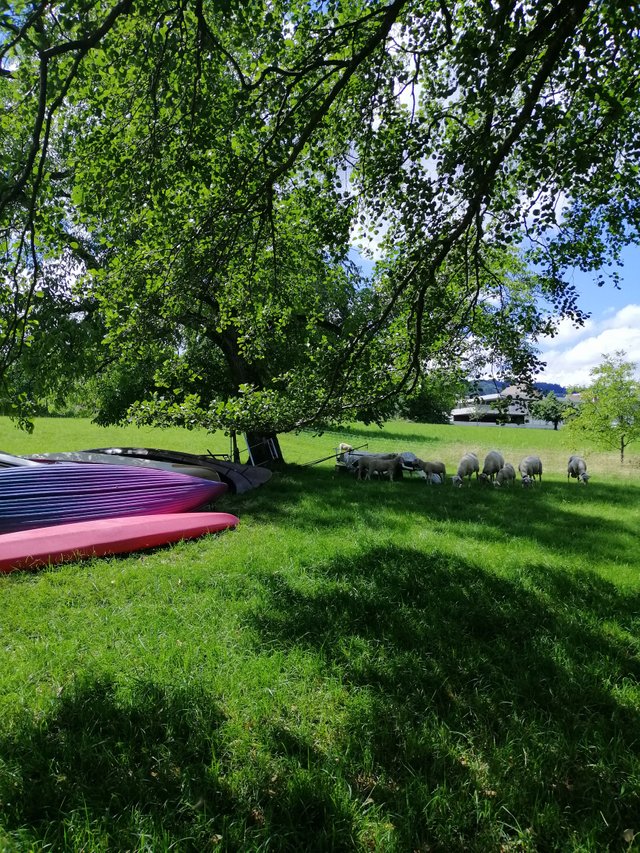 A particularly beautiful attraction in Beinwill am See is the Hallwil Castle, built in the 12th century north of the lake, one of the most beautiful and most significant water castles in Switzerland.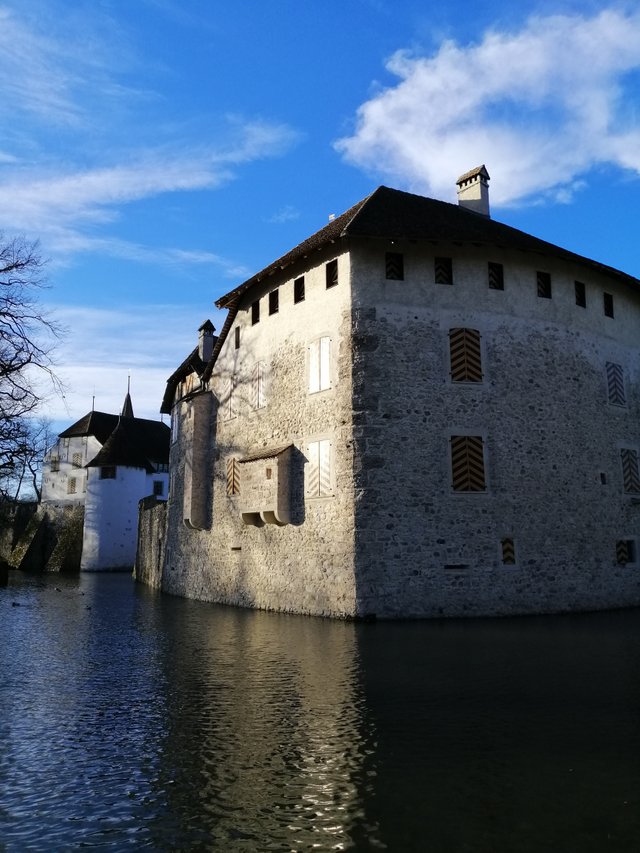 From Hallwil Castle it is only a leap into the unique nature reserve on Lake Hallwil, here a reconstructed pile building house.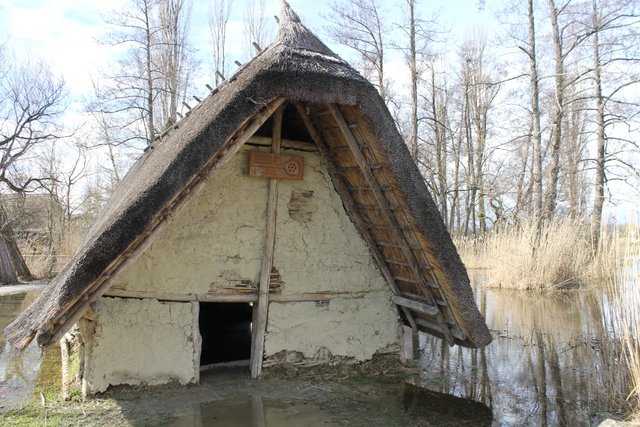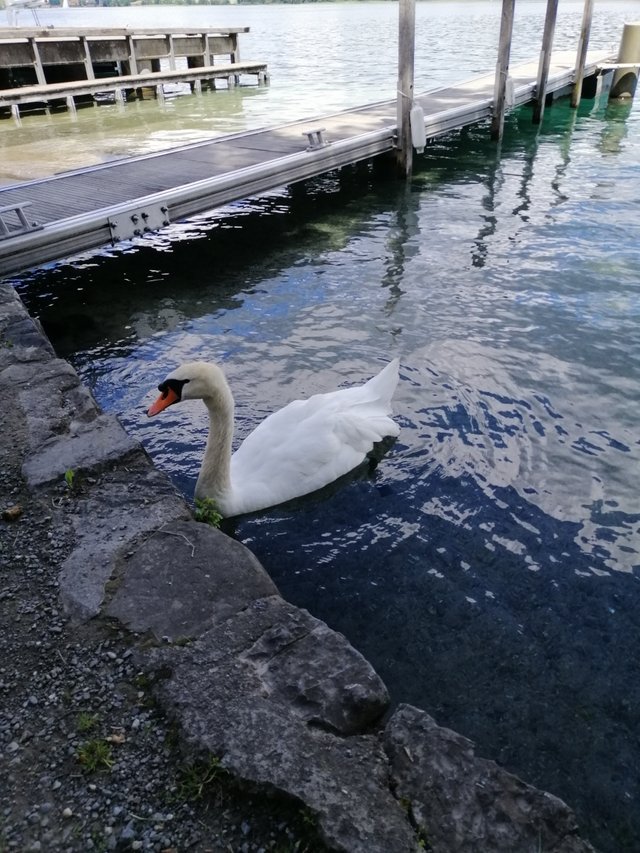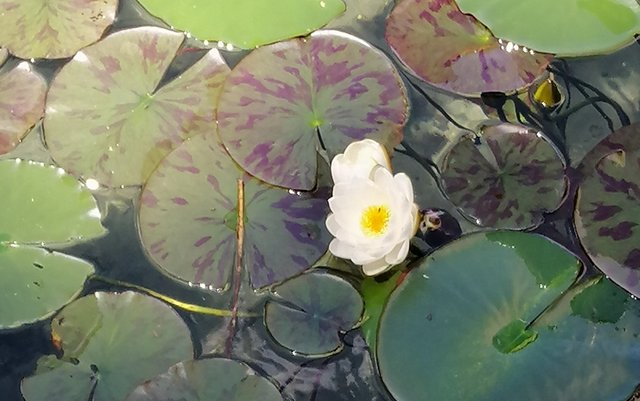 Thank you for coming by, have a Pleasant Weekend everyone!