Three photo shoots for one family for several years.
Hello friends!!!
Today I will make a very unusual post in our community, but it will always be associated with photography.
Today I want to show a series of several photo shoots of one family. They have been coming to me for several years now, and we see how the child grows and changes over time. I think it's great when photography has been giving such magic for several years. I am happy to be their family photographer for this family. And I'll tell you a secret, even before the baby was born, I photographed the love story and the wedding of her future parents.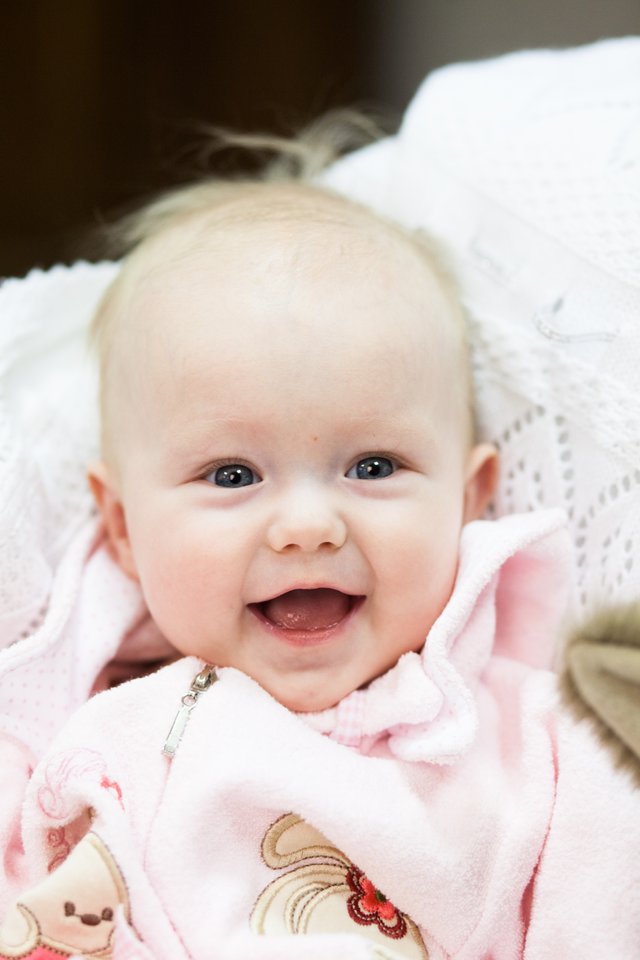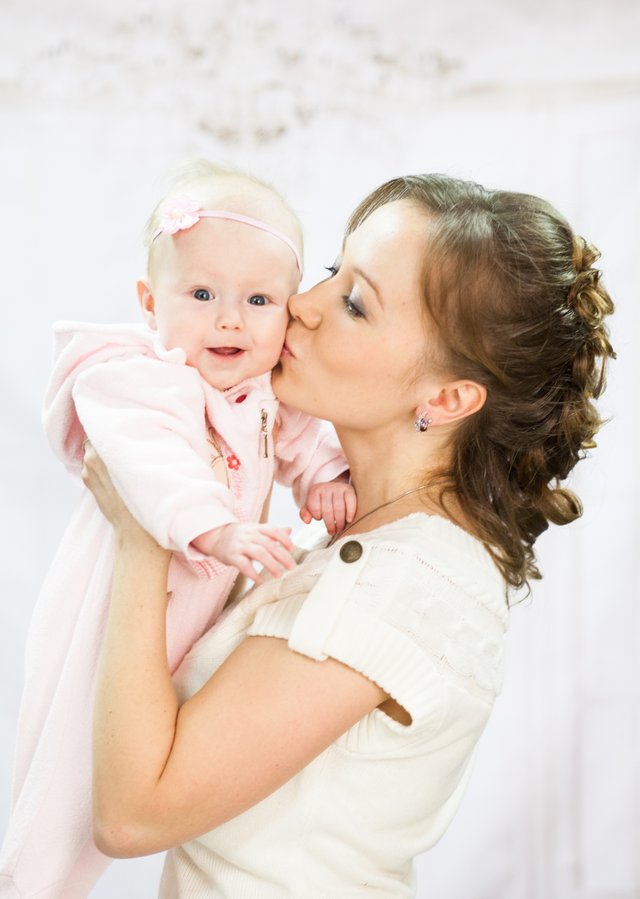 Almost a whole year has passed since the first shooting. It's interesting to watch how mom and baby have changed)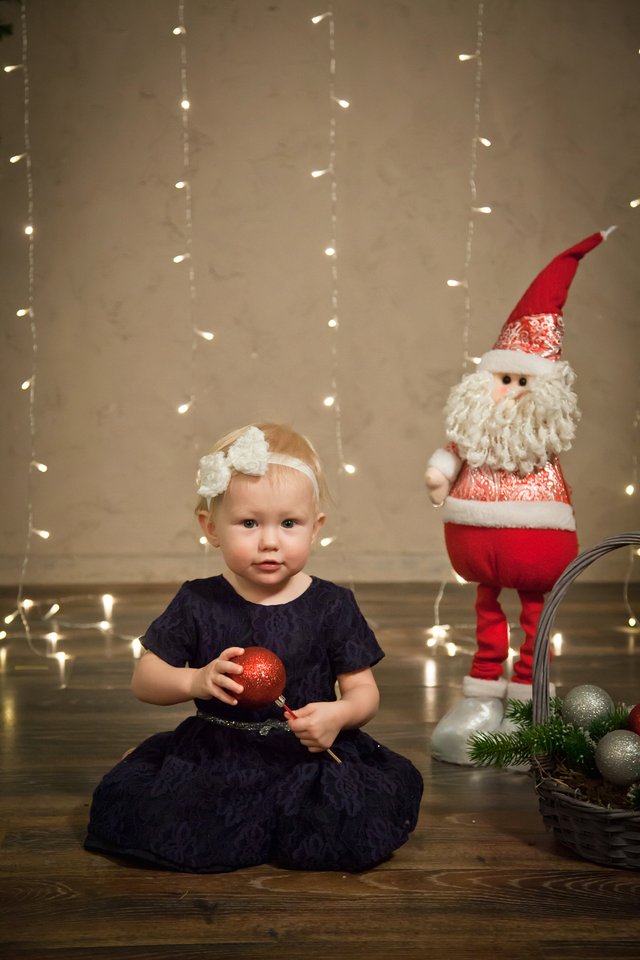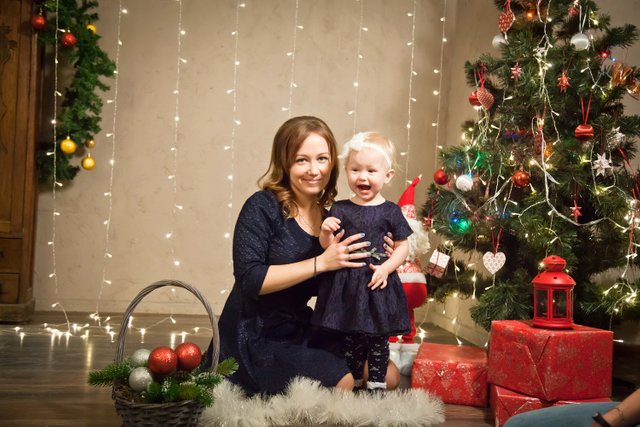 Time is running fast...and now another year has passed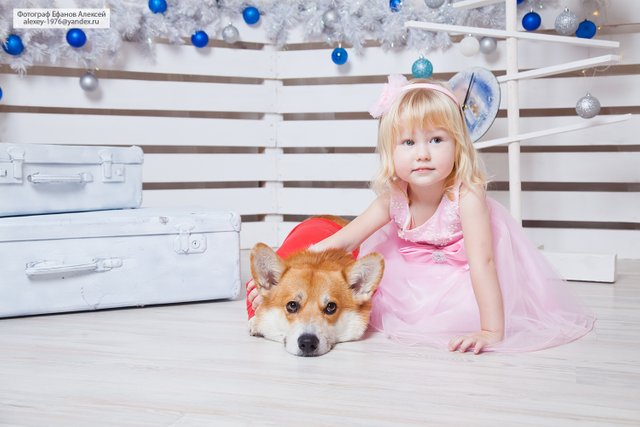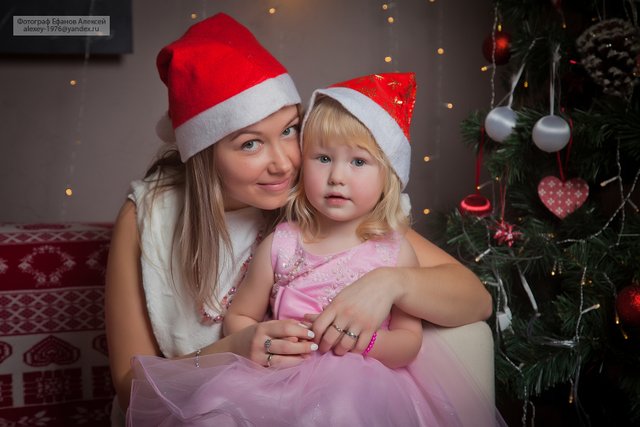 That's the kind of magic photography does. Children grow up, we all change, but in the photo we remain unchanged forever.
100% SP (manual translation to SP)
Thank you all for your support!!!
My works on Adobe Stock https://stock.adobe.com/ru/contributor/205644/Dancer01
Subscribe to my YouTube Channel : https://www.youtube.com/c/ПутешествияиИстория