Health is No Coincidence - Health is a Discipline in Lifestyle
We choose how we live, when we are healthy we have energy and we can be creative, positive, enthusiastic. Habits change, scold, we only need 21 days to get a positive habit. If we traded one unhealthy habit for one healthy, just one month, in 12 months, we would change our lives completely. There are big dilemmas about whether it is healthy to eat meat, I will take Novak Djokovic's example because he is a vegetarian, uses Autophagy to restore cells and organisms (eats 8 hours and doesn't eat for 16 hours). We have those who eat meat, but mainly fish and seafood, it's important that we take a better path than what we're on now. Lifestyle, way of eating, how we use time, and whether we have positive habits that give us the strength to come out victorious after stress. There is a general conclusion that those who eat less live longer, if you want to eat more then eat longer, eat less every day and have a chance at a long life. The decision for change is easy, discipline is always problematic, the hardest thing is to endure the initial days of change, and once we feel the benefits of success then enthusiasm and will no longer work because the new habit contributes. It's hard to start running, but after 30 days it's hard not to go for a run.
---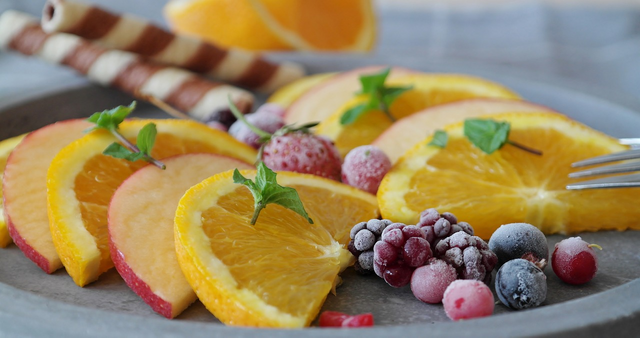 ---
Life is a gift with special gifts, we shouldn't throw it into the wrong habits, we should make the most of what we've been given.
Be Healthy
Steem On
---
---
---
We Win Together
One Mission
One Goal
See you at the top
Follow me on Twitter https://twitter.com/HealthRepublic4
We win together - Welcome to Health Republic Discord Channel: https://discord.gg/XSMHwbsYTS
Image Source: Pixabay.com