The Best Photo Of The Week contest - La natura e la sua bellezza.(ITA/ENG)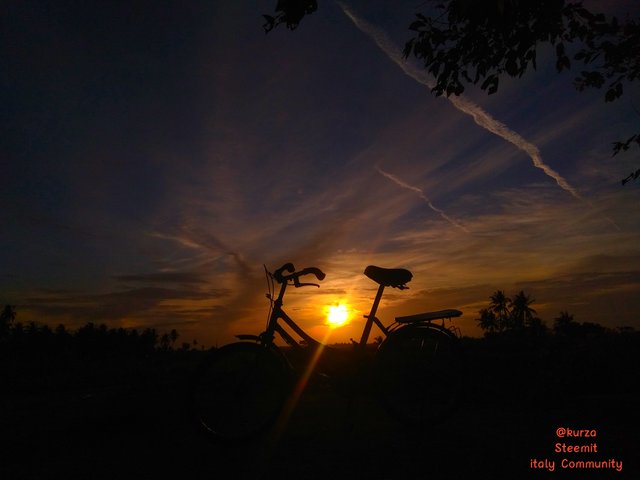 ITA
Come stanno tutti?
La vita è più colorata quando sappiamo di più sull'amore, l'amore è come un foglio bianco senza la minima macchia e più amore, più affetto avremo.
L'amore non è per una persona sola o per il nostro compagno di vita. Tuttavia, l'amore è pieno di significato nella vita, l'amore per la famiglia, l'amore per gli amici e persino l'amore per l'universo, non lasciamoci inquinare.
La vita è come un'onda del mare che si alza e si abbassa in qualsiasi momento, non tutti possono prevedere quando saliremo e cadremo.
Grazie per averlo visualizzato e letto, la foto originale è mia e ho scattato una foto con la fotocamera dello smartphone xiomi note4.
I miei ringraziamenti all'amministratore della community italiana
@girolamomarotta
@sardrt
I miei ringraziamenti ai moderatori della community italiana
@famigliacurione
@ilnegro
@mad-runner
@mikitaly
@italygame
@steem-fanbase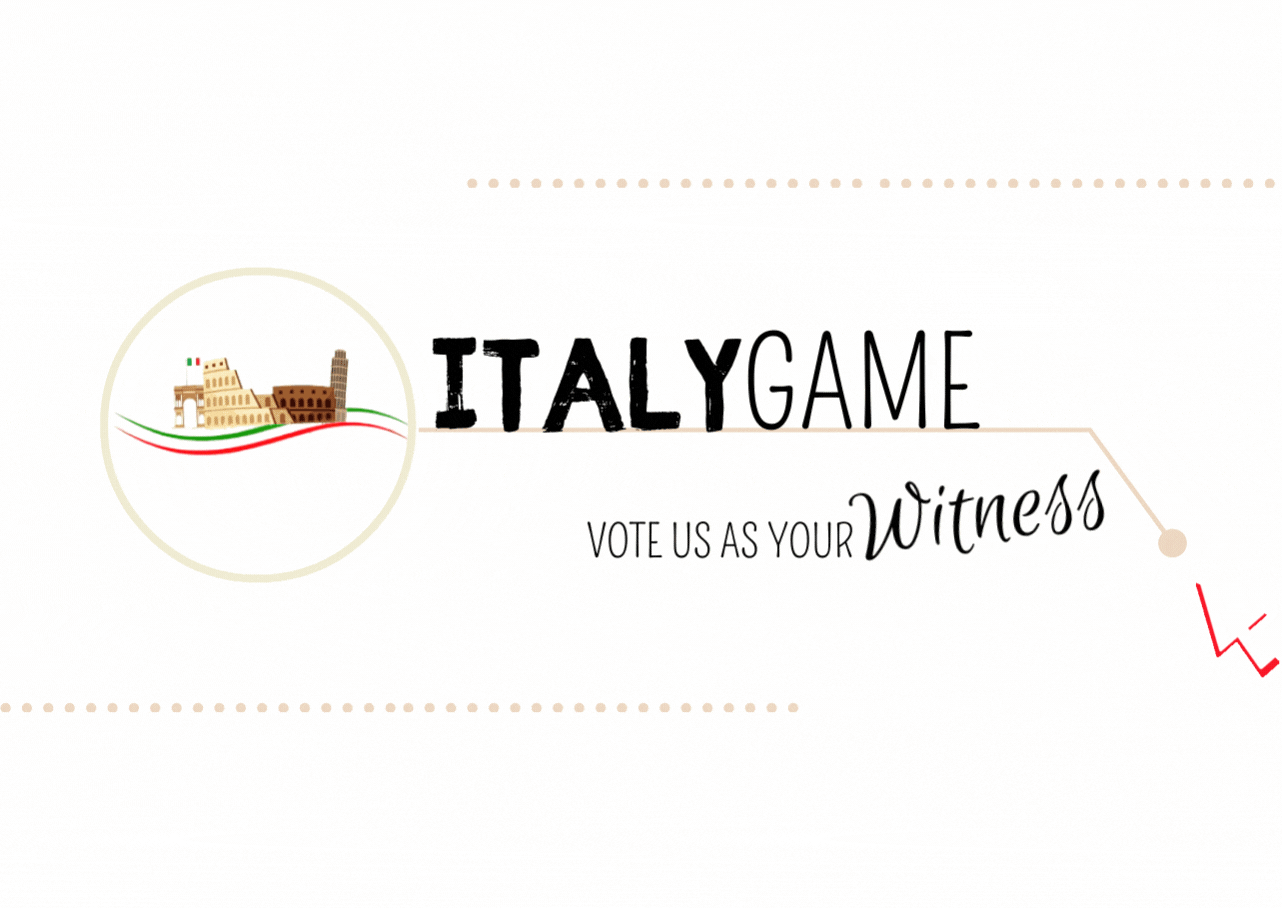 ENG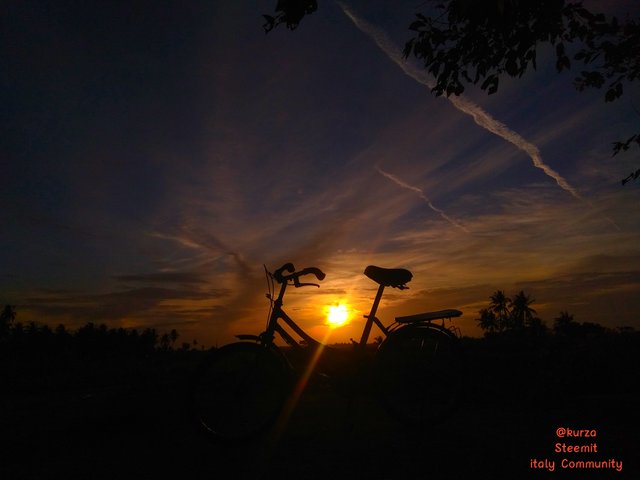 How is everyone?
Life is more colorful when we know more about love, love is like a blank sheet without the slightest blemish and the more love, the more affection we will have.
Love is not for a single person or for our life partner. However, love is full of meaning in life, love for family, love for friends and even love for the universe, let's not get polluted.
Life is like a wave of the sea that rises and falls at any moment, not everyone can predict when we will rise and fall.
Thank you for viewing and reading it, the original photo is mine and I took a photo with the xiomi note4 smartphone camera.
My thanks to the italian community admin
@girolamomarotta
@sardrt
My thanks to the moderators of the Italian community
@famigliacurione
@ilnegro
@mad-runner
@mikitaly
@italygame
@steem-fanbase