The Diary Game 14/09/2021 - Bottas Moves to Alfa Romeo in 2022.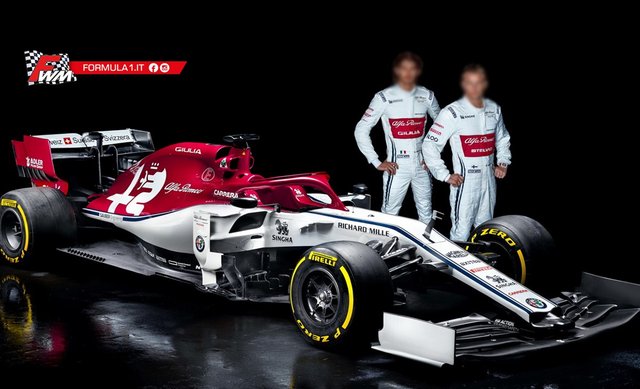 As expected after all the rumors that circulated, Bottas will leave the Mercedes team in 2022 and announced that he has signed a contract with Alfa Romeo for many years. He is 32 years old, so he has a few more years to compete in Formula 1.


There he replaces Kimi Raikkonen, who announced his retirement after 19 seasons in Formula 1. The Finn comes out after a very large number of years spent in this sport and with a world champion title.
Bottas' move virtually ensures Russell's arrival from Williams to Mercedes in 2022, where he will team up with Hamilton. Russell is very good, this was seen last year when, competing in a race for Mercedes, he was going to win it. It can be seen this year, in fact, when he qualifies higher and higher in the races, including with a start from the 2nd place in that race in Belgium, which in fact was not held due to the rain.
Russell, a 23-year-old Briton, has been a Mercedes academy driver for many years and, in fact, the future of the Mercedes Formula 1 team, because Hamilton can't stay there until old age. This considering that Mercedes will not withdraw from F1, in fact, but Russell is a very good driver and will remain in the long run in this competition.
It seems to me, in fact, that Formula 1 has a large number of young and talented drivers at the moment. Leclerc, Lando Norris, George Russell, even Pierre Gasly and Yuki Tsunoda give very good signals for the future of this competition. I'm not even talking about Max Verstappen, who is from the same generation as them and will probably be this year's world champion, a title he fully deserves.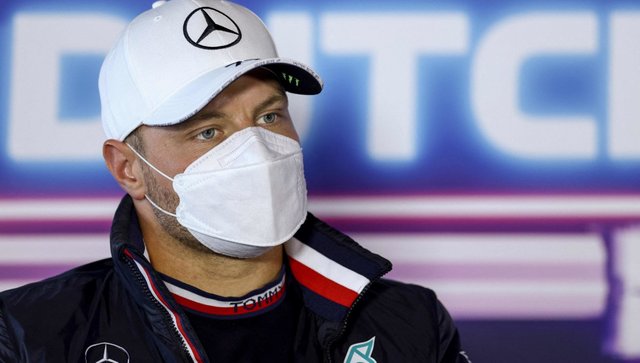 It is unclear
who Bottas' teammate will be at Alfa Romeo. Giovinazzi could be replaced by Albon or other drivers who make the leap from Formula 2.
Moreover, Vettel could also be without a team next year, he was arguing with Aston Martin who probably looks like the German is on the 12th place in the general classification and I don't understand why they pay him a huge salary. It could be replaced by a younger pilot.
I also wonder why Renault extended Alonso's contract. 10th place in the overall standings, but the third salary in Formula 1 after Verstappen and Hamilton. I can only hope that it brings a lot of sponsors to the team or generates money elsewhere. The Spanish pilot is good, but he is no longer for the level of that salary.
Image Sources: