The Diary Game 01/06/2021. Google Services Return to Honor Phones.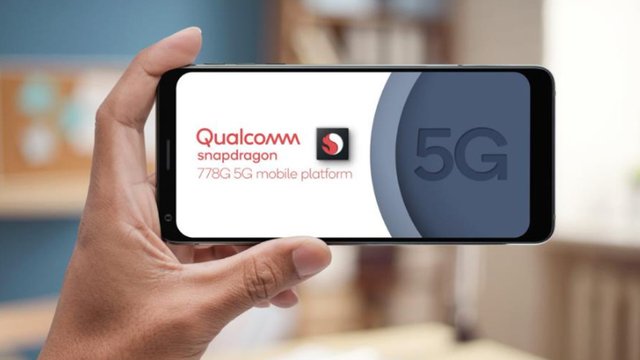 Honor Germany confirmed on Twitter that future Honor 50 series phones will have Google Mobiles Services integrated into the phone, plus the latest Qualcomm chipsets, the Snadragon 778G series. In other words, the brand is no longer subject to American bans.
What is not clear: whether Google services will be introduced in phones launched in the last two years without them (for example on the View30 or 40 series). I don't know if they were sold in our area or if they still exist through stocks.
Honor was a sub-brand of Huawei. The American bans appeared even at the launch of the Honor 20 series two years and 4 days ago. At the end of the presentation, the organizers said that they could not show the phones, for no other reason, but the news about the American bans was just appearing on the net.

Many Honor phones were sold, tens of millions a year. In 2019, Huawei sold the Honor division for nearly $ 16 billion in cash to a consortium of Chinese companies, some 30 in number, including some owned by Shenzen Province, which have taken over the entire business and development.
I'm curious to what extent they are actually still supported by Huawei, because I don't think the design and development part was completely separate. But if the Americans decided that the new shareholding structure no longer makes the bans necessary, they will know something extra.
Honor 50 will soon be launched with three cameras, 120 Hz AMOLED screen and, with that Snapdragon 778G, it will probably be a mid-range at the top of the segment. I am curious if he will return in force to Europe, that before May 2019 a strong entry was being prepared, 5G partnerships and things like that.
Meanwhile, on the European market we have much stronger competition with brands such as Redmi and Realme, ie sub-brands of major manufacturers such as Xiaomi and Oppo, plus models such as Samsung A52, Oppo Reno, OnePlus Nord and others.

In fact, I feel that rather in this area there is real competition and an annual struggle between producers, a kind of proxy war. In the market of established brands it seems to me that things have settled down, people are already fans of some brands and probably continue in the long run with Samsung, Xiaomi, OnePlus, Apple or whatever they prefer, and Oppo is trying to make room with the models top (which seem very expensive). It seems that in this market segment, however, the detailed specifications and each lion in the price matter less and the affinity for a brand less.
On the rest of the segments, however, Redmi, Realme, Poco and midranges from Samsung and Xiaomi seem to be fighting every day in models and offers.

Image Sources:
Honor