Travel Pro Places of Interest #235: Wat Doi Kham, Chiang Mai Thailand! Part Three (9 photos)
Read this post on TravelFeed.io for the best experience
---
Wat Doi Prathat Doi Kham; another beautiful place to visit, Chiang Mai is full of them! Here in the north of Thailand history dates back over 700 years to when Chiang Mai was founded as the capital of the Lanna Kingdom. It's extremely Buddhist in this part of the country, which means there are temples speckled about all over the place, some are small and in the city and function more as training ground for practicing monks. Others like this temple are stationed upon a hill looking down on the city and decked out beyond belief.
Wat Doi Prathat Doi Kham, is again one of the nicest temples I've visited in Thailand. It's up there with Wat Dui Suthep that I'm also posting about as well. It's a short ride up a hill on the South Eastern Part of the city. Doi Suthep is more of an adventure bike ride 15kl through the mountains.
Wat Doi Prathat Doi Kham is a showcase of Buddhist culture, art, shrines, and huge impressive statues looking down on the city. There are monks wondering about this place often with that peaceful Buddha smile on their face. You will be accompanied by many other tourist who come here for all sorts of photo opportunities.
This Wat is really a great place to surround yourself in all things Buddhist. Leave a donation, light a candle, and make a wish! This is the place to do it. Besides that, for a Travel Pro Photographer there was a whole lot to capture. Now come along and lets have a closer look at Wat Doi Prathat Doi Kham in Chiang Mai Thailand!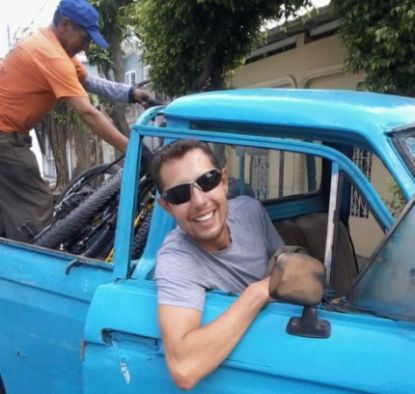 THANK YOU

------------------------------------------------------------------------------------------------
Photo Credit: World Travel Pro Pro!
Check Out My Free E-Book!
How to Live Travel Pro! An In-depth Guide on How to Budget Travel Around the World.
---
View this post on TravelFeed for the best experience.