Read this post on TravelFeed.io for the best experience
---
Hey there my Steemit friends! In this Travel Pro Places of Interest Series we focus on specific places of interest for a given location. This may come in the form of parks, museums, beaches, cathedrals, markets, and much more. Always an interesting series and always informative!
This time we are taking a ride high in the sky to a set of islands that dot the map just south of the main island of Phu Quoc. Our destination is Sun World Water Park, Beach, and.....of course an all you can eat buffet! The cable car is the world's longest that goes over water. It's new, it's modern, and it's fast. It completes it's 8 kilometer one way journey in about 15 minutes. The entire ride is one incredible breath taking view after another.
In Vietnam almost everything costs less than you would imagine. If I recall correctly, it was about 15 USD for a full day at a very good and new water park and that included the cable car ride there and back. The buffet was another 10 dollars. The final destination is a tiny island called Hon Thom.
Here are some photos I took from the cable car, so come along and lets have a look around!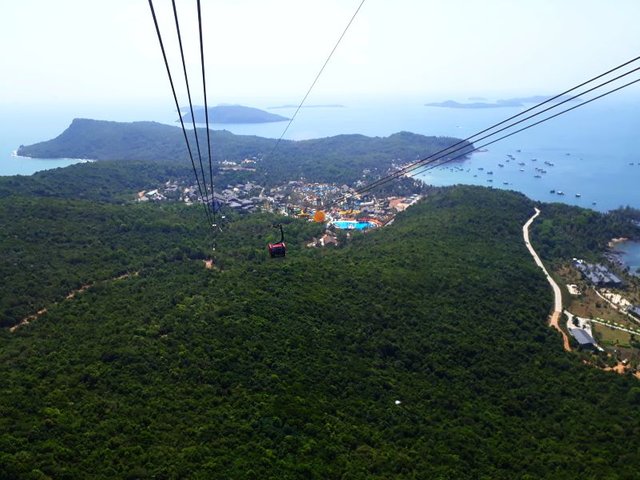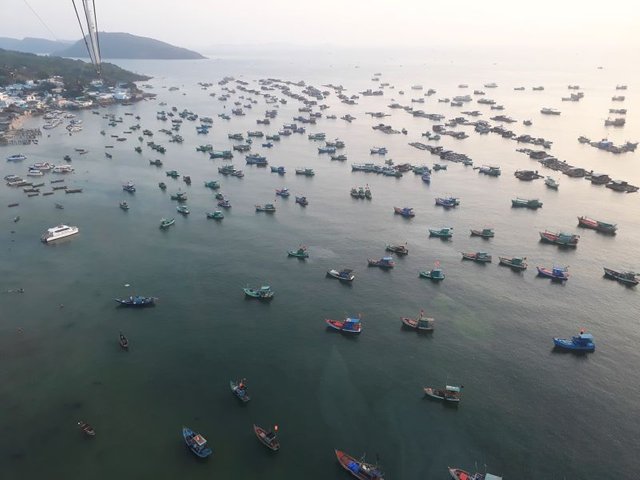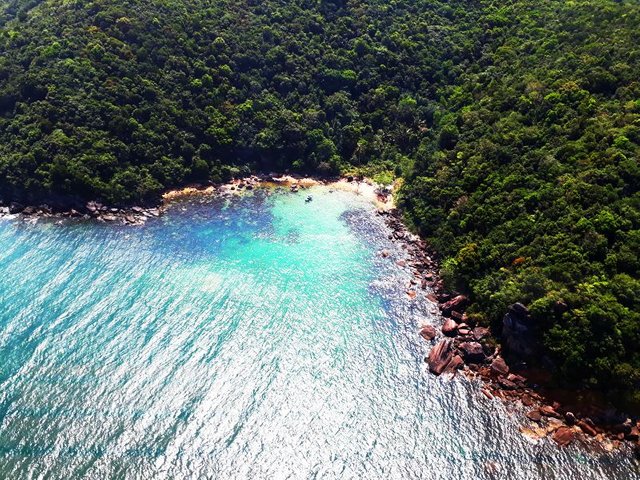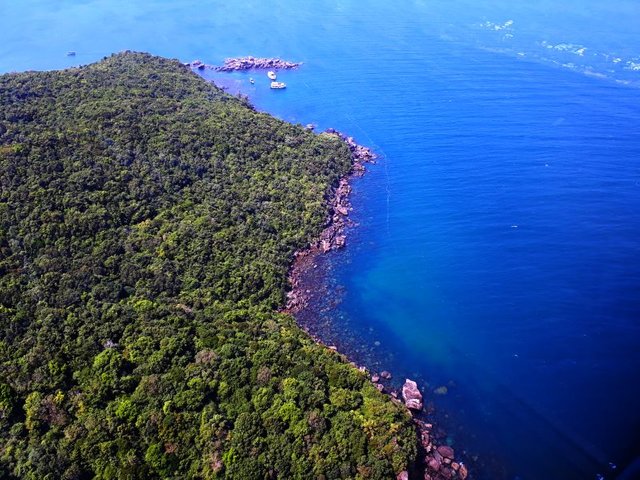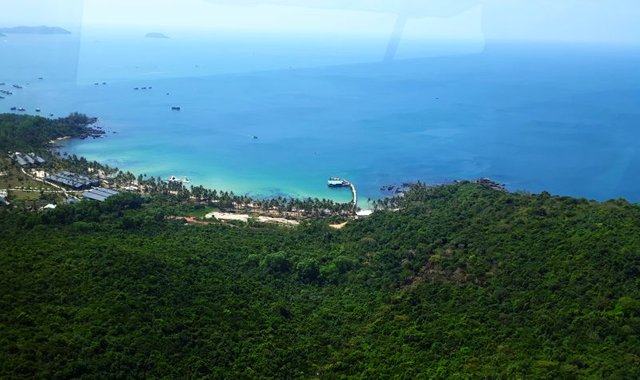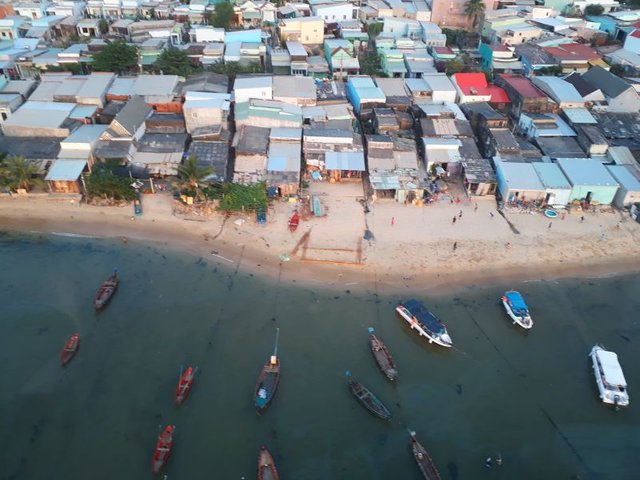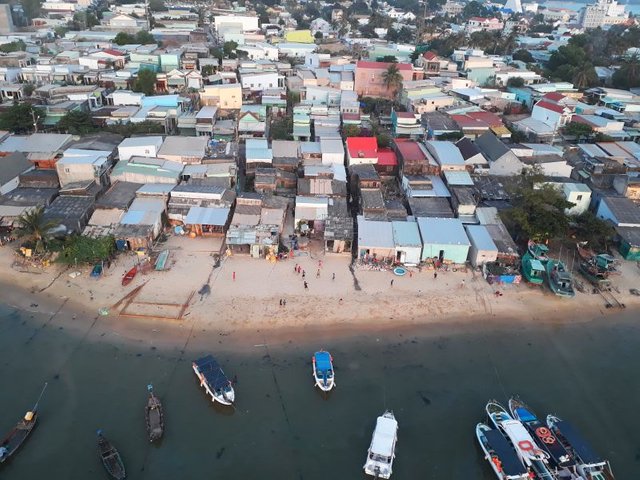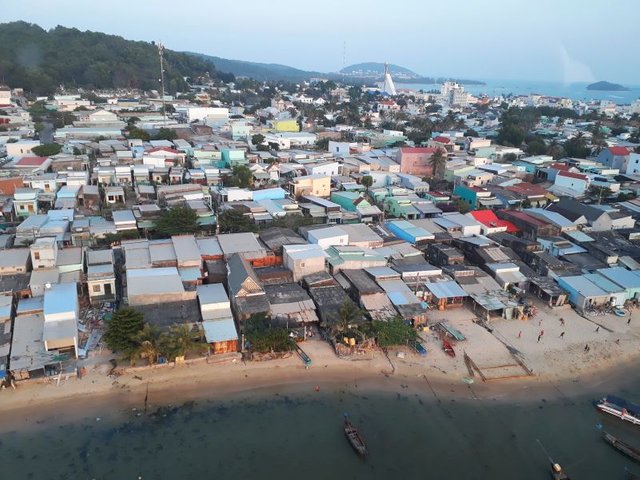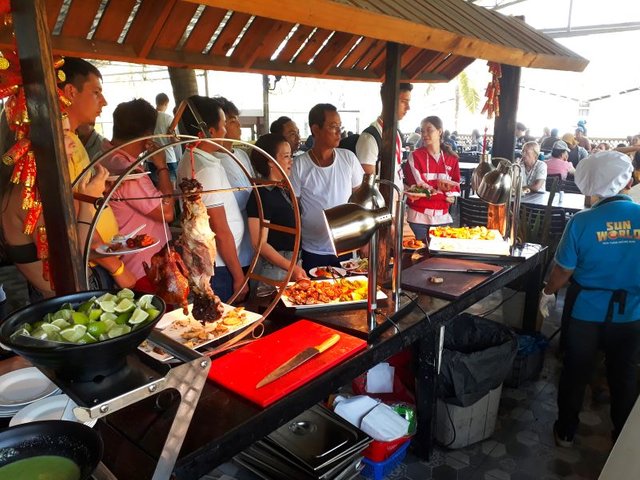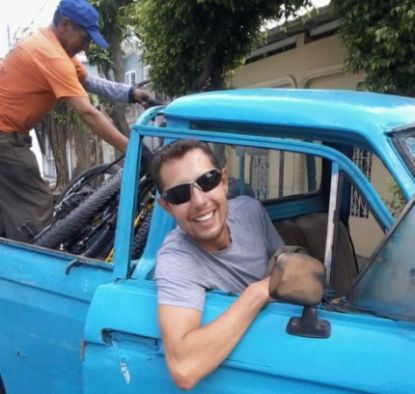 I support these people for witness and you can too!
themarkymark lukestokes.mhth qurator pfunk jutsyy mahdiyari gtg timcliff roelandp good-karma blocktrades therealwolf ocd-witness ausbitbank aggroed pharesim
------------------------------------------------------------------------------------------------
Photo Credit: World Travel Pro and Miss Travel Pro!
!pinmapple 10.012823 lat 104.016567 long d3scr
Check Out My Free E-Book Published on Steemit!
How to Live Travel Pro! An In-depth Guide on How to Budget Travel Around the World.
---
View this post on TravelFeed for the best experience.