Real Life Captured #265: Vietnam by Motorbike! Part Ten (10 photos)
Read this post on TravelFeed.io for the best experience
---
When deciding to motorbike through Vietnam we set out looking for adventure, looking for interesting culture, amazing landscapes, and fun and exciting roads to bike on. What we got was more than we could have imagined. Averaging about five hours a day on a motorbike with all our belongings; we ventured our way from town to town, over mountains, along rice fields, through the jungles, and besides the ocean.
It was an exciting and thrilling experience. Some days were amazing, some days were exhausting, some days we wondered what on earth drove us to go from Phu Quoc Island in the far south of the country all the way up to Hanoi. We never did make it to Hanoi. From the mountain town of Dalat we made the decision to cut our adventure short due to the Corona Virus outbreak near the Chinese border in Hanoi.
We still covered over 1,500 kilometers during out trip. We motorbiked through the swampy Mekong Delta. From there we went into the crisp airy mountains of Dalat, then down to the coast to the buzzing city of Nha Trang, then north along the coast full of cliffs that dropped off into the sea. We then headed west, inland towards Laos. Just before approaching the border we turned north and traveled along the Ho Chi Minh Trail, which offered some the most scenic views and densest jungle of our journey.
After sleeping in a small town we headed back east to the Imperial City of Hue. Eighty Kilometers south is the big Central Vietnam City of Danang where we returned the bike and then flew to Krabi Thailand where we will wait out the corona virus situating.
Now come along and let's see some real life captured during an epic six week adventure through Vietnam on motorbike!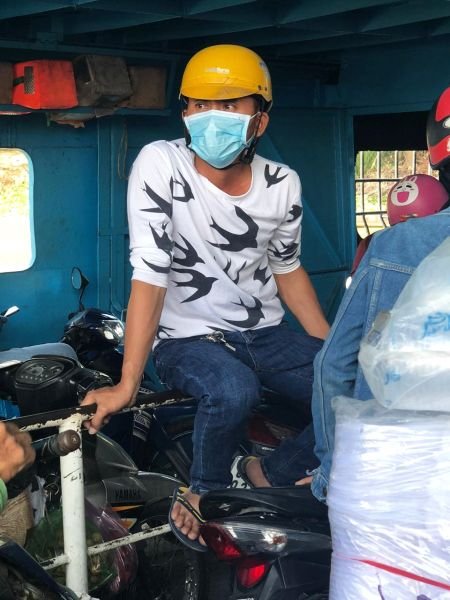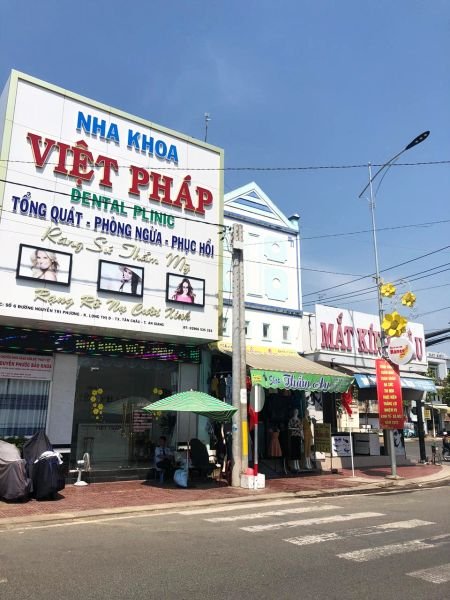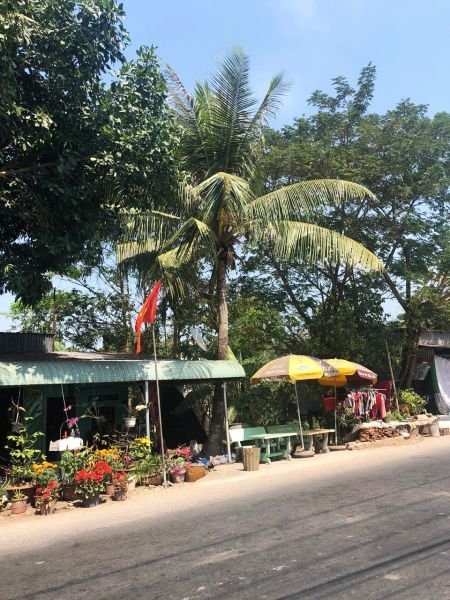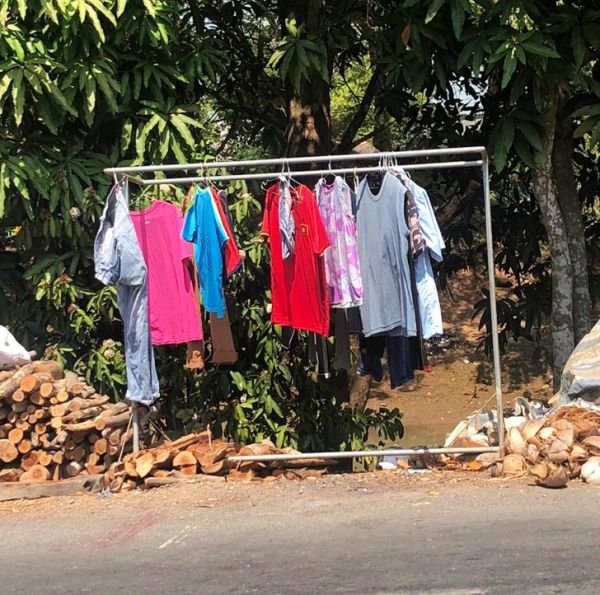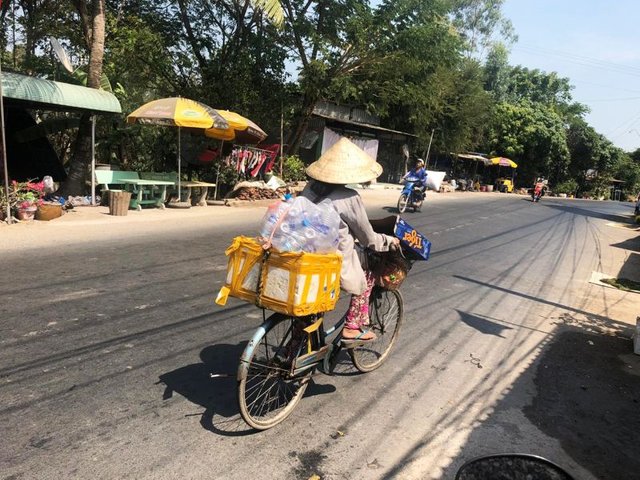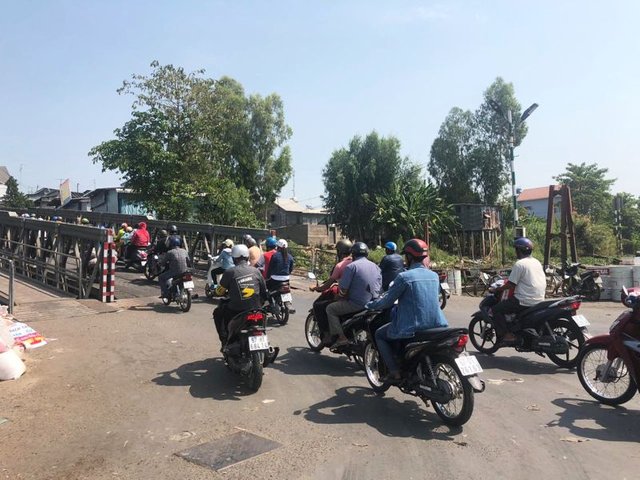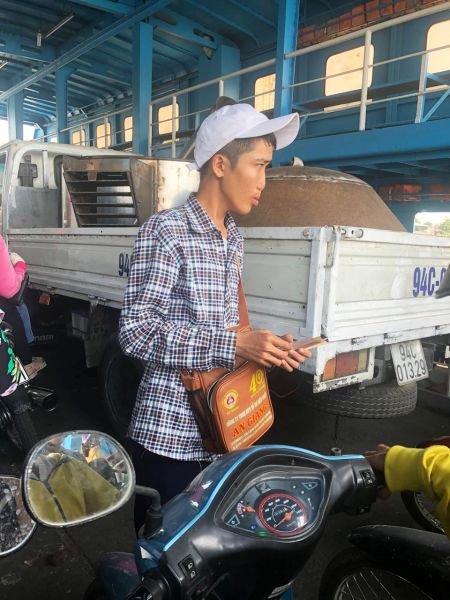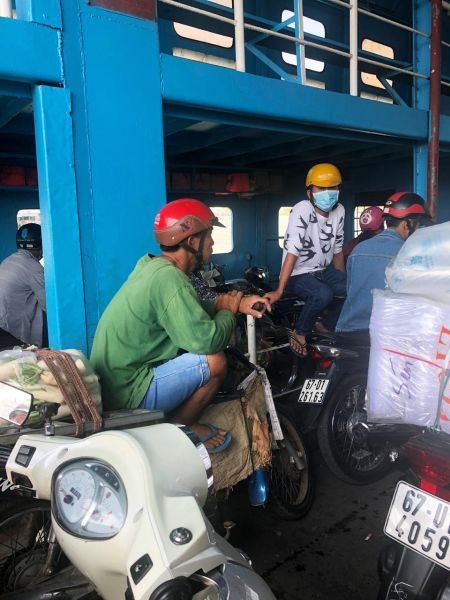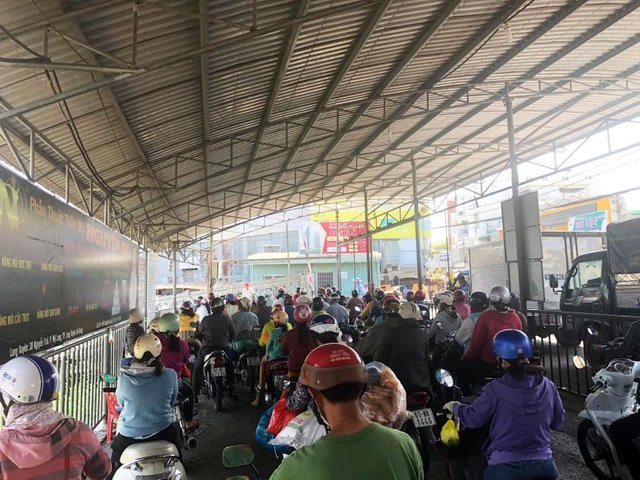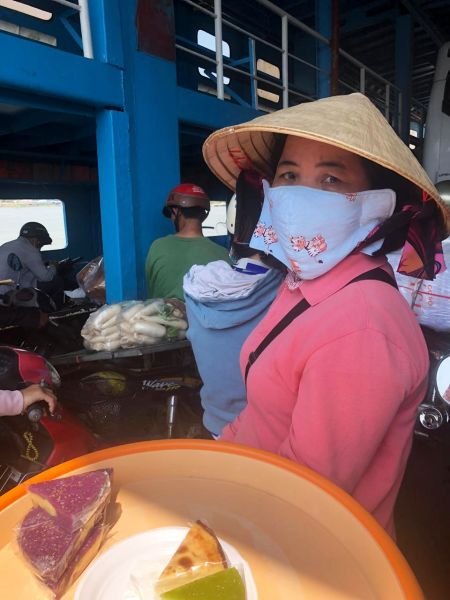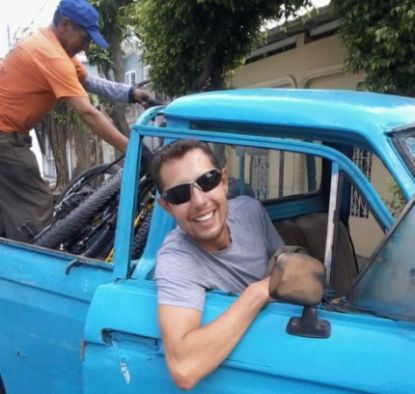 THANK YOU

------------------------------------------------------------------------------------------------
Photo Credit: @World-Travel-Pro and @Miss-Travel-Pro!
Check Out My Free E-Book Published on Steemit!
How to Live Travel Pro! An In-depth Guide on How to Budget Travel Around the World.
---
View this post on TravelFeed for the best experience.