The "flight to nowhere" sells out in minutes
It could have been a publicity stunt organized by Qantas, or it could be a statement about how much people miss travel. It could be a mix of both, but at the end of the day, this story is true about a 7 hour flight that was departing and arriving at the same airport without any stops, sold out in just 10 minutes.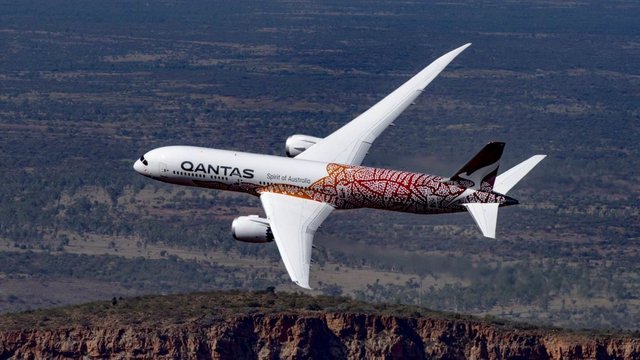 src
To me it seems like a nightmare but that is because I am sane human being and really dislike the entire airport experience. This is why when I am traveling I will always choose to go by train if possible, and then seriously consider taking a bus before I have anything to do with an airplane.
You wait in lots of lines, you are abused by ill-trained staff with authority issues, you are patted down, told to take off some of your clothes in public, have any unauthorized gear taken off of you, then forced to stand in another line as you make your way to your small seat filled with people farting into their chairs with reckless abandon. Sounds awesome! Now let's imagine that you aren't actually going to go anywhere and you have to pay $500 to over $2000 for the privilege.
To be fair this flight is not going to be like your typical flight, they are going to fly at low altitude and hopefully be dealing with clear skies so that the people on board are actually going to be going on a "sightseeing" trip of sorts. The picture above appears as though that plane is barely off the ground and I would imagine it was creative photography simply for dramatic effect.
There are probably lots of regulations that state a certain minimum safe altitude as well. I don't know what it is but to me the fact that this would sell out like this shows exactly how desperate people are to have some sort of excursion outside of their homes, even if it is inside a plane.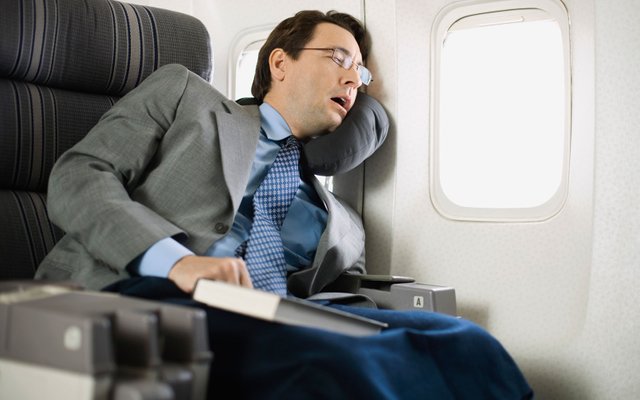 src
Imagine paying all of that money and then accidentally immediately falling asleep for the entire flight? I know that I have accidentally fallen asleep on planes on a number of occassions and was normally very pleased to have the "time warp."
This isn't the first time a flight to nowhere has happened. Japan did the same thing on Fathers' Day back in August. I don't know if it was as popular.
Qantas has announced that they have plans to do 12-hour flights over Antarctica in the not-too-distant future.
Would you pay to do these things? Even though I am really missing traveling, I can resolutely say that I would not be interested in it, even if it was dramatically cheaper than it is being listed at.