Visit to Hawaii Tropical Botanical Garden
Visit to Hawaii Tropical Botanical Garden
Aloha Steemians!
I recently visited the Big Island of Hawaii, the youngest and largest of the main group of Hawaiian Islands. During my trip I visited the Hawaii Tropical Botanical Garden. This botanical garden was about 12 miles or 21 minutes north of Hilo on Highway 19. It is on the rainy northeastern coast. You drive with mountains on your left and the ocean on your right. There are many scenic stops to enjoy the ocean and sea cliff views. I am told you may also see whales in this area, but I didn't see them.
The Botanical Garden trail.
It is a beautiful 45 minute hike, which features many beautiful plants and flowers. The combination of rich volcanic soil and plenty rain on the "windward" or eastern side of the island produces giant plants which I almost didn't recognize due to their unusual size. The Orchids, Ginger and Antheriums were amazingly beautiful and the Palm trees, Monkeypod trees and Ferns were immense.
My favorites were of course the Orchids.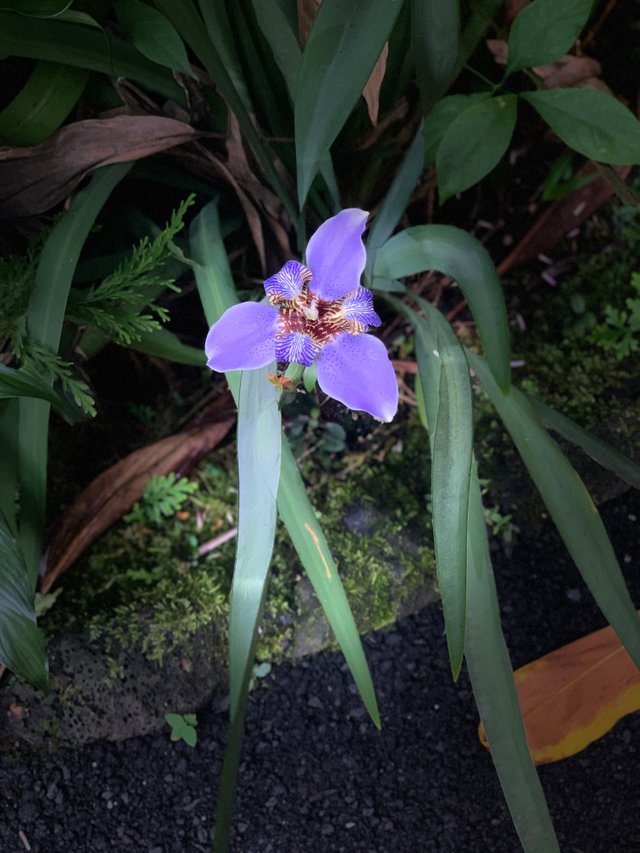 Photo by @shortsegments
And these yellow brown ones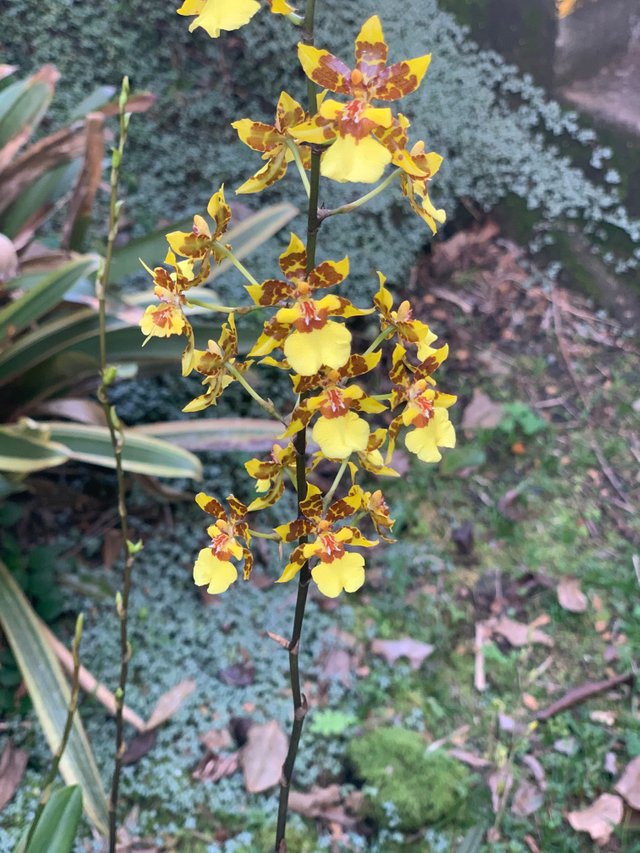 Photo by @shortsegments
I used a new feature on my i-phone X camera for the orchid picture below. It's under Portrait instead of Photo and it's called Stage lighting, so even though I was outside it looks like the Orchid is on a black stage and it appears to be floating in space.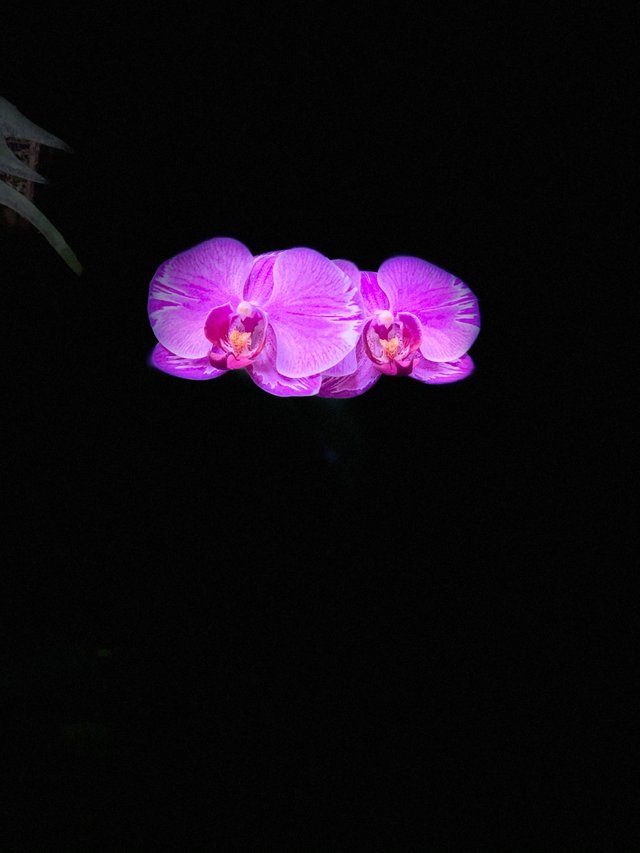 Photo by @shortsegments
I played around with this effect for a few more pictures: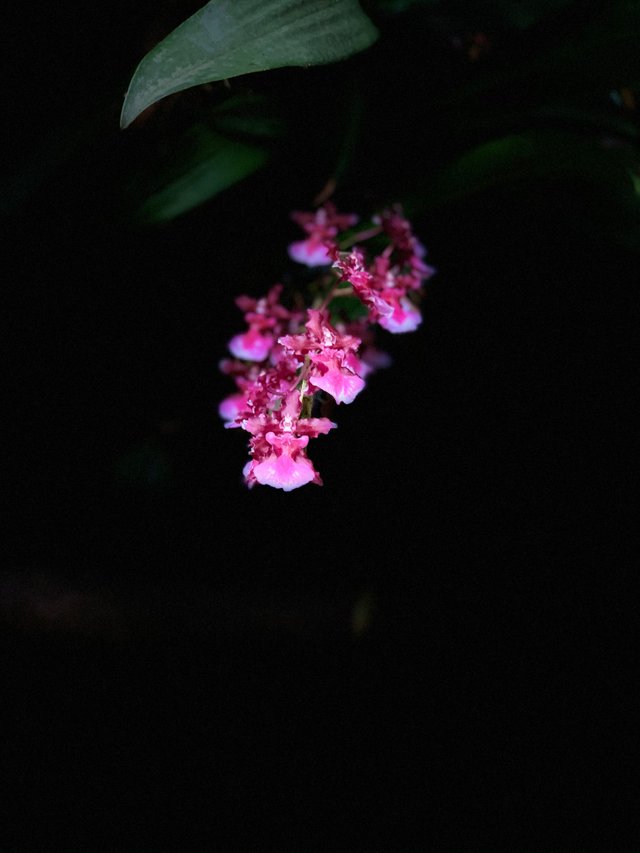 Photo by @shortsegments
Then returned to taking pictures with nature lighting.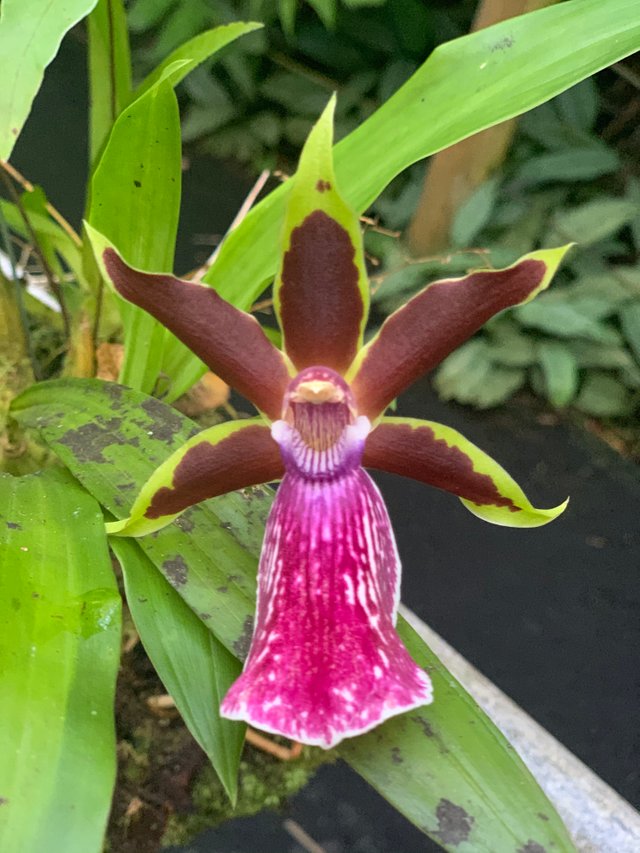 Photo by @shortsegments
This red flower was a red variety of a pink flower we have on my home island of Oahu.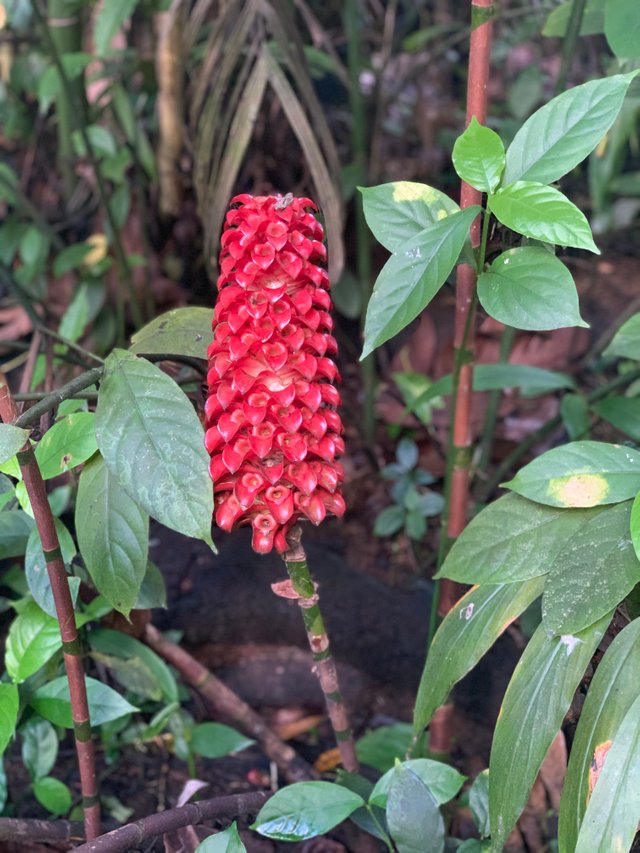 Photo by @shortsegments
This is one is a red variety of a purple flower I have at home. But this ones size dwarfed my flower.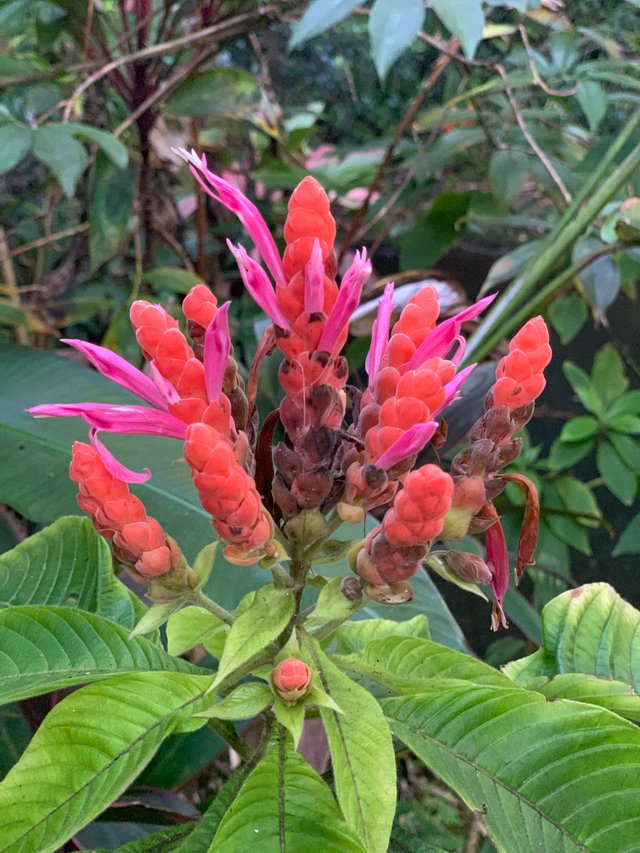 Photo by @shortsegments
This one is a purple-pink version of a light pink flower I have seen in Botanical Gardens in Honolulu. The color was richer and the purple was strong and pretty. It was also quite big for this variety of flower.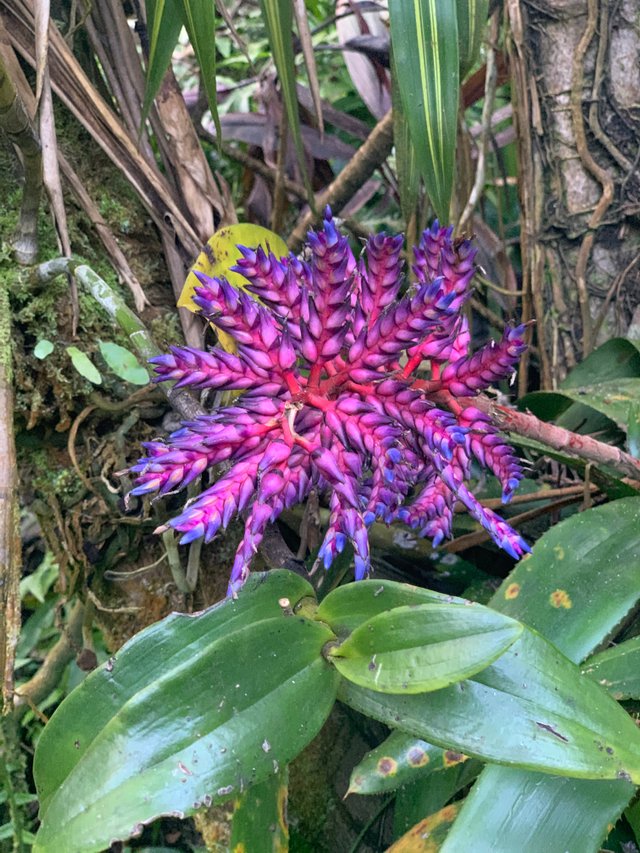 Photo by @shortsegments
I hope you enjoyed this post on Hawaii Tropical Botanical Garden. I enjoyed the garden very much. Please feel free to resteem this post to share the pictures with other people who love flowers and nature ❤️
Hawaiian Flag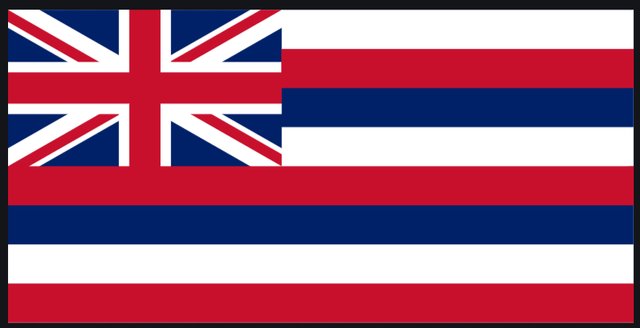 Visit to Hawaii Tropical Botanical Garden