Support Local Business
Read this post on TravelFeed.io for the best experience
---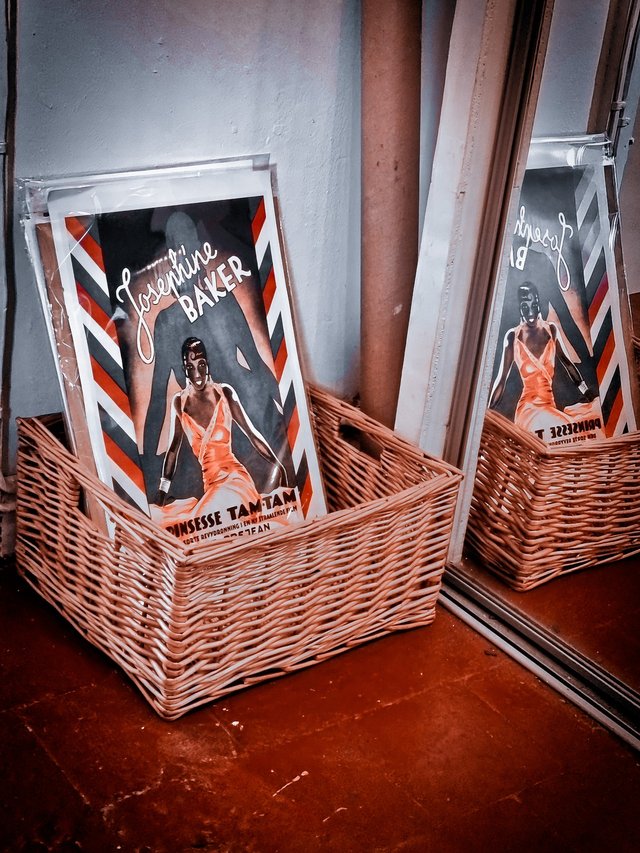 ---
Chilled Sunday
Time to hit one of the local coffee shops to chill and get some work done. Today we are grabbing a Mocha on the Cool Carrot.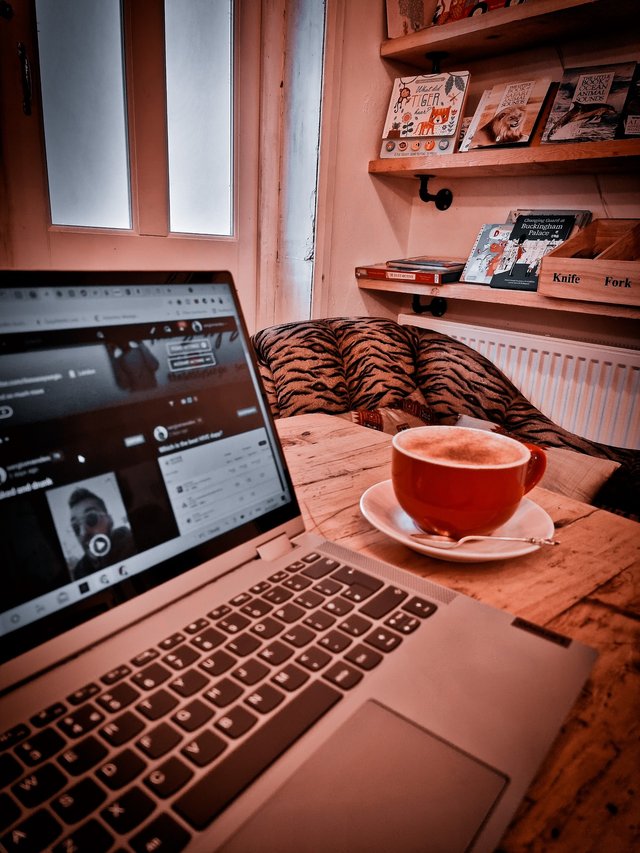 Mocha and Work
It's been a while since I have shared some new locations and my opinions about it in here. But I guess it is time to bring those back. And I felt that today was the best day to start.
This was the second time I sat in the Cool Carrot. It is very cosy and the staff is super nice and carrying. It is a small place and very "familiar" if I can say so.
There is a small "secret garden" on the back. That is a fun thing. This type of spaces are usually found in the city centre as "little gems" and I am lucky enough to have one in the area that I live.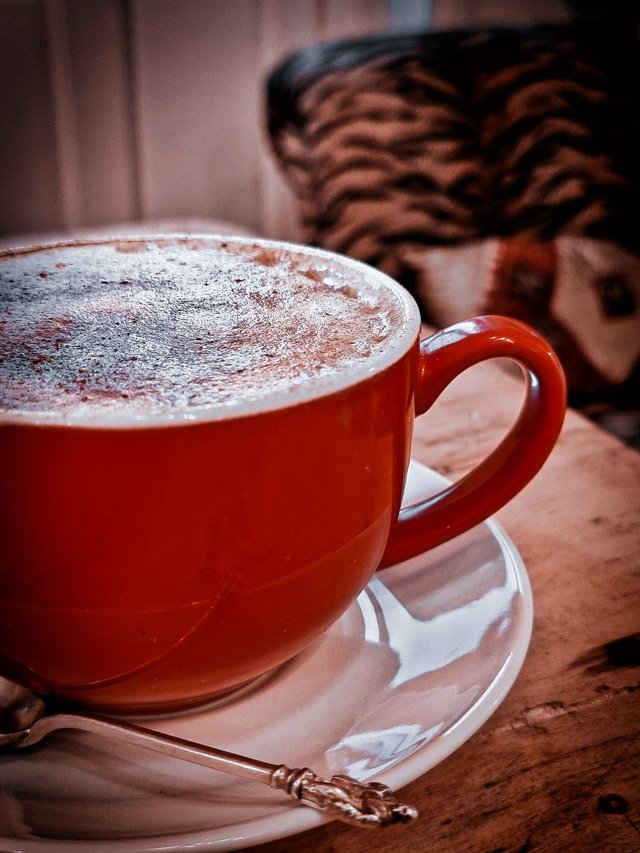 Mocha Coffee
You know that I am usually very basic with my coffee and I always go simple and drink my White Americano. That always give me my coffee fix, but today I was feeling too cold and wanted something with some extra sweetness to help me warm up. Decided to order a Mocha and I don't regret, it really helped me warm up in this cold day.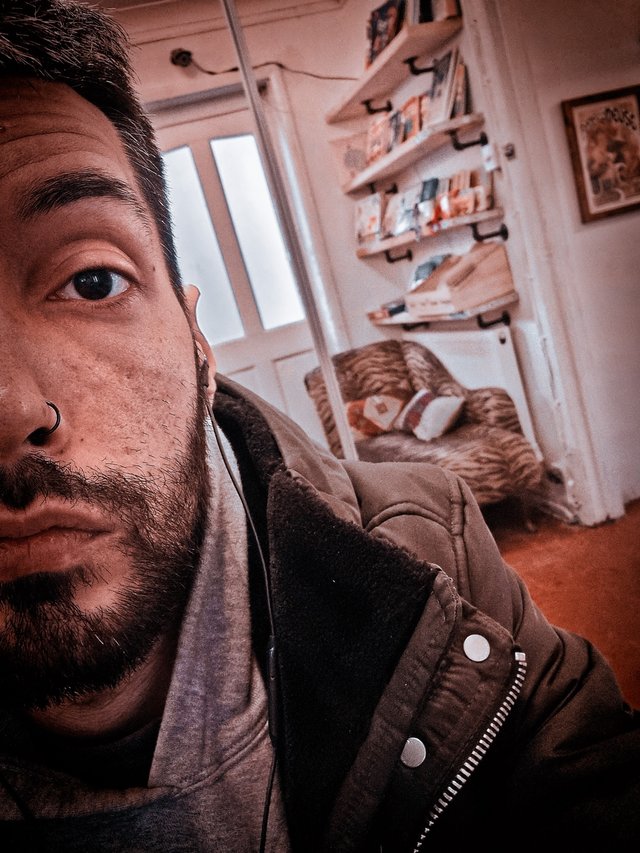 Sleepy before the Mocha
This was the moment that I have decided I wanted to share this space with you and because I have not been uploading many selfies lately I thought it would only make sense to add this one to the article. In case you have forgotten my face.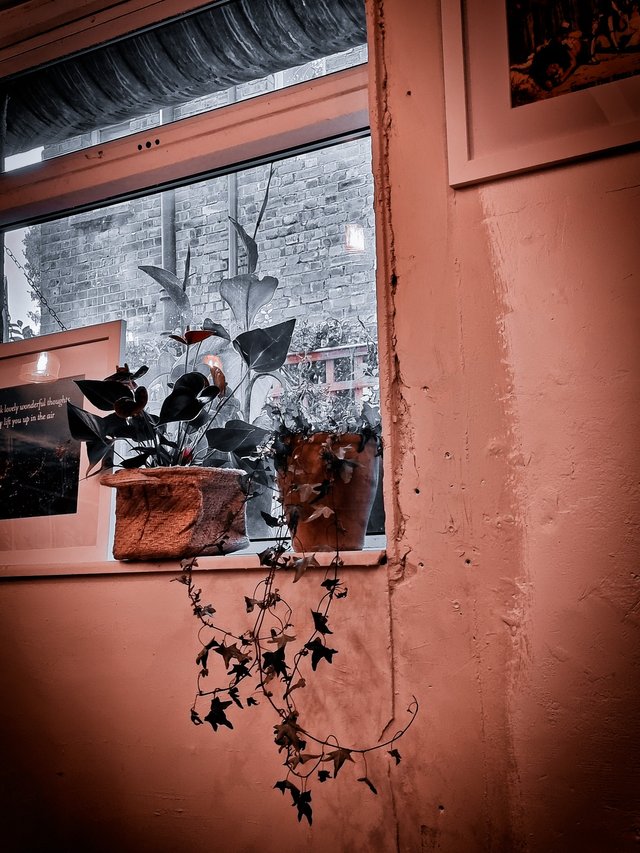 The decoration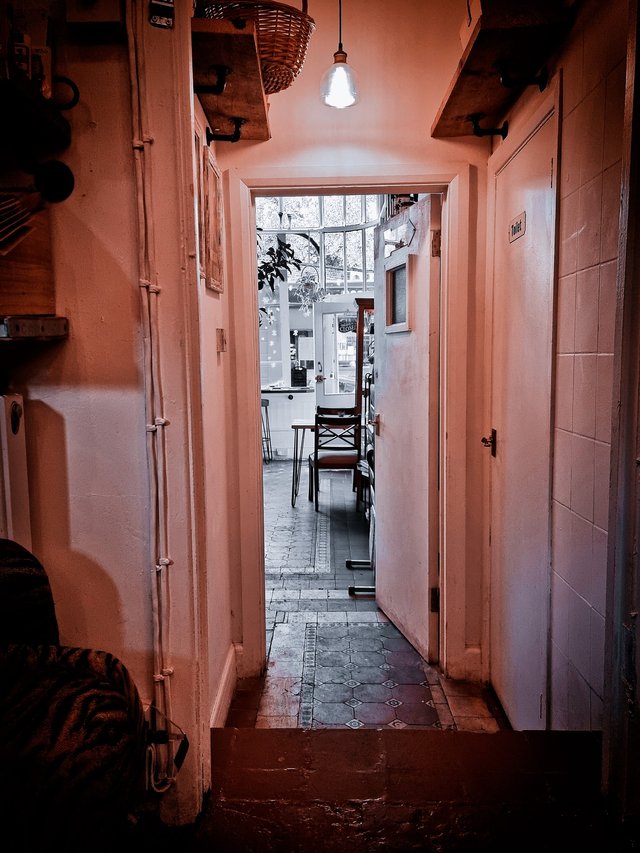 The view from the "secret room" in the back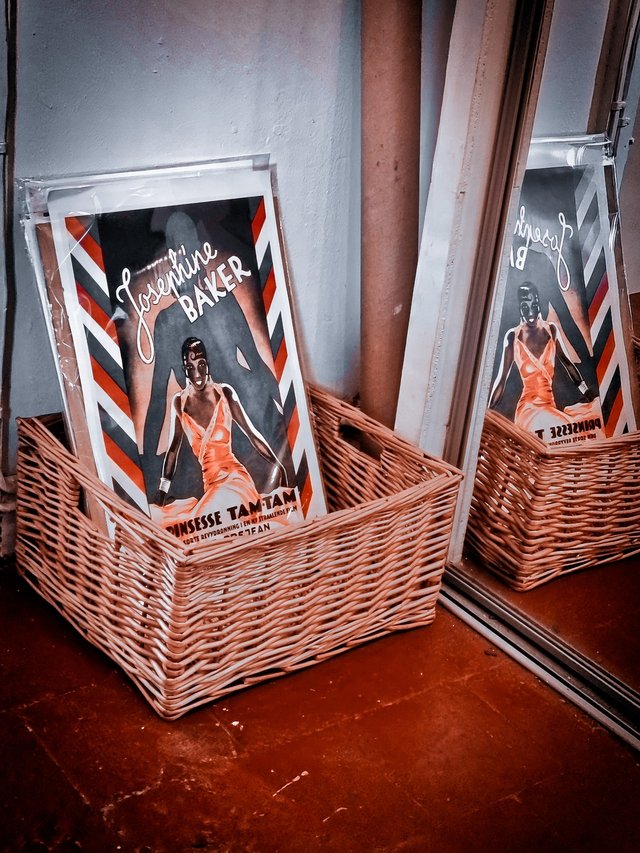 You can see it, you can buy it.
There are a lot of vintage, antiquities all over the coffee shop and everything makes not only a great decoration, but all those are for sale as well. So if you love something you can take it home.
Earn Money by completing simple tasks online
Twitter: http://www.twitter.com/thesassysergio
Instagram: http://www.instagram.com/sergiomendeslife
Snapchat: sergiomendess
TikTok: thesergiomendes
Delegate to @sergiomendes
50 HP - 100 HP - 250 HP - 500 HP - 1000 HP
---
View this post on TravelFeed for the best experience.