The Land of Fire and Ice: Part 5: The Black Sands of Iceland
Read this post on TravelFeed.io for the best experience
---
Hello and welcome back! Hope you all had a great New Year and that you have some great adventures planned for this year!

Today we're picking up from last time, where we finished the famous plane wreck and are now on our way to probably the most famous black sand beach in Iceland, Reynisfarja!

So on our way there, the weather started to turn wet and windy. I got my rain jacket out and hoped it wouldn't get too crazy since this was really our only time to stop here.

We parked the van and headed over to the beach area, to be greeted by many signs warning how dangerous this beach can be due to the "sneaker waves". Which is essentially people being too close to the water and not paying attention, only to be caught in a large wave and dragged out into ocean. Apparently quite a few people have died this way.

After making note to be careful near the water, we begin heading down to the beach, but first my eyes catch some more of those amazing Icelandic sheep!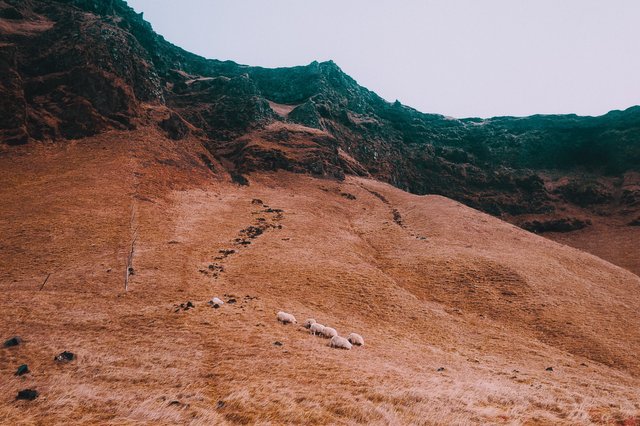 After a short walk, we're immediately greeted by amazing rock formations!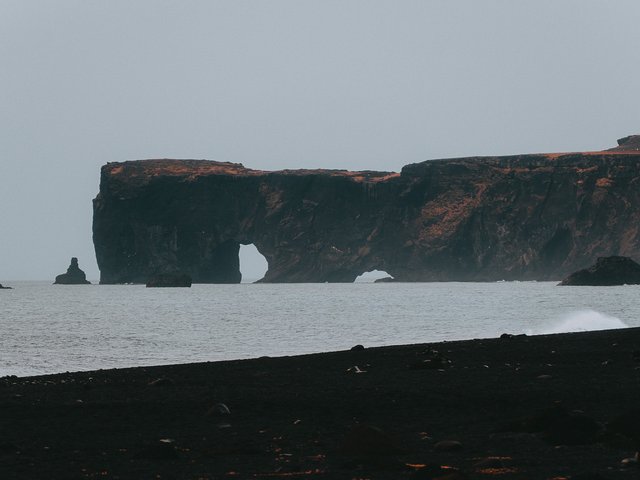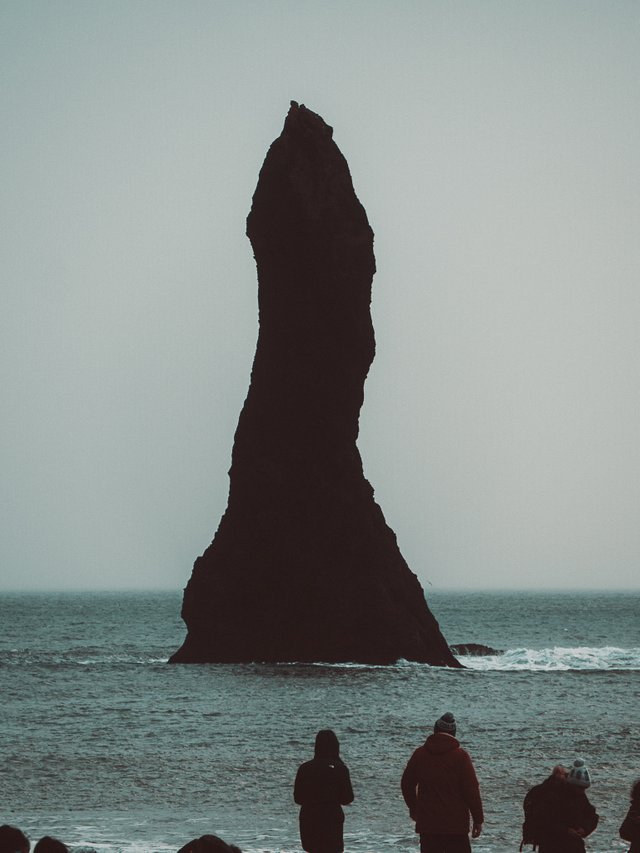 After walking up a bit more we come across an amazing cave!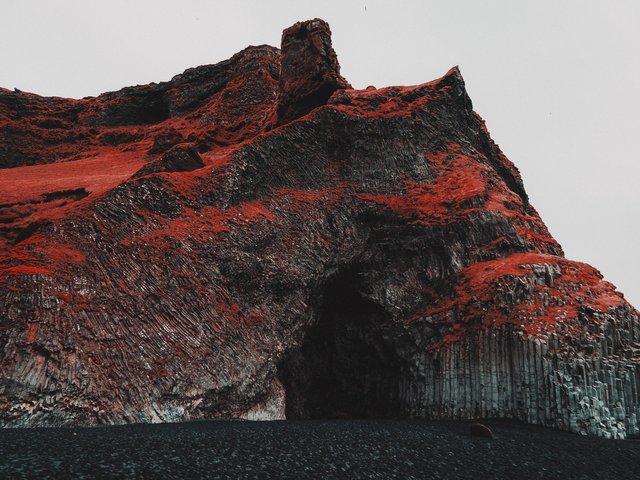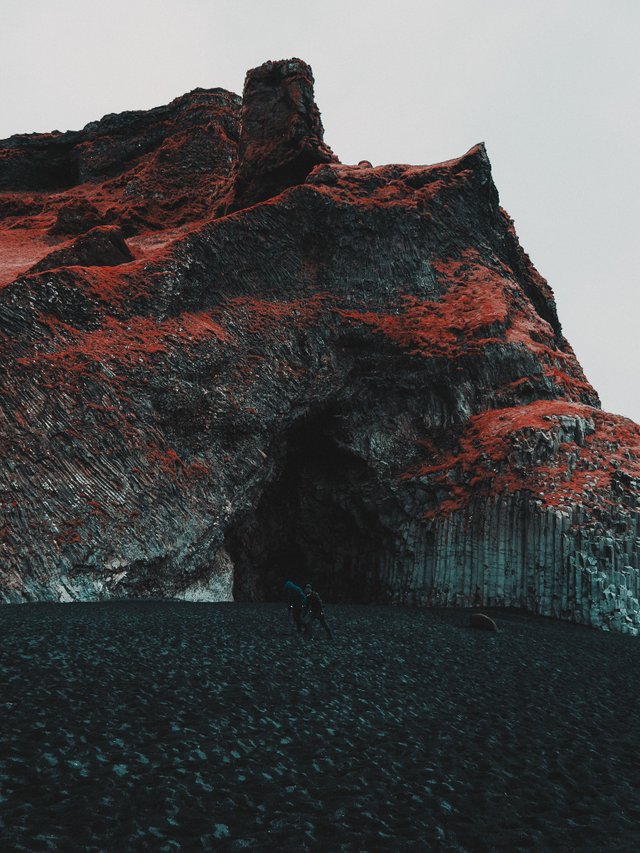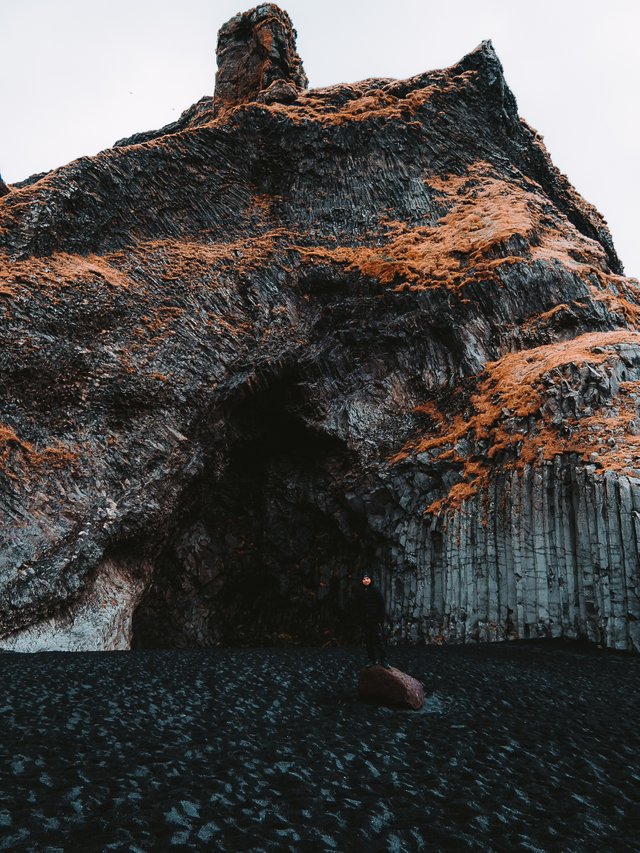 And then I of course had to get a selfie on the famous basalt columns too!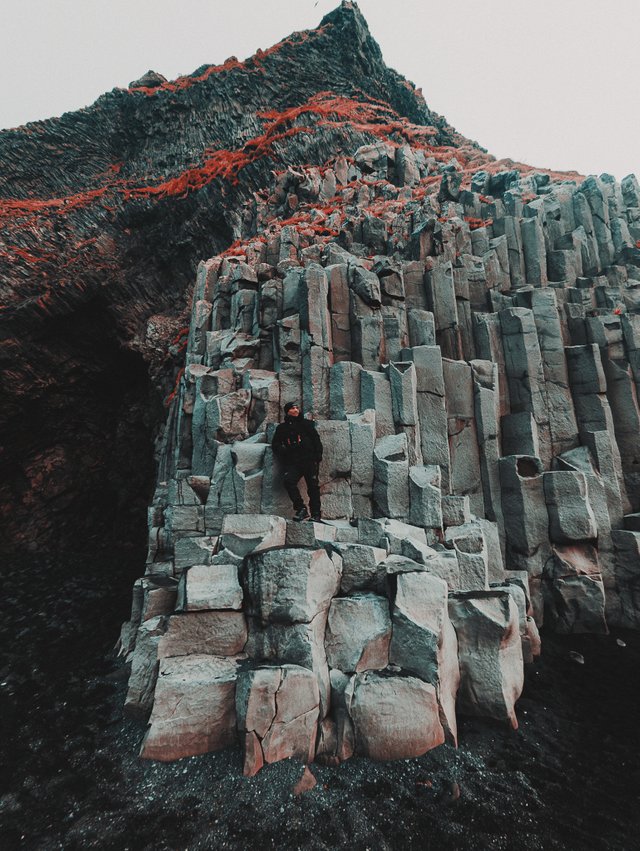 Then I knew I had a get closer detail shot of the amazing textures and details of this cave formation.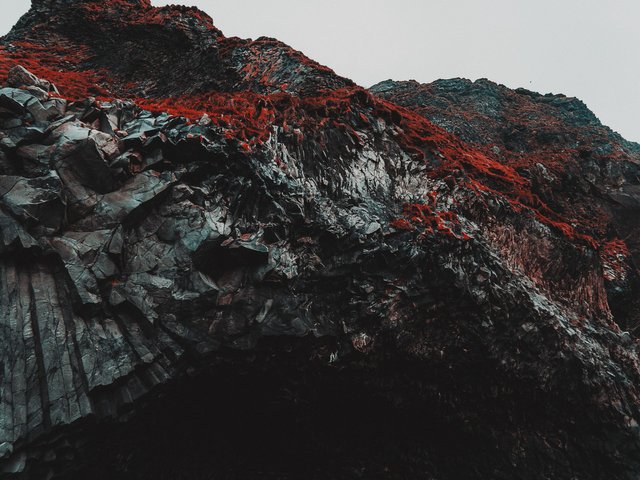 After exploring there for a bit we headed down the coast to explore some more.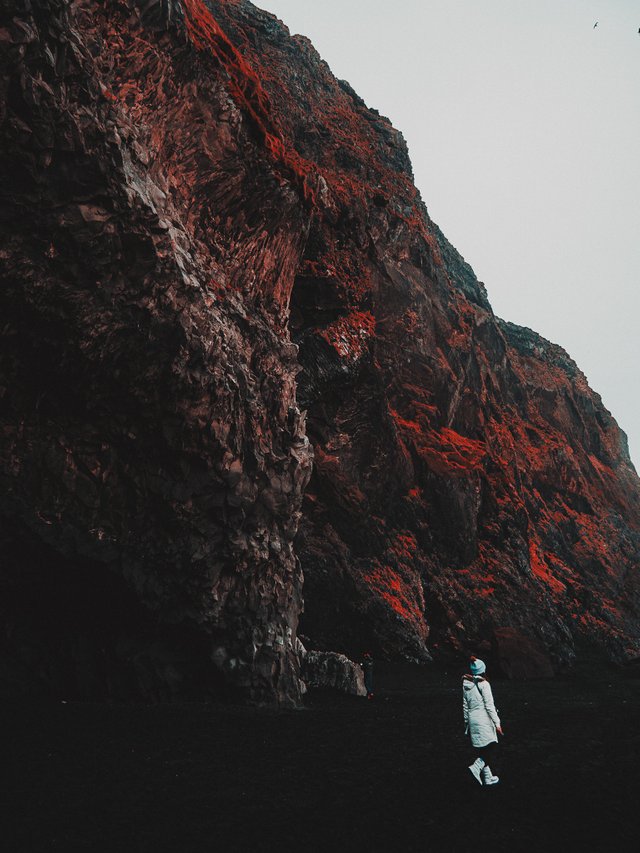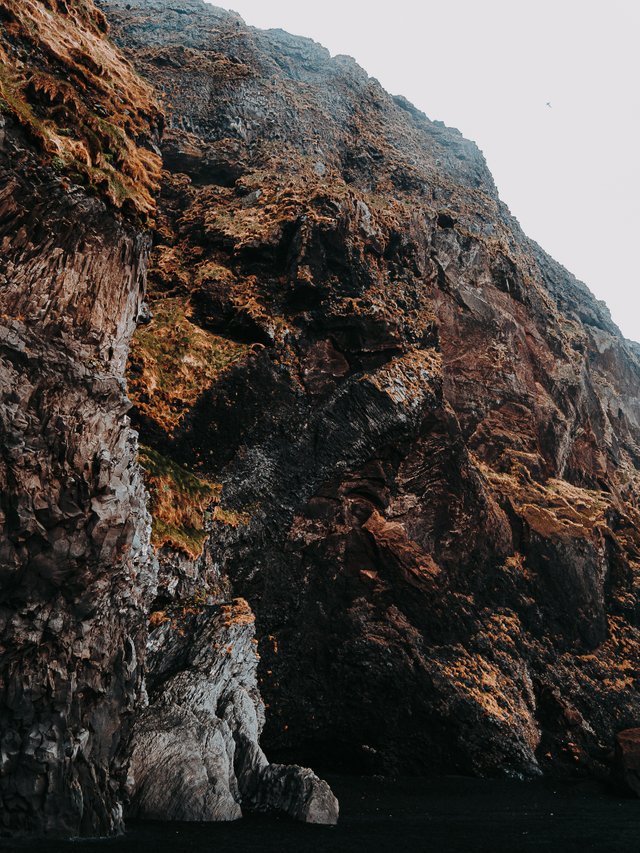 From here we got even better views of the rock formations in the water.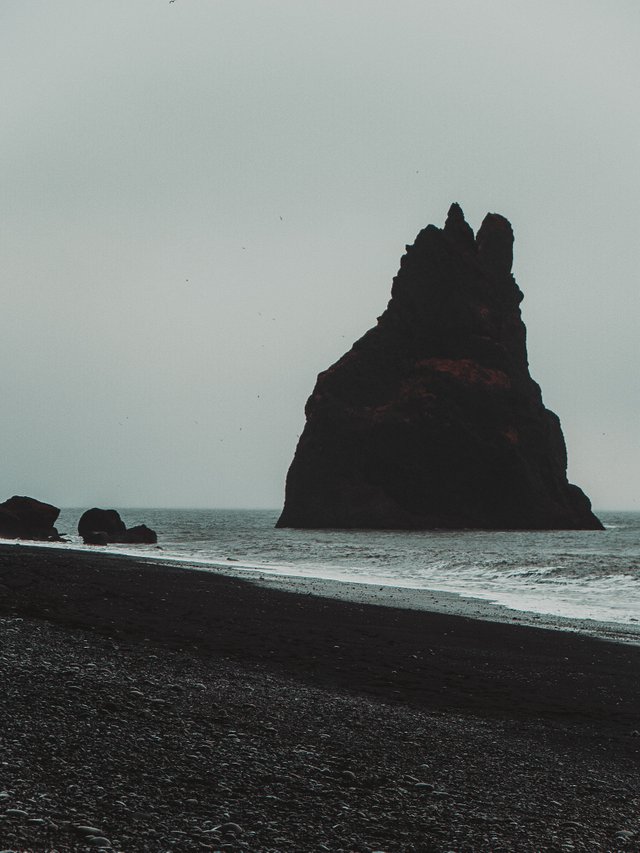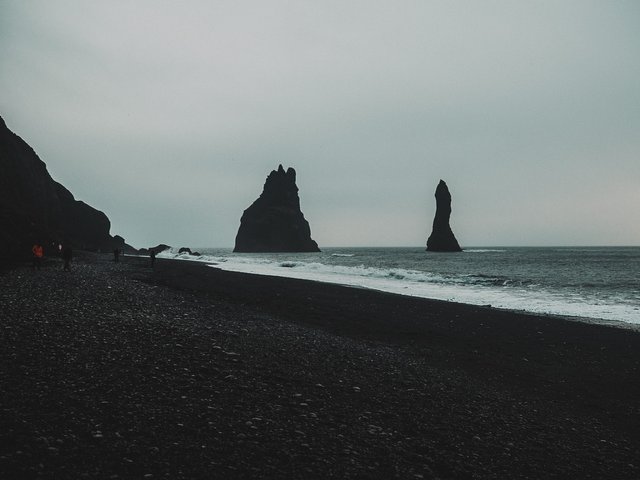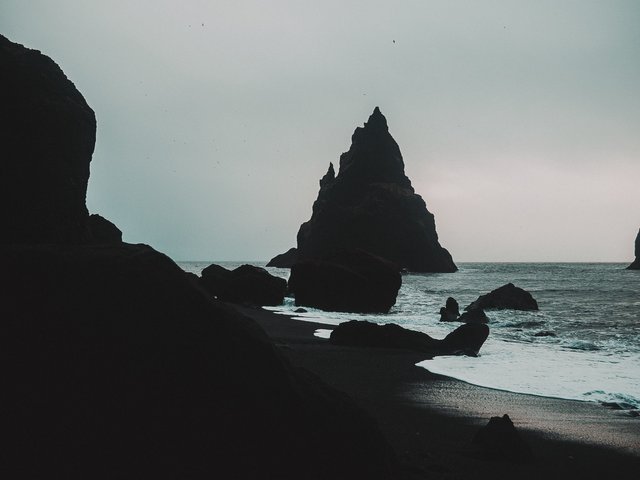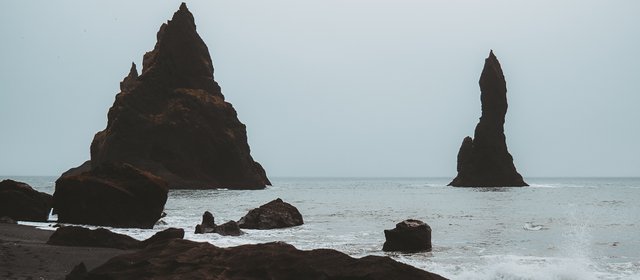 And since it was low tide, even got some seaweed on the rocks that was pretty cool.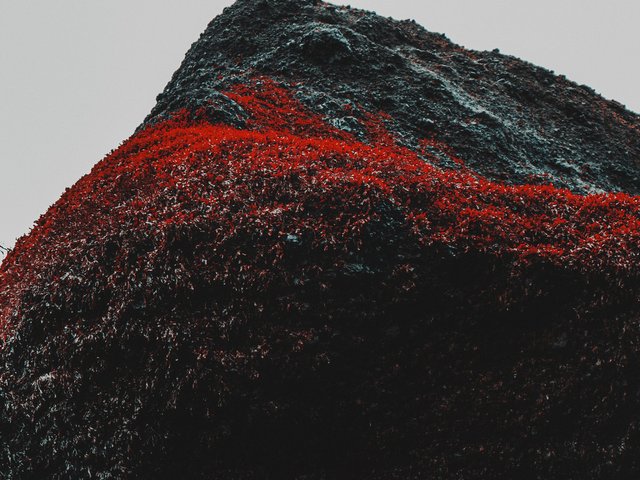 From there I had one look back, took a shot and then we started heading back.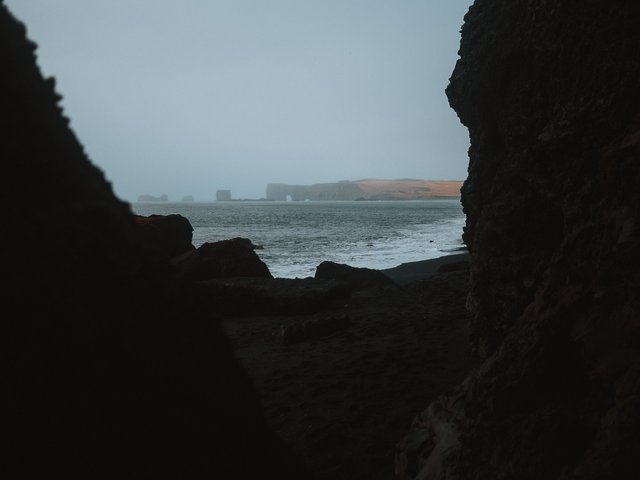 Once we got back, I took a few more shots near the cave, and as the rain picked up, we decided to call it and move onto the next location.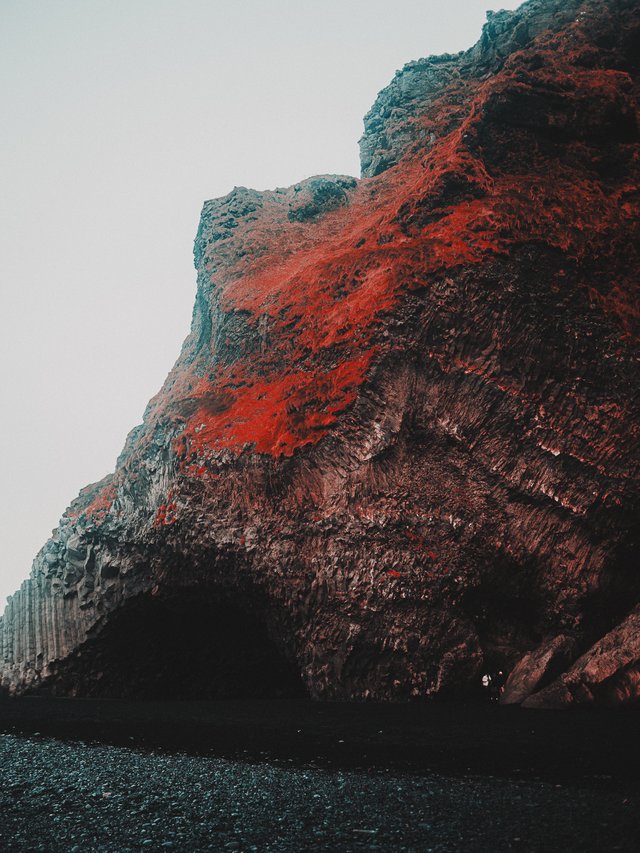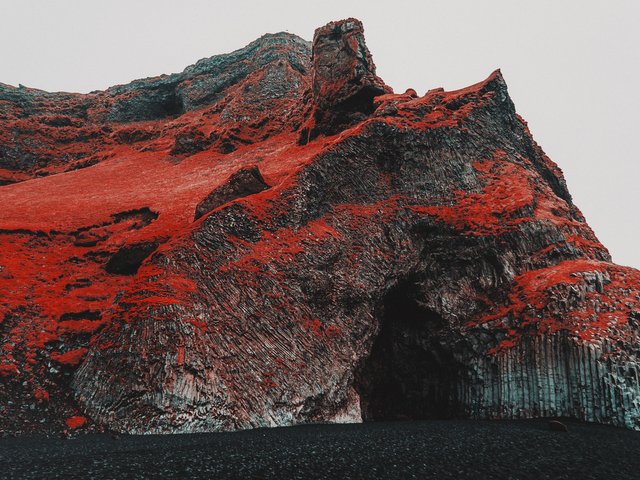 We did want to also visit the high ground views of these beaches, but we missed the turn off and just decided not to double back. So there wasn't a ton to see or do here, but it was none the less epic and amazing. To see these insane rock formations and the beautiful and gloomy black sand coasts was an experience I won't soon forget.

Have you seen images of this iconic beach before, probably of the basalt columns? Or is this your first time seeing this beach? What were your favorite images?

Thanks for stopping by and hope you had a great New Year! See you in the next one!

-Sean


---
View this post on TravelFeed for the best experience.