Pandemic Travel: Puerto Rico: Part 4: Driving the Entire Coast of Puerto Rico
Read this post on TravelFeed.io for the best experience
---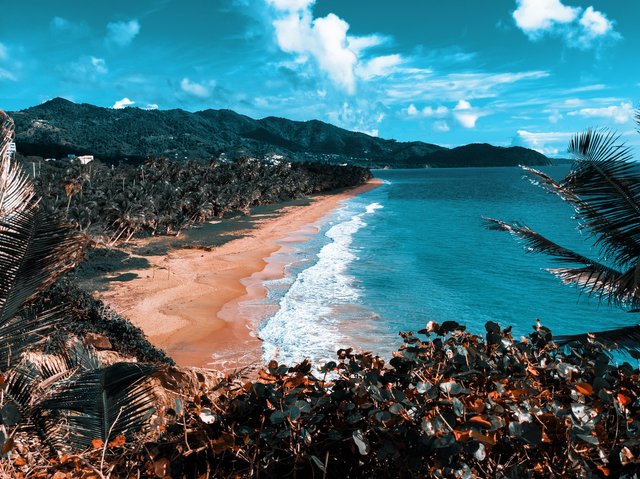 ---
Hello Hiveans! Welcome back! How have you been?
Today we will pick up where we left off last time, we had just explored El Yunque, caught an amazing sunset at a beach overlooking El Yunque, and then it was time to head back to the AirBnB and prepare for our next adventure; driving the entire coast of Puerto Rico!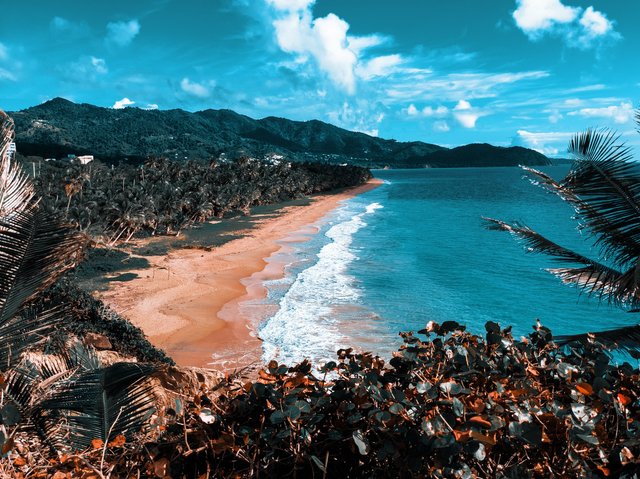 Up before the sun, bags packed from the night before, we quietly leave our AirBnB after one last look to make sure we had everything. Load the maps up, double check the route and make sure our time schedule is accurate. And just like that, we're on the road again.

We drive for about an hour, as I'm searching for more unique places we could stop along the way, and I see a lighthouse on the map. It looks quite pretty from the Google photos, I think it's worth checking out, so we set a detour and head to the lighthouse.

After driving down some more of Puerto Ricos famous tiny ass streets, and dodging a few more dogs that think the road is a fantastic place to sit, we arrive. Wow.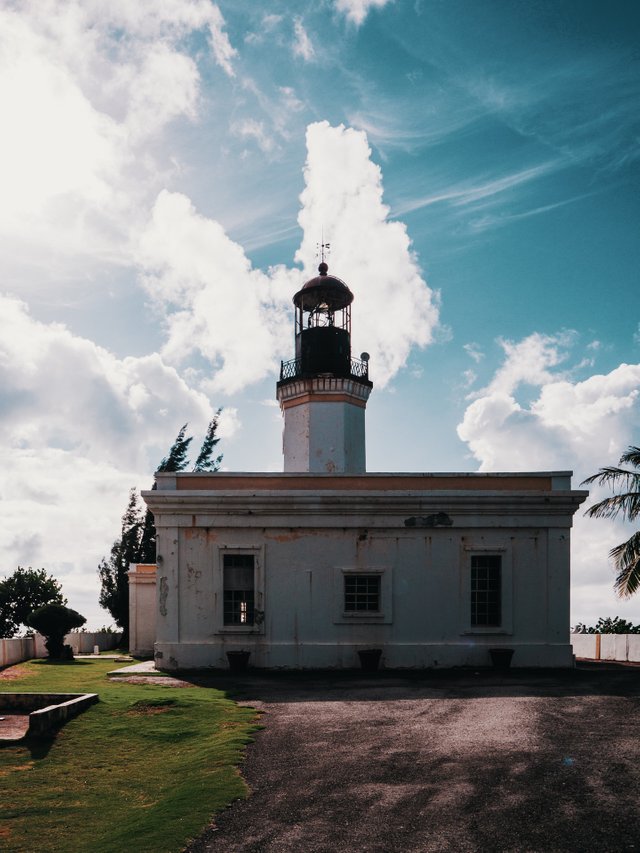 It's a beautiful and old, seemingly abandoned, lighthouse! We walk over to it and explore the grounds a bit, then I look over the walls to the beach below, and wow, what a view!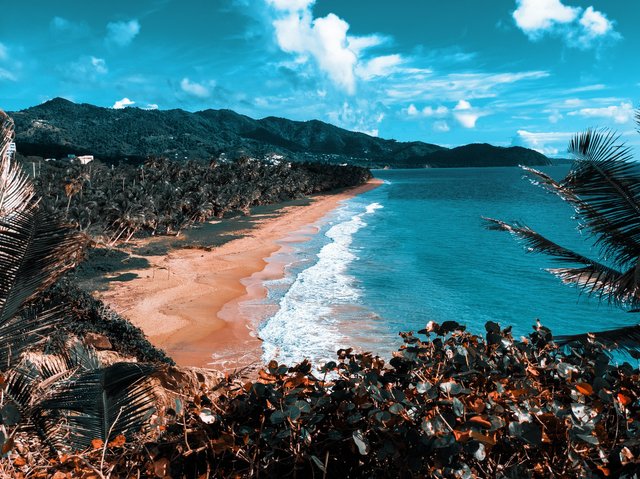 After a little exploring, and realizing time is limited to make it to our half way point, it's time to throw the drone up and get some shots!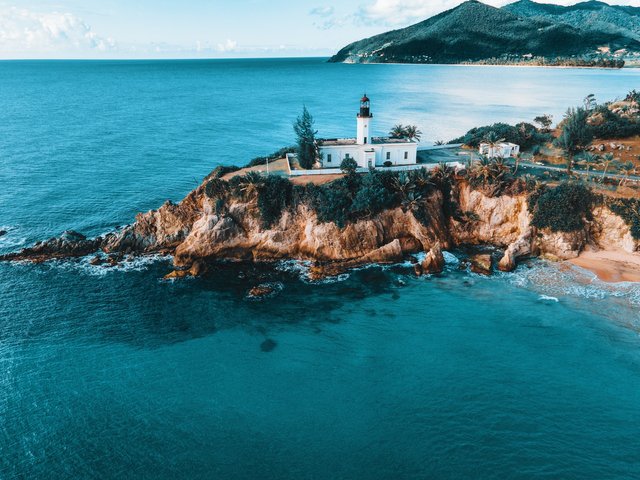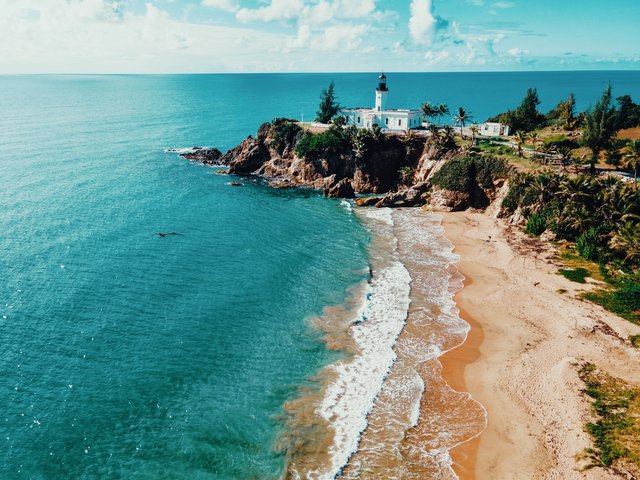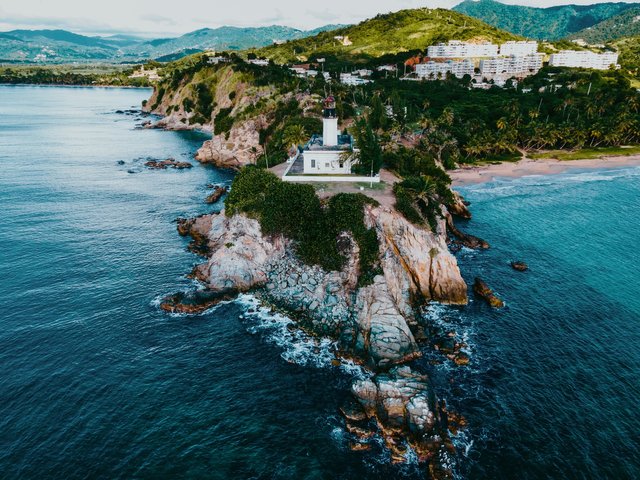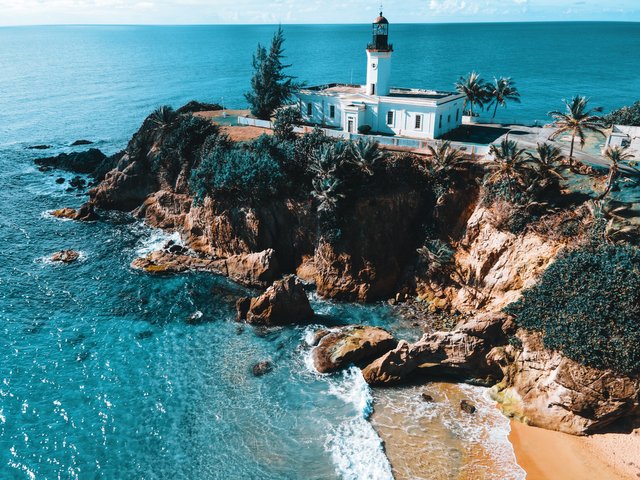 Just incredible! What an amazing treasure we just happened to stumble across on the map! I know time is tight, but the beach looks so amazing too, so let's make a quick run down the cliff while we're here, no?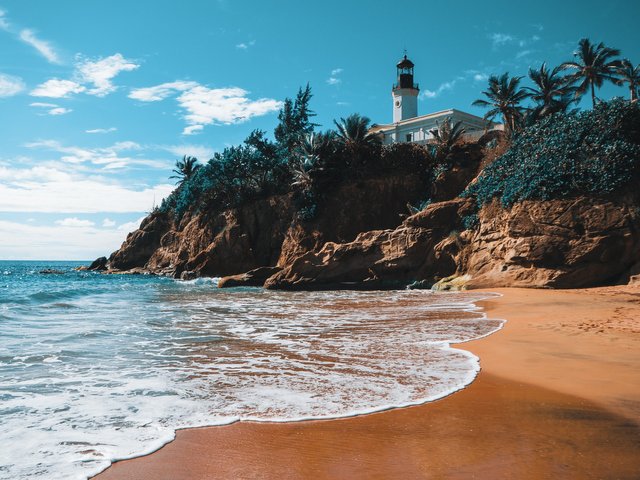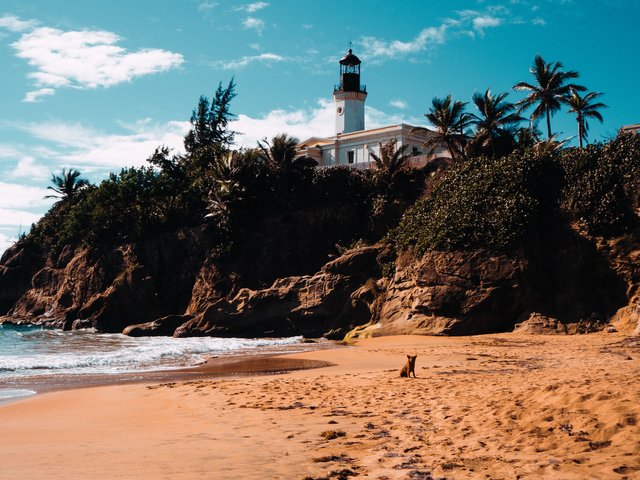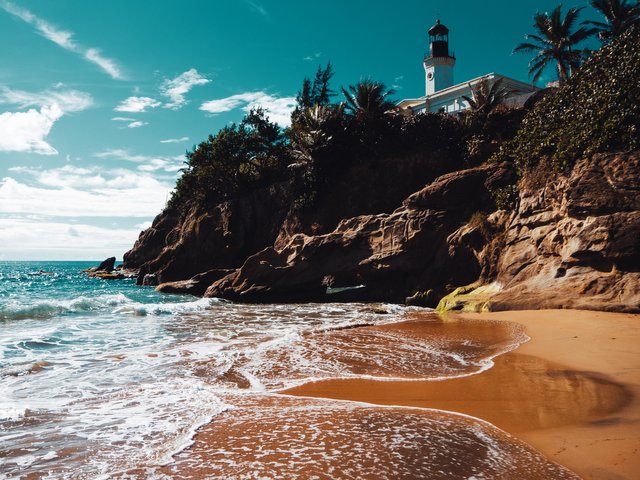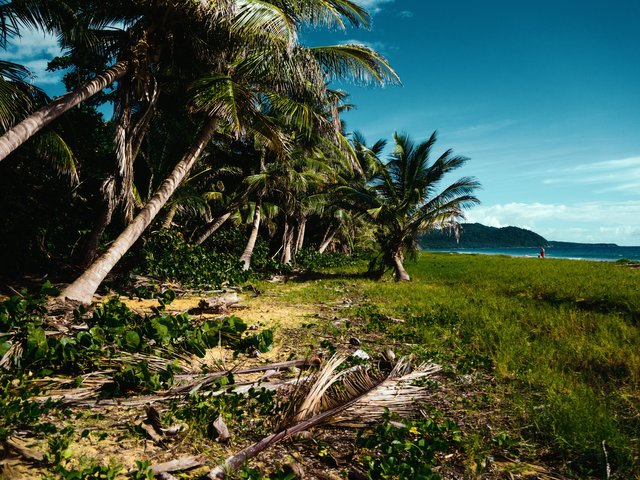 Ok, and just one selfie and we can leave, k?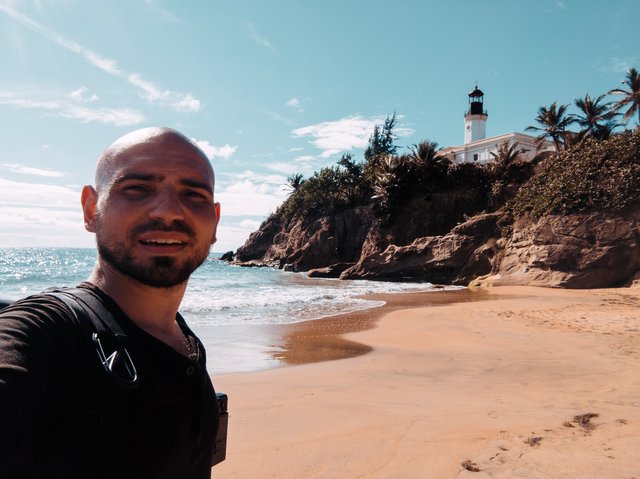 Ok, and one at the lighthouse too, k?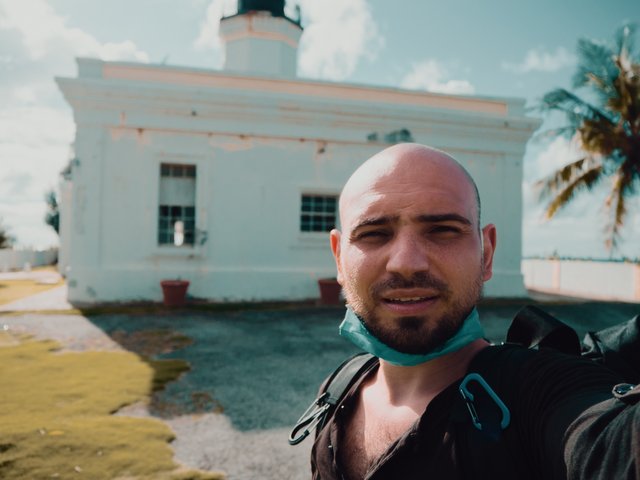 Alright, let's hit the road once again, daylight is fading!

Our next planned stop is to check out the city of Ponce. After another hour or two we're there and get out to explore a bit before the rain comes in.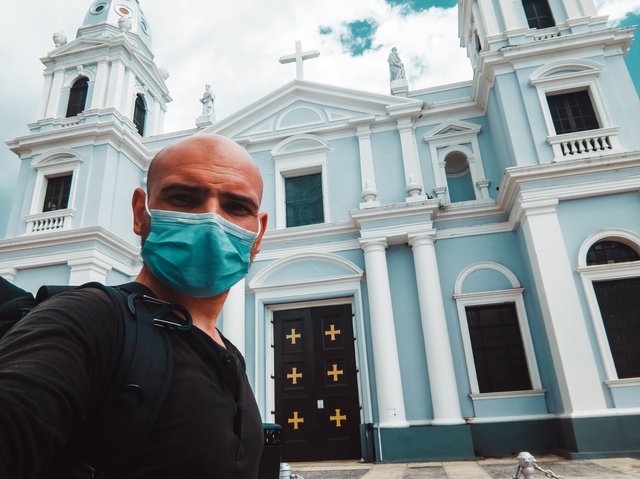 Such a beautiful town, with very unique and colorful buildings.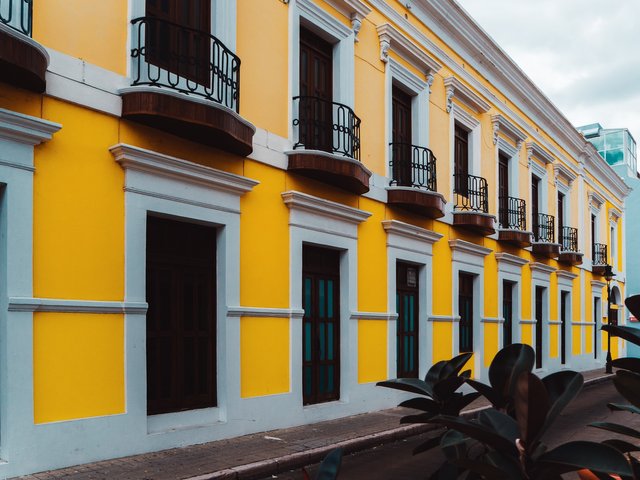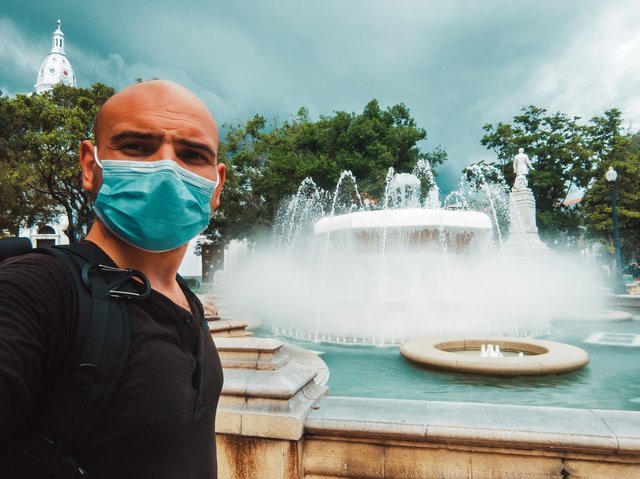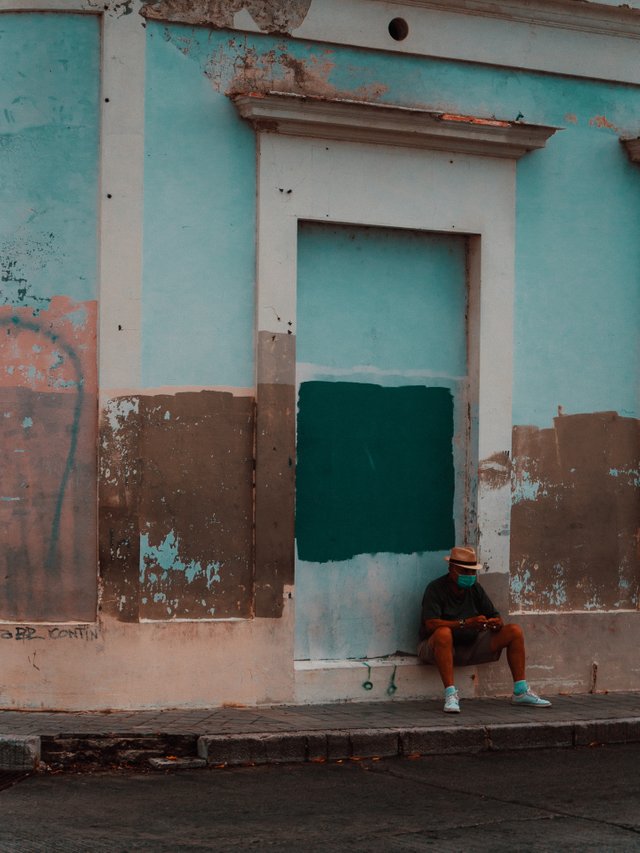 I also loved seeing the art here too, especially this piece.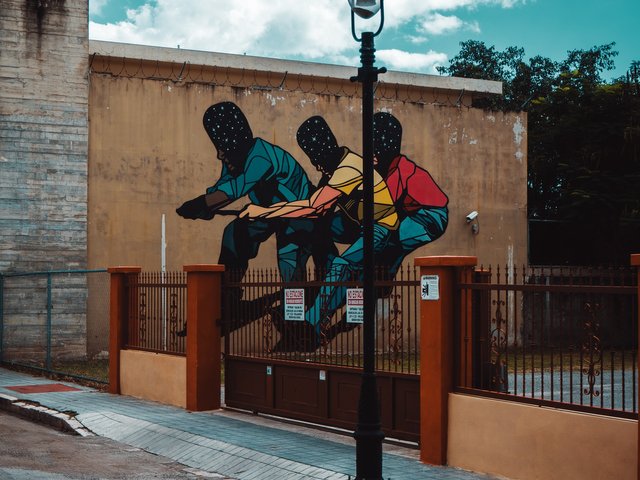 As well as some of these beautiful, but neglected buildings.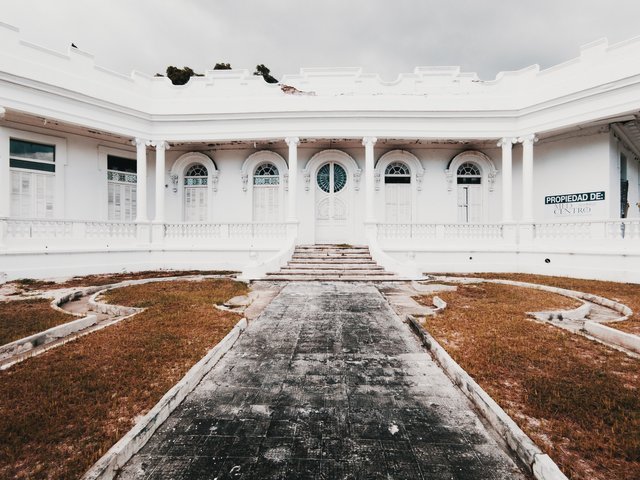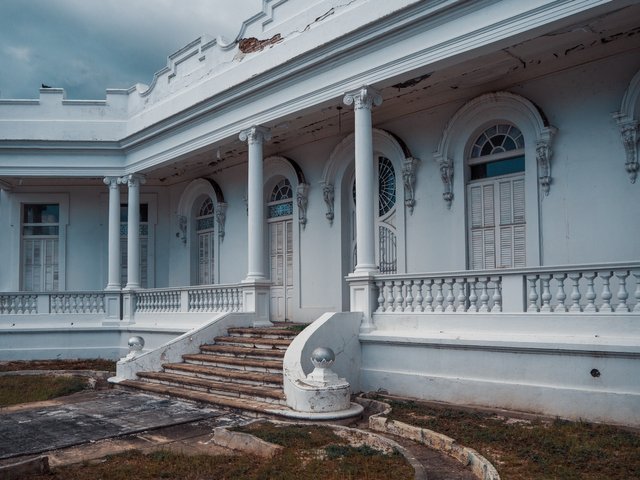 We have time to check out a couple more streets as the rain begins to approach the city.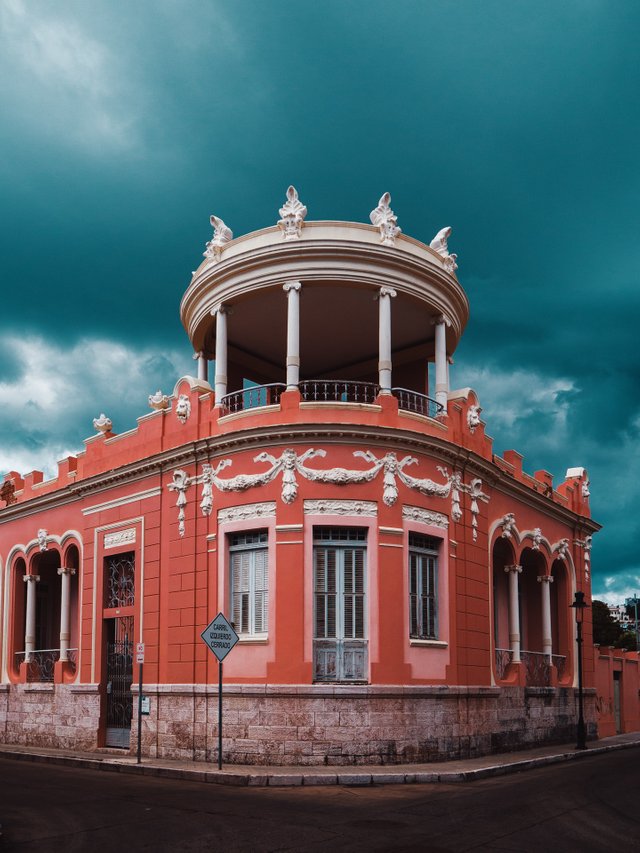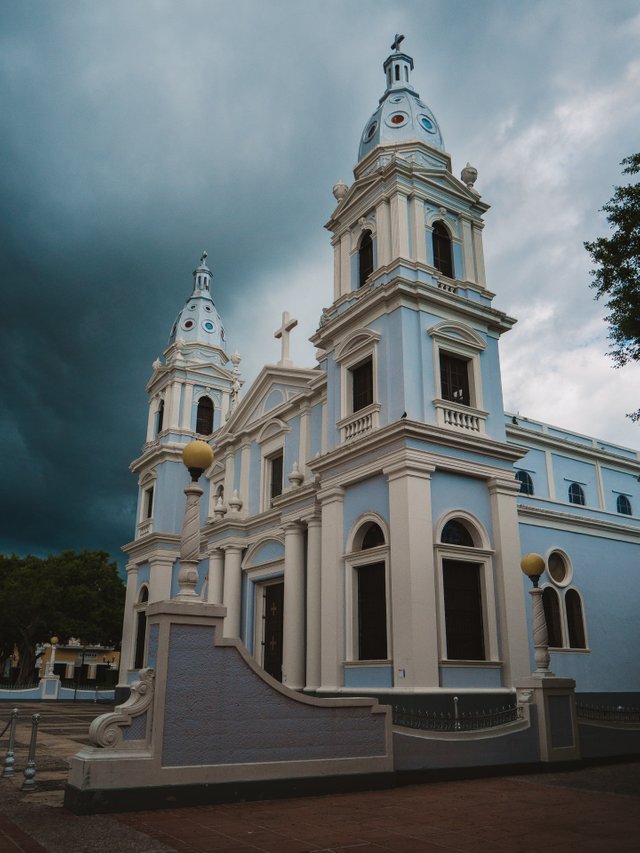 We head back to the car, and are on our way once again.

This time we plan to keep going til we get to the other coast of the island. So we drive pretty much straight through til we reached the other coast, and checked out the first area we got to.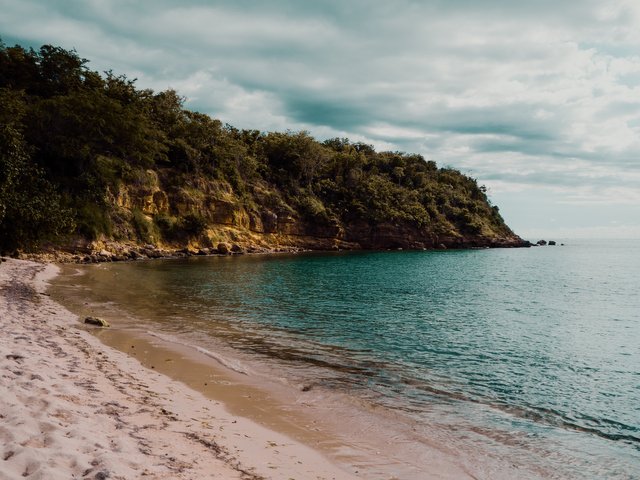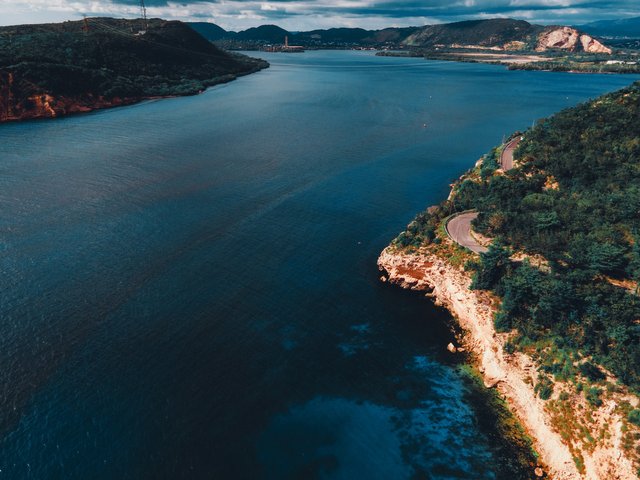 After almost getting swarmed by fire ants, it was time to get back into the car and make our way to our final location before we lost day light, Cabo Rojo.

We drive down the south west til we reach it, only to find it's closed. Closed to cars at least. It's a bit of a walk, and light is fading, and it smells like rain is on its way. Fuck it, we can't come back, there isn't time, so let's do what we can.

We head in and almost right away you can smell the stench of the salt flats. A bit more and we reach our first rock formations.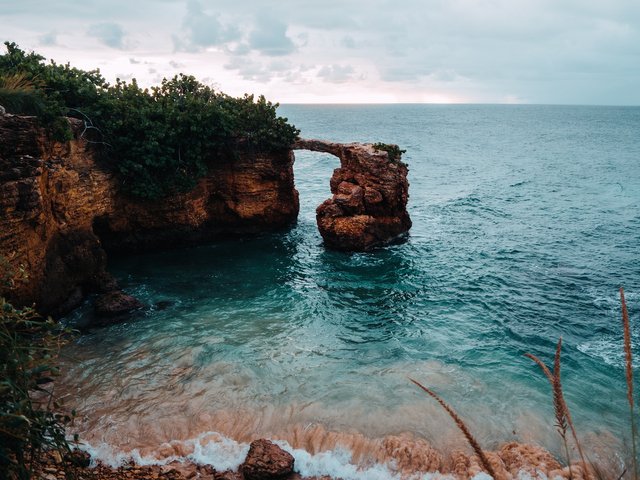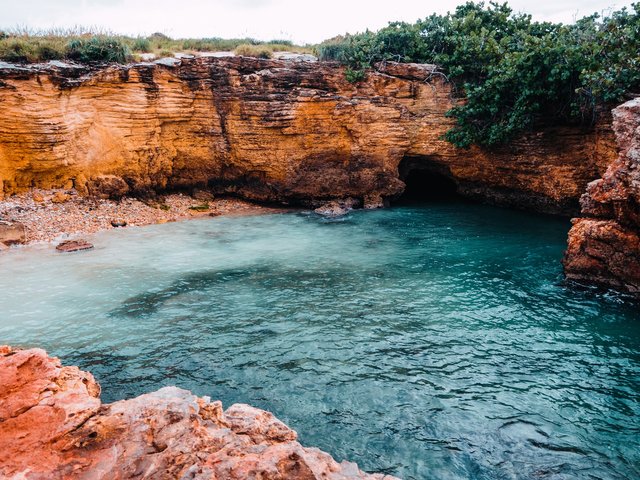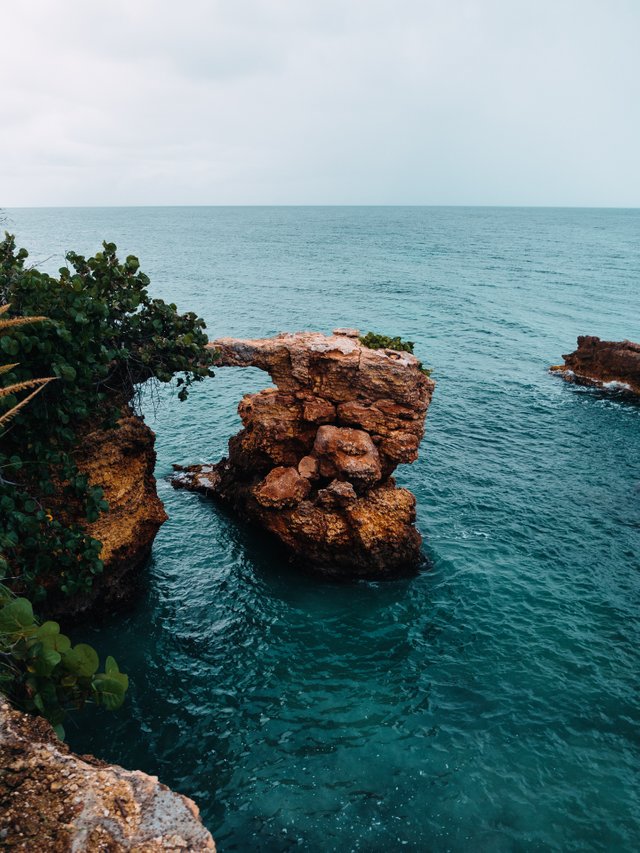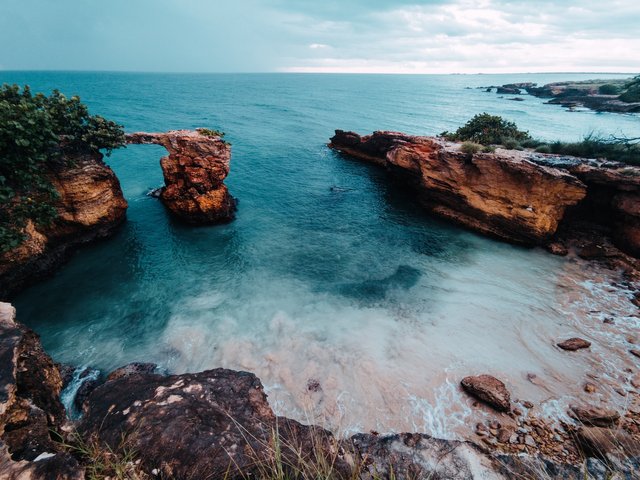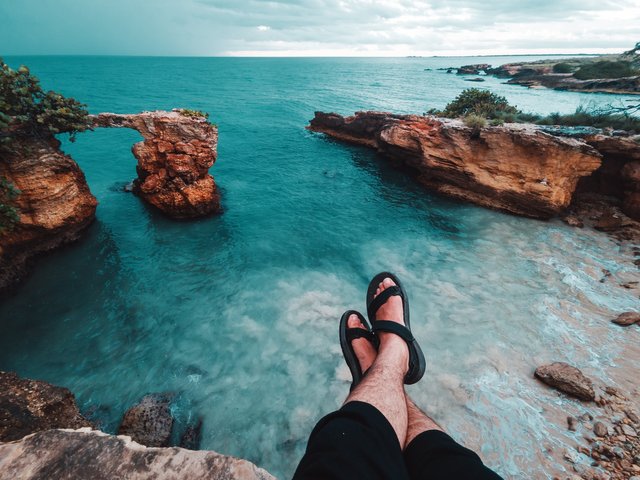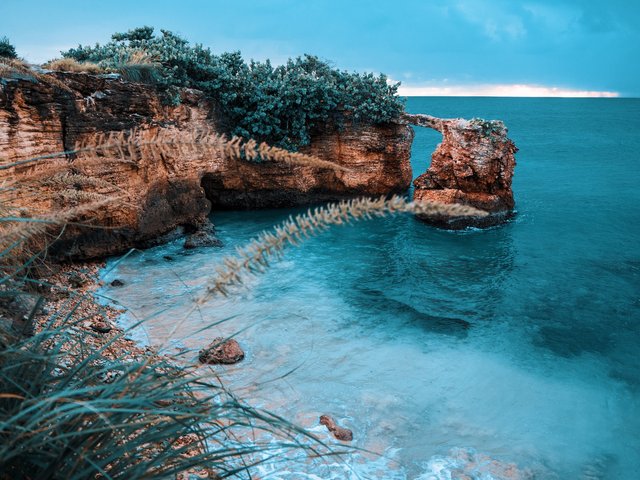 After checking out this spot for a bit, the rains tarted to drizzle so we knew we had to get a move on, off to the next spot of Cabo Rojo.

After another 10 minutes or so of walking, we reached the lighthouse and some more amazing cliffs!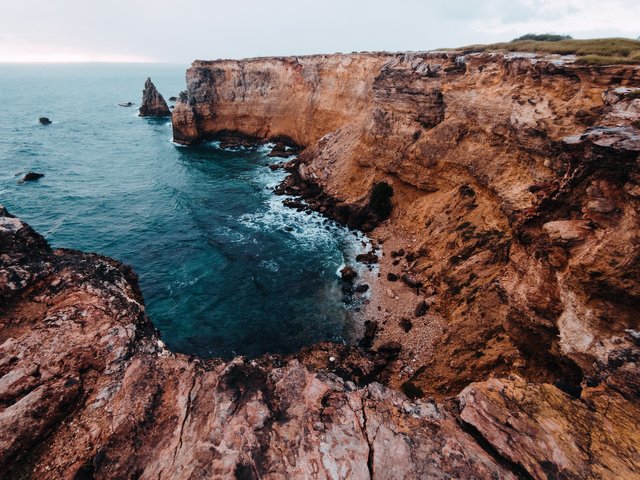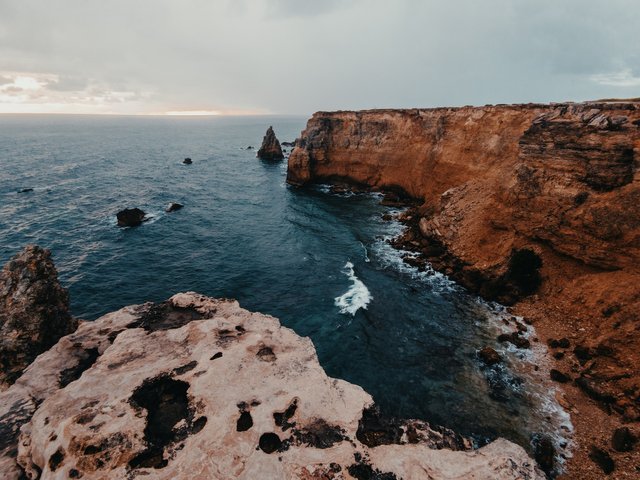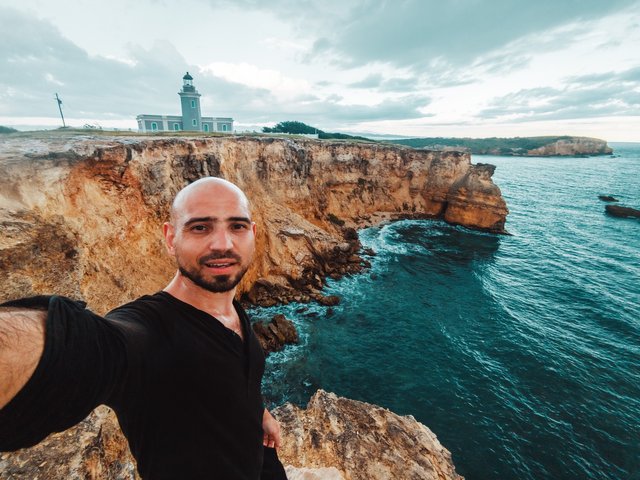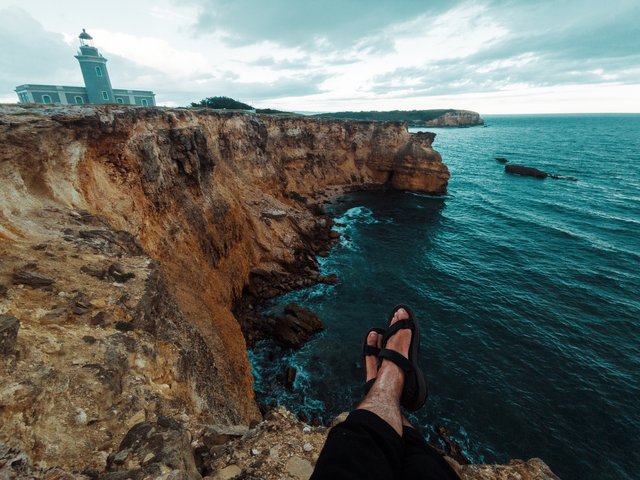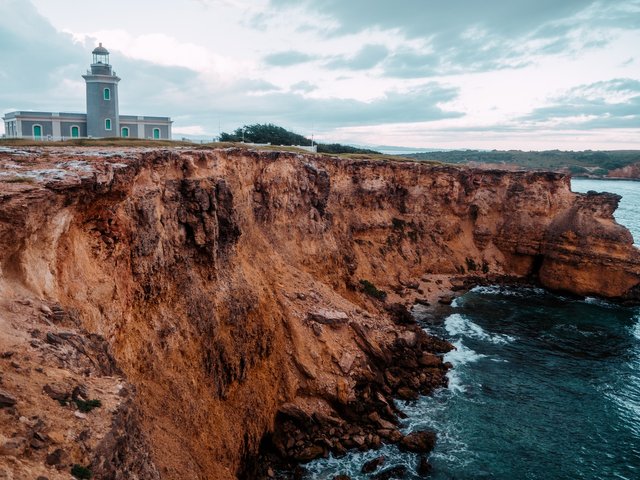 After that, the rain started to die down a bit, so we began to make our way back to the car and head to our half way point to call it a night. The walk back wasn't too bad, and it we made it back just before night fell. Back on the road again.

We stopped at a small town near where our AirBnB was to check it out before tuning in for the night. You could tell that pre-covid this place would be jamming, but because the pandemic it was practically dead. Quite sad.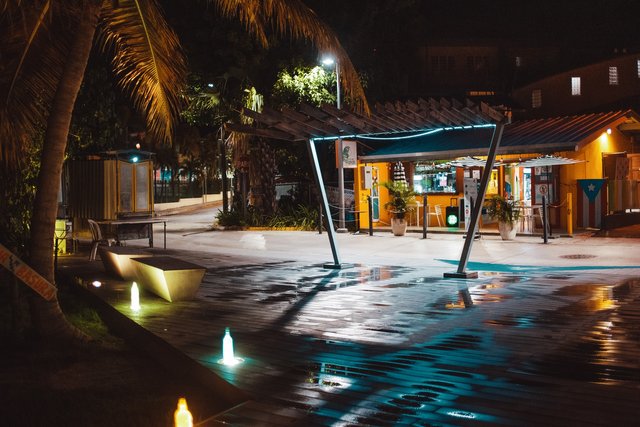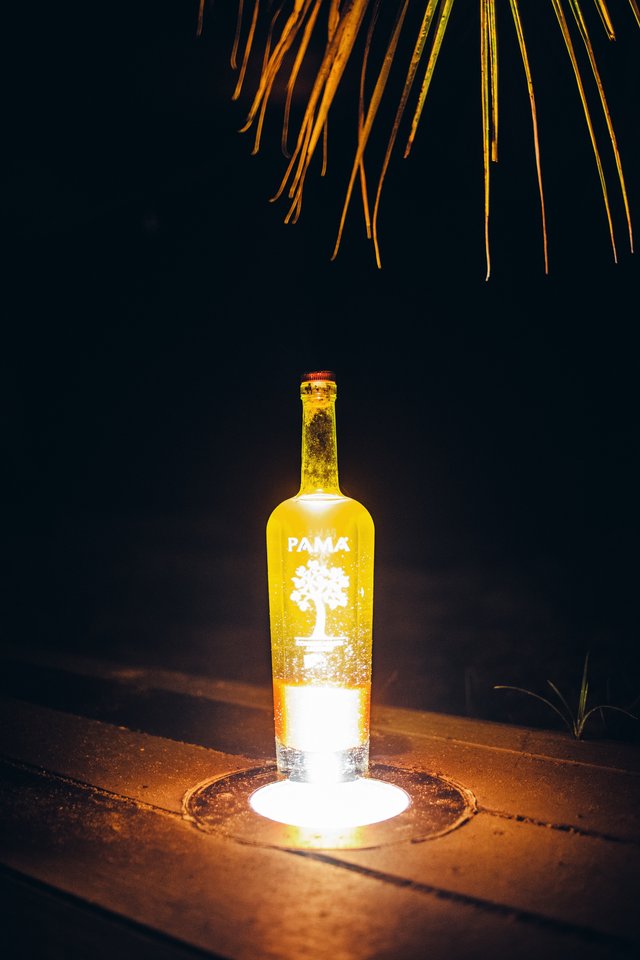 After exploring this area for a bit, we headed to our AirBnB.

After a short drive, we reached it, but couldn't find our apartment. We looked around and around and nothing. Eventually we realized there was another entrance on the other side and we got in. We quickly unpacked, and headed to bed so we could get up for sunrise the next day! But first, one shot of the night sky view from the balcony, and you'll see more day time photos of this place in the next installment!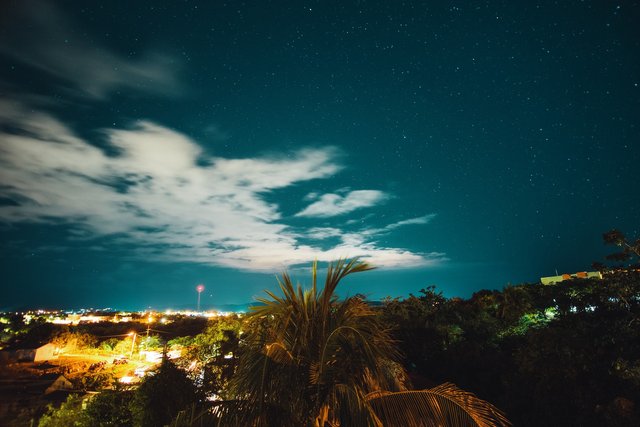 Well, that's it for this installment! Hope you enjoyed this part of the adventure, on the next installment, we'll complete the final part of our coastal drive and make our way back to San Juan!

In the meantime, you can see more of my work at www.SeanGold.com or on Instagram at www.instagram.com/SeanGoldPhotos

Till next time,

Sean
---
View this post on TravelFeed for the best experience.