Pandemic Travel: Puerto Rico: Part 3: Exploring El Yunque Rainforest
Read this post on TravelFeed.io for the best experience
---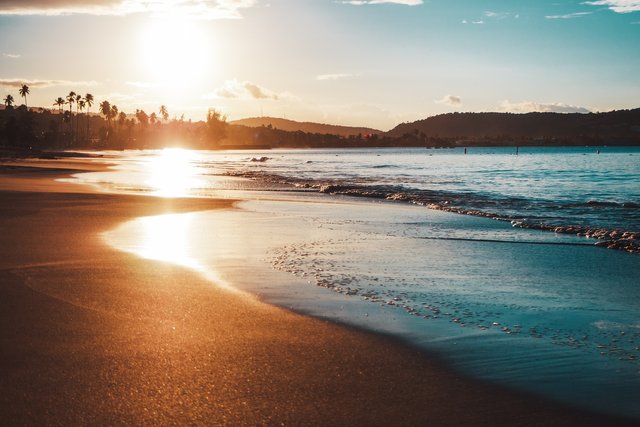 ---
Hello Hiveians! Welcome back! How have you been?
Today we will pick up where we left off last time, returning from the island of Culebra to the city of Ceiba and then heading into the rainforest the next day!
Let's get into it!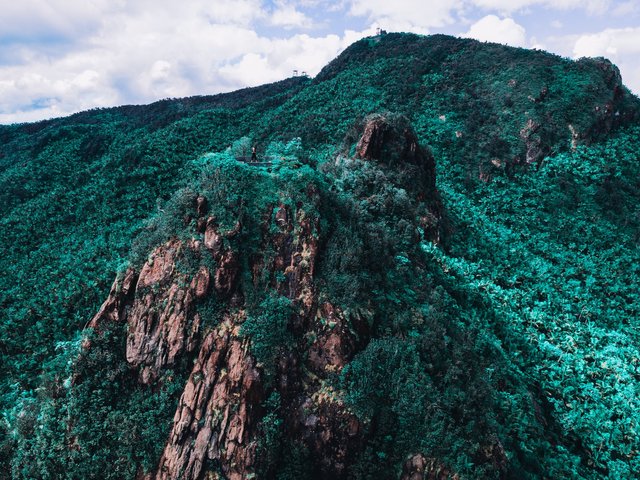 After an amazing time in Culebra, we were back on the main island. We grabbed our car, and headed to our new AirBnB. We ended up taking a few wrong turns, but eventually we found it. We parked, unloaded our stuff and checked out the spot. Pretty nice, especially for the price. We went for an early bed time, because the next day would be early and long.

We woke up around sunrise and out the door we went. About 15 minutes later, we were at the entrance of El Yunque. Because of the pandemic you needed to reserve tickets online, they are free, but a small fee for the reservation process. We showed our tickets and we were in.

We turn our first corner and see this view.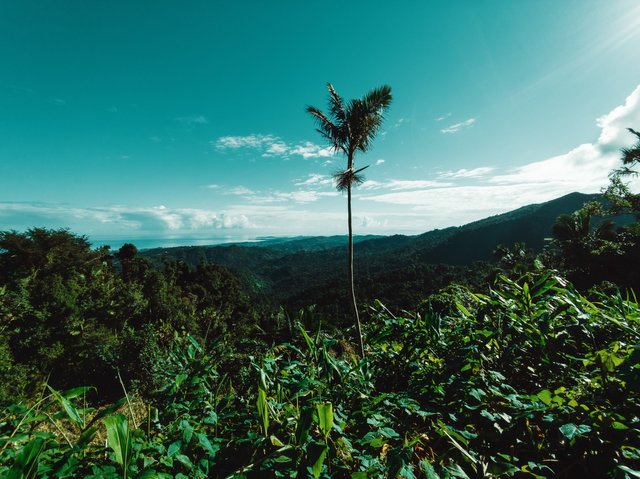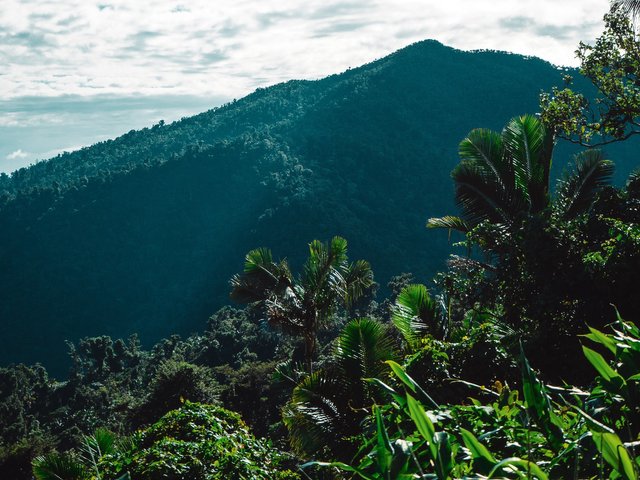 Amazing!

We continue driving, and see a few historical spots and towers to check out, but most are closed off, assuming because the pandemic, so you can't go in them.

Then we get to our first trail, Diegos Creek, some awesome swimming waterfalls! So in we go! First thing I notice on the trail is the amazing plant life!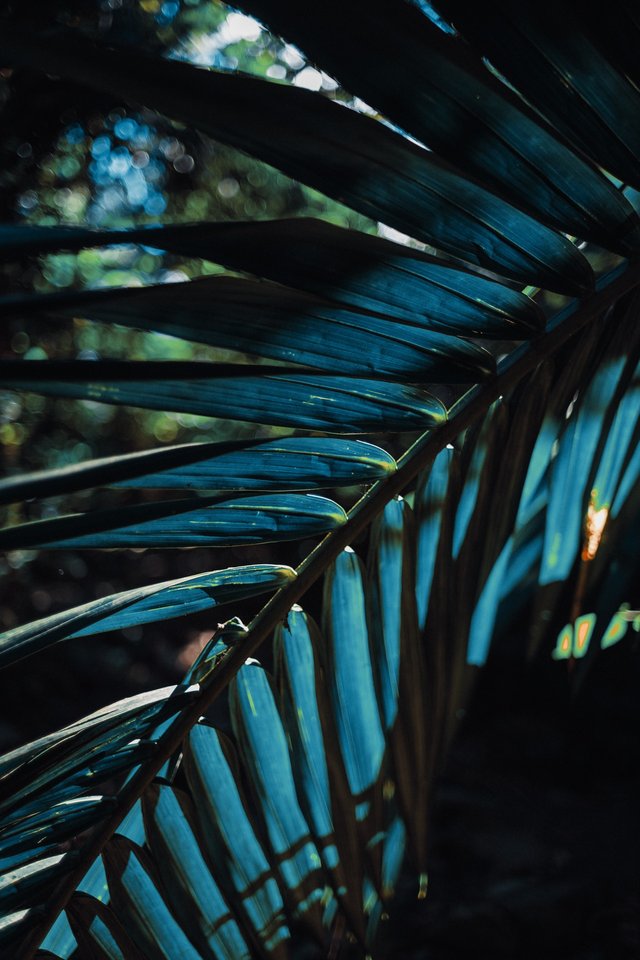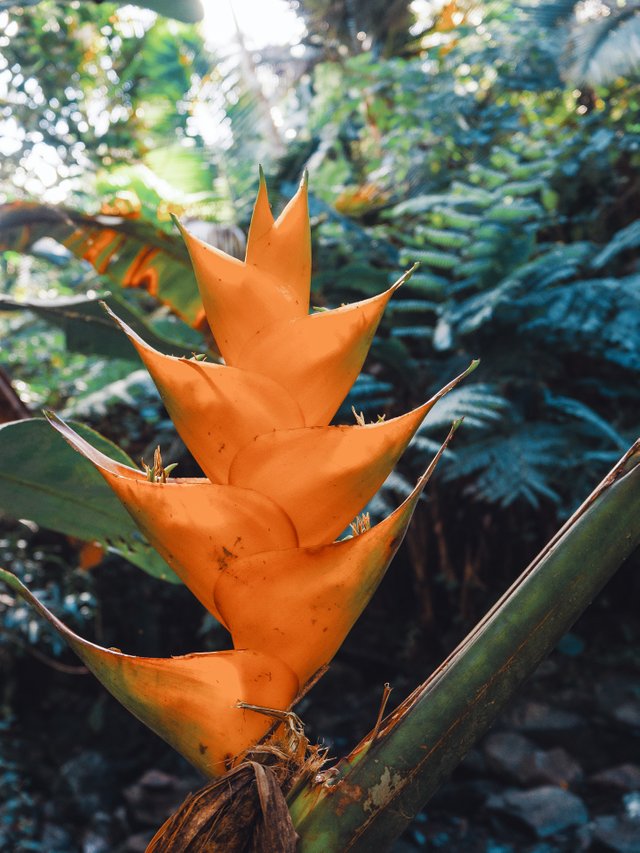 So beautiful!

After a little hike, we get to the first falls.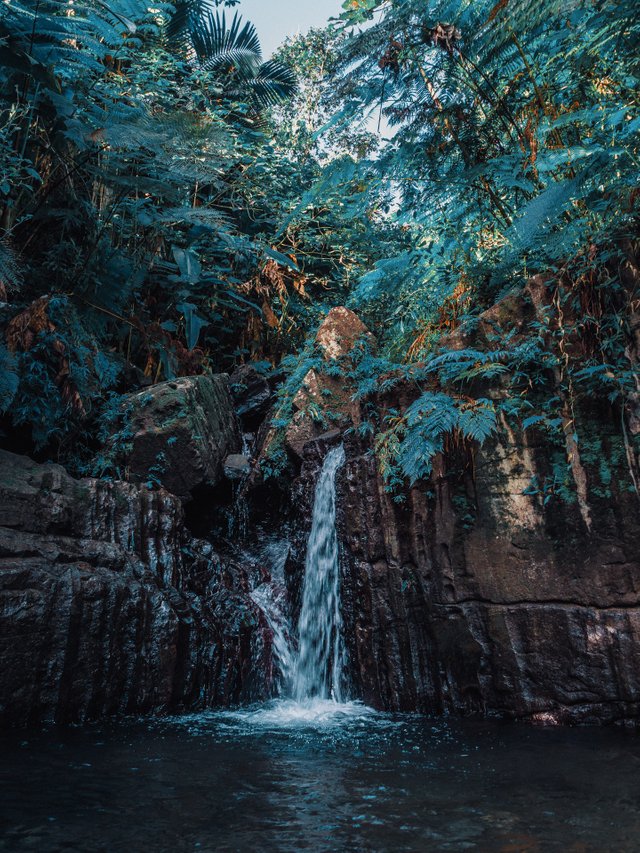 It's small, so we head to the 2nd one.

After a little more we got to the first main falls.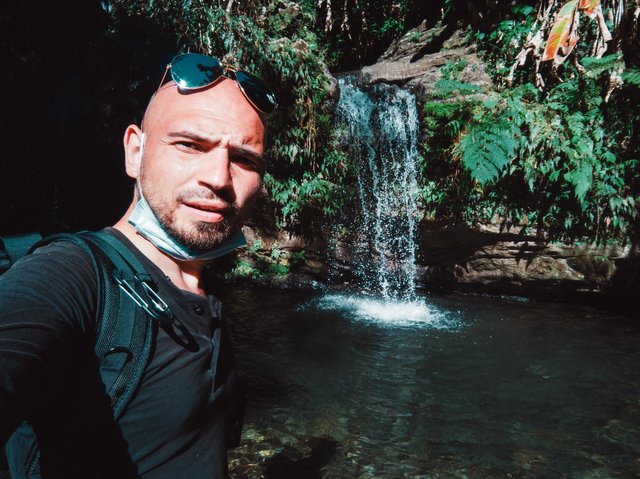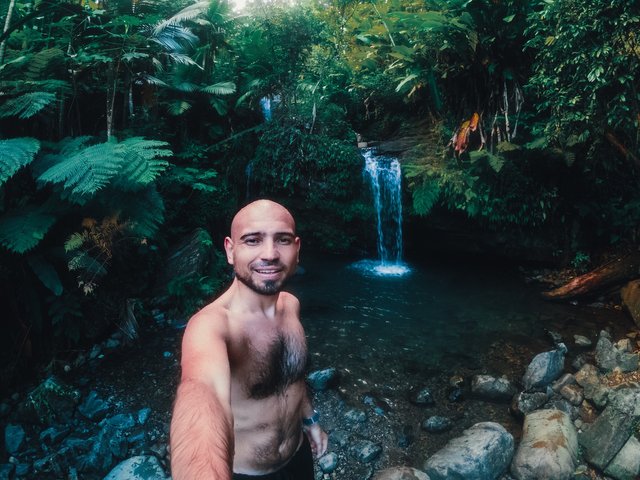 After a little swim, we headed to the next waterfall up the way a bit. Another beautiful hike on the way up.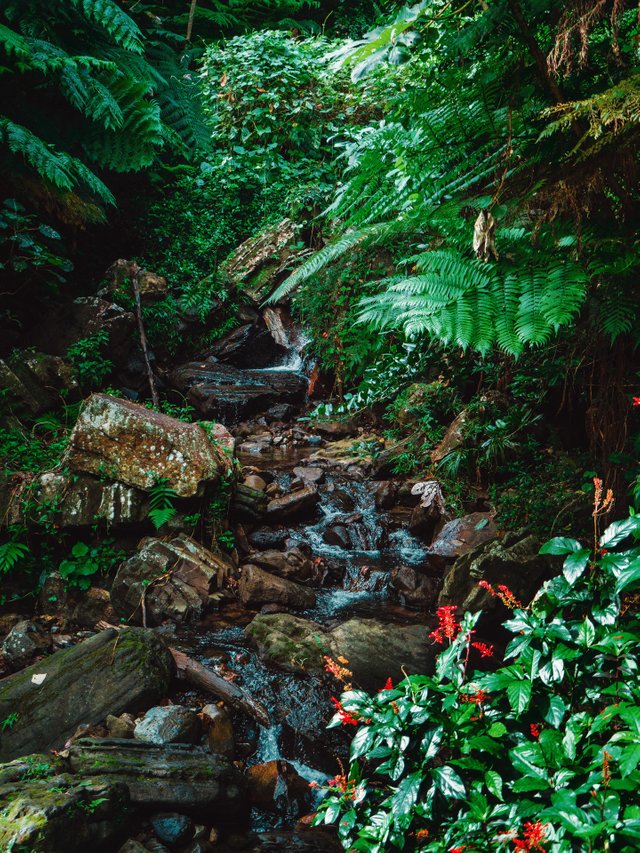 After a little more, we got to the next falls, and this one was a lot taller!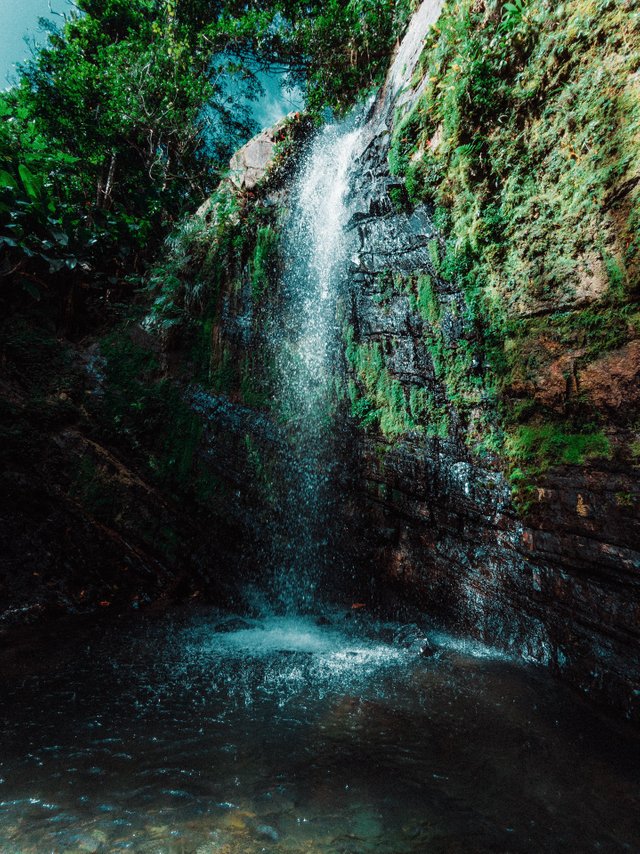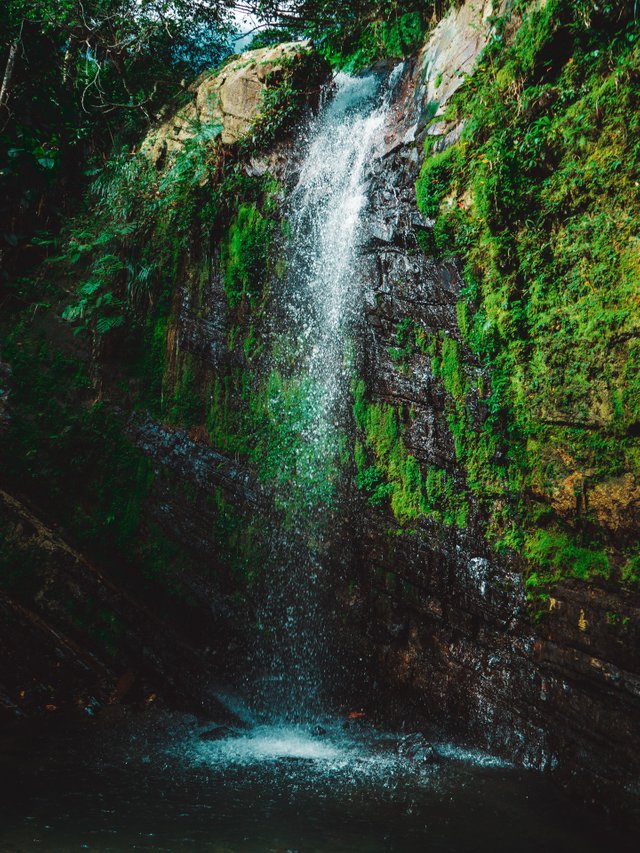 What an amazing waterfall! The only down side was with my sun burnt head, the water drops really hurt....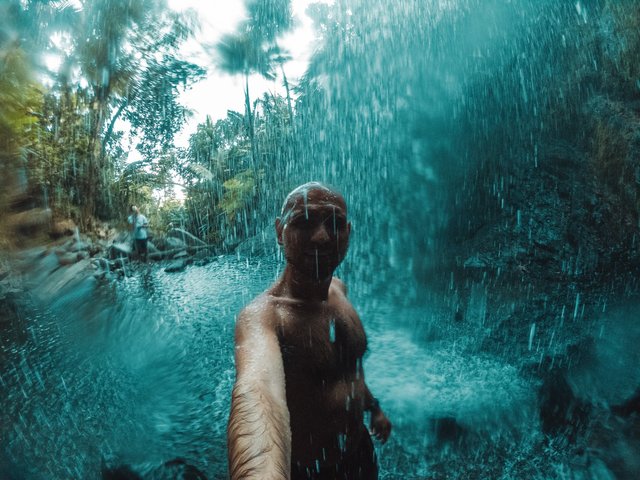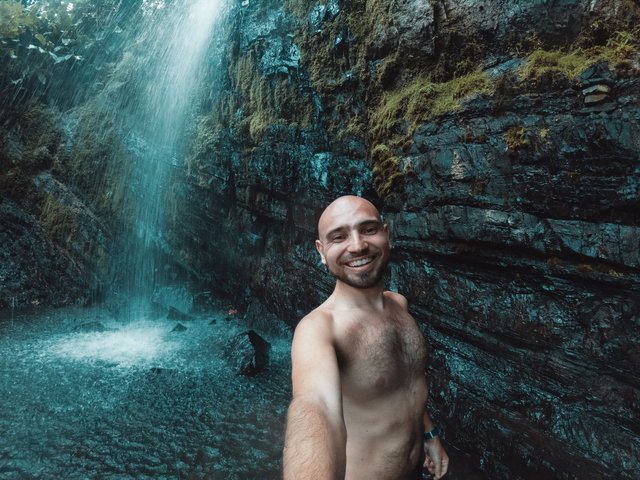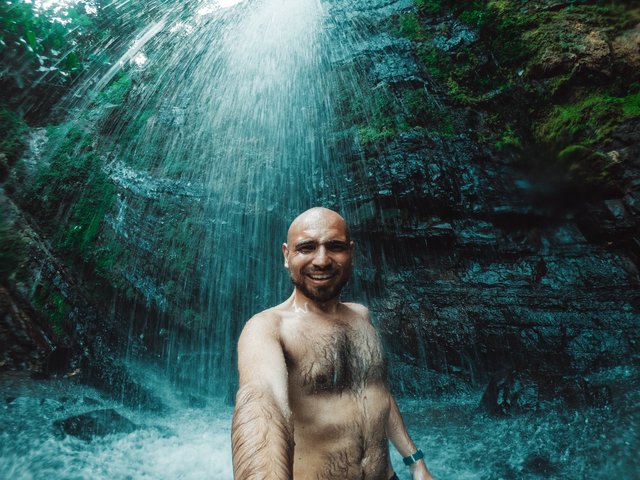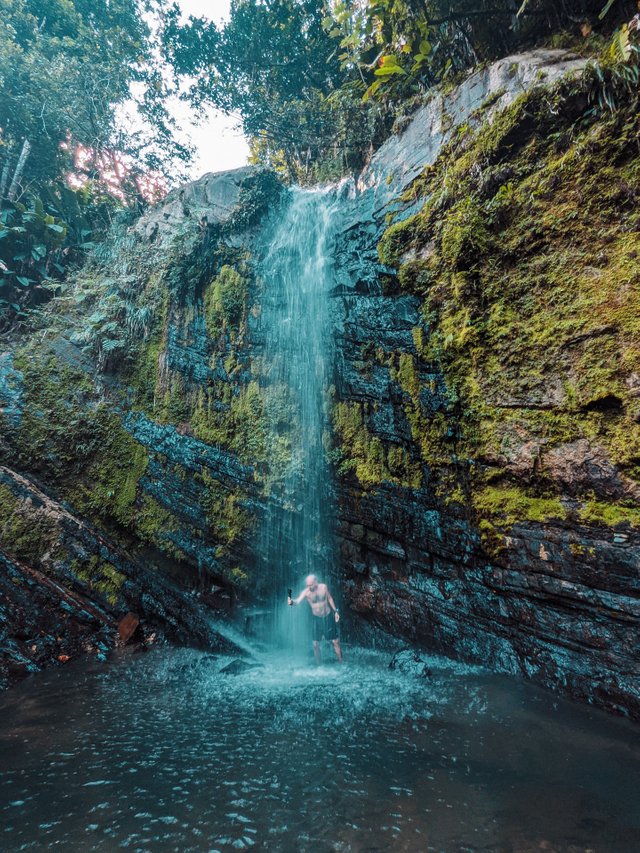 After hiking back down the muddy trail and drying off, it was off to our next destination, the hike up to El Yunque peak!

We drive up a bit more towards the trail head. There's a couple ways you can approach this hike, one is pretty much bottom to top, or the trailhead that starts towards the middle of the way up, compared to the absolute bottom of the mountain. But who has time for that?

We park, pack up, and look up to see the first mountain we're about to climb.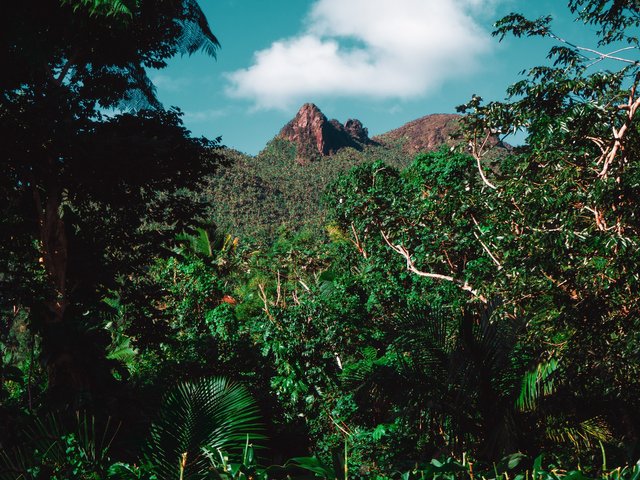 We start our way up, and also taking in all the amazing plant life, and flowers!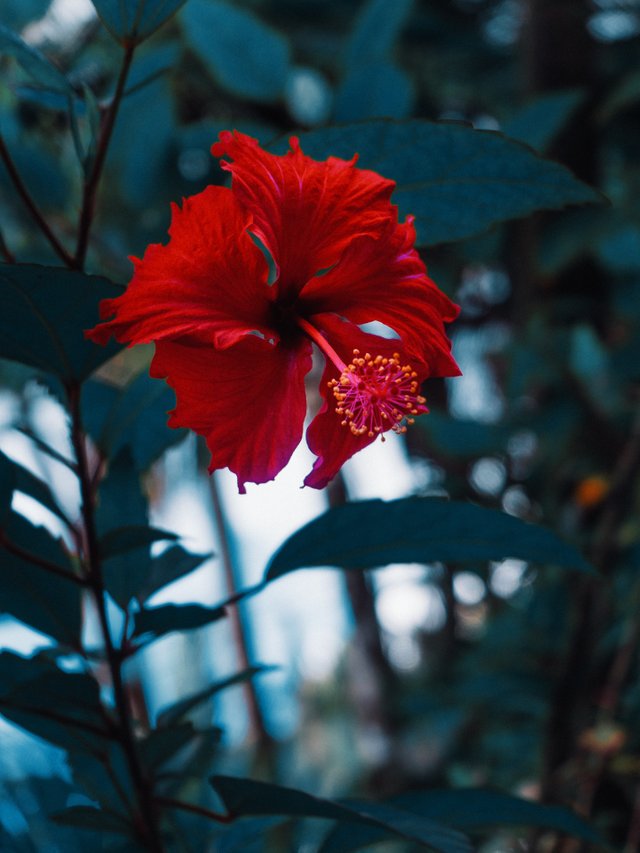 The first part of the trail had this beautiful and magical stone pathway along the way up!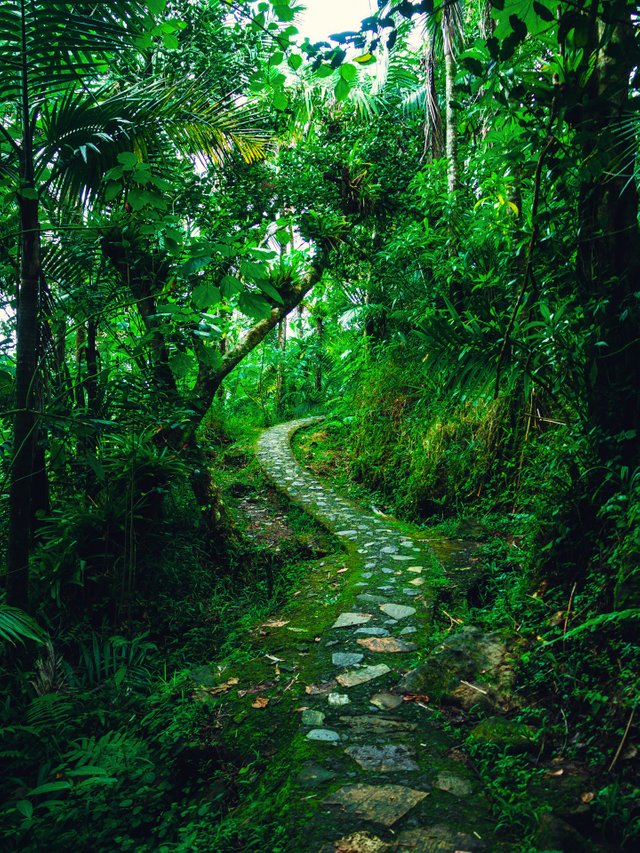 How amazing!

After hiking a bit more, we get to another road, and we hike that to a split in the road. Straight, is the hike to El Yunque peak, left is a service road, and right is the first tower a short way further. Right it is!

We hike in a little bit and there's Briton Tower!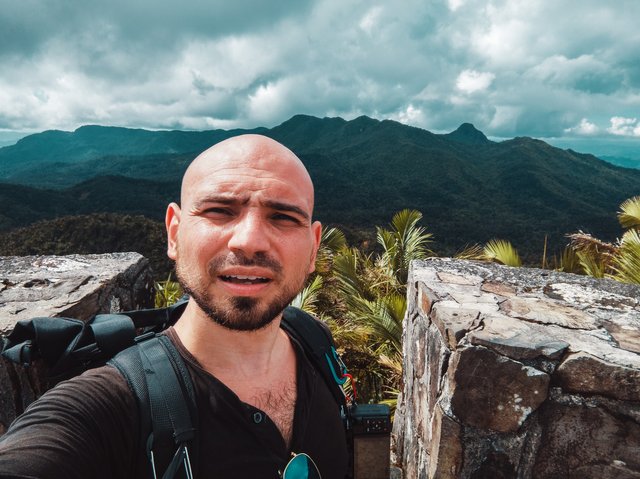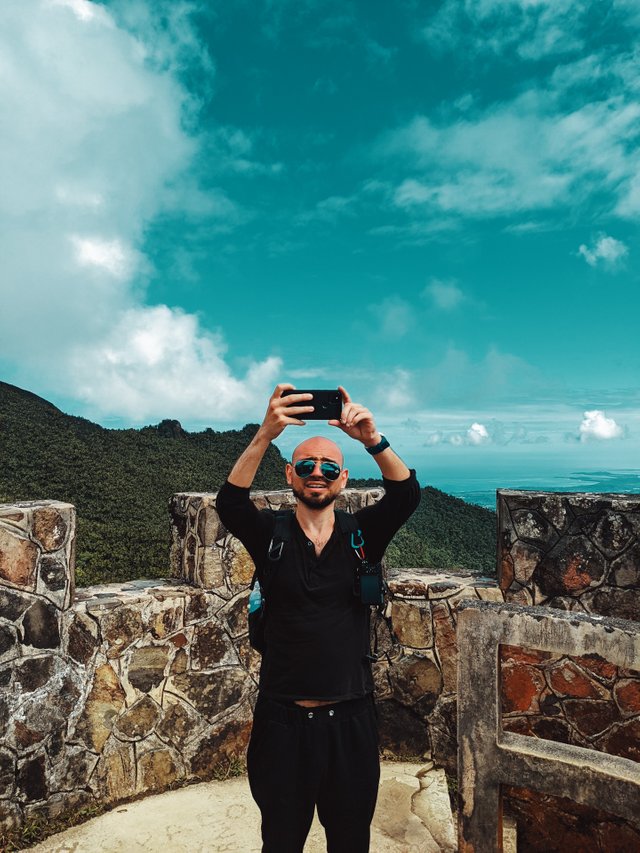 We hang for a minute, and then some people came up. We chat a bit and turns out they're from New Hampshire, right across the way from me! They actually live near where I go to ski, what a small world it is.

We hike down the tower and continue our journey.

We hike quite a bit more and then another split. Left is towards El Yunque peak, and right is towards another peak. We go left and man, was it worth it!

After a bit of a hike, we come across this amazing set of stairs leading up to the peak!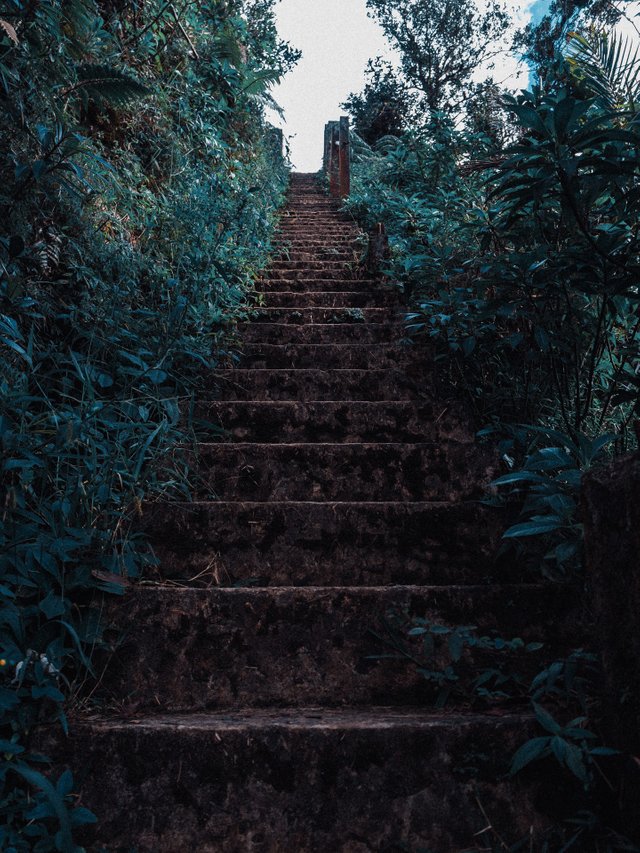 We climb up and what a view!!!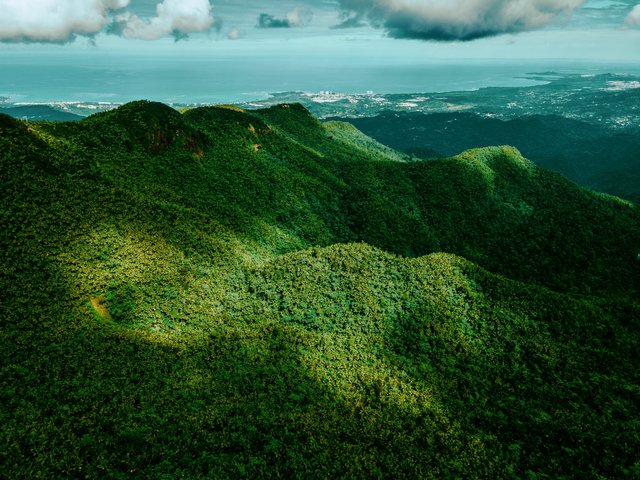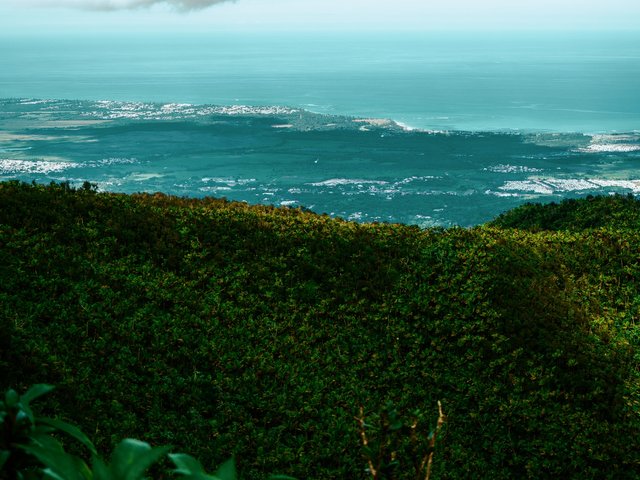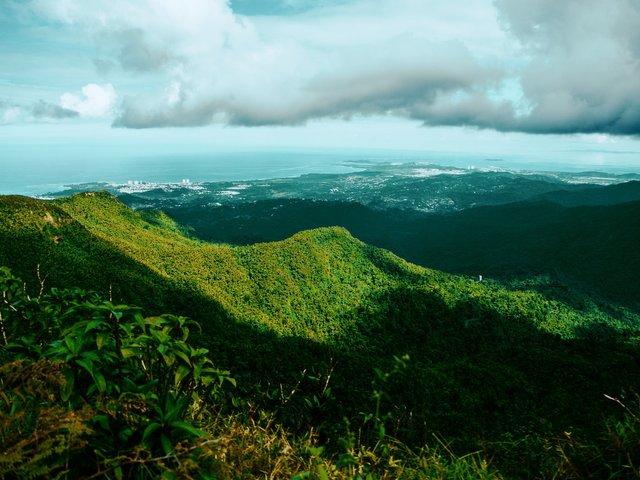 I decide I have to hop up for an epic selfie!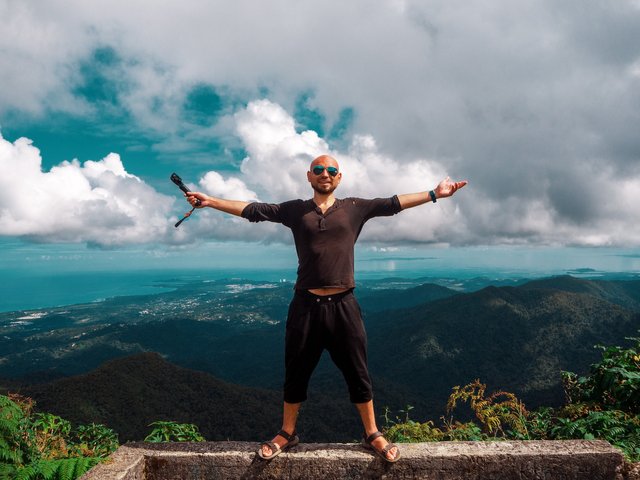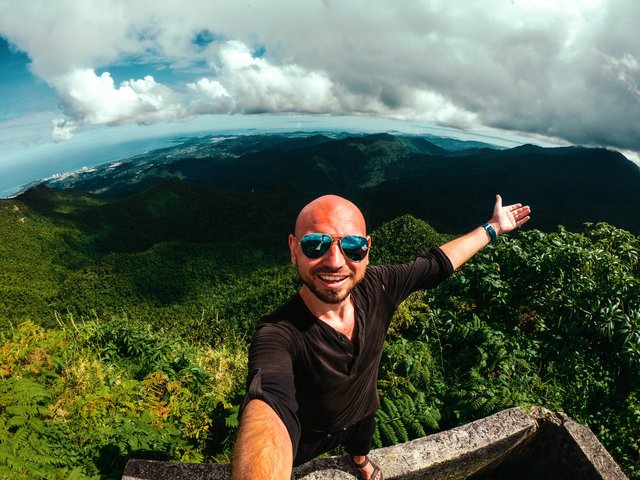 And then it was time to take it to the next level and throw the drone up for an even more epic selfie!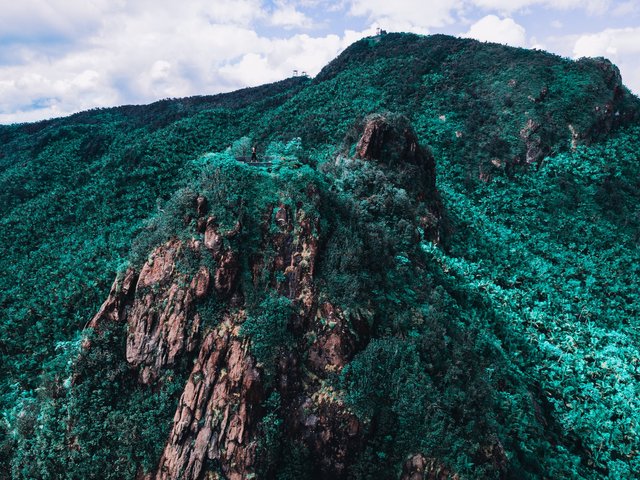 Not going to lie, it was a bit sketchy flying the drone from the ledge and trying to do both things and not fall, but it went fine and then I landed, and we were on our way again!

A bit more hiking and then another peak was to our right, so we hike that a bit and another amazing view! We could see Briton tower!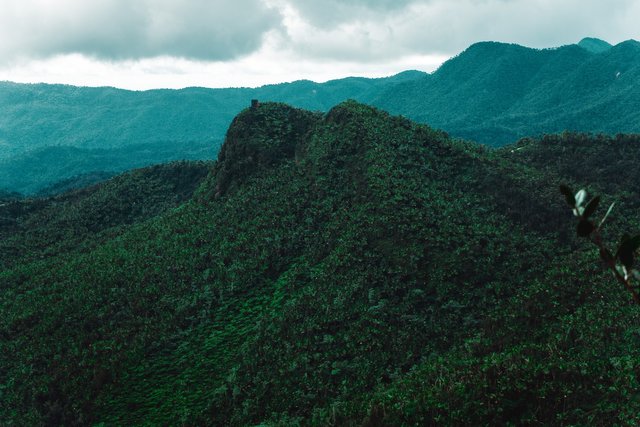 Now for the day, we'd been lucky to have clear skies and sun, but this is a cloud forest, and the mist and clouds are amazing too, so lucky for us, the clouds began to roll in and we got to see the true cloud forest!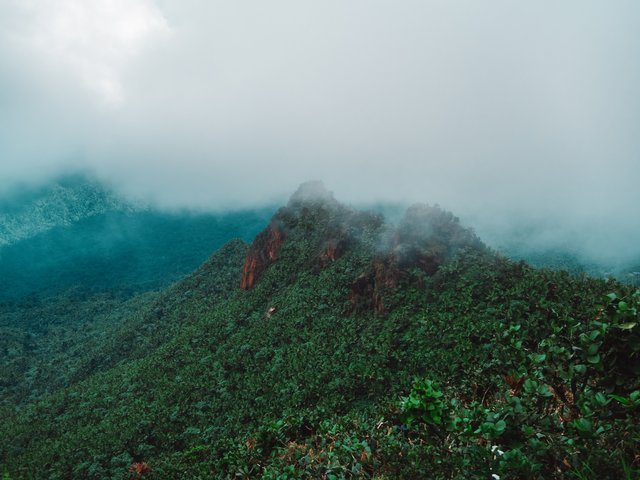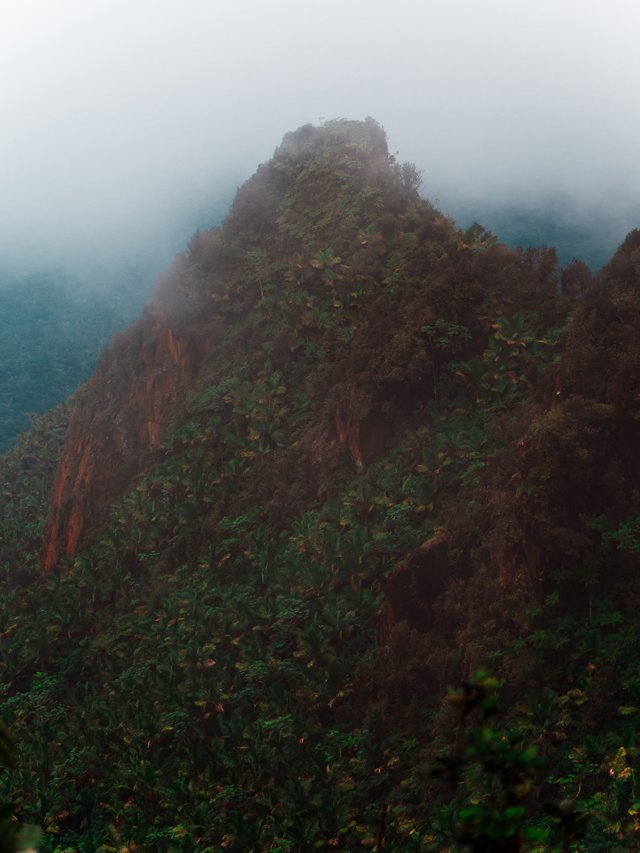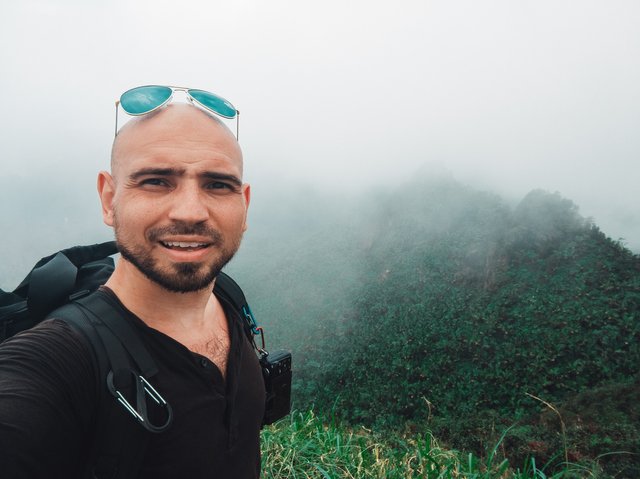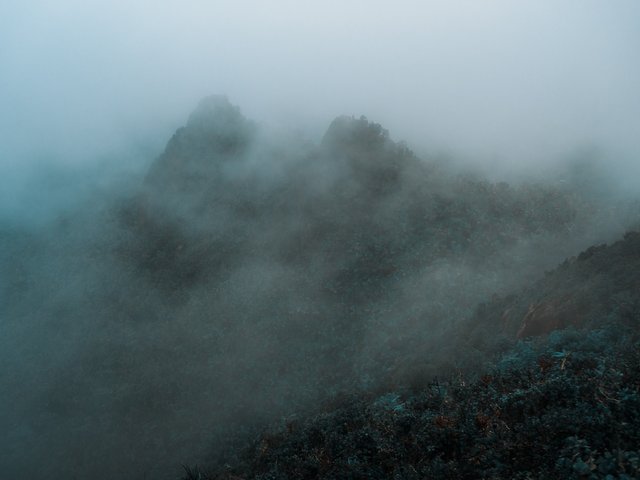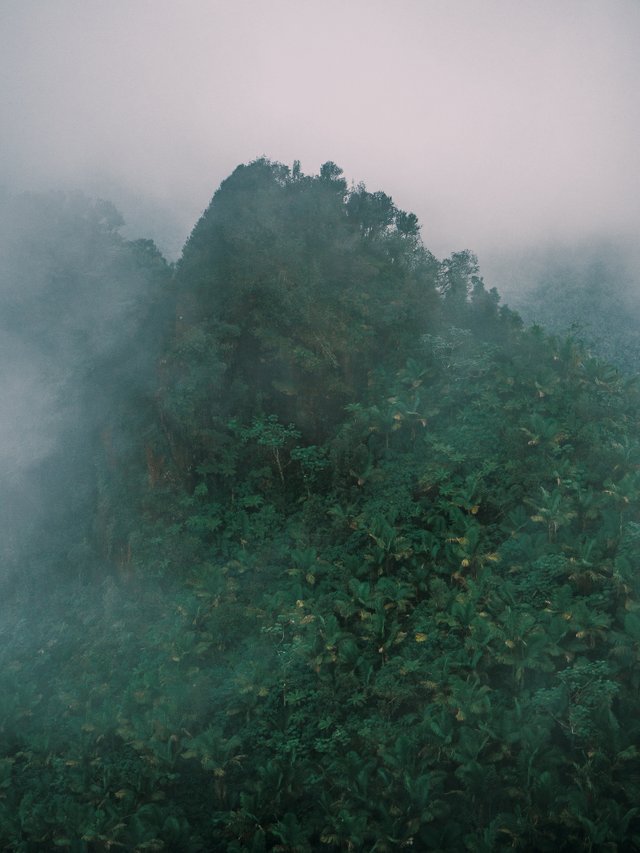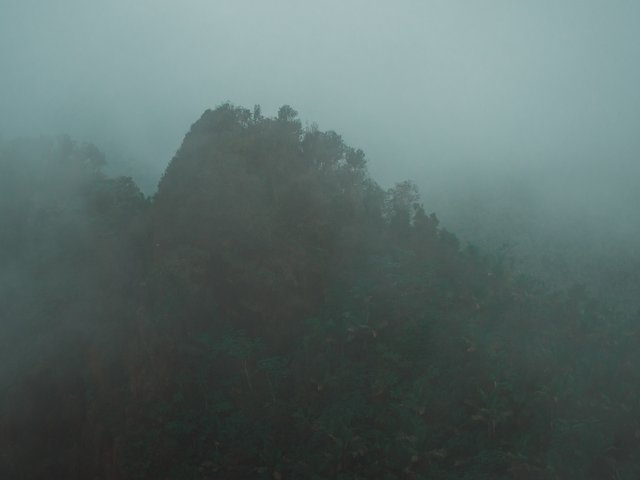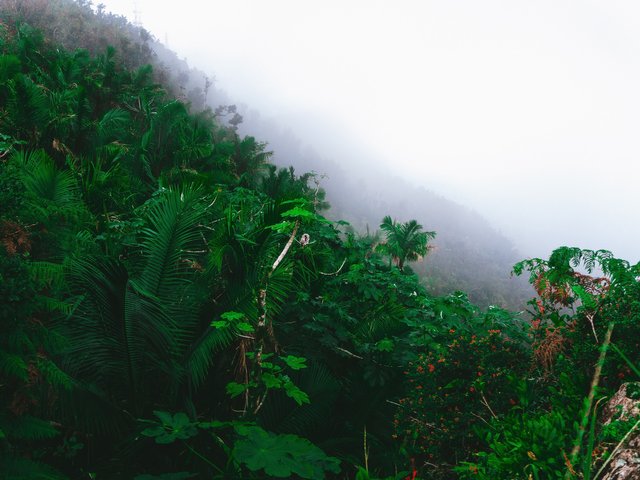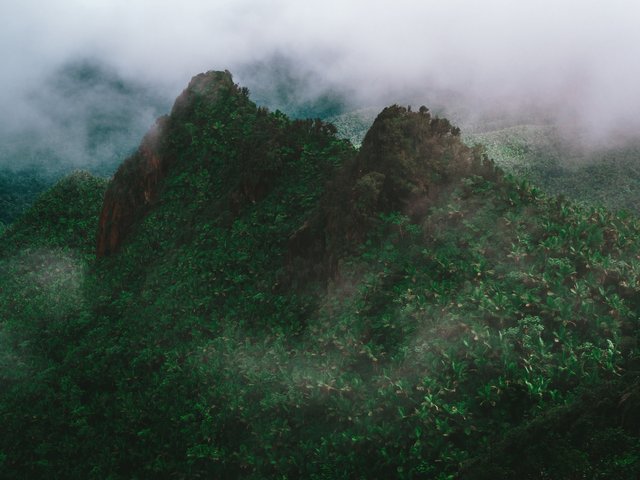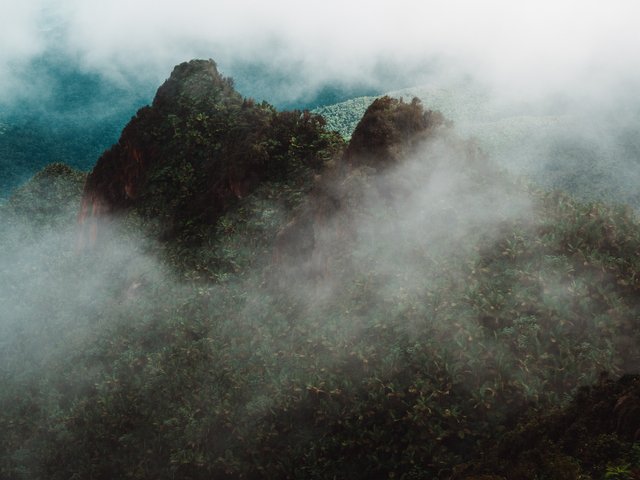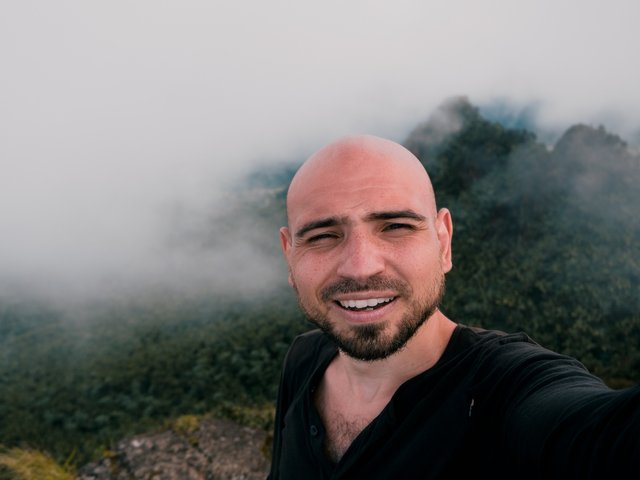 After that, we once again made our way to the main trail and began our final push to the peak of El Yunque!

After we clear the final bush, we hit a small road and make our way to the final peak, where there's a small castle at the top of!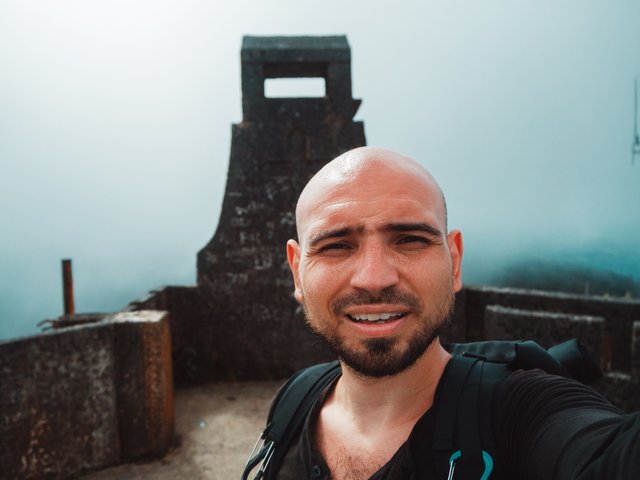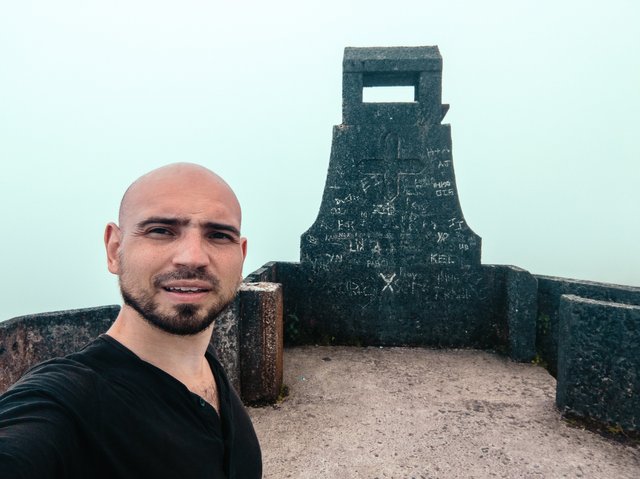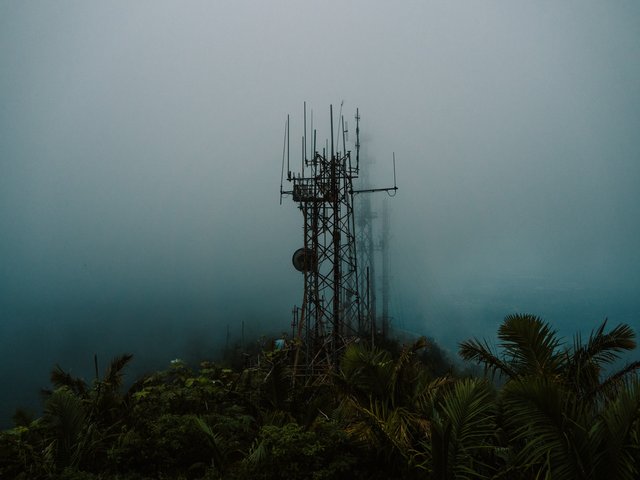 We spent a bit of time hanging at the top and then began our march back towards the car.

We made our way down, tired and sweaty, but not too bad. We begin driving out, and then we see a couple we recognized. They asked for directions on the trail and apparently took the wrong way and took the path all the way to the base, now they were hiking back up to their car. Ouch. So we stopped and offered them a ride.

After that, we decided to head to a beach to catch sunset, not too far from El Yunque.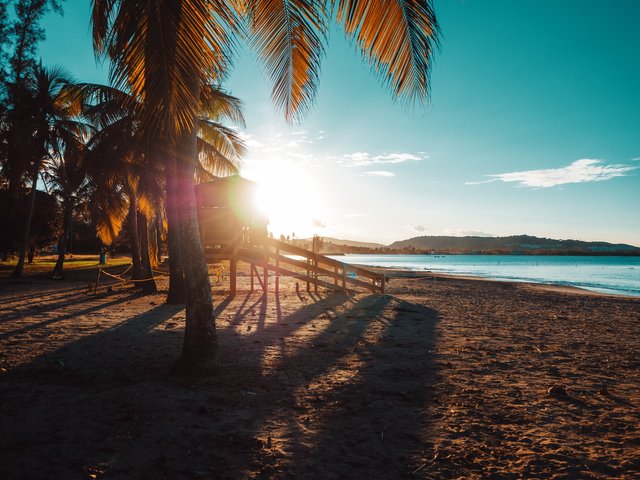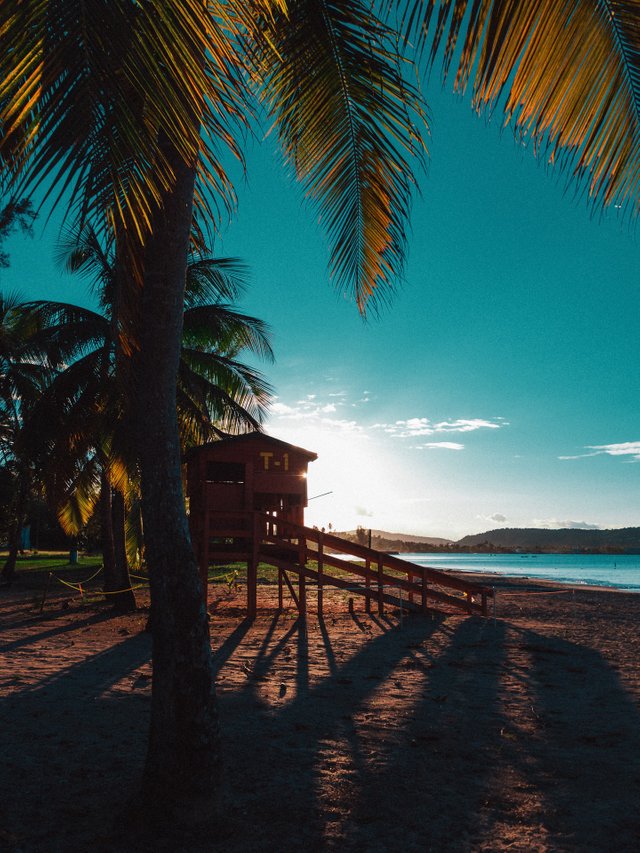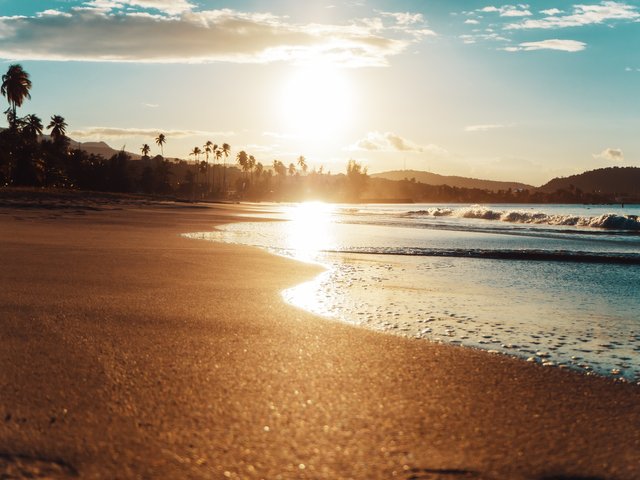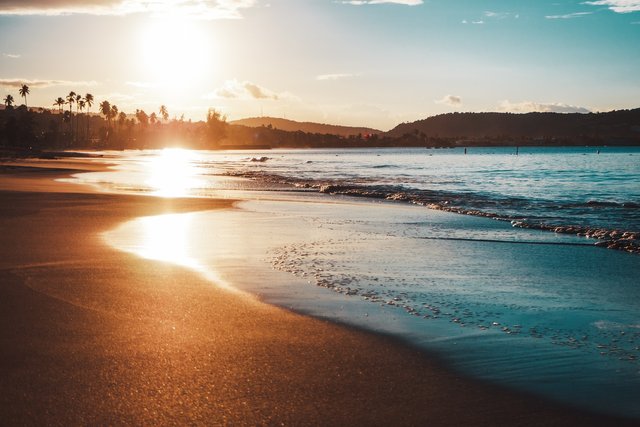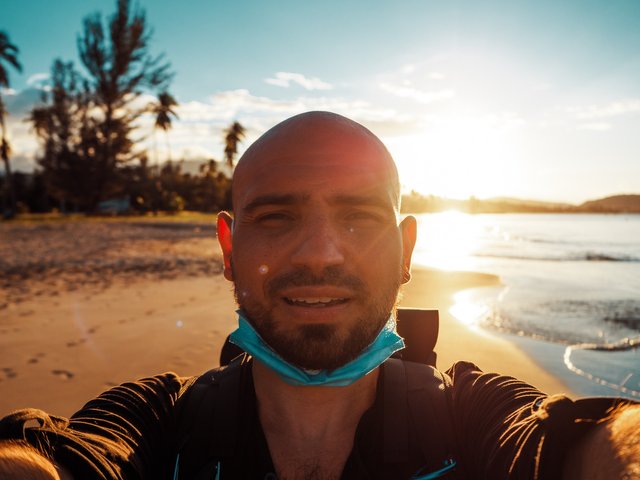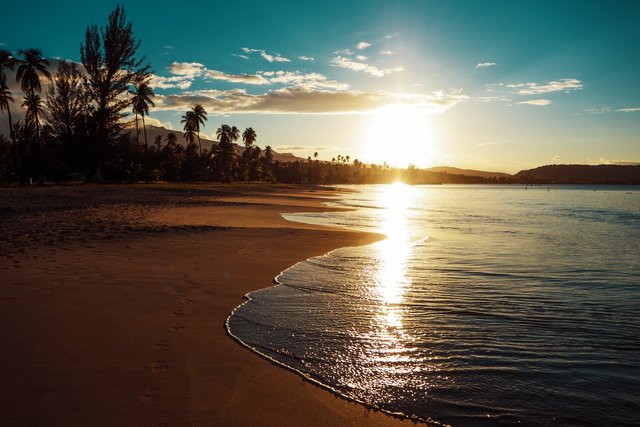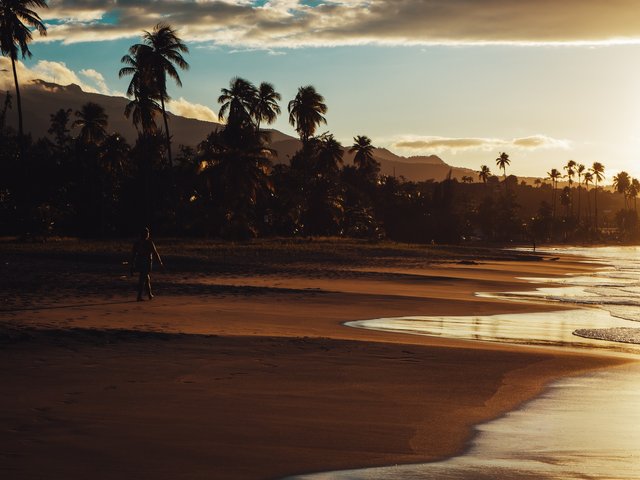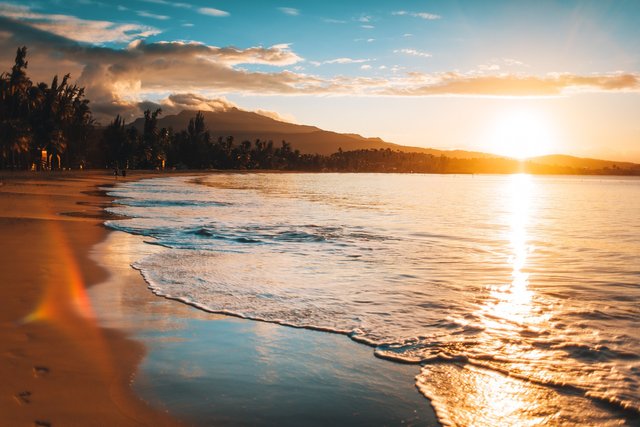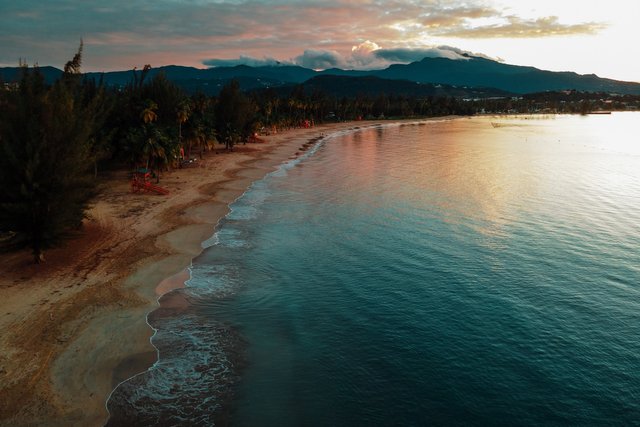 And then the final rays of light disappeared as El Yunque drifted back into the clouds.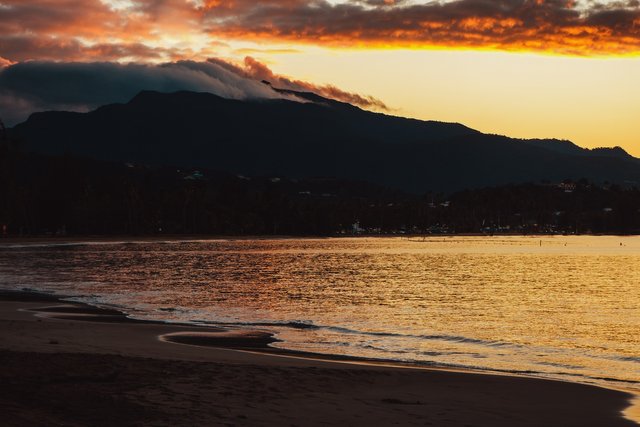 We stayed till dark and I got one night shot before heading back to prepare for the next day.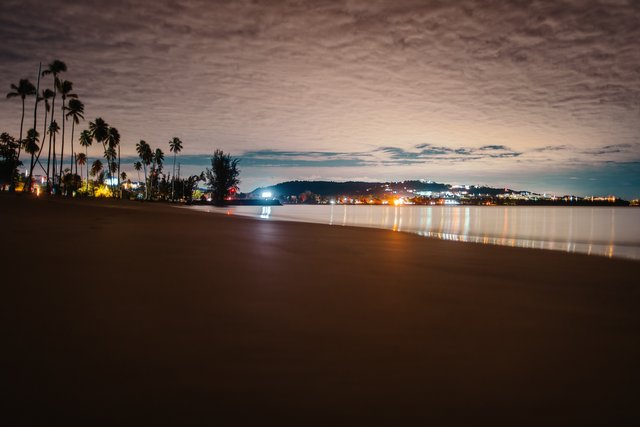 What an amazing and beautiful day! Hiking a mountain covered in palm trees and amazing fauna, so incredible! The only damper on the day was as we were laving, we saw a cat that seemed to be sick and abandoned. It broke my heart. I decided to make his photo on my film camera as a memory, but I haven't developed that roll yet still. It's so tough seeing so many homeless animals there.

We got back to our AirBnB, packed up a bit so we could hit the road early the next day and then went to bed.

That's it for this installment, tune in for the next one where we begin our drive around the entire island!

In the meantime, you can see more of my work at www.SeanGold.com or on Instagram at instagram.com/SeanGoldPhotos

Til next time,

Sean
---
View this post on TravelFeed for the best experience.