Travel to Herceg Novi - Day #2
The next and last destination for me was beautiful and I stayed there the longest. This destination is located in Bosnia and Herzegovina, my parents say it's amazing how much this has changed. I took a break in Trebinje, and I can tell you that it was great, especially since they decorated everything in the style of Easter, I also want to wish all of you who celebrate Easter a happy Easter.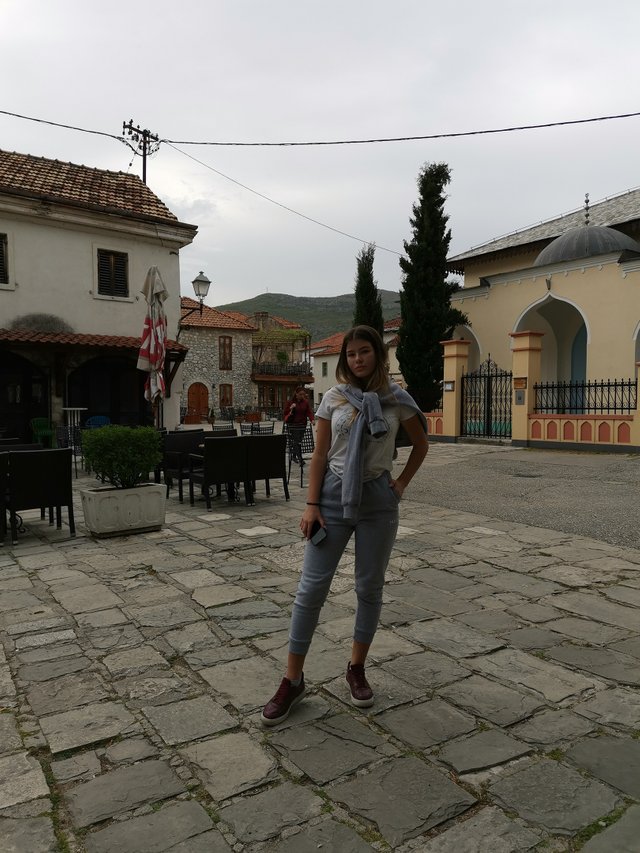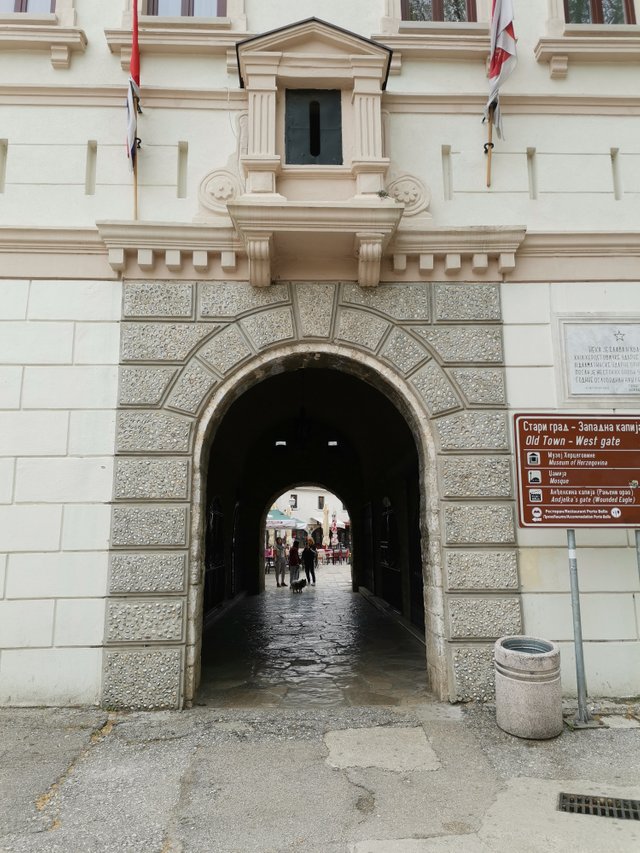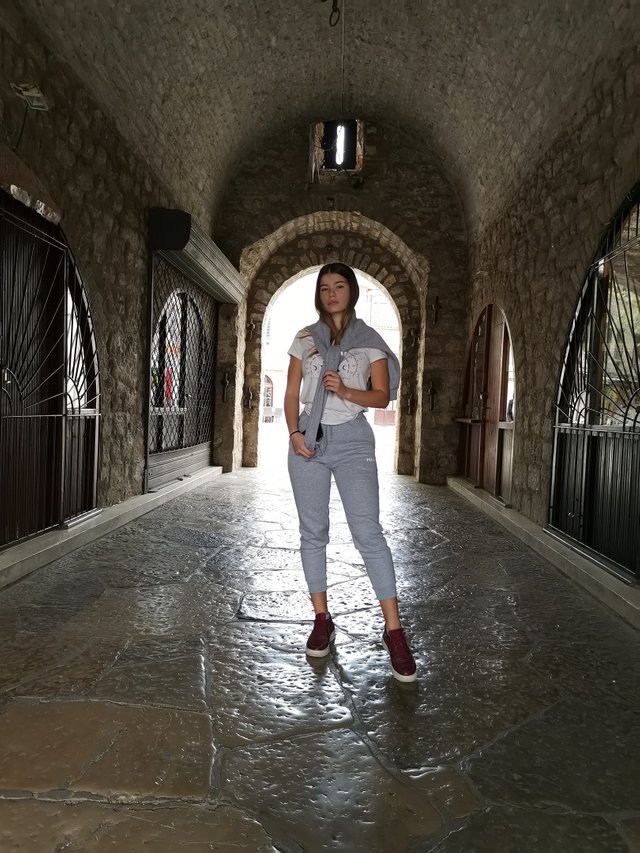 Trebinje is a beautiful city full of nice and hospitable people, everyone is ready to help you. I will definitely come to this beautiful place for a vacation someday. Like everything in this world, everything has its disadvantages and advantages. This place has many advantages, all people are nice, when you come to this city you feel a positive energy, everything seems to sing the most wonderful song in the world, but to get to this place you have to go awful roads, the roads are narrow and winding full of bumps and that's the only thing I didn't like, I don't like the fact that there is no highway to such a beautiful place, I believe most people avoid this pesto just because they don't like to go that way, but despite that my family and I went to it was worth it there, when we got there we forgot about that awful road and let the energy of the city guide us.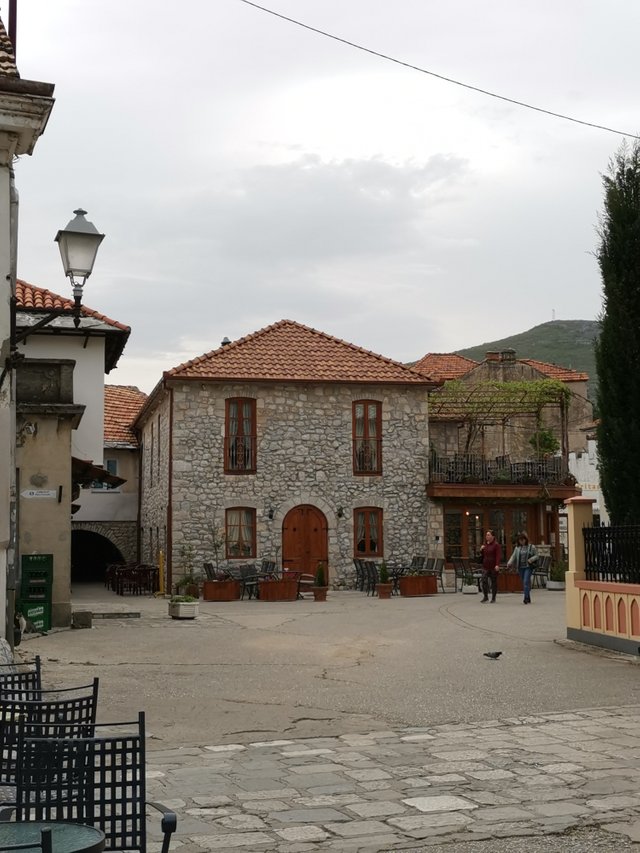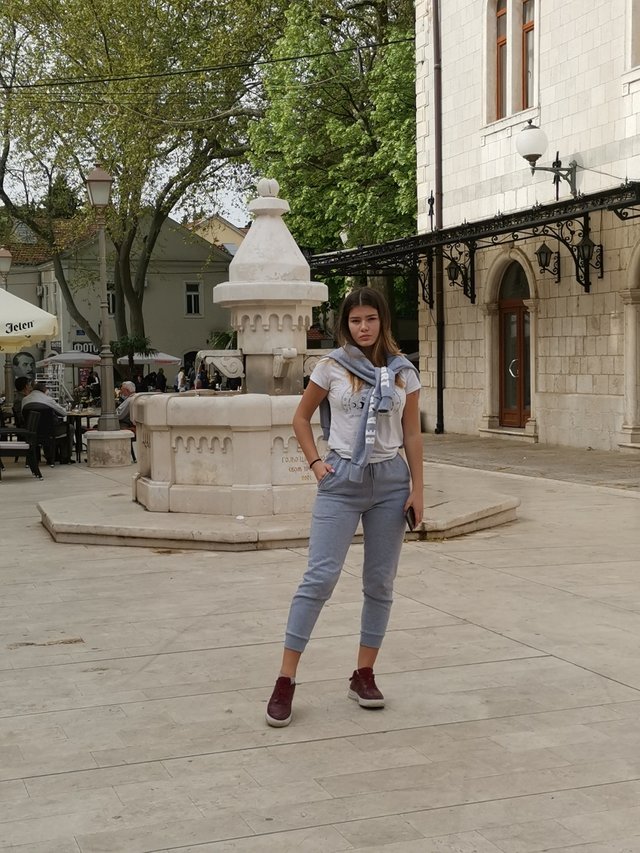 This beautiful city is full of historical monuments, I would never say that such a small town can be so full of history. This city is not big, but it radiates with its beauty and energy, I know some much bigger cities that do not have such a rich history as Trebinje. I said that the city is not big, but there are a lot of shops, which is the most important thing, but unfortunately, they do not work because of this situation, there is also a beautiful park where you can walk, it is full of monuments and beautiful fountains, I did not have time to photograph everything. because I was not well because of the road.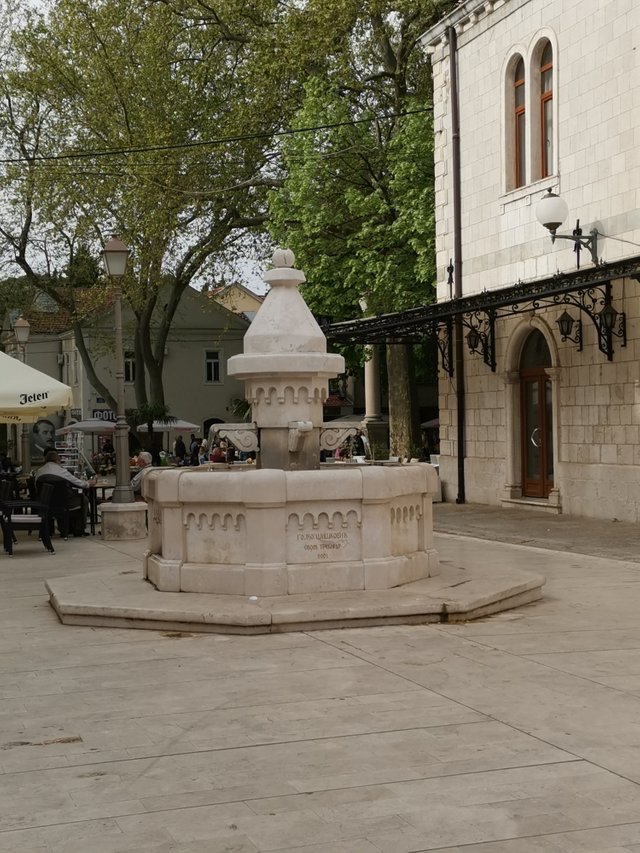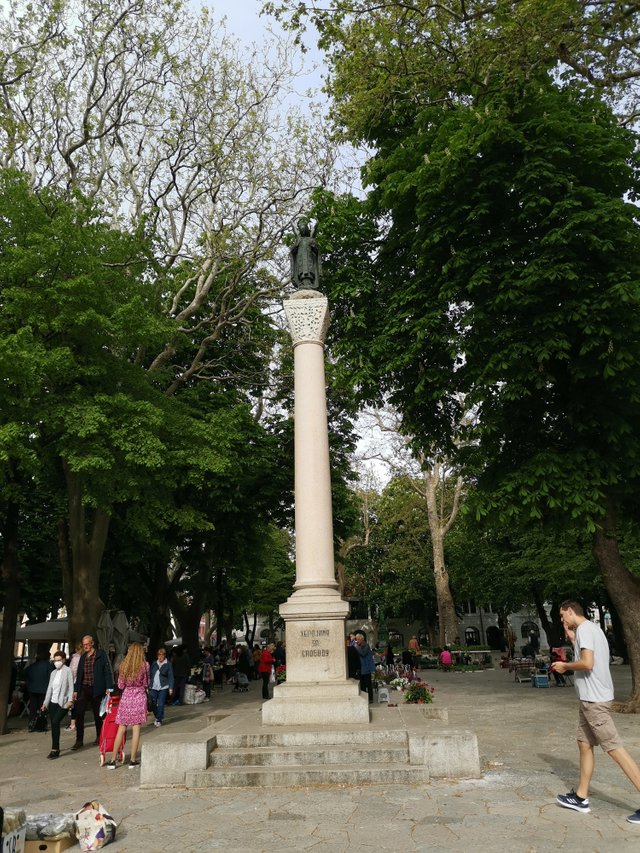 Yes, of course, I wouldn't be if I didn't tell you something about the history of this city. Having already mentioned that this city is full of history, it would be my turn to tell you what I learned about the history of this city. This city was first mentioned in the tenth century under the name Tribunja. This city was once part of Byzantium, and later in the 14th century, it was the center of the state of Travunija, which was part of the state of Nemanjic. The Nemanjic ruled this state for 200 years, and eventually, this city fell under Ottoman rule, and then under Austro-Hungary. It is amazing what this city has suffered, how much culture and rulers it has changed. But in the end, everything turned out great and each of these epochs from the founding of the city until today has left its mark and stamp, as well as culture, both spiritual and material.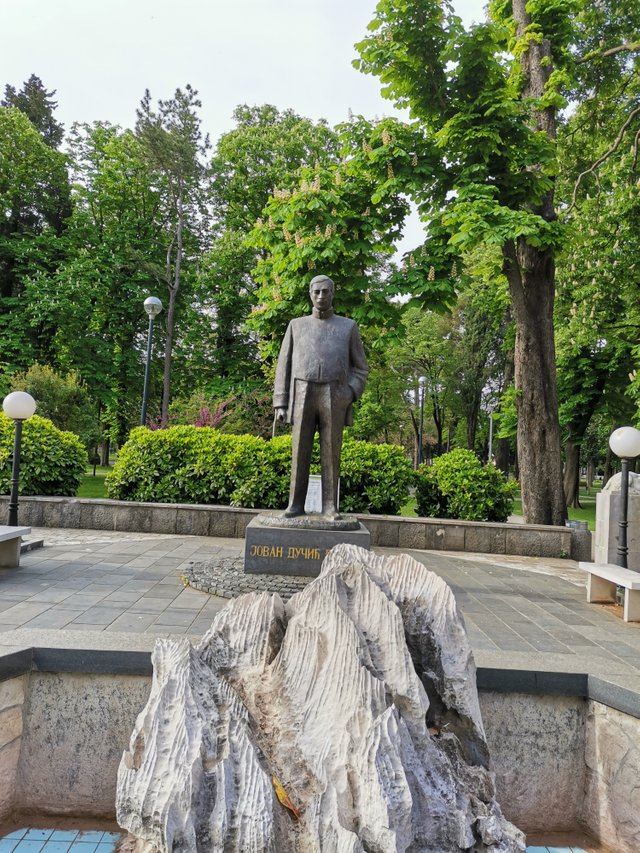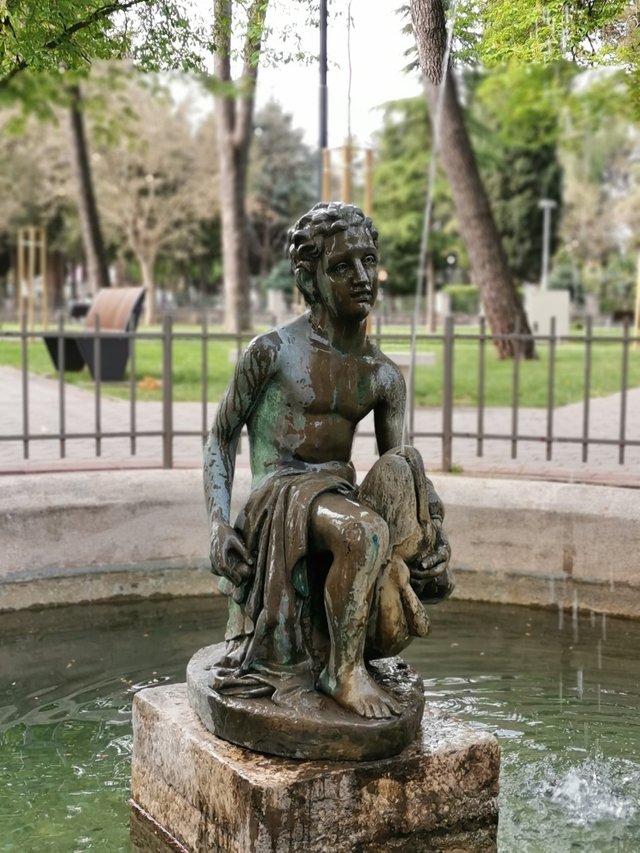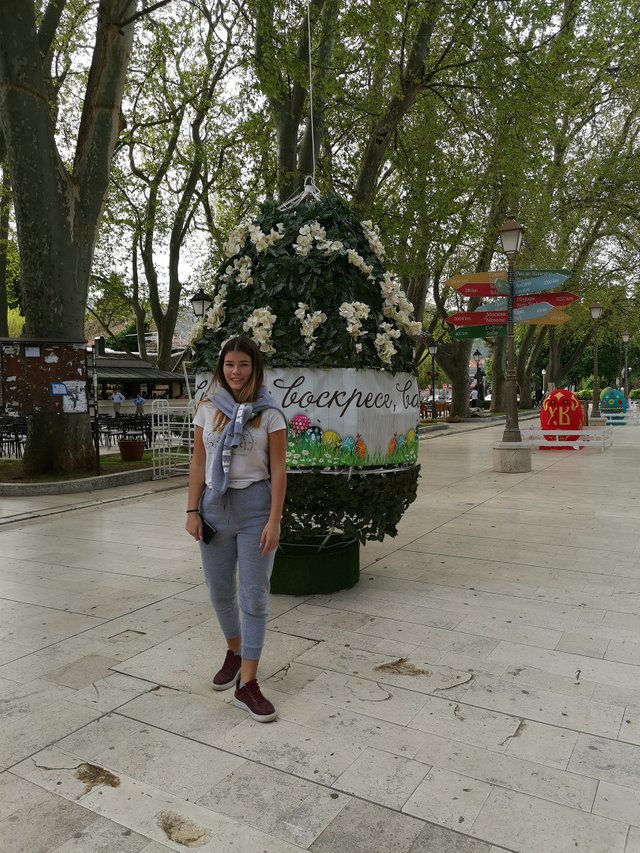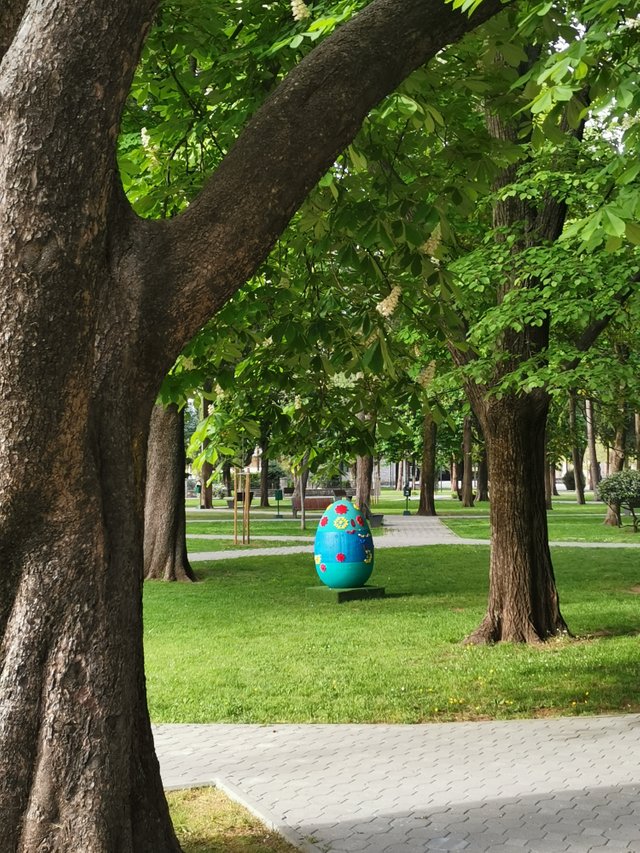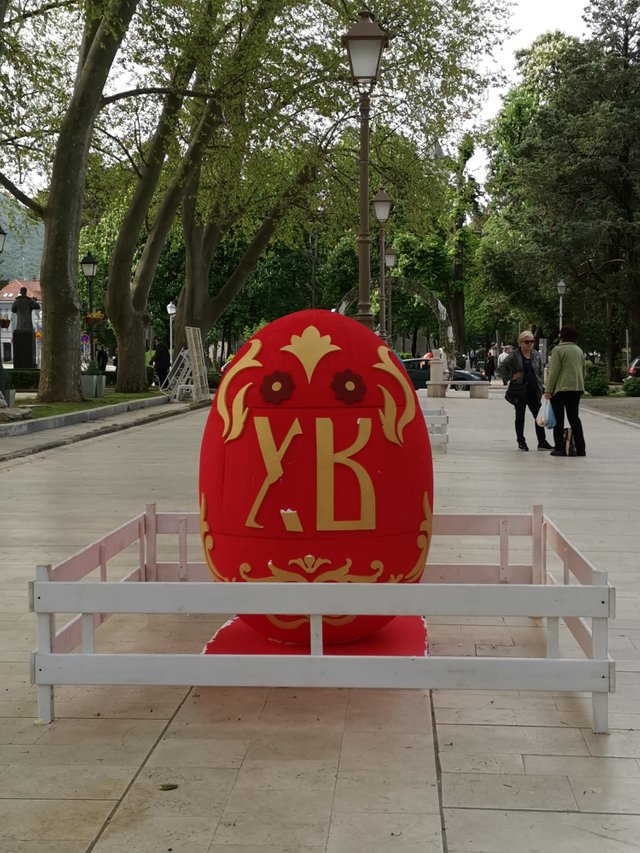 I mentioned that this city is decorated in Easter style, and this looks beautiful, I would never say that such a small and beautiful city can look so beautiful during the holidays, the first time I saw a city full of Easter atmosphere. I like how everything is decorated and how people try to forget about this pandemic that is happening in the world on such a beautiful day and in such a nice atmosphere, and which has separated us a lot from everyone else.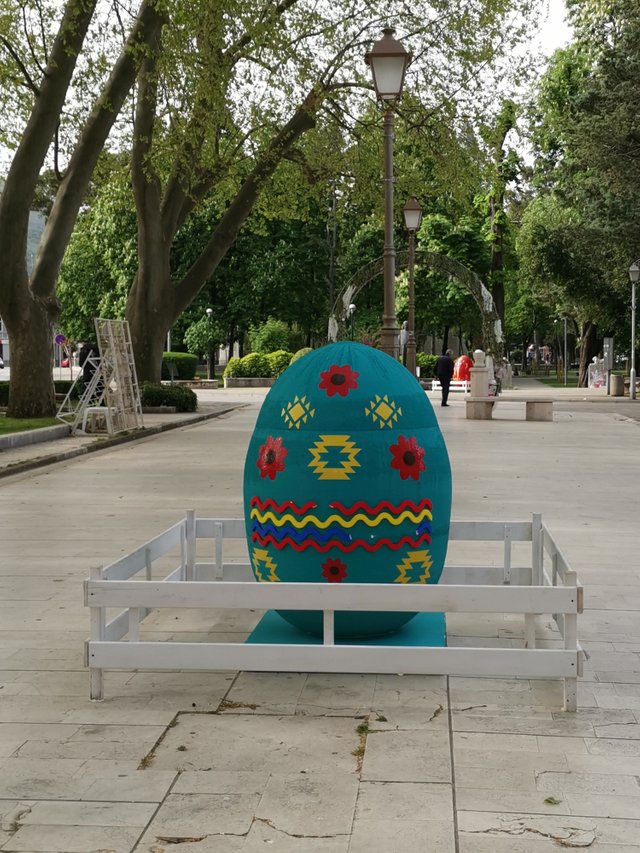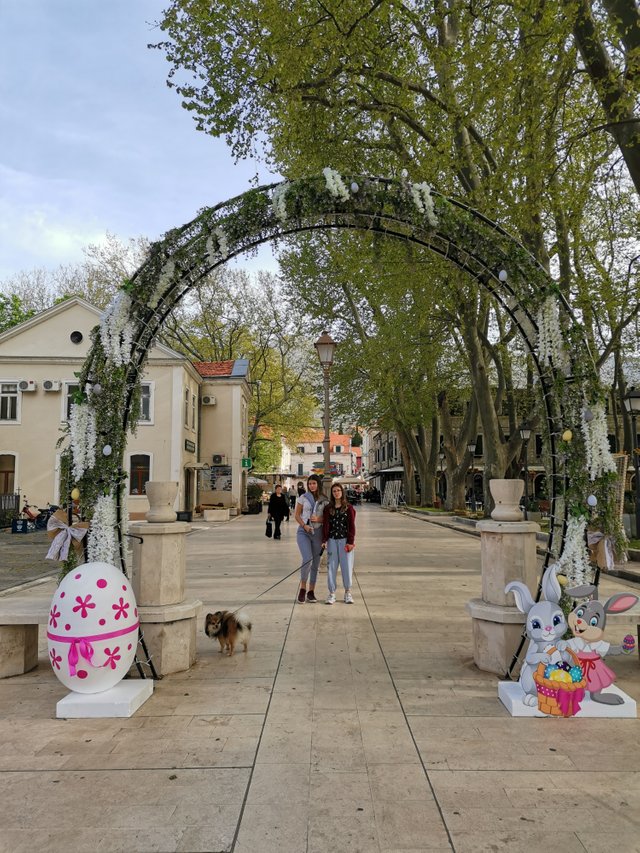 I told you something about the history of this city because I mentioned that it is rich in history, but I also mentioned that it is decorated in Easter style, so let me tell you something about the oldest Christian holiday.
This holiday is celebrated exclusively on Sundays, as are all moving holidays. The date changes, but the day it is celebrated does not change. Easter is older than Christmas, Easter celebrates the resurrection of Christ after three days of his death he was resurrected. Like every holiday, this one has some customs of its own, and traditionally they start on Maundy Thursday and the days of communion continue with Good Friday. That day Jesus was taken to Golgotha, a hill outside Jerusalem, where he was crucified and killed. He was crucified before his death and said, "Father, forgive them, they do not know what they are doing."
Priests in Orthodox churches take out the red shroud and lay it in front of the altar until Saturday night. On Good Friday, the eggs are painted, painted in all colors, but mostly in red because it represents the blood of Jesus. The first painted red egg is left until the next Easter as a custard egg. Painted eggs can only be eaten on Sunday, then the eggs are beaten, the eggs are also given away, somewhere it is customary to give away chocolate eggs and other Easter chocolate figures.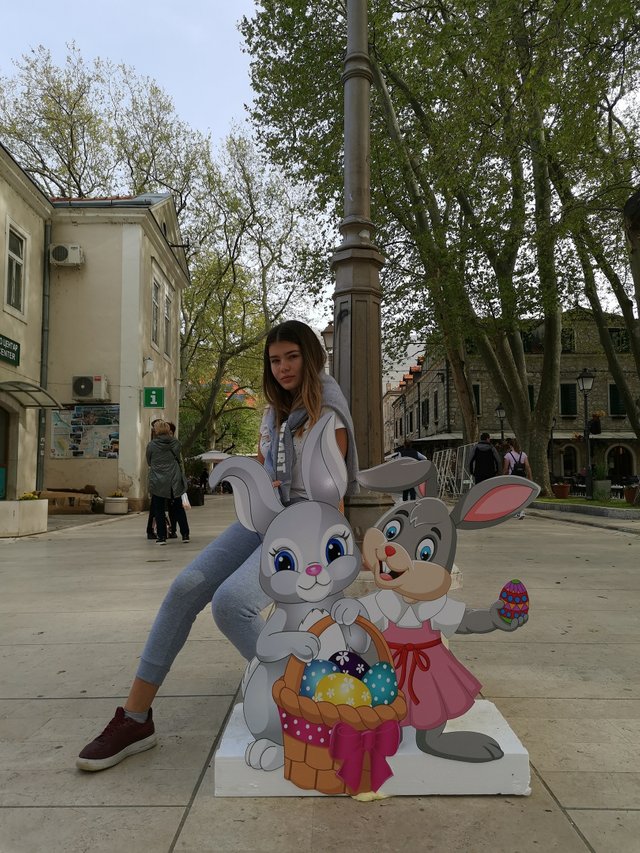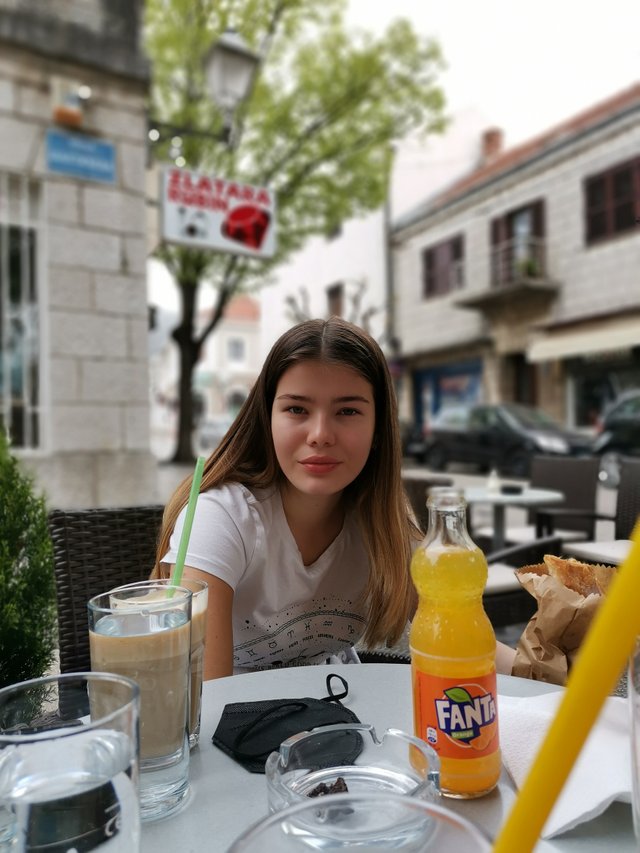 After visiting the whole city, taking photos, and breathing fresh air, I sat down to rest and take a real break. I sat in a cafe located in the center of the city, but before that, I went to the bakery because I was very hungry and I was probably sick because of that, and not just because of the road. The waiter in this cafe was kind. I didn't tell you that this is also a very cheap city, you don't need a lot of money to stay and rest in this city. This city is a real paradise and I was very impressed, it is beautiful, full of wonderful people, everything is clean and tidy. I recommend you to visit this city. See you next time in Herceg Novi.
With love, Sarah❤️