STEEMIT IS MY LIFE STEEMIT IS REAL
Hello Community I greets you in your different dignities
Today I have decided to come out and clarify how good is being among the community of Steemit,
Steemit is a global platform where any person even if your privileged so long as you have a phone or laptop and the content you can earn something for living and it can help you to escape challenges like begging rich people and stealing someone's thing because you want to yourself.
So I joined steemit in 2019 around the month of May 2019, when I join steemit I ask myself that DID I GONE BENEFIT FROM THIS PLATFORM OR JUST ITS GOING TO TAKE MY TIME.
So I started posting good and valuable content on steemit.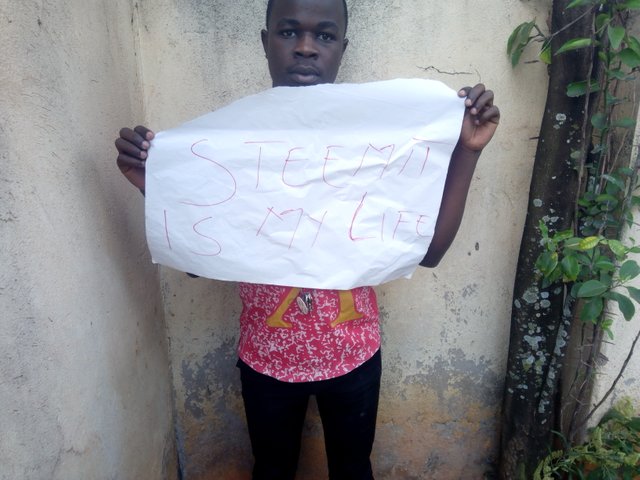 The person started welcoming me with worm greetings and a good comment or replies on first post and more reacted on it.
And on that post I was able to get $1 on that post, then I ask my where did go to get this dollar to prove its real money and should I gone touch it physically or is just a finger on the first post I have post.
So I try to fidget so that I can withdrawal this money and whether it can drop it directly on my phone number for us we call it mobile money in our country.
So I failed but I don't lose hope and I goes with the saying which side that ''Never Lose Hope'' my brother or sisters reading this.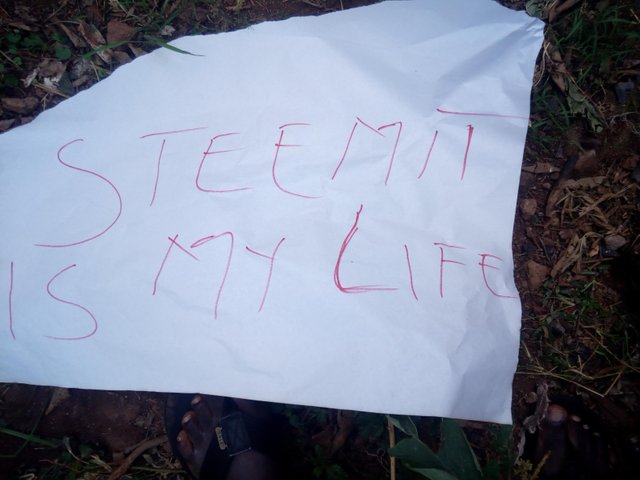 So during the time of COVID-19 starting in January, remember everyone was scared about because it was like a war someone is going to fight to pass it through, so at our home by then there is no food and other homes also so I decided to try and withdrawal this funds which so successful. This funds it helps me to survive up-to now because I just shop food and beans then I stock at home and I help other needy children in my community.
So from the day I joined steemit up-to STEEMIT IS MY LIFE FOR EVER.
AND STEEMIT IS REAL!!