Guilin. Part 8. Silver Cave in Yangshuo. Grand Hall.
Read this post on TravelFeed.io for the best experience
---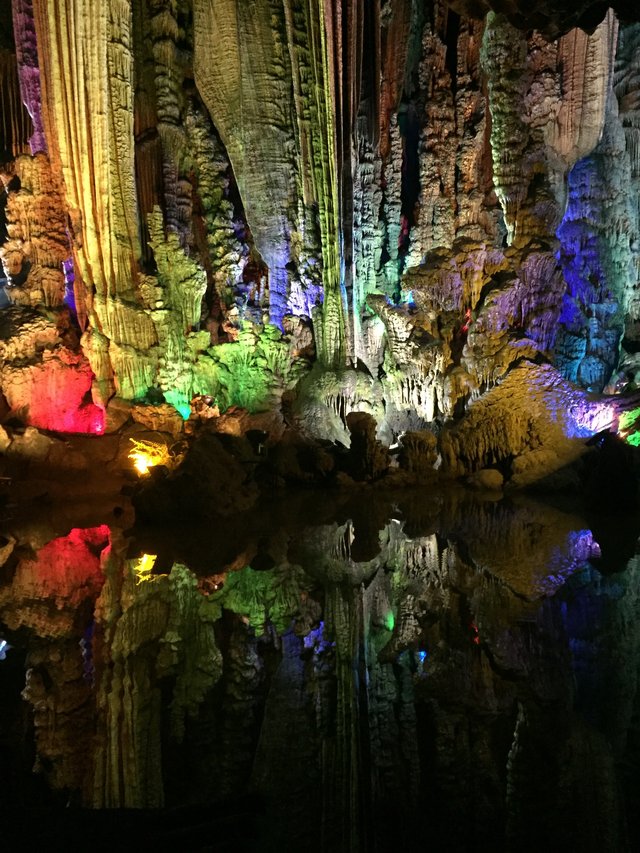 ---
I mentioned in the last article that the Silver Cave in Yangshuo is divided into three parts: the upper cave, the grand hall, and the lower cave.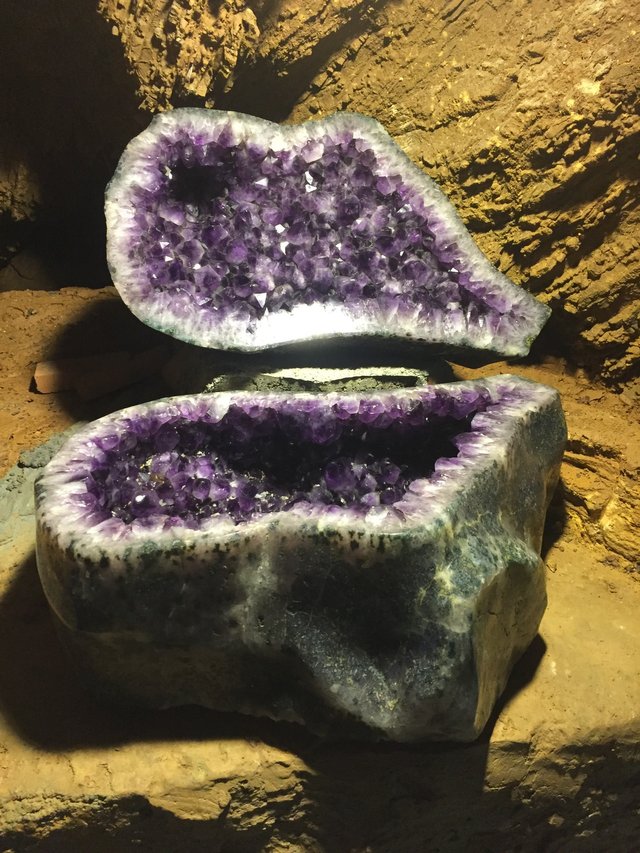 To be honest, I do not know where the division lines are, but I think that after all, the grand hall is a large part in the center of the cave, where there is a lake and an exhibition of various rocks that can be viewed up close, of which the cave is composed. as far as I understand.
The entrance to this part costs 2 yuan separately, we did not regret it, we were not attached to the excursion and the guide, so we calmly went to see what was interesting there.
We liked. In general, I like to look at different stones of rocks, which are often very beautiful.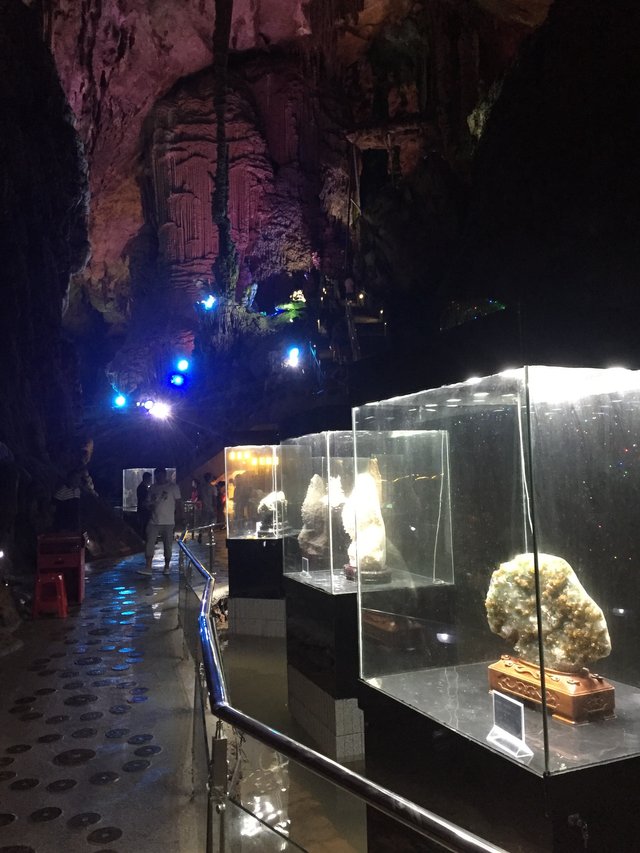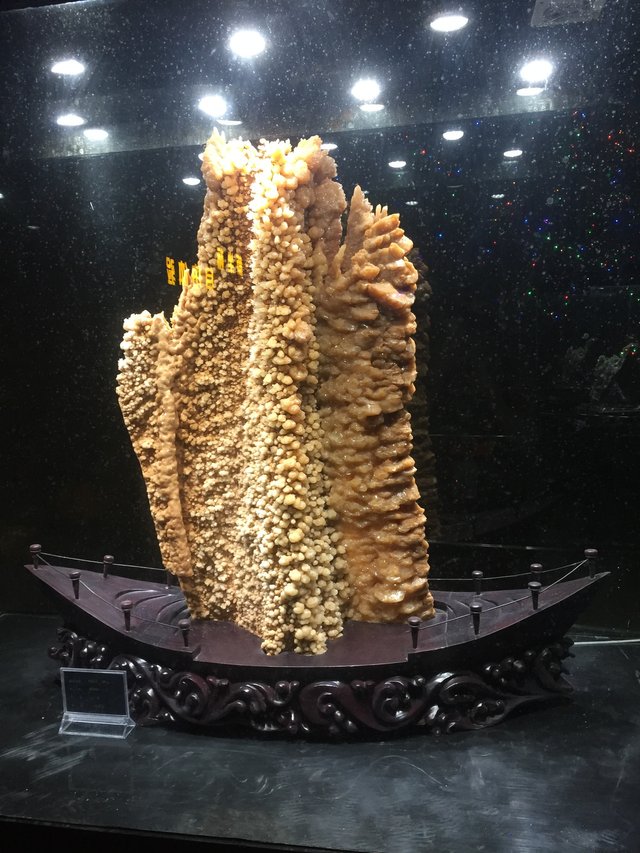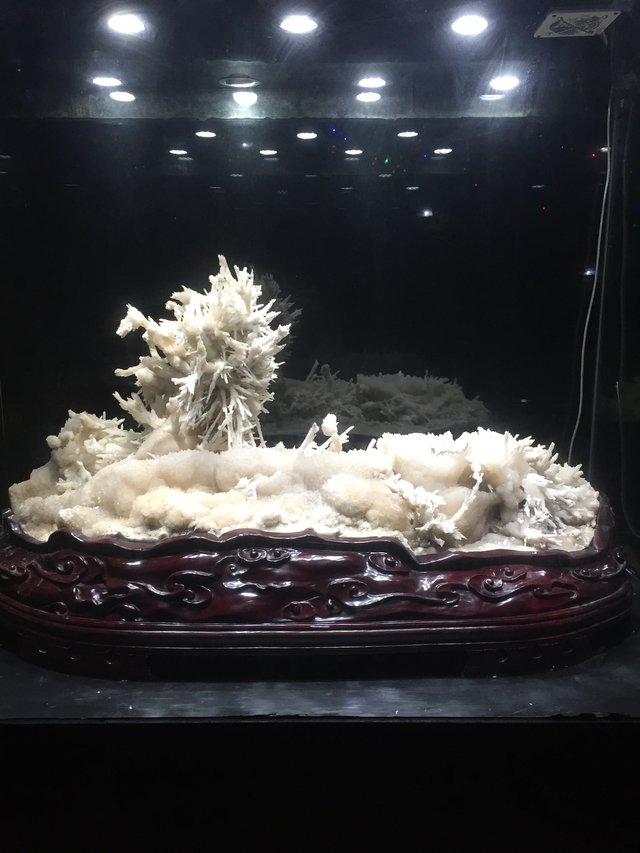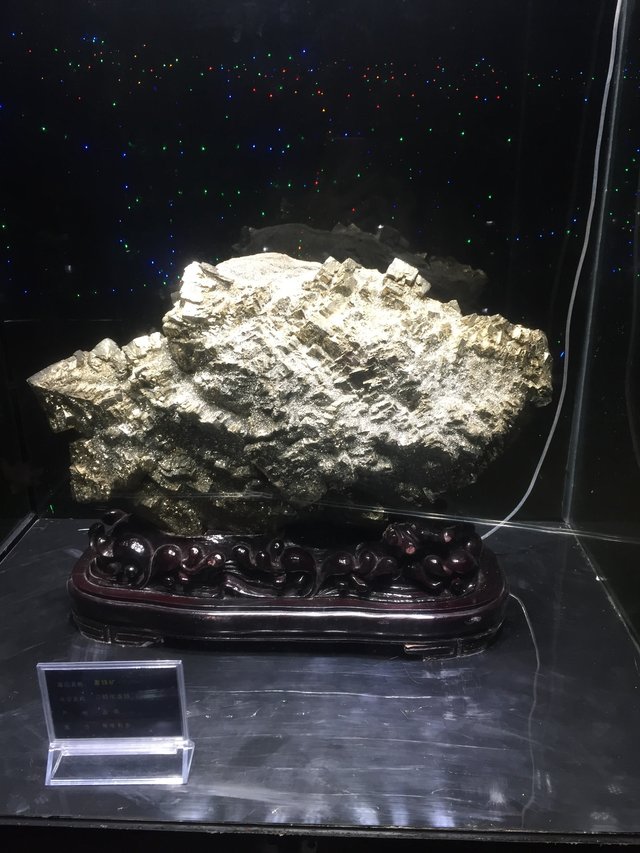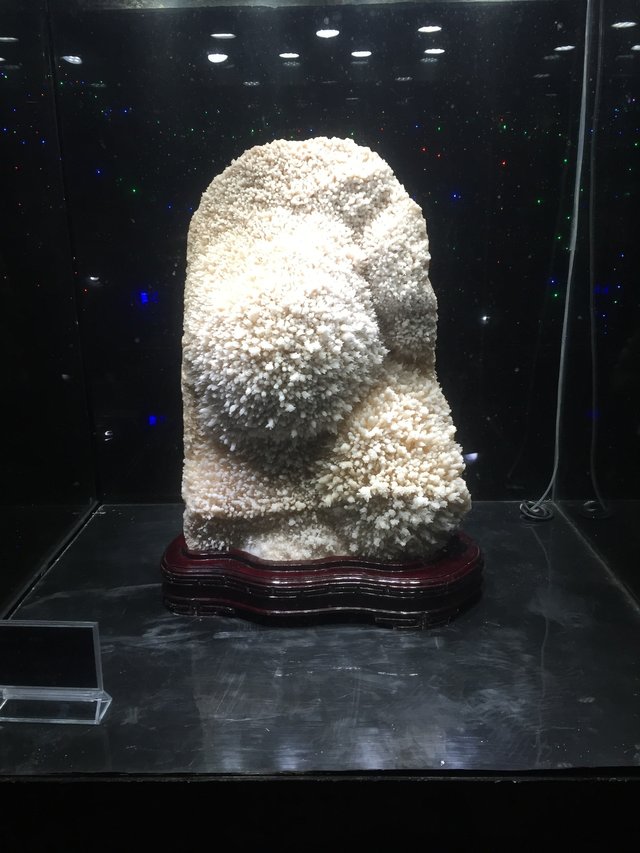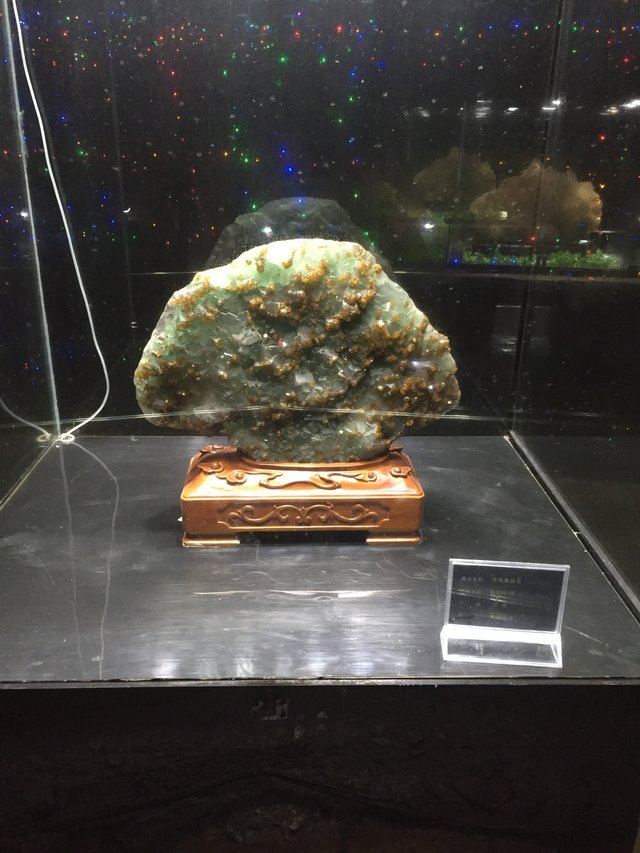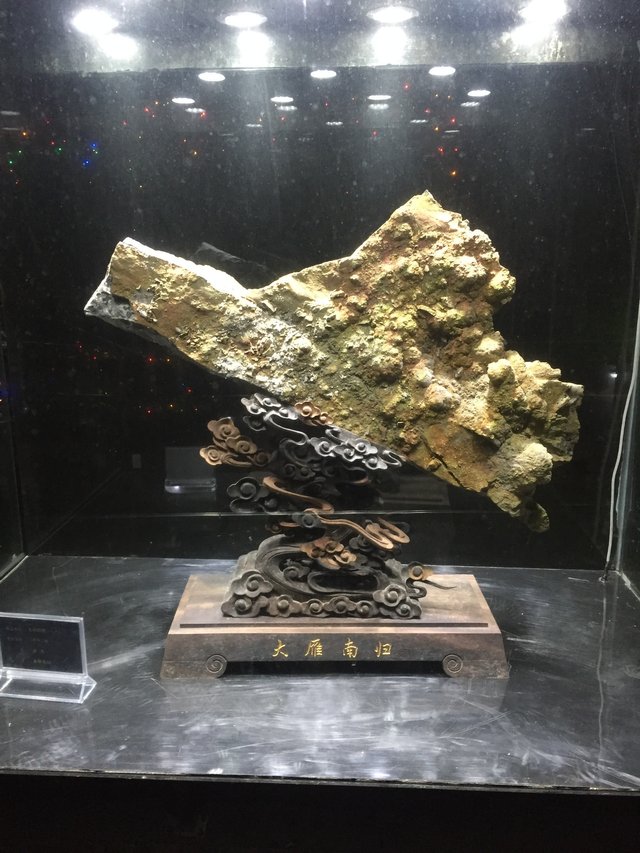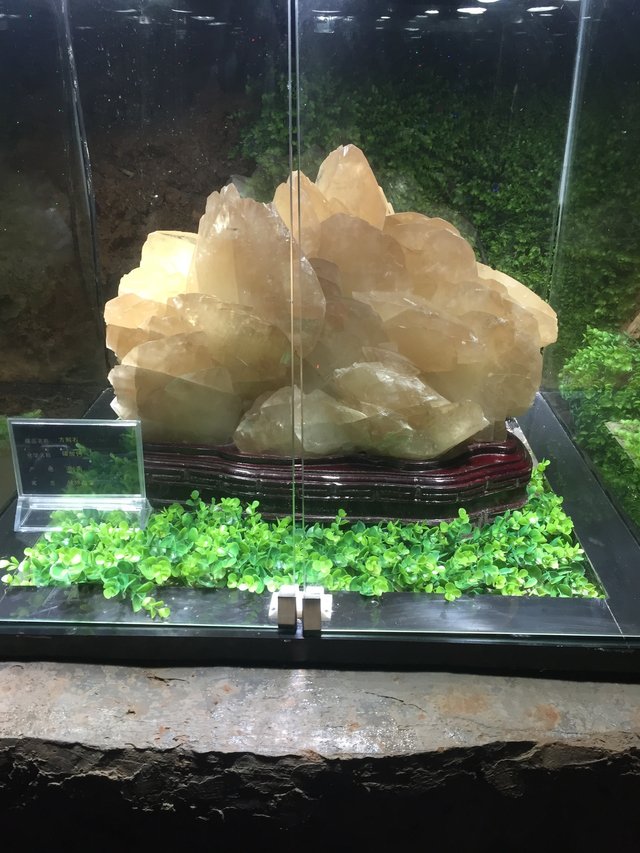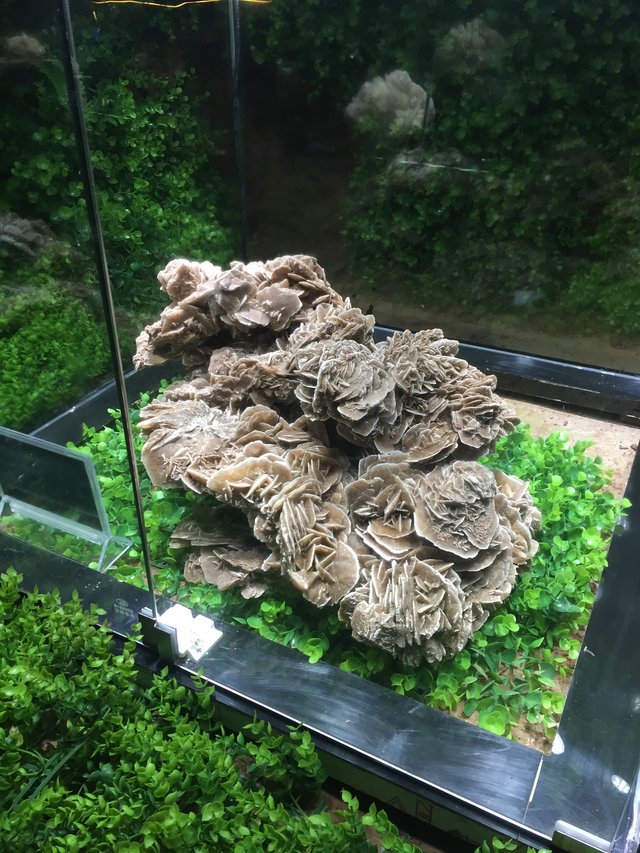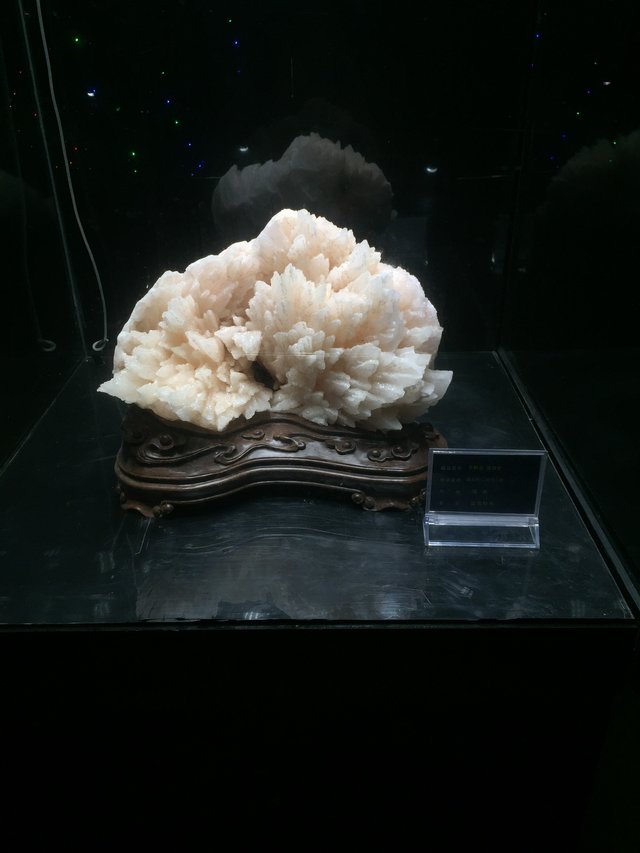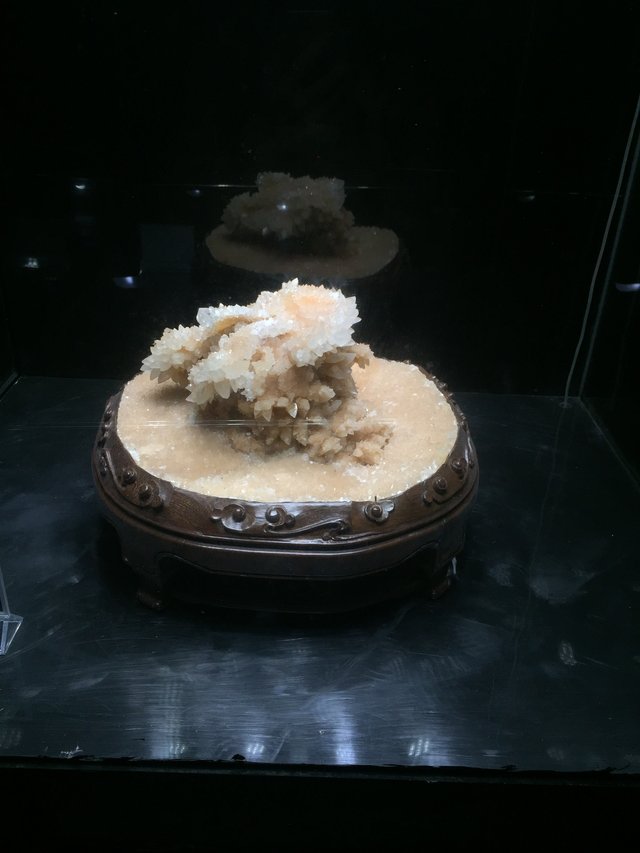 This is a very interesting "pearl" against a dark background. If you stand up correctly and put your hand correctly, you can take a photo as if you are holding a pearl in your hands.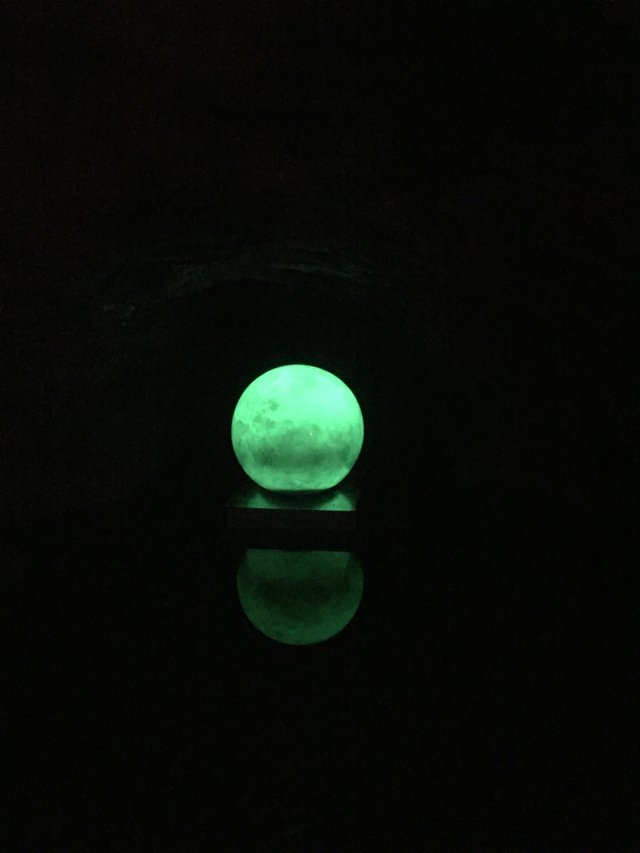 It is also very warm and humid in the cave. This suggests that stalactites continue to form in it.
If you find yourself in a cave with a lot of tourists, you will be quite hot.
A few more corners in the cave.
Here they throw coins for happiness, luck and wealth. Make wishes.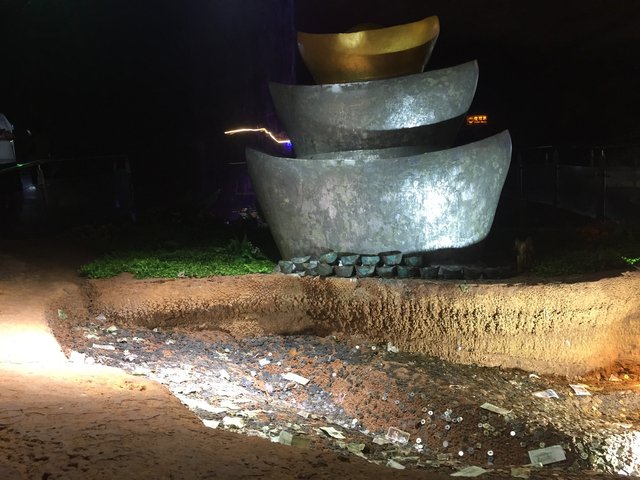 Wine cellar, you could smell it. You could buy flasks, rice wine, various souvenirs .... We just looked, I don't know exactly what was in the assortment.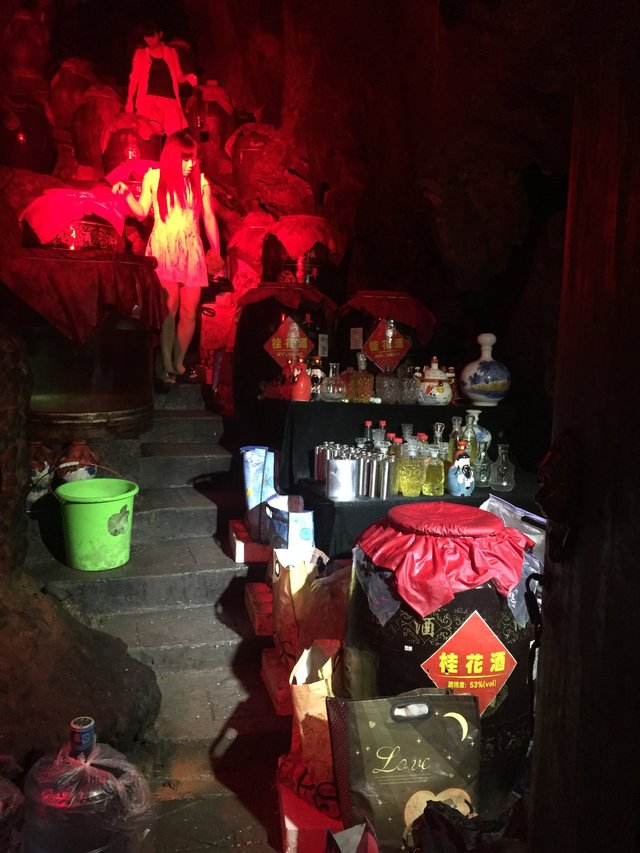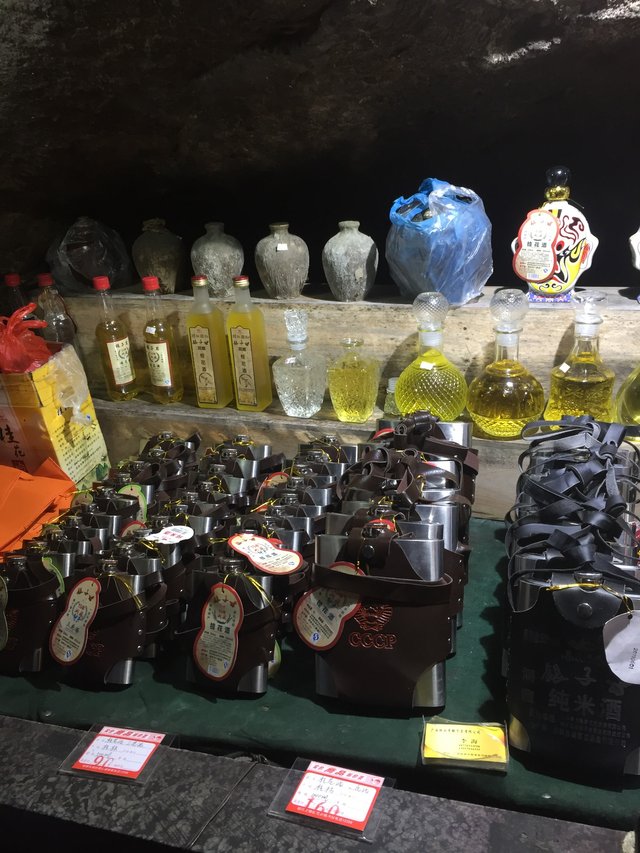 And this corner looks like Aladdin's treasure.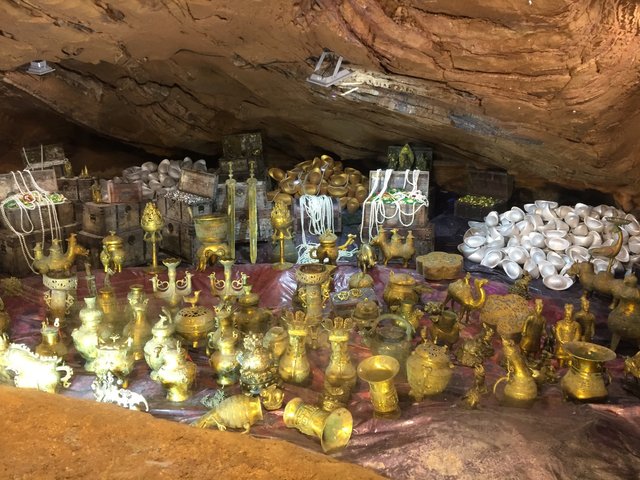 Here is a lake inside.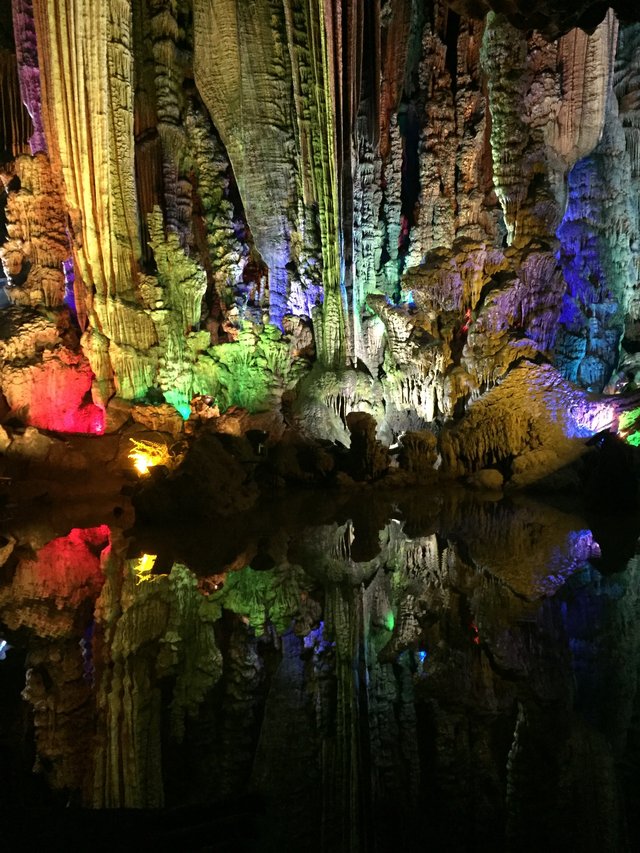 Such a structure can still be seen, also for good luck, for happiness, for wealth. Tourists leave their donations here in the form of money to bring them the desired fortune and wealth.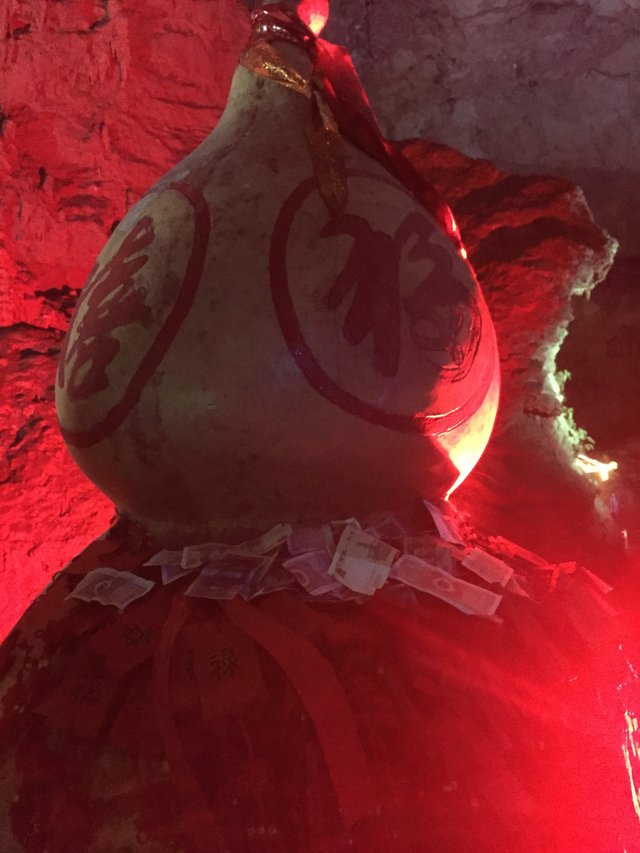 In conclusion, I want to talk about one more thing.
I read about another cave in Guilin, where a guide takes a group of tourists to different places, it is dark, nothing is visible, the guide turns on the backlight, the wall is illuminated, or a stalactite, or something else, and the guide tells what it is. That is, the cave is not illuminated, and without a guide you cannot pass it.
And this cave is all illuminated, you don't need a guide to walk through it, you can walk and approach any place, look at everything yourself, take pictures yourself. So, it turns out, we got into a cave, which was convenient for us to consider, and in which we were comfortable walking on our own.
After viewing the cave, we were immediately taken to a large silver jewelry store, where I bought myself very beautiful earrings at all not expensive.
Silver store: items, jewelry, dishes, teapots, combs, jewelry - a lot of different items at any price.
In conclusion, I can heartily advise you to go to this cave if you think about where to go in Yangshuo.
To be continued...
You can read the beginning of our trip to Guilin Mountains and rice terraces here.
A trip to Guilin. Part 1.Introduction.
A trip to Guilin. Part 2. Rice terraces of Longji.
Guilin. Part 3. Old grandmothers.
Guilin. Part 4. Construction on the mountain.
Guilin. Part 5. Hotel on the mountain.
Guilin. Part 6. Mountain road to rice terraces.
Guilin. Part 7. Silver Cave in Yangshuo.

All photos are from the collection of the author.
---
View this post on TravelFeed for the best experience.