Read this post on TravelFeed.io for the best experience
---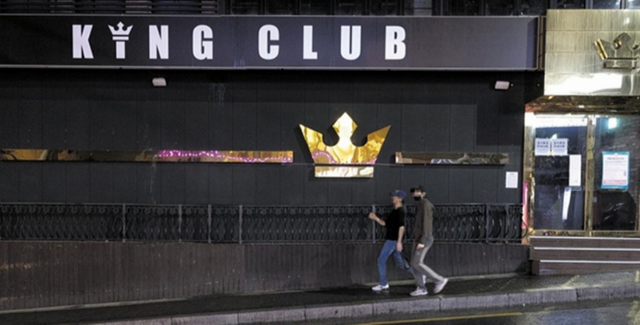 *
---
It's cloudy in South Korea these days. And it was rainy a day before yesterday, but according to the forecast, it will be rainy tomorrow as well. In general, the weather is changeable in the last couple of weeks. One day it is summer, and another day it is spring. It is the offseason. I planned to have a one-day trip to a very beautiful place on the East part of Korea, but I had to cancel my schedule because of the weather and some issues related to coronavirus. So, I decided to share with you a current situation with the virus in Korea.
Recently we talked about another moment from the Itaewon Class series, which is popular not only in Korea but also abroad. After watching this series, you can learn a lot about life in Korea, about culture, traditions, etc.
But how is this series associated with coronavirus?
There is no single word about the virus and the epidemic in the series. And when the series was being shot, the virus was not at all a part of our daily life as it is now.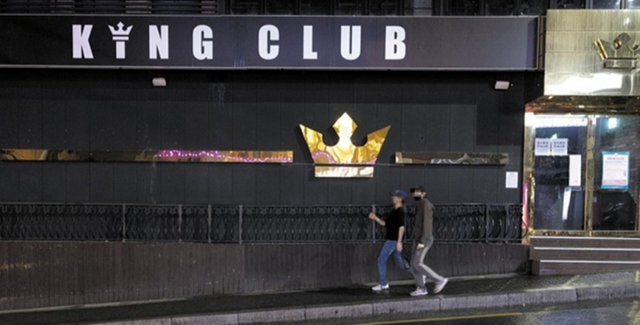 *
Recent events in Korea are directly related to this series!
Who does not know, the second outbreak of coronaviruses in Korea happened. And it happened in the Itaewon district in Seoul. It is in the area where the main events of the series were unfolding.
Patient Yonin 66 celebrated his birthday on Itaewon district. And only the day after a hot night he felt symptoms of the virus. And the virus test gave a positive result.
The government immediately began actively looking for everyone who was in that area and who had contact with the infected person. Mobile operators came to the rescue, thanks to which in a few minutes a complete list of those who were in Itaewon was compiled.
But, alas, not everyone was in a hurry to respond and come to take a virus test for free. Why?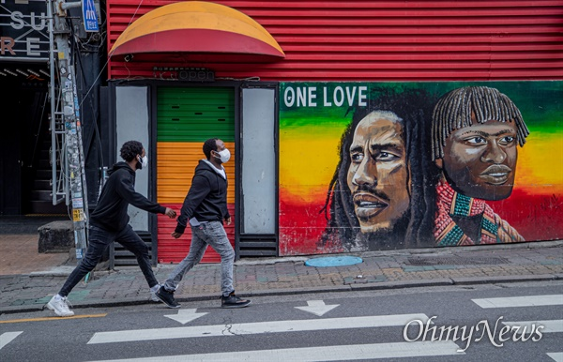 *
3 clubs out of 5 clubs, which patient Yonin 66 has visited, are gay clubs. Therefore, half of the potential virus-infected are gender minorities. Some infected people work in language academies and have already managed to infect their students.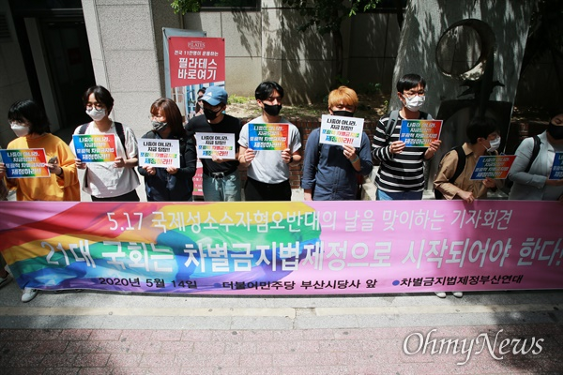 *
In Korea, rallies began to take place in defence of racial, gender, etc. minorities.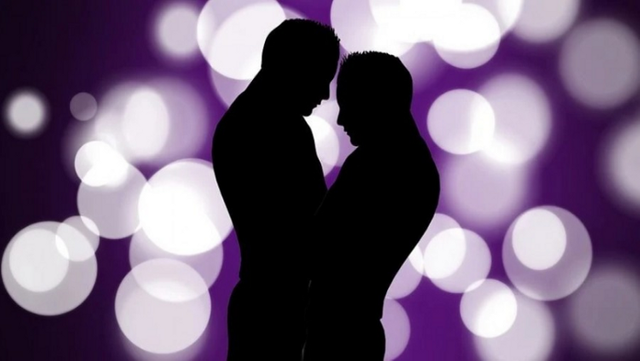 *
As during the first outbreak of the virus, information is published throughout the country about the per-minute movement of each new patient. They even emphasize whether the infected person was wearing a mask or not.
Also, the government does not cease to send SMS that all virus tests are absolutely free. And you can take the test anonymously! Be you even illegally staying in South Korea.
To date, the total number of cases, indirectly or directly related to the "Itaewon incident", has amounted over 148 people. On average, every day +25 new cases of infected ones.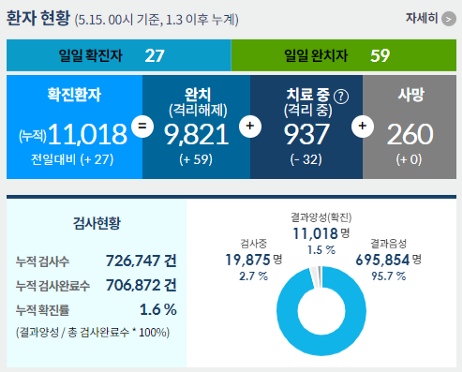 *
Personally, I can say one thing. I believe that in the current situation with the pandemic, everyone is equal. It doesn't matter if your neighbour was abroad or not; what religion he/she professes; what colour is his/her skin, etc. Now more than ever it is important to remember that we are all human!
Do not be sick! Stay safe to you and your loved ones!
---
---
FOLLOW ME HERE
---
View this post on TravelFeed for the best experience.