An Emergency Visit to Finestrat, Alicante
Read this post on TravelFeed.io for the best experience
---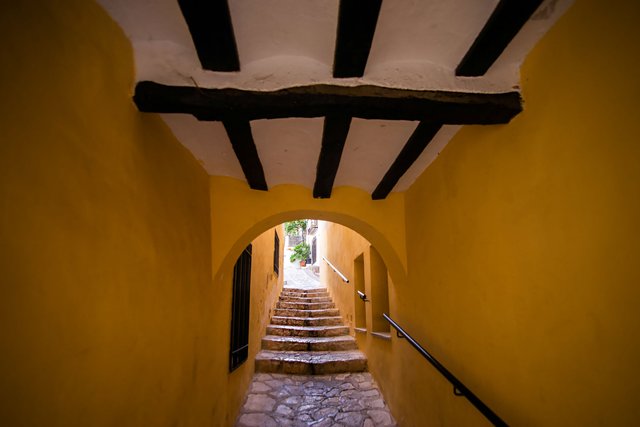 ---
From fail to Finestrat
 – We had booked a vacation rental in the village of Polop, located in the mountains of Alicante… so how did we end up spending the weekend in nearby Finestrat? We might be seasoned travelers, but we still make plenty of mistakes! And this was a pretty dumb fail. Upon arriving at our rental in Polop, the host was very friendly, and introduced the place… but then didn't leave. We waited politely, but he seemed to be quite comfortable just hanging out on the couch. And that's when we looked at our booking confirmation — somehow, we had booked a private room, instead of an entire apartment!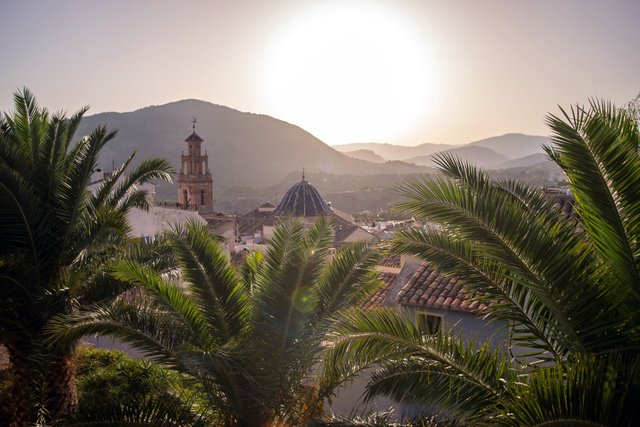 In these pandemic days, a private room is definitely not what we were looking for, so we explained our error and hightailed it out of there, accepting that the money was just lost. We figured that we might have to return home, but got lucky to find an available room in a guesthouse, in the nearby town of Finestrat.
Finestrat the Perfect Hiking and Beach Getaway
Not the greatest beginning to our weekend away! We were kicking ourselves the whole way… about the lost money, about the stupidity of the mistake, about how crazy we must have seemed to the host… but our moods improved as soon as we arrived in Finestrat. This is a gorgeous little town, located in the mountains which provide a backdrop to the tourist mecca of Benidorm. In fact, it's quite close to the beach itself — basing yourself here, you could get the best of both worlds: a vacation that combines both hiking in the hills, and lounging on the beach.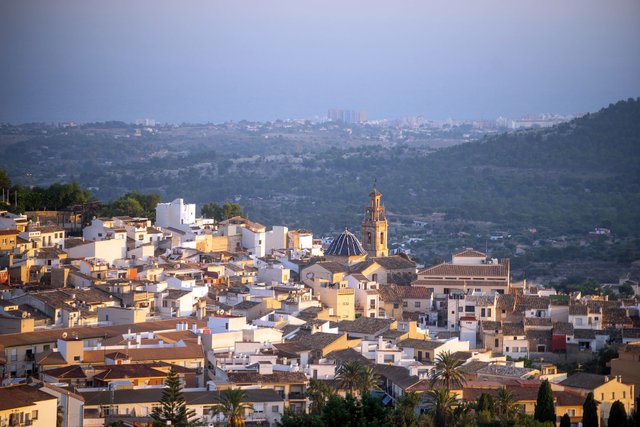 We love the cities of Spain — indeed, we've chosen to live right in the middle of a major one — but the country's charm really shines in its pueblos. And Finestrat was no exception, with its picturesque streets, colorful houses, and convoluted layout. This is a quiet town, as most Spanish towns tend to be, but has a pretty sizable tourism scene thanks to its proximity to Benidorm. That might not sound like a compliment, and normally the phrase "proximity to Benidorm" would send me running the other way, but it meant there were plenty of restaurants to choose from in Finestrat, and a decent little nightlife.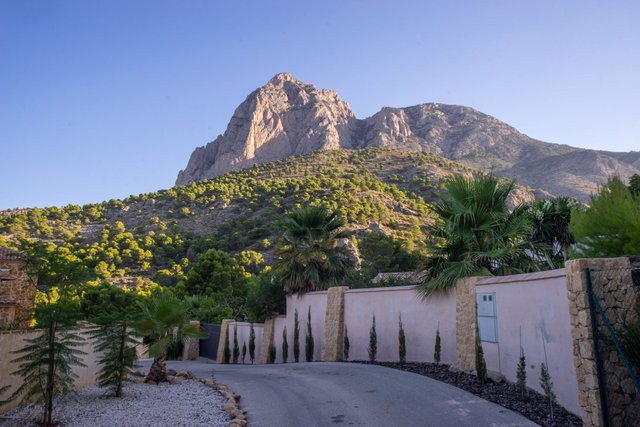 One morning we arose early to hike around the Puig Campana, the prominent mountain found just outside town. This was in the middle of summer, and we had been advised to hike clockwise around the mountain, so that we'd be on its backside — and in the shade — by midday. We were still overheated when we finished, but that little tip saved us a lot of pain. This was a lovely hike though, which took us about three hours, and provided nice views over Benidorm. The skyscrapers in the distance provided a strange contrast to the beautiful nature surrounding us.
From our Spain Travel Blog.
More Finestrat Photos and a Drone Video of Finestrat: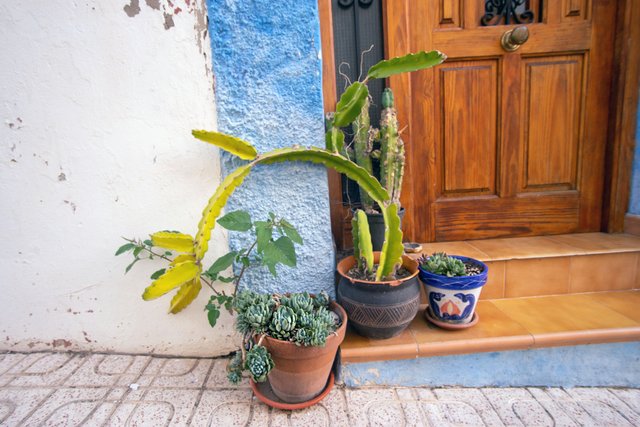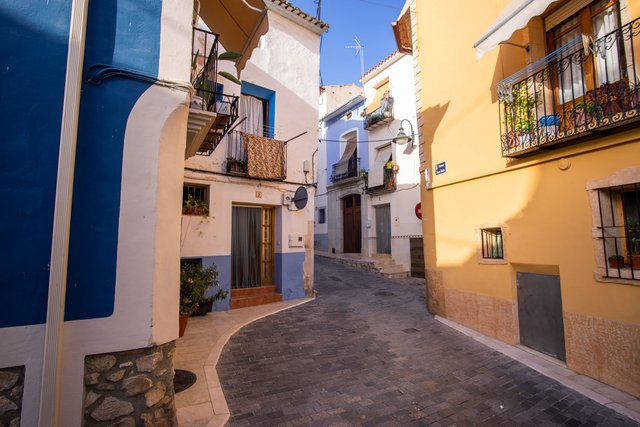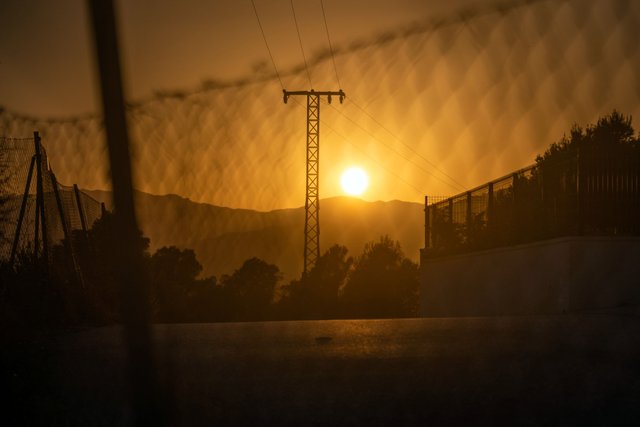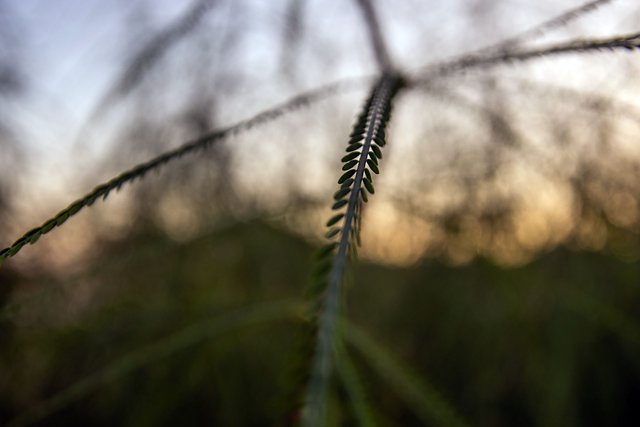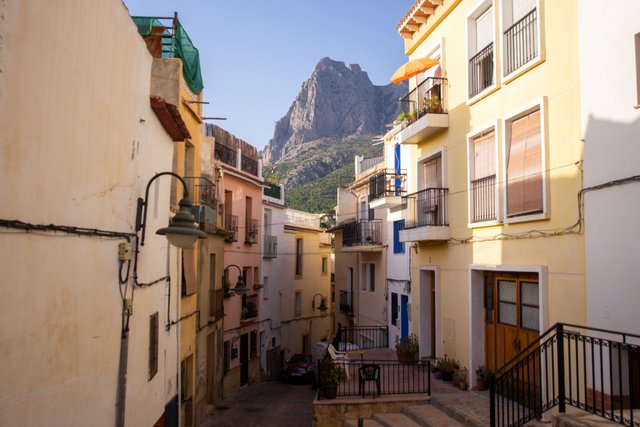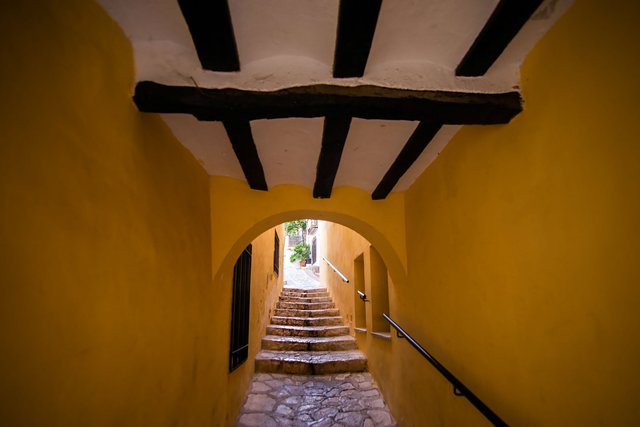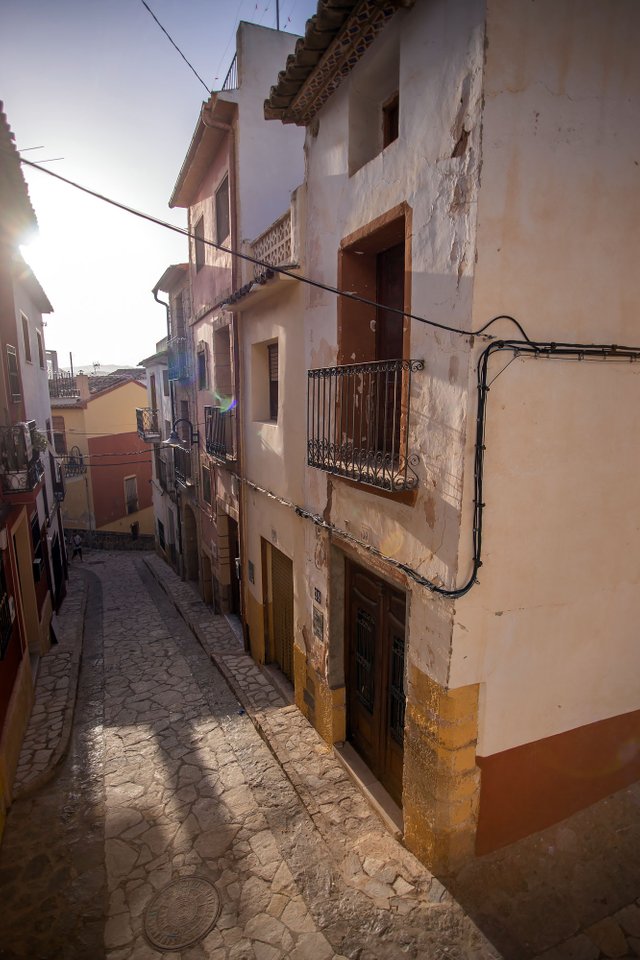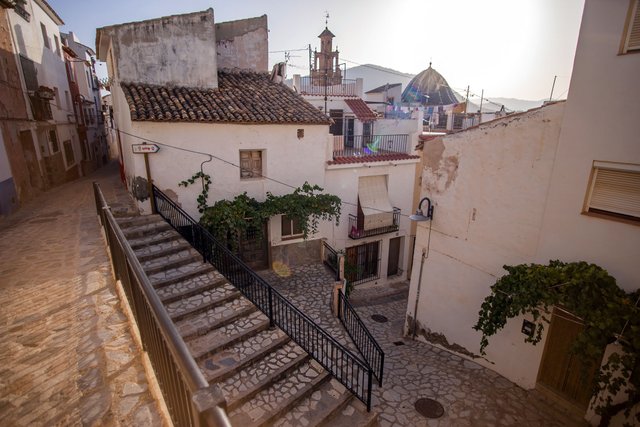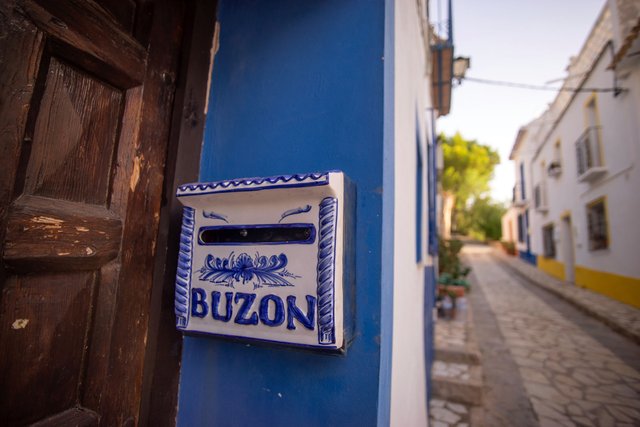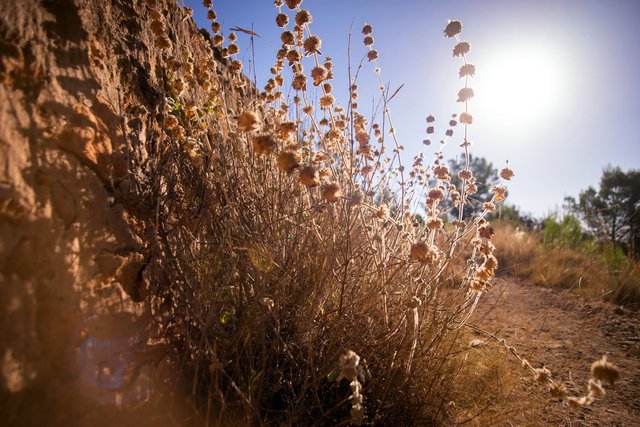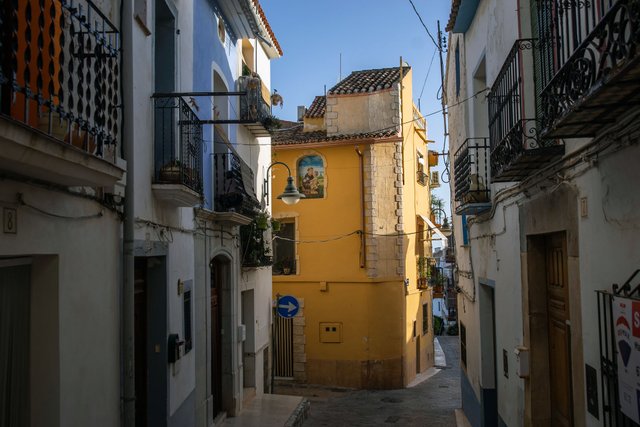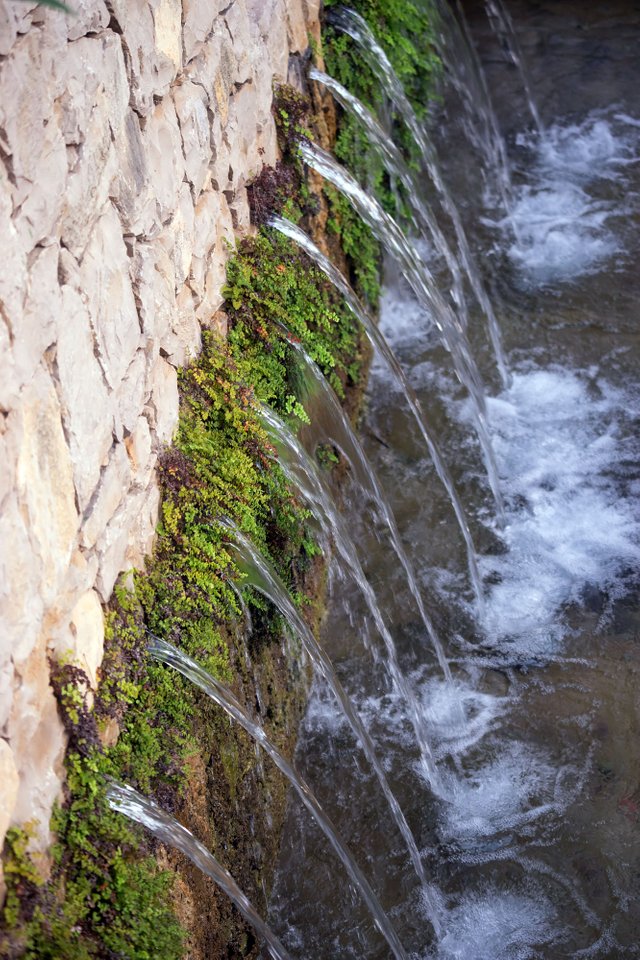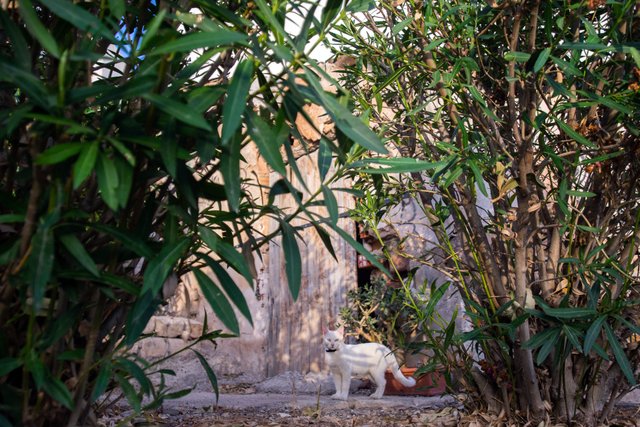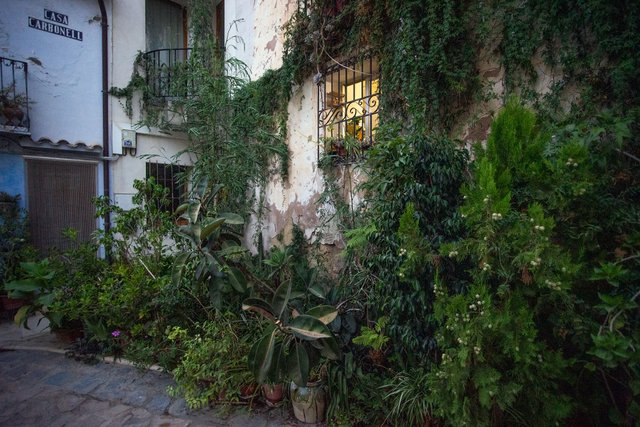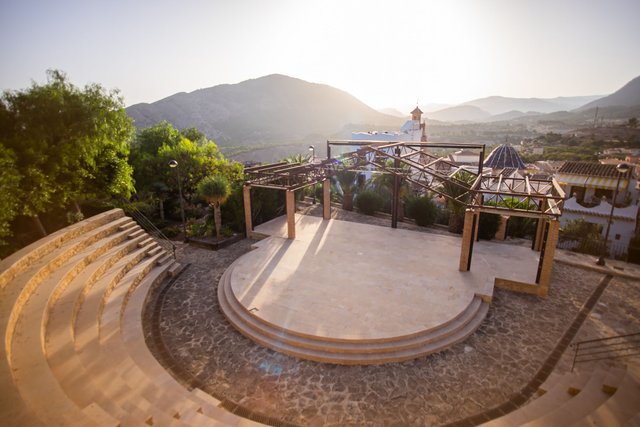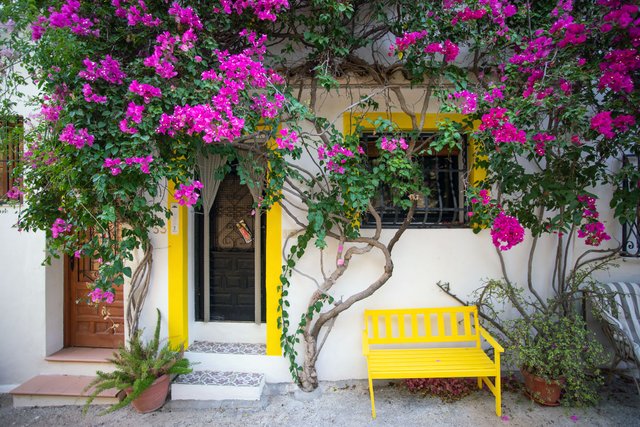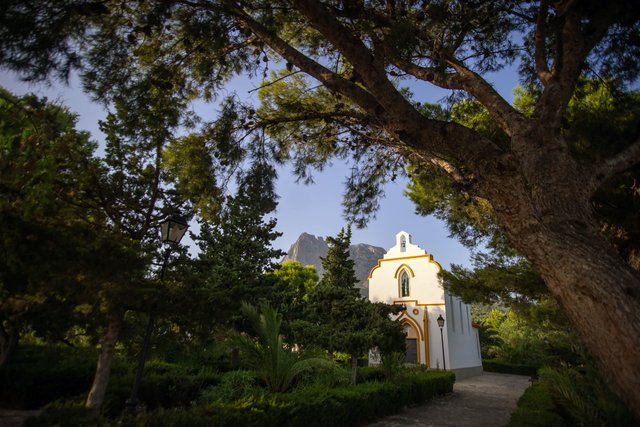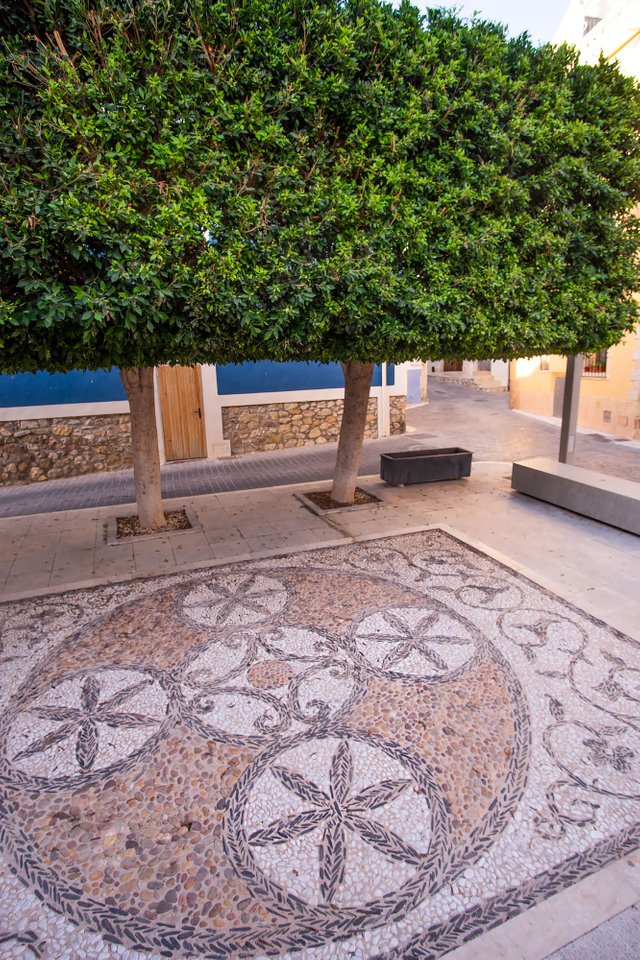 ---
View this post on TravelFeed for the best experience.