My thank You Message for Support from Various Wonderful Steemians who care the most!
@agodanel32 am very excited to prepare his post as a token for appreciation from these outstanding steemians who really cares for the success of others than themselves. This is my 16 days as a member in the steemit community and remarkably pushing forward in this big ocean.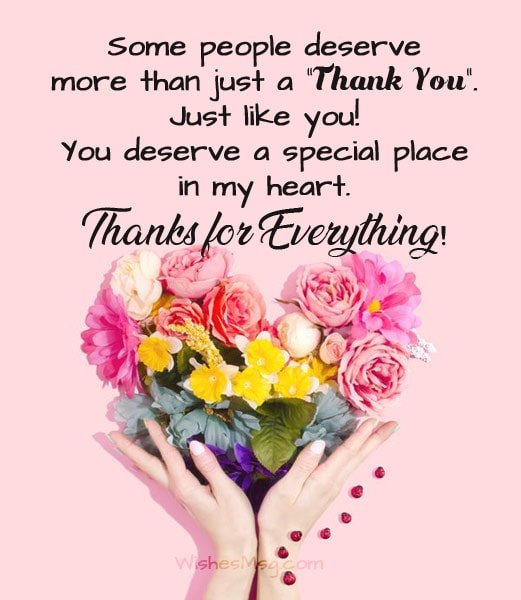 "My Message"
Everything changed in times of COVID-19 but your support for me remained the same always. I feel really lucky to have you in life in this wonderful community.
Thanks for being there with me in all the critical moments of life. Without your support and suggestions, I would be so lost in life!
Not everyone is so fortunate like me. Because I always have someone to lift me up in hard times. Thank you so much for the support! I ask for God blessing for your precious lives.
Please here are the list of outstanding steemians who have supported my journey in this community through Upvoting and commenting:
• @aicu
• @yehey
• @gwilberiol
• @darthnava
• @djennyfloro
• @shares
• @eliel
• @council
• @anacristinasilva
• @passeggero
• @thanksgiving
• @filipino
• @trafalgar
• @czechglobalhosts
• @clumsysilverdad
• @darewealth
• @noemilunastorta
• @aafeng
• @rubenbitcoin
• @lauvlad89
• @hakim12
• @tocho2
•@mf93
•@arisita
@payroll
@aafeng
@new-steemit
@obaku
@mazdaes
@seat.leon
@bliki
@nadinka
@freetime
• @cub1
• @raise-me-up
• @aafeng
• @rpalmer13
• @penny4thoughts
• @lisa.palmer
• @ugochill
• @leir
• @astronomyizfun
• @remlaps2
• @statsexpert
• @new-steemit
• @mazdaes
• @seat.leon
• @bliki
• @mitch94541
• @cmp2020-lite
@trafalgar
@traf
@raindrop
@ciska
@cryptokannon
@team
@radaquest
@marcosdk
@stever82
@costanza
@radaquest
@marcosdk
@cmp2020
@e-r-k-a-n
@steemingcurators
@hendersonp
@gillianlien
@eprolific
@arnel
@ospro
@radaquest
@marcosdk
@stever82
@hendersonp
@gillianlien
@eprolific
@arnel
@ospro
@neuehorizontetv
• @gwilberiol
• @aafeng
• @stonertv
• @steinzeittv
• @nuovisotv
• @geminise
• @genuinehuman
• @passeggero
• @anacristinasilva
• @whalewatch
• @demgu
• @shenzhenpages
• @wissenschaft
• @steembeamer
@katrin-lux
@nilpan
@abdulwajid1978
@techken
@genuinehuman
@passeggero
@devnull
@anacristinasilva
@erapvu
@marcoteixeira
@s4s
• @mbp
• @mauromar
• @nicole2016
• @raise-me-up
• @firepower
• @mazdaes
• @seat.leon
• @mitch94541
• @juanmolina
@ilmice
@anacristinasilva
@genuinehuman
@estebann
@turga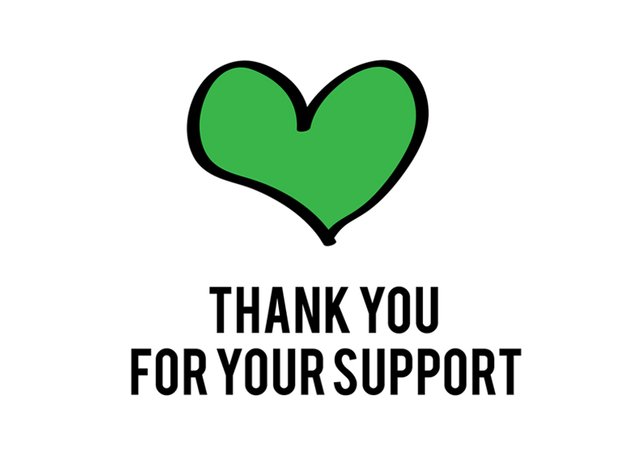 Thanks to all steemians from various communities present on steemit who also contributed to my success but was not mention in the various names above.@originalworks