Check out this post about a Steem Debut Card! Great things are coming!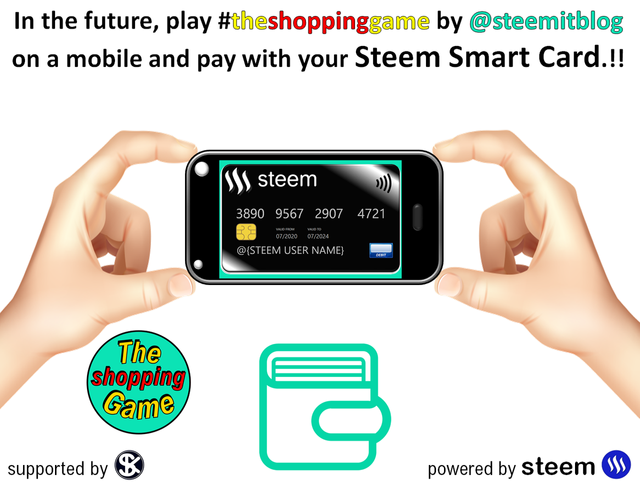 source
This post by @stephankendal explains a project he has been working on. So please click this Link and read this short post!
Thanks!!
Don't forget to enter #theshoppinggame you just write a shirt post about your shopping trip, take pictures of the items, describe them, then give the total in your currency and in Steem. Winners get an upvote big enough to pay for their shopping!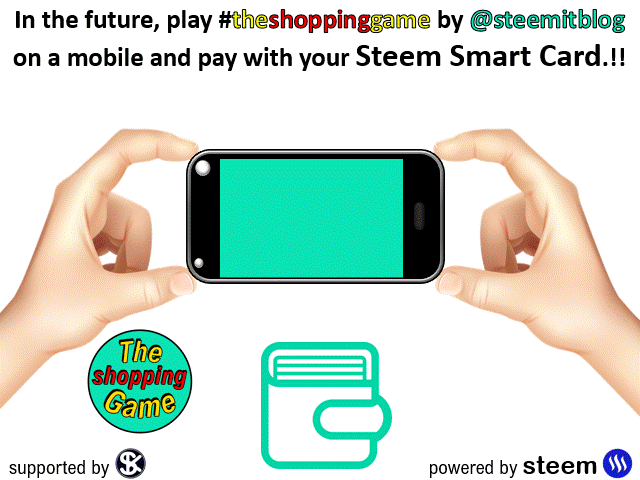 Don't forget about #steempowerupday #spud
The first of the month you should consistently power up. Even if it's a little SP it is consistent progress towards increasing your vote power!

Also consider entering the #thetshirtcontest to win a free package of Steem T-Shirts!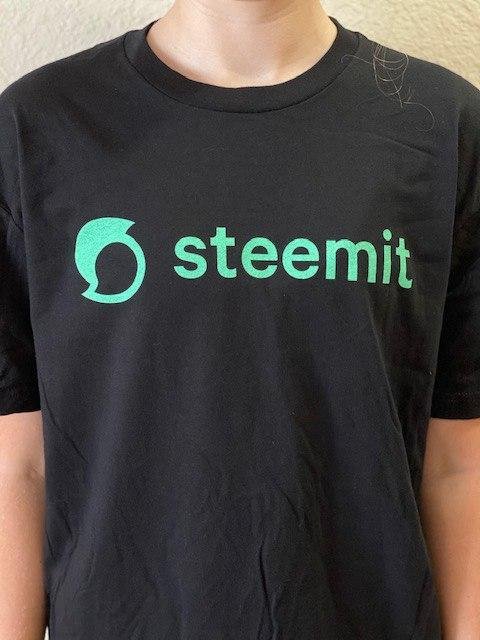 Just write a post about what you would do with the package of t-shirts and pictures of the people you would give the shirts to and what activities they would do while wearing them!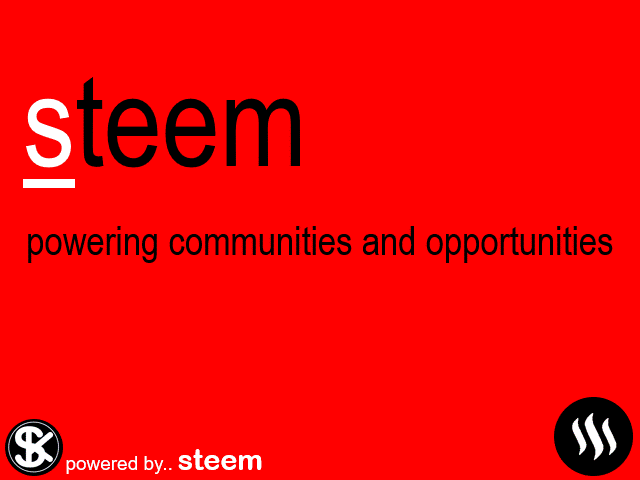 Check out the Community #Steemit-Explained for helpful articles explaining Steem and Steemit stuff plus tips on earning Steem!! Link
There are a lot of contests and activities on Steemit, and many opportunities to earn Steem playing these games or participating in contests
Stay up to date by following @steemitblog !!