NFT-ART : Happy old couple // Tron Fan Club // #66 10% beneficiary tron-fan-club.
✋ Hello friends, ✋
How are you all, I hope you are well. By the grace of God, I am also well. You know I love to draw. And it can be called a kind of art. I like to draw on any subject. Today I drew a Happy old couple. I think it will be very interesting. Now finding a happy couple but very difficult. In fact, the era that has come is now instant marriage and instant divorce. It is really difficult to survive for so many years and even to have a happy life. For this I made my art today with an elderly couple. Today I have done digital art through apps. I am slowly learning to do digital art. Today I presented the scene of painting with a old couple paint brush through digital art. We do a lot of painting in this way. Draw today's picture with ideas from him. I hope you like my drawing today.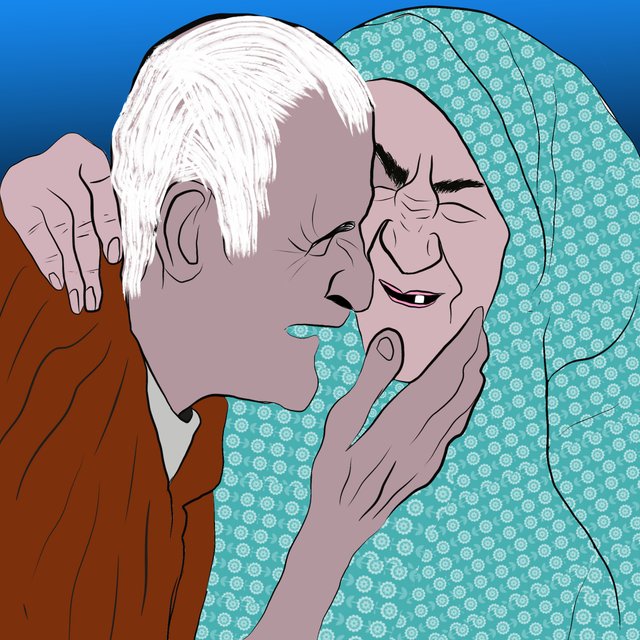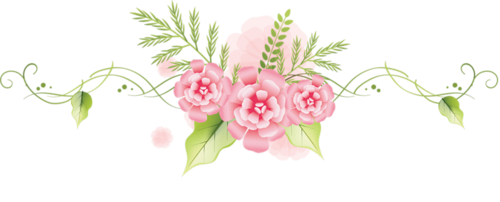 ---
🎨 Ingredients 🎨
• Infinite Design App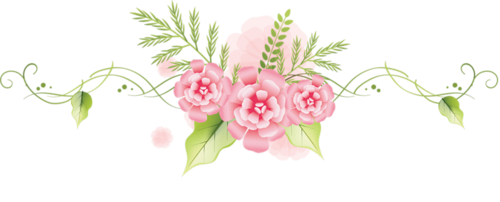 Details :
---
step 1 :
First I selected a white page. Then I select the ballpoint pen from the brush tools. Then I started to draw the faces of the women little by little.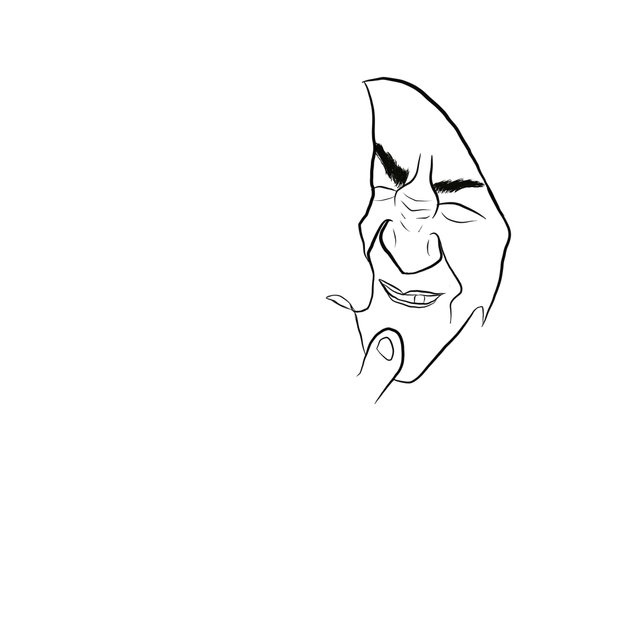 ---
step 2 :
Then little by little I took a picture of the old man with the woman. I tried to portray the smiling faces of the two.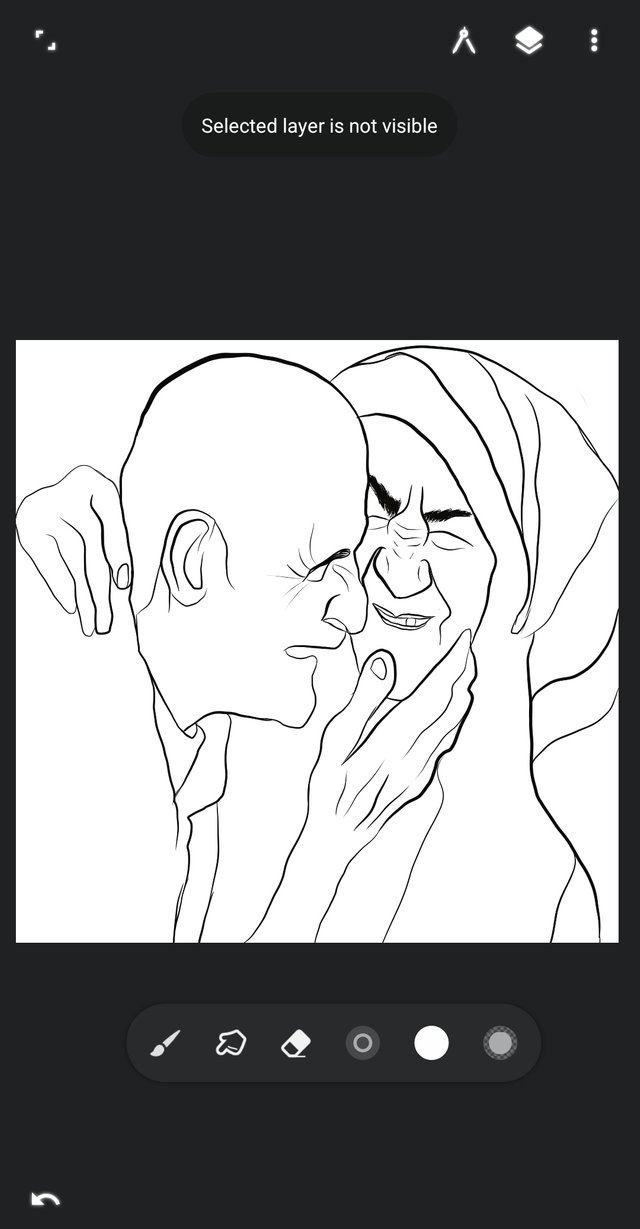 ---
step 3 :
Then I painted the faces of the two of them with blank skin collars.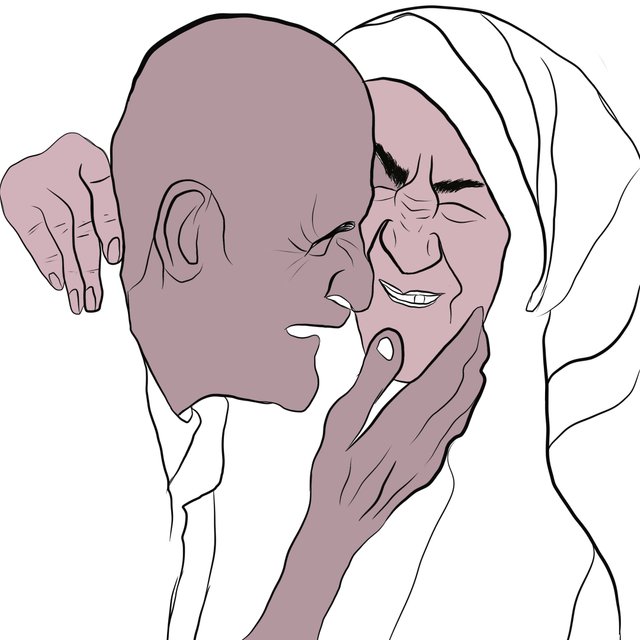 ---
step 4 :
Then I put some white hair on the man's head. I dyed the man's clothes with him.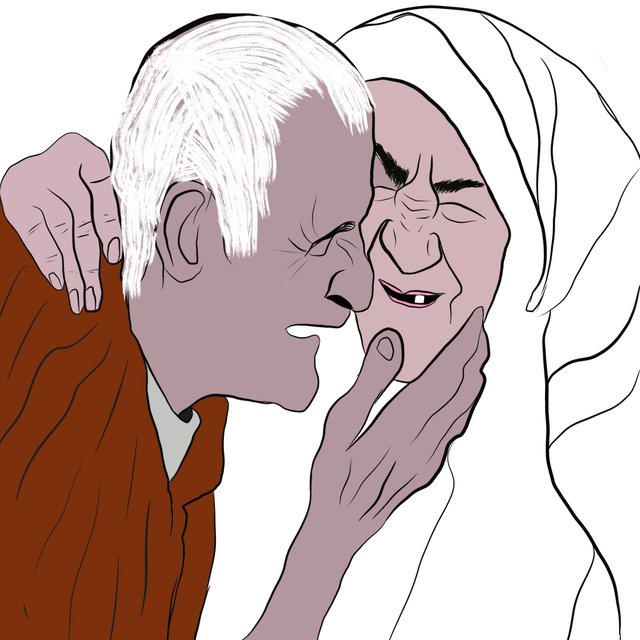 ---
step 5 :
Then I dyed the sari of the woman's body. Here I have used a color of print color.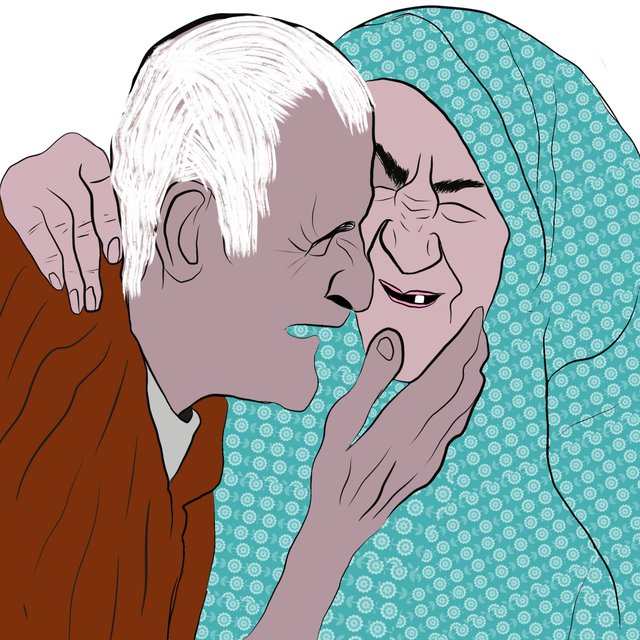 step 6 :
Then I took the background color. This is how I finish drawing. I hope you like my art today. We will meet again later with something new. Hope everybody is doing well.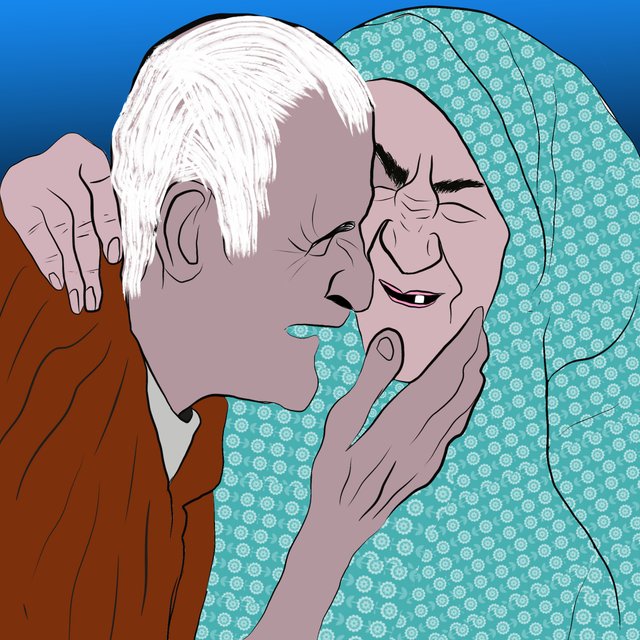 ---
finale output :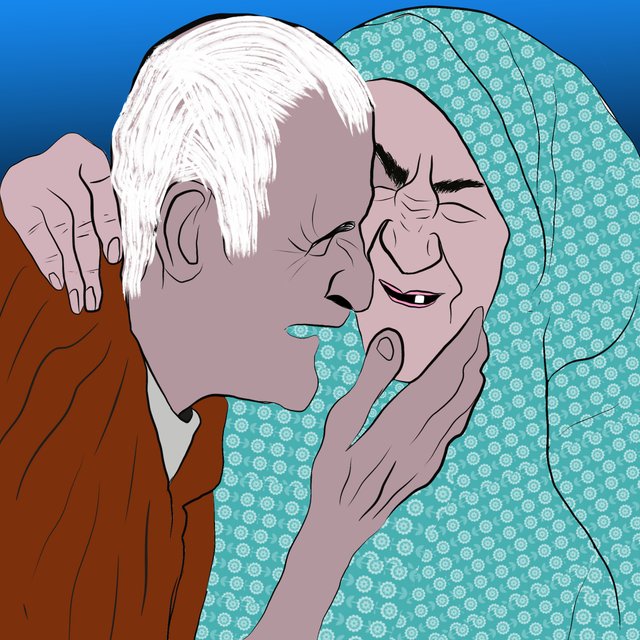 ---
The Concept Of My Art:-
All my Tron fan club friends. You know I like to do art. I like to highlight any art easily. My art concept today is very simple. I always want my blockchain to work with this art concept. That's why I always want to keep my work here. My concept today is a Happy old couple. I fixed it with a lot of thought. It's nice to see such smiling old couples. Because they spend their whole lives together. Happiness and sorrow of the world take their life with everything. Moreover, such a couple is not seen nowadays. Even now the marriage is immediately divorced. I saw so many beautiful couples here. From them I get the idea of ​​today's art. That's why I create a pair of happy couple art. I think you will like my art today.
I minted this art in the largest nft market place OPENSEA, recently.
https://opensea.io/assets/matic/0x2953399124f0cbb46d2cbacd8a89cf0599974963/67039429967952221037931258177739174434370901927003978174970965456639917817857/
Post Details
| Category | NFT-ART |
| --- | --- |
| Device | Redme note 9 |
| Photographer and artist | @tasonya |
| Location | Feni |

Thanks everyone