NFT-ART//Natural view//10% beneficiary @tron-fan-club
---
---
Hello friends, I hope everyone is well. I am also much better by the grace of God. Today I am here again with a digital art. Hope everybody enjoys it.
---
---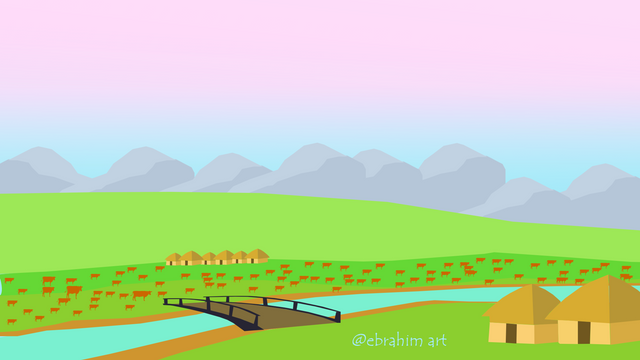 ---
---
About My Art:-
Today I have come up with an interesting one among you. Today, my digital art is about nature. There are many homesteads and cattle farms. A river flows past this small village. There is a small child in this river.
---
---
My feelings:-
Today I am here again with a new NFT. Today's NFT is mind blowing. Today I have been wondering since morning what can be drawn. Suddenly the nature scene came to mind. My hobby since childhood is to give a beautiful cow farm. So I made an NFT with this cattle farm. I really enjoyed drawing such a beautiful nature scene.
---
---
---
---
Step 01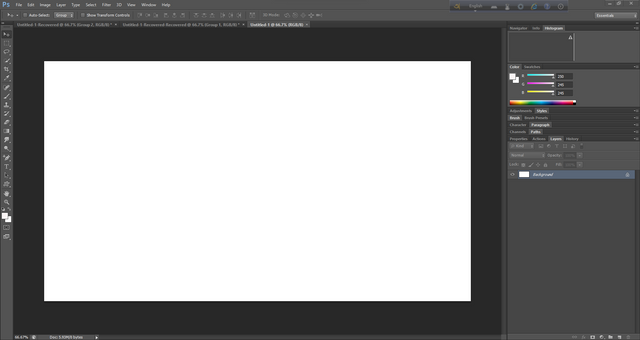 First I took a white page.
---
---
Step 02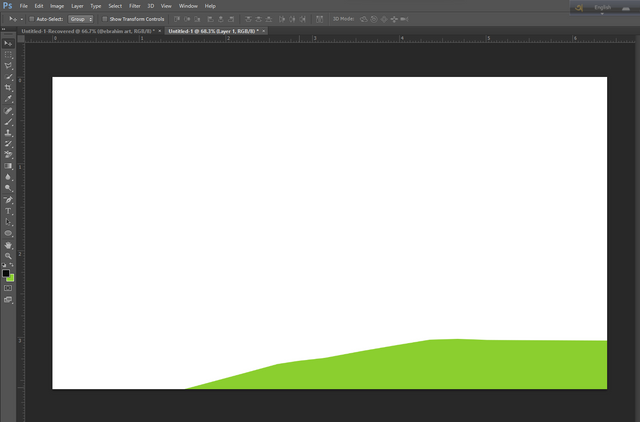 At first I rounded the field with green color.
---
---
Step 03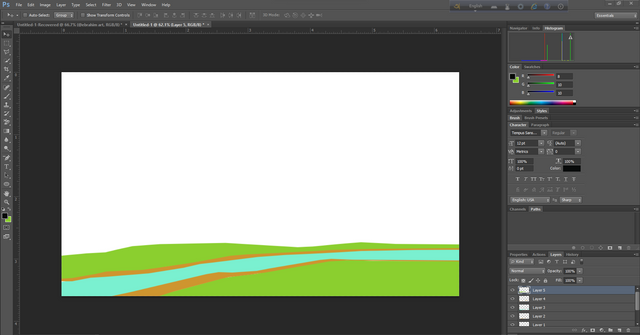 Now I have drawn a river. ‌‌
Step 04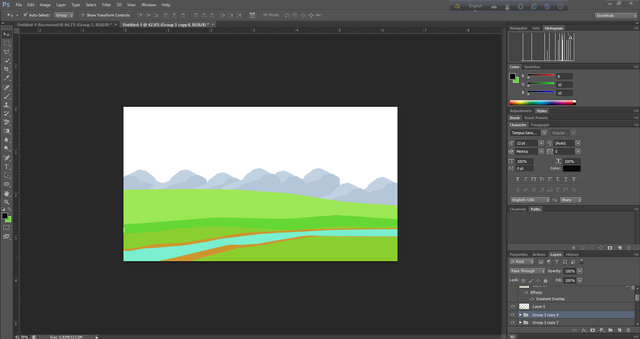 This time I have made some hills far away.
---
---
Step 05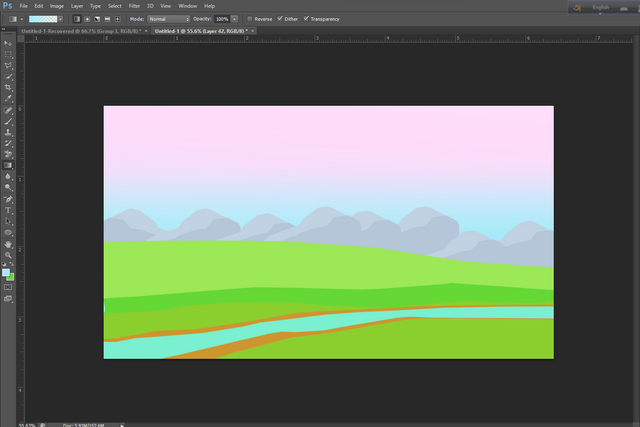 This time I changed the background color to blue and gold.
---
---
Step 06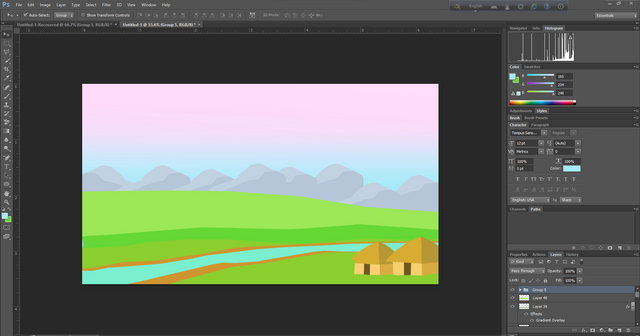 This time I have drawn the house.
---
---
Step 07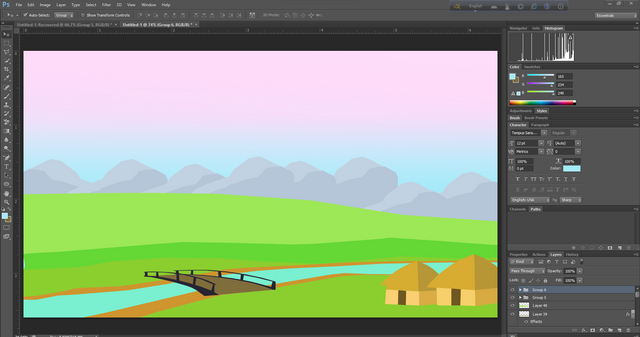 Now draw a bridge over that river.
---
---
Step 08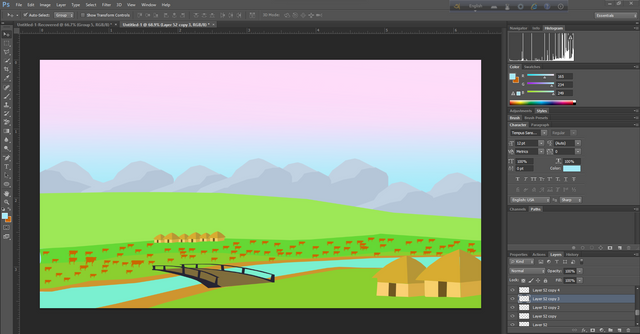 This time I drew a group of animals and a few houses away.
---
---
---
---
Final Output

Finally, my digital art is finally drawn. I hope you all like this digital art. So friends, I ended up here like today. Stay well, stay healthy and take care of yourself.
---
---
Hobby I have been running an animal farm since my childhood. And that will be worth watching. So I drew this NFT using my imagination. It will be by the river. After the animals eat the leaves, they will drink water in the river and there will be a small wooden bridge for crossing the river.
Now a days nft marketplaces have become very popular. I could not think of any so nft marketplace to share. So I have shared this nft on Opensea.
https://opensea.io/assets/matic/0x2953399124f0cbb46d2cbacd8a89cf0599974963/17998526674428346701967554061197734549159478397452056671974051267961677676545/
---
---
| Software | Adobe Photoshop CS6 |
| --- | --- |
| Type | Digital |
| Location | Bangladesh |
---
---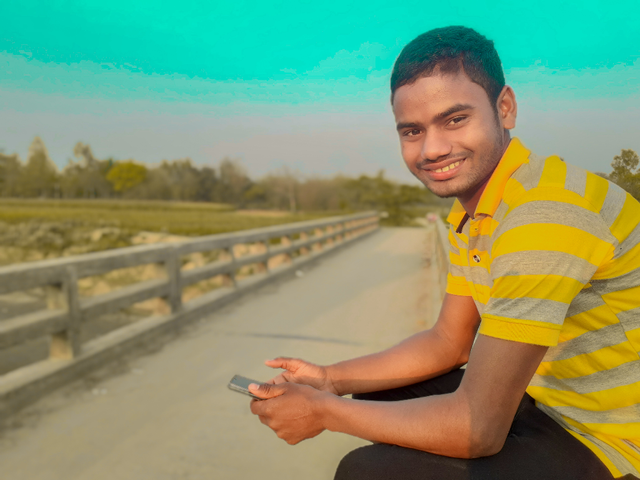 I am Md. Ebrahim Islam Nahid. Everyone calls me Nahid. I am Bangladeshi. I am an Electrical Engineer. I love reading books, writing and creating new things. I try to express myself and evaluate the opinions of others.