As a writer .. what do you do when his thoughts are depleted?
Often times the writer suffers from what is called The Writer's Block, where the writer becomes unable to produce new ideas he writes about, and there are some solutions that are resorted to, and have effective results for an experiment.
Browse popular content
Browsing popular content on the Internet and social media is one of the important sources of ideas, as we build the basic idea on one of the popular phrases or even widespread scenes, and that quick linkage between the prevailing idea and the content makes the audience accept the topic easily; This makes the content take off some of that original idea.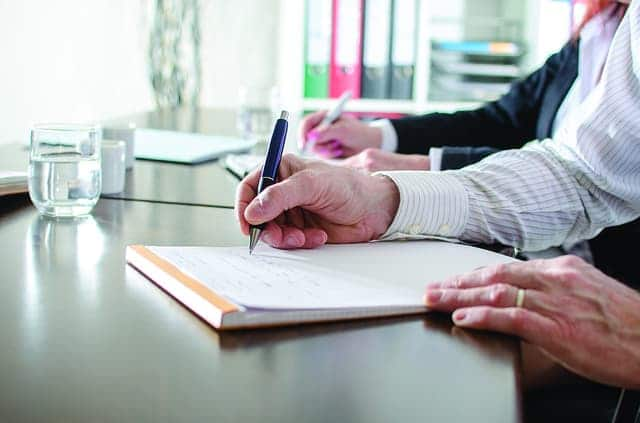 Frequently asked questions faqs
Reviewing frequently asked questions about a product or service is one of the main sources of ideas. Often the pain points for customers and users represent the entrance through which we invite them to read our content.
Follow up on competitors
One of the most powerful ways we can create continuous ideas is to constantly follow our competitors. What ideas do they have? What kind of content did they provide in the previous period? Is it popular? Quote content equals failure of course, but using the idea of ​​content and reformulating from a different point of view undoubtedly means success, and even if we are beginners and do not see us competitors, creating a competitor, with the same level and experience or higher, is one of the fastest ways to motivate and develop oneself as well.
Web communities
They are similar to common questions, but they are specialized, as the web communities such as Hsab, Quora and Reddit include many specialists, experts and people with different experiences, where an individual - like me - poses a question, and waits for others to discuss it and present to him their suggestions, this process of methods that generate endless ideas We only have to review the most recent questions in the field we want to write about, and collect the most reasonable answers related to sources, from which we create strong content that meets the needs of many researchers.
Review old notebooks
When my mind stops working, I return to my archive; Perhaps I find content that I wrote before approaching the topic I want to write about, this matter often poses to me a risk, it has plagued the scourge of repetition, but I work on the topic from a different point of view, and I turn to my first competitors, and strive to write content that is stronger than the old.
what about you? How to beat Writer's block? What are its causes? Where do you get your ideas from?
What do you think?
Special thanks to
@greenman
Because your support for us is the key for me to continue developing and continuing forward