4 reasons to buy genuine ink for printers according to the experts
Today, more than ever before, we need the ease and speed of printing at home for several purposes, such as printing the daily home education schedule, personal photo albums, posters, brochures and various documents, but when the ink runs out from the printer, the user will find himself needing to buy a new ink that gives him high-quality results and helps him in Save time and money.
Epson, the global leader in printing technologies, believes that making good decisions is very important when purchasing printing supplies. Therefore, it is necessary to understand the advantages of choosing original inks, which are produced by the manufacturer specifically to fit perfectly with the printer, rather than ink. Non-original, which is produced by other companies, in order to avoid any potential problems in the printing process.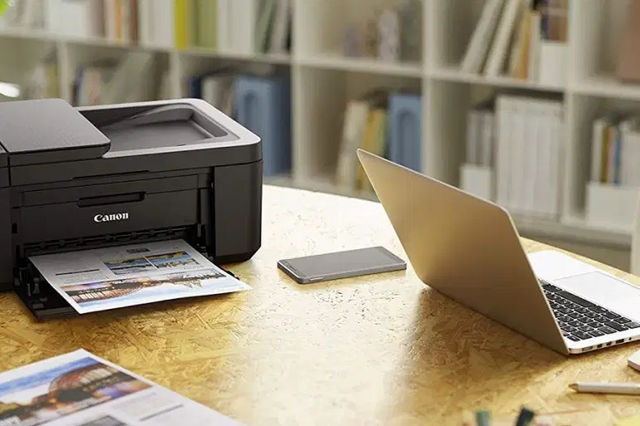 Excellent print quality
The user will not want to see smudges or bland print on the paper when printing, whether the prints are important business documents or school assignments.
Although compatible or recycled ink can be used in most printers, the user will not get the same print quality, and it is possible that the printer will become vulnerable to malfunctions, and the original inks ensure clear documents with accurate and accurate printing.
Reasonable cost
The costs of purchasing non-original inks may be attractive for their cheap price, but it will be very frustrating and costly in the long run when the user ends up with poor prints or even crashes the printer.
By purchasing the original ink, the user can avoid spending a lot of money and getting frustrated because of the bad results and problems associated with them.
you can rely on him
The user may waste their time cleaning up non-genuine ink leaks. The original packaging has been tested and approved by the manufacturer to ensure the user enjoys a smooth and easy use experience, and minimizes the possibility of any hassles.
Support from the manufacturer
Manufacturers invest in research and high-tech facilities and subject printers and inks to rigorous safety and quality checks to ensure they operate reliably, in harmony, and in harmony.
When resorting to a single brand, the warranty protects the user in the event of a defect in the printer or ink and makes the best long-term investment in its productivity.