My Watercolor Painting of a Local Flower Vase.
Happy Weekend Guys,
I've made my plans to fast and accurate today, I made sure I created my paintings so early in order for me to be able to see some premier league matches today, and that I'm ready for, but then, I decided to share this with you all!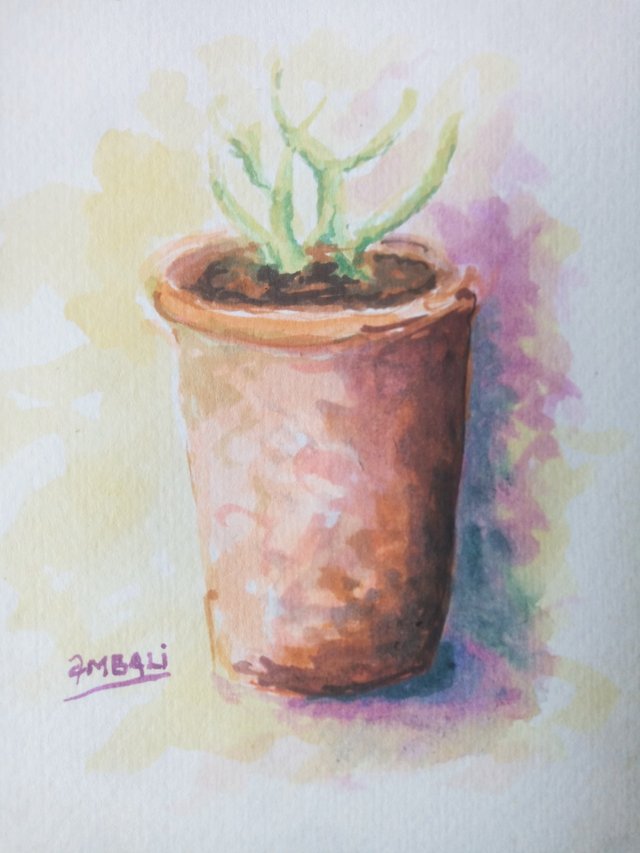 I made live paintings today, I was just seated at the balcony this morning taking a vivid look at our flower vases, and it popped in my head that I should make a painting of it, and as you can see above, I did.
I tried my best today, even with my same watercolor set to achieve more depth in my painting, at leat to make it look more real and appealing to the sight to some extent.
Outlines....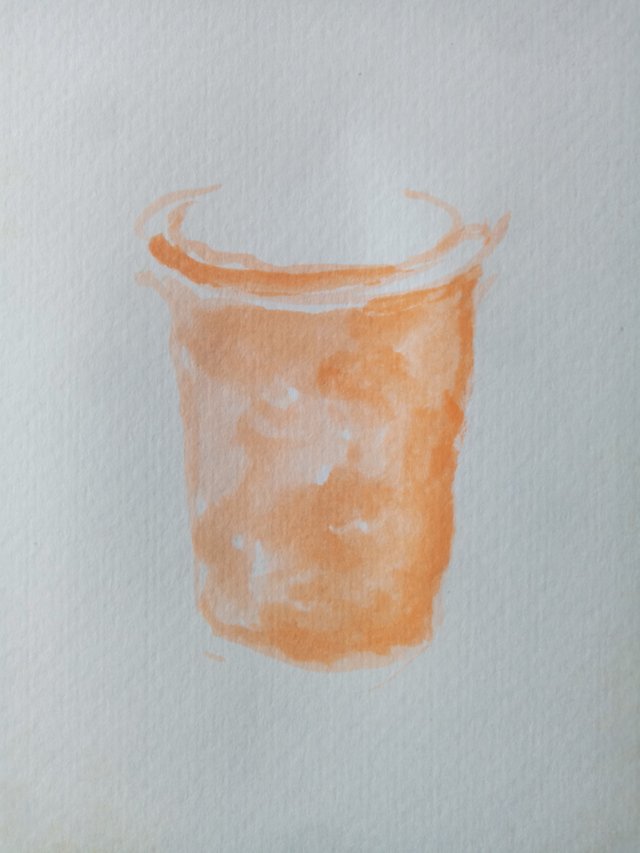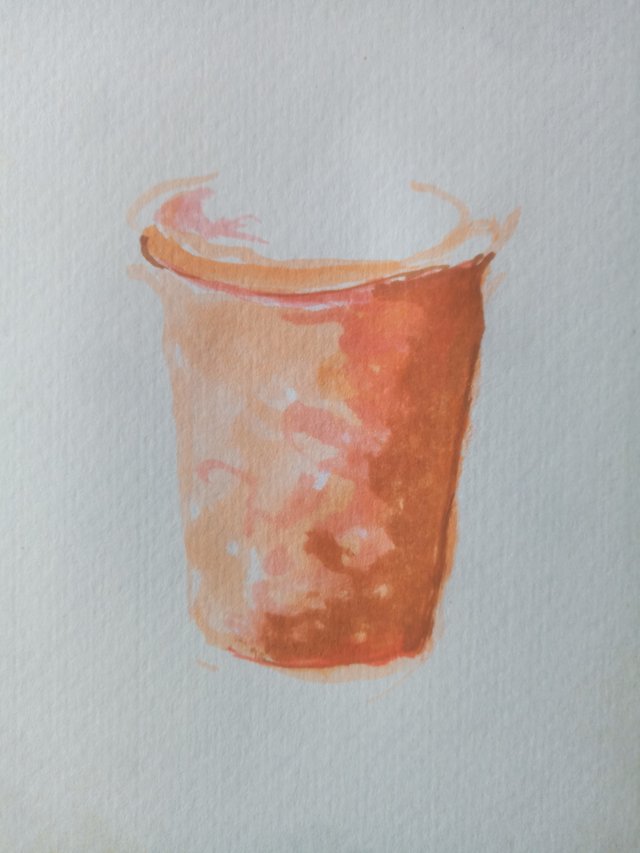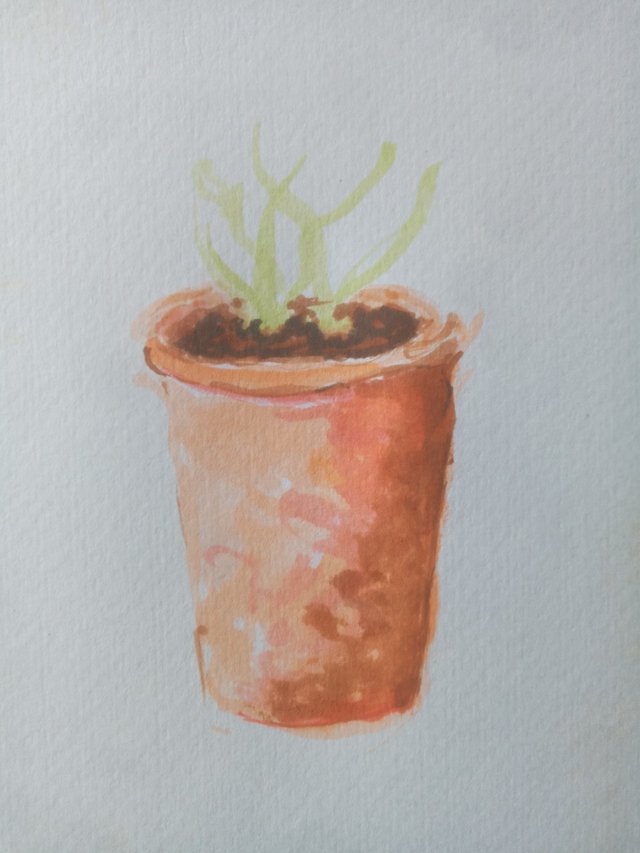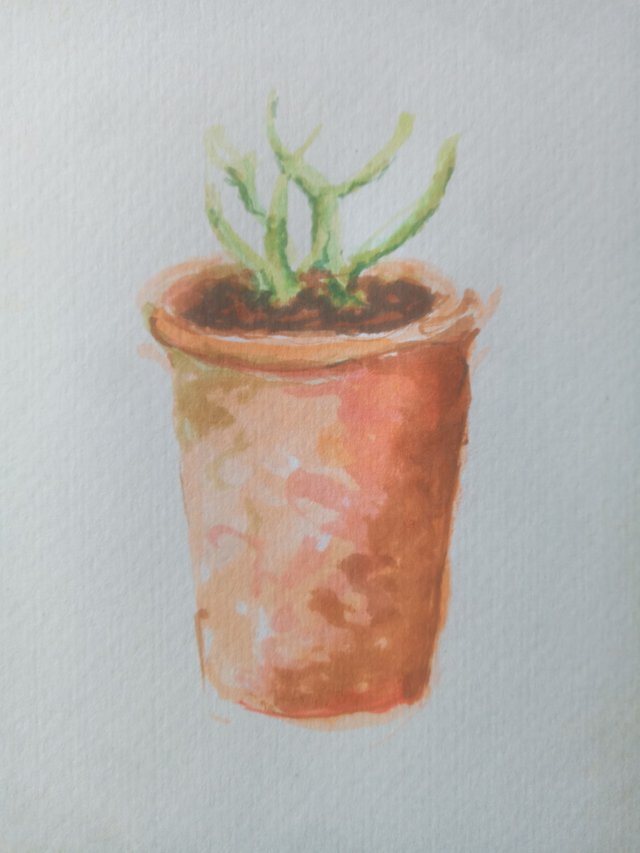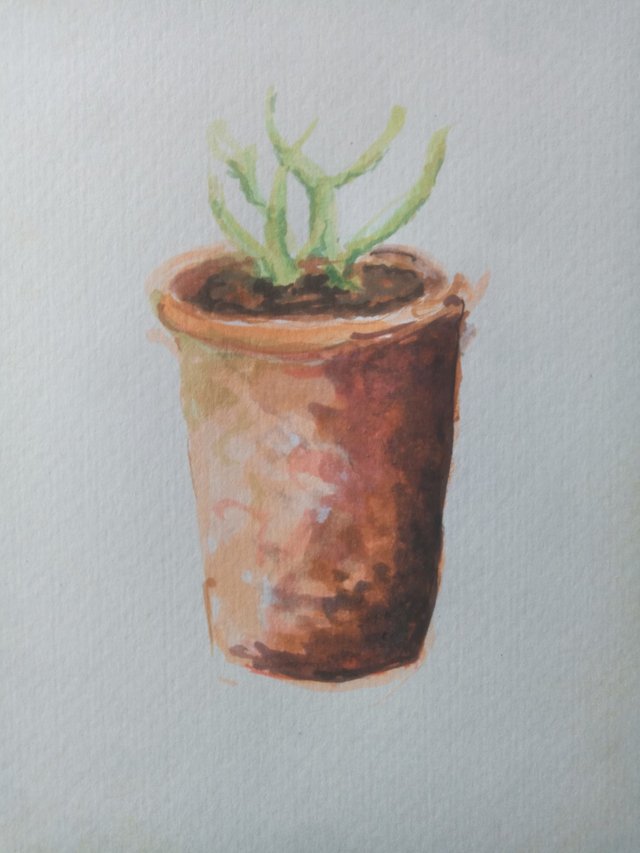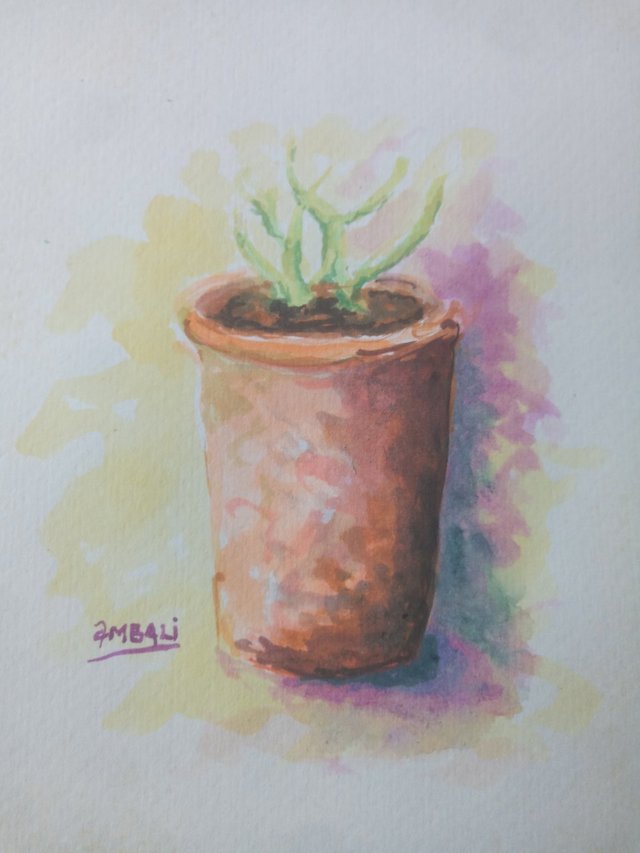 Kindly drop you comments below. I'll be so glad to read them all. Do have a wonderful weekend. Thanks.
Thanks for stopping by!