Drawing an anime character / Dibujando un personaje anime
Since the pandemic began I have resumed the practice of drawing but studying the techniques required to do it properly. Therefore I decided to go for the easiest in order to improve over time. In this case I have drawn an anime style character, I took the reference from the internet and tried to make it as faithful as possible to the original.
What do you think?
Desde que empezó la pandemia he retomado las practicas de dibujo pero estudiando las técnicas que se requiere para hacerlo como es debido. Por ello he decido irme por lo mas fácil con el fin de ir mejorando a lo largo del tiempo. En este caso he dibujado un personaje al estilo anime, la referencia la tome de internet y trate de hacerlo lo mas fiel posible al original.
¿Ustedes qué opinan?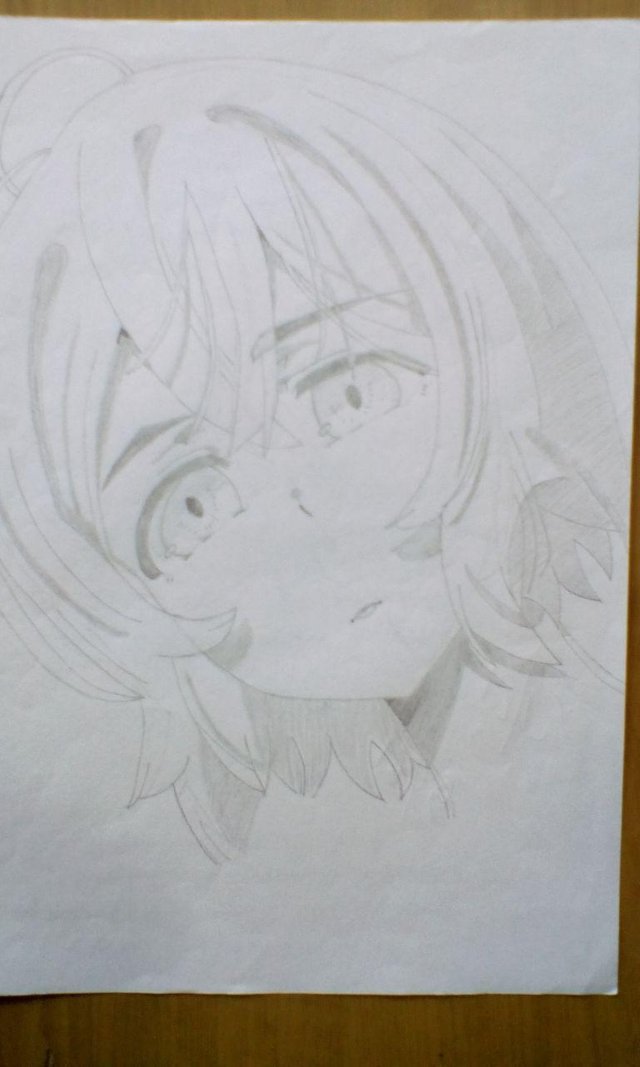 Note: image taken with my Amazon Fire 7 tablet.
Nota: imagen tomada con mi tableta Amazon Fire 7.