Without Knowing Everything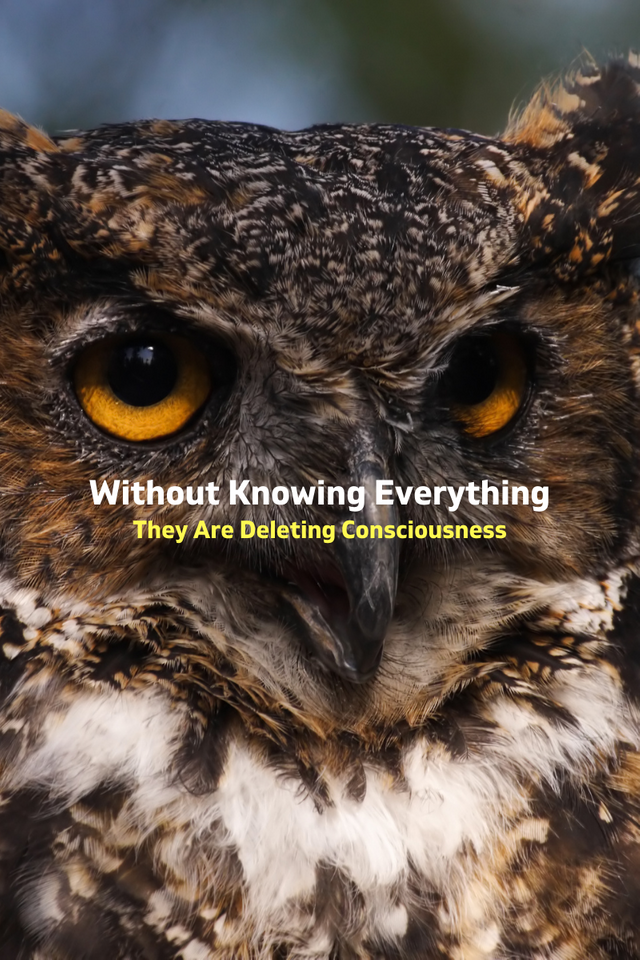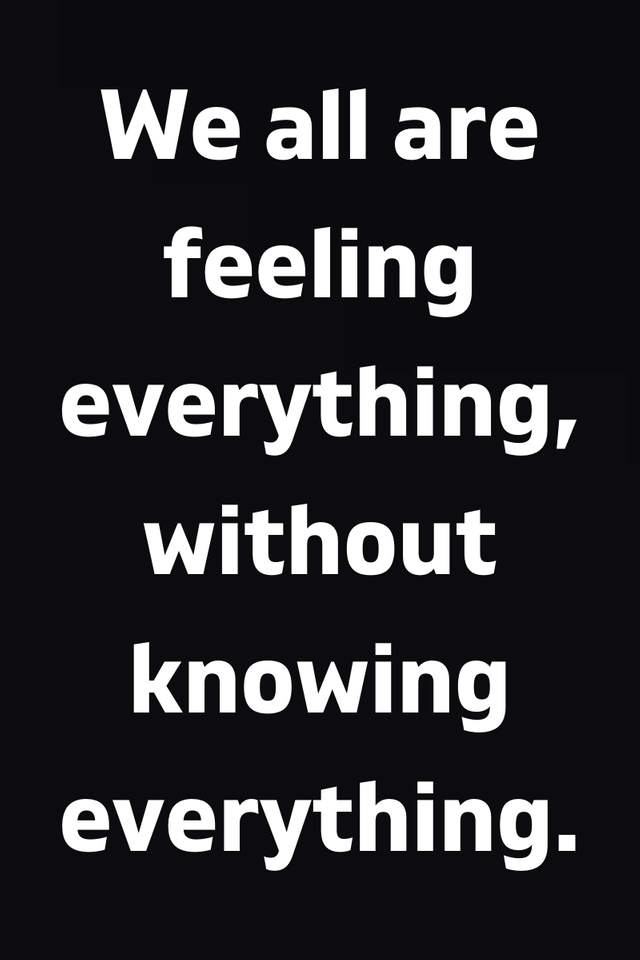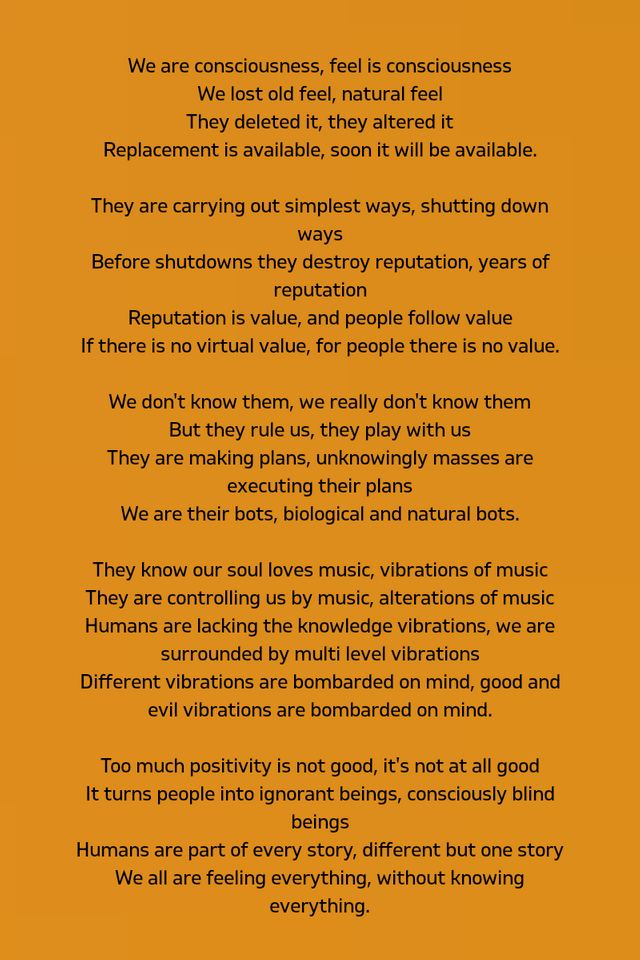 We are consciousness, feel is consciousness
We lost old feel, natural feel
They deleted it, they altered it
Replacement is available, soon it will be available.
They are carrying out simplest ways, shutting down ways
Before shutdowns they destroy reputation, years of reputation
Reputation is value, and people follow value
If there is no virtual value, for people there is no value.
We don't know them, we really don't know them
But they rule us, they play with us
They are making plans, unknowingly masses are executing their plans
We are their bots, biological and natural bots.
They know our soul loves music, vibrations of music
They are controlling us by music, alterations of music
Humans are lacking the knowledge vibrations, we are surrounded by multi level vibrations
Different vibrations are bombarded on mind, good and evil vibrations are bombarded on mind.
Too much positivity is not good, it's not at all good
It turns people into ignorant beings, consciously blind beings
Humans are part of every story, different but one story
We all are feeling everything, without knowing everything.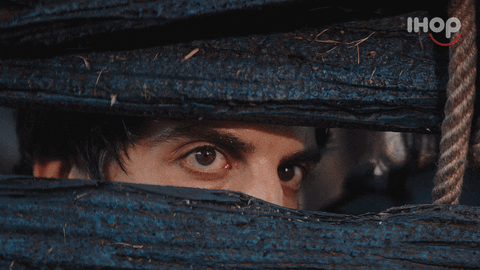 SOURCE
"This is my original and imaginative work".
(Pictures are edited and used from the Canva application).
Chiranjeevi Sarikonda