THE MOST BEAUTIFUL TURTLE I FOUND ALL DAY!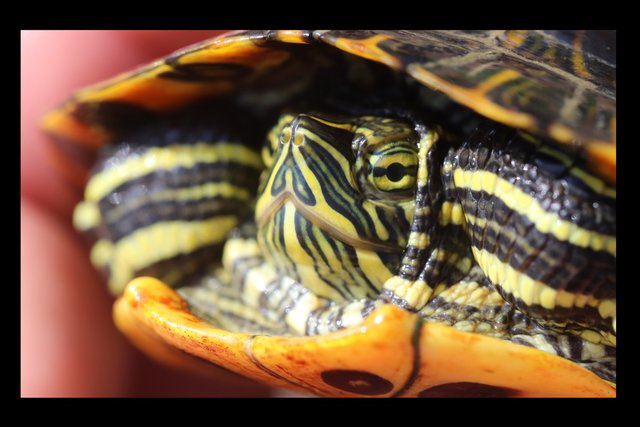 Check this one out!!!
We checked down to the lake today for carp, but the temps weren't up to where they needed it to be to spawn right now. One cool consolation prize was this stunning Red-Eared Slider. We were very pleased to find it, and amazed at the colors. This was such a vibrant turtle, don't you think? Enjoy the photos!

STUNNING RED-EARED SLIDER TURTLE - PHOTOS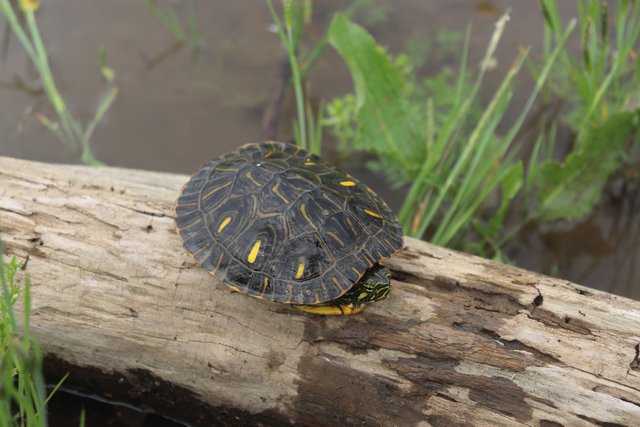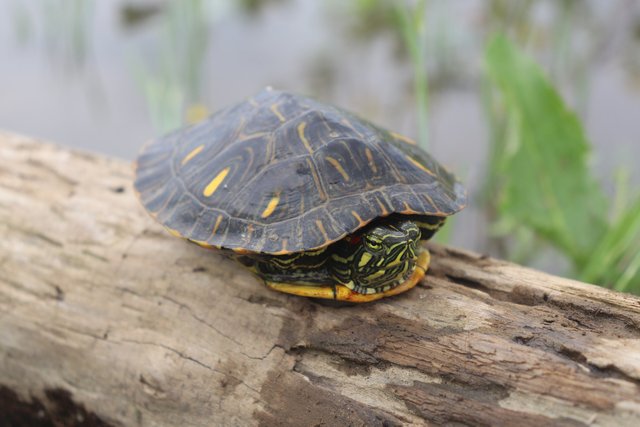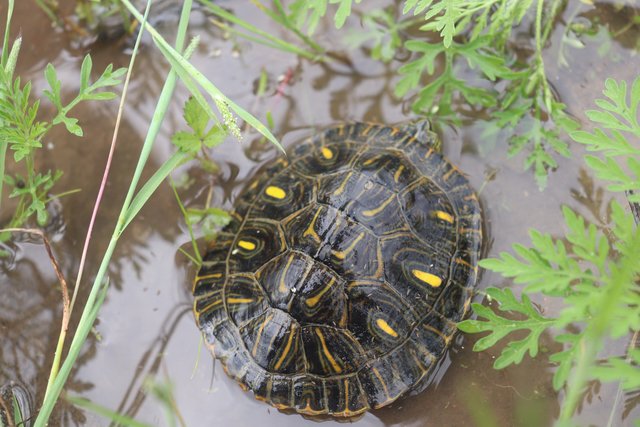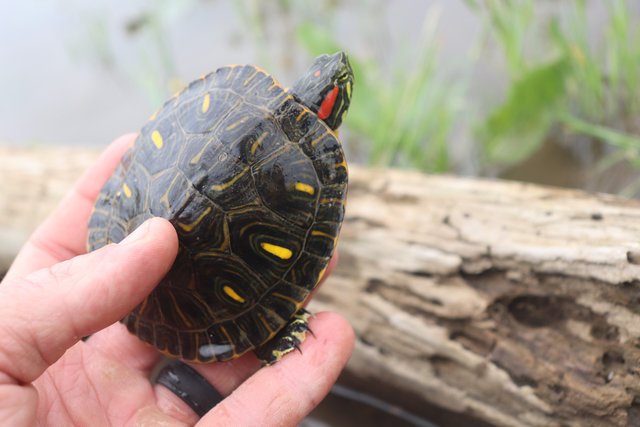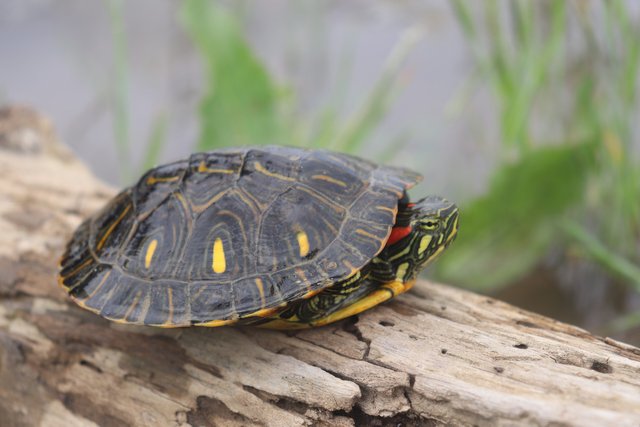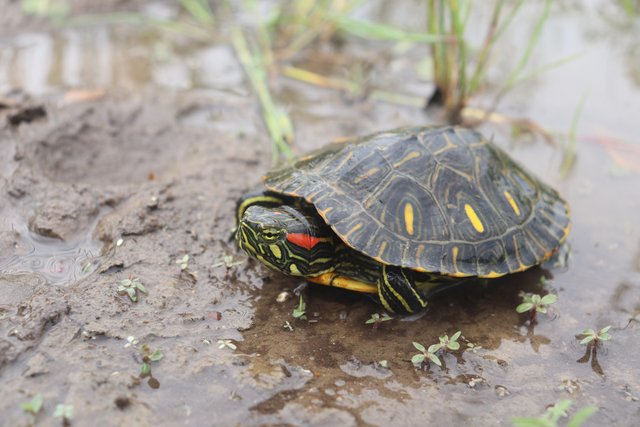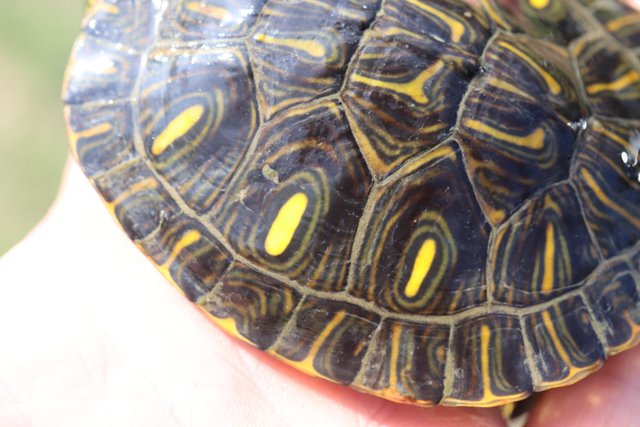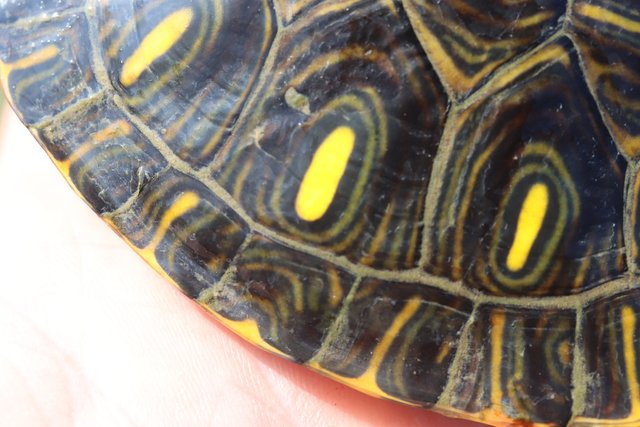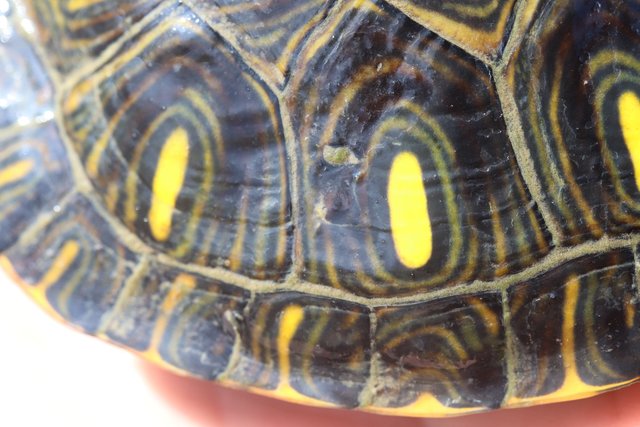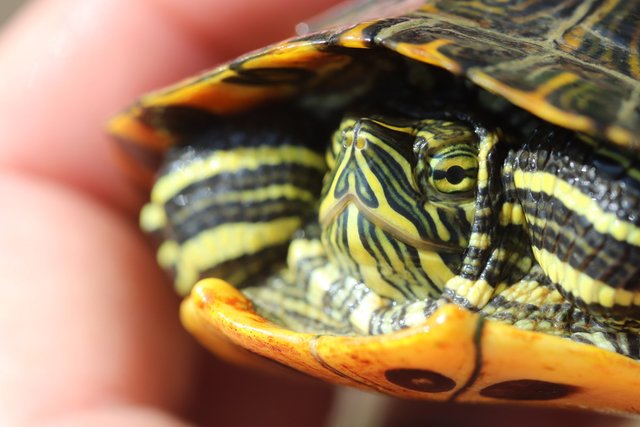 Until next time…
Make today special!
---