THAT'S QUITE A WORKLOAD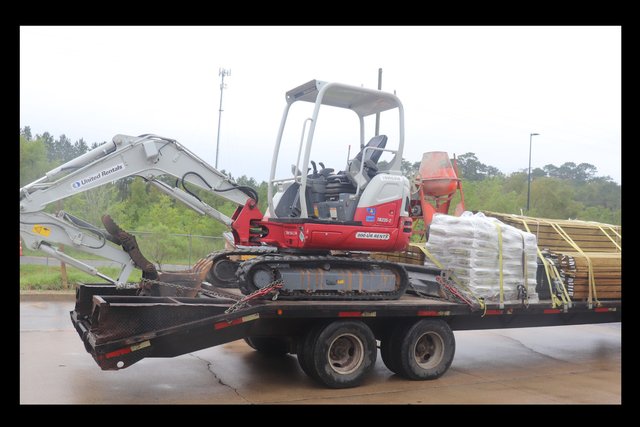 But you've got to do what you've got to do!
Periodically, I've been running to Louisiana to make some repairs of some of the hurricane damage. Just days after Hurricane Laura hit Lake Charles, Louisiana, we had to go evaluate some damage, and let me tell you, the destruction in that area was a sight to behold. Since there are so many shortages of supplies anyway, we actually had to head up to Missouri to grab some of the stuff that we needed to make repairs in Louisiana. How interesting is that? Anyway, when we showed up on a jobsite some days ago, I decided to snap a couple of photos of the load. Thankfully, we had all that we needed to get the job done.

BIG WORKLOAD PHOTOS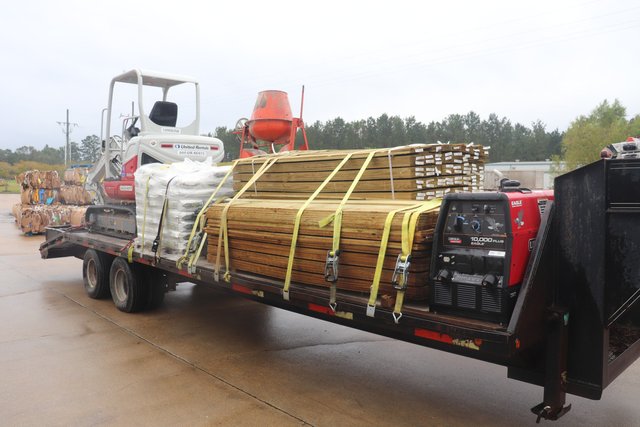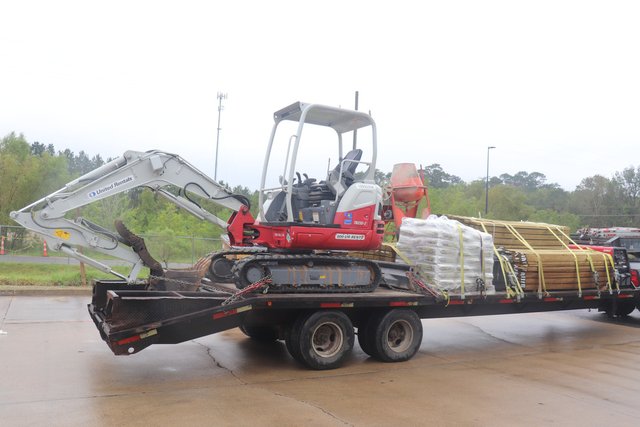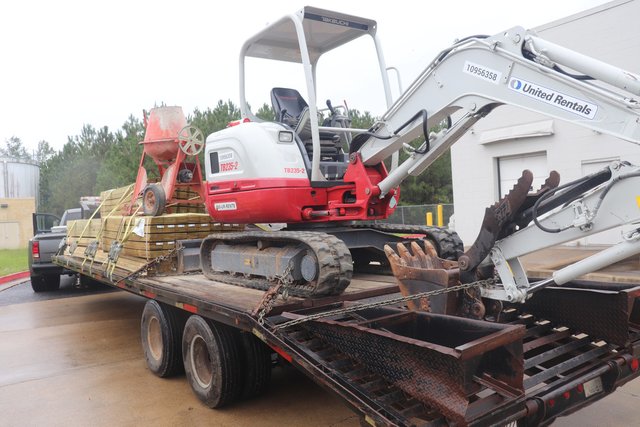 Until next time…
Make today special!
---