Eastern Narrowmouth Toad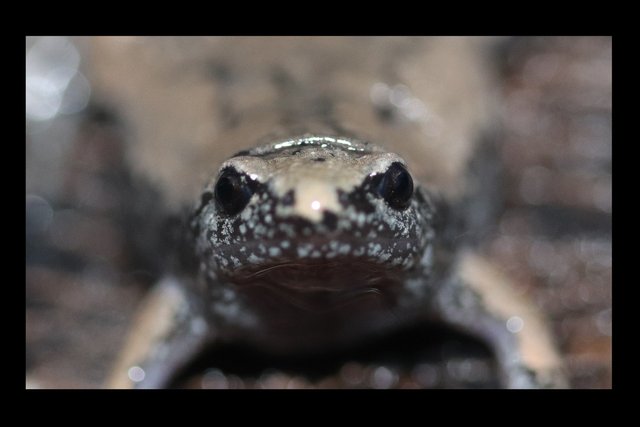 Check out this frog !
Yes, it's called a "toad" even in its name, but technically it is a frog. The Eastern Narrowmouth Toad (Gastrophryne carolinensis) is a species that I had not encountered until I moved to the Ozarks, and we are near the northern edge of their range. These are a small amphibian, with a very distinct look to them. They have a small, pointed head, and a really flat and wide body. They particularly enjoy eating ants, and we are happy to be able to find them here on our property. Here's some recent photos. Enjoy!

Eastern Narrowmouth Toad Photos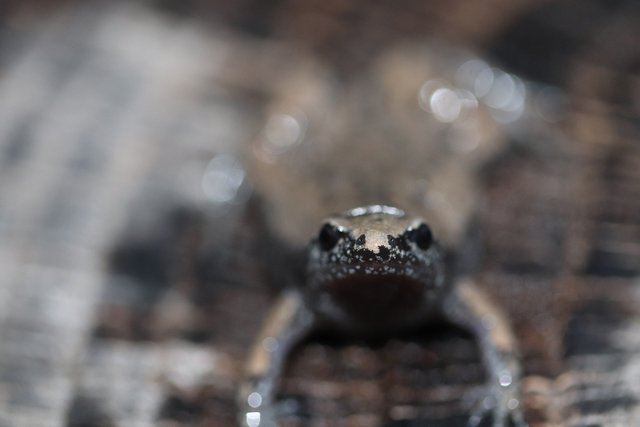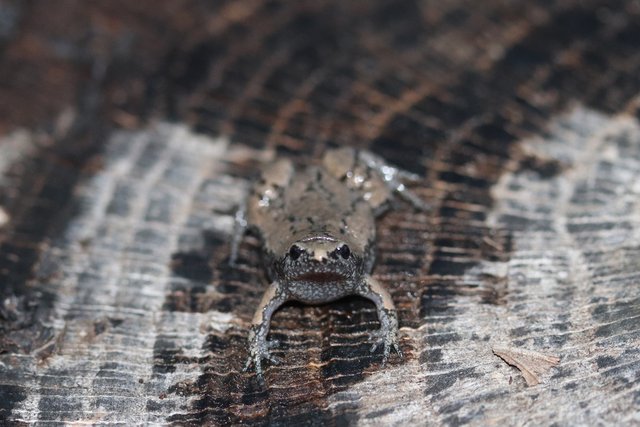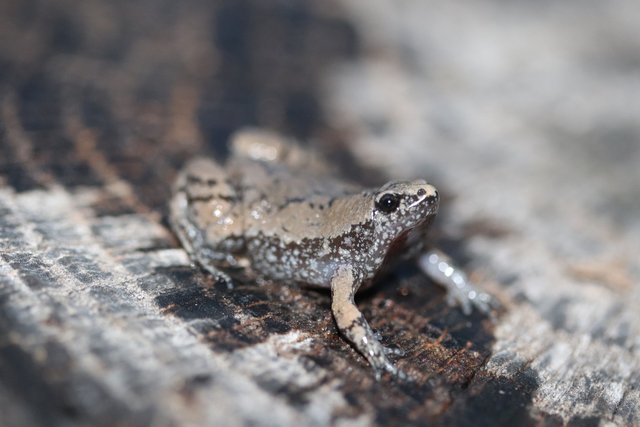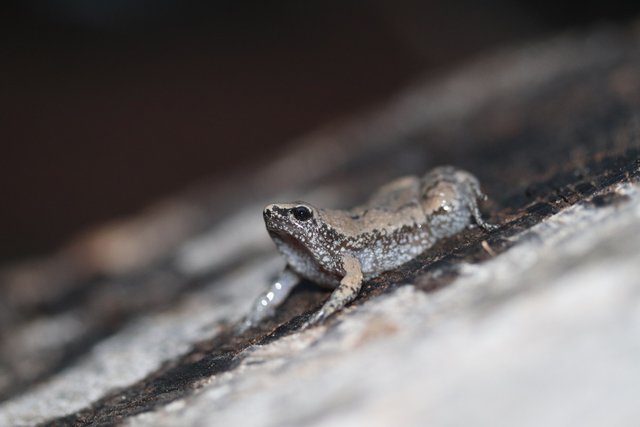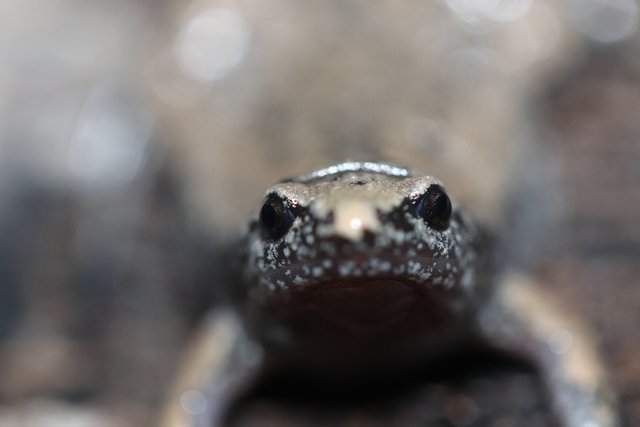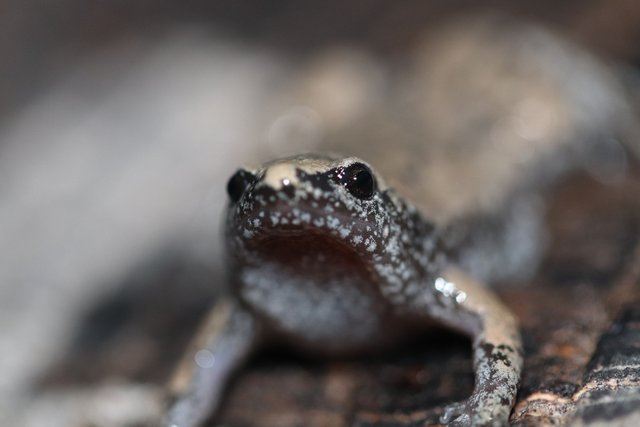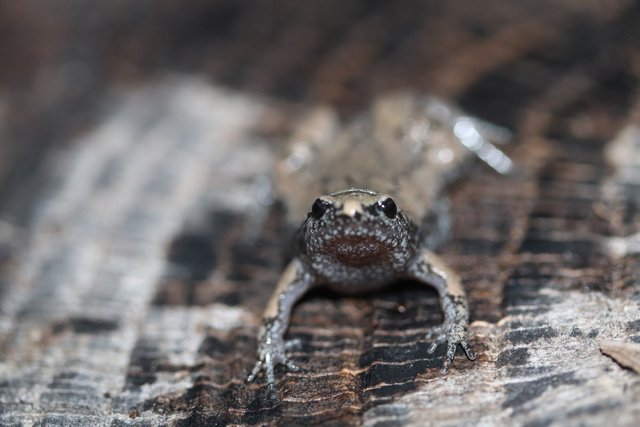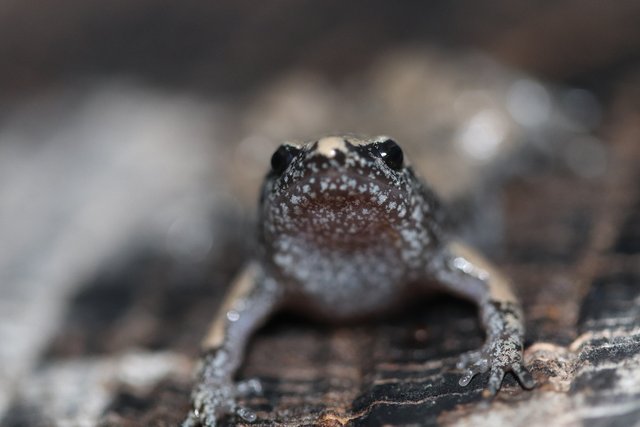 Until next time…
Make today special!
---