A WIFE LIKE THIS? - PRICELESS - 13 YEARS OF MARRIAGE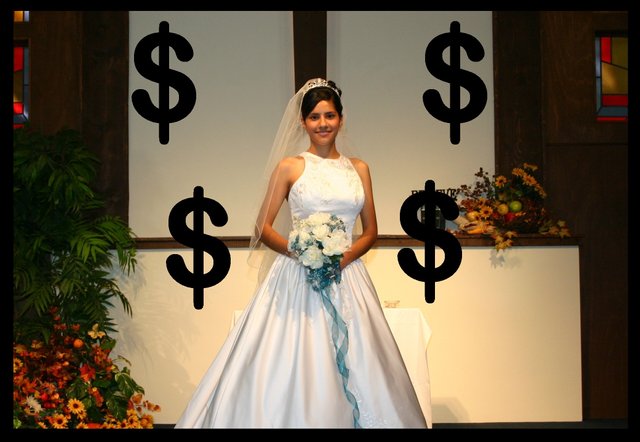 This is so amazing!
Yesterday, Sept. 22, 2020, Mama-Pepper and I celebrated 14 years together, and 13 years of marriage, since we were married on the one year anniversary of when we started dating. We are such completely different people now in many ways, and I cannot stress enough that without God, none of this would be possible. That much is undeniable for us. We've had a wonderful ride so far, and even with all the bumps and hard times, it's been a true blessing. Praise God for that! Here's a few photos from that distant day in our past. Enjoy!

13 YEAR OLD WEDDING DAY PHOTOS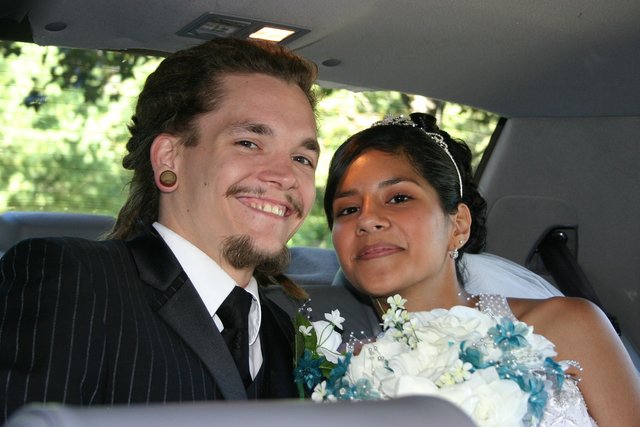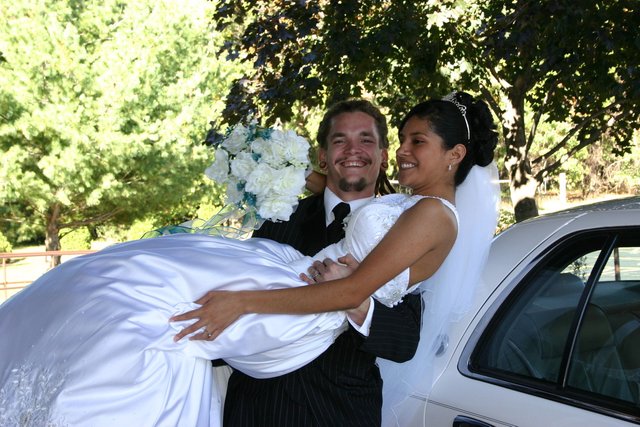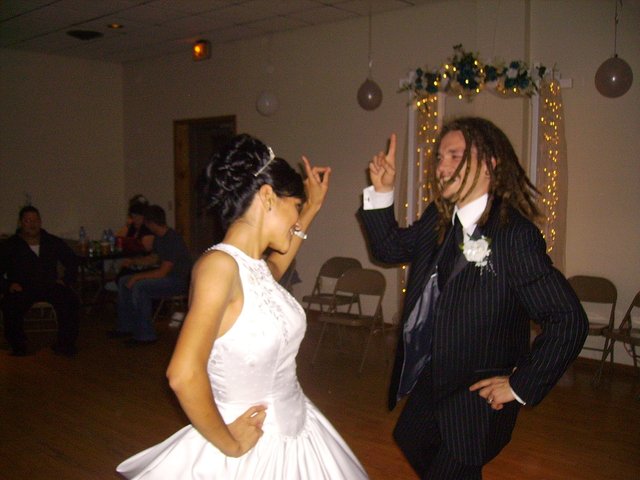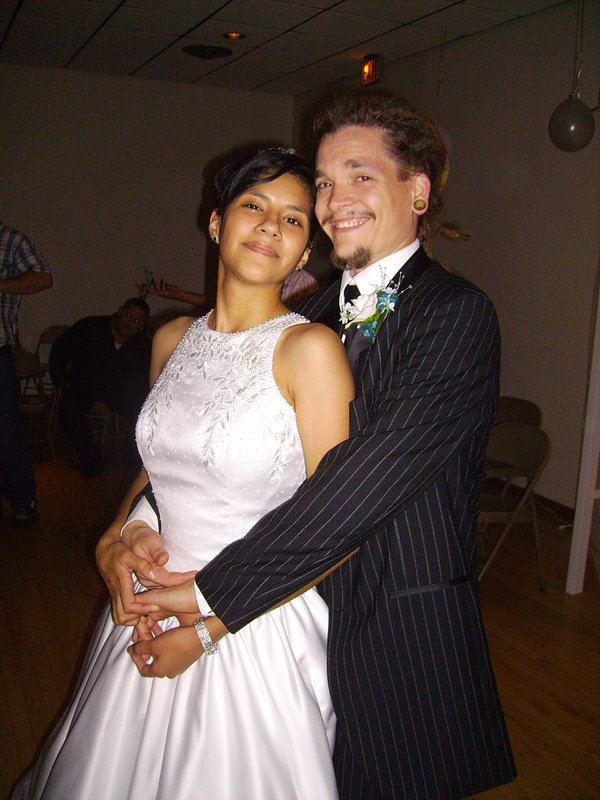 Until next time…
Make today special!
---