Siz Tutorial | How to use WeChat App | 20% payout to siz-official
Hello Steemian 💕
There is new beginning and progress of our community it's purpose is modified and enhanced initially I don't know what to post as it's mainly related the expertise of information technology but as I went to university so I have learnt alot and I wanna share my experience what I am on the way to learn it's amazing journey and beginning.
Today I am gonna share about how to use the WeChat App.
When you have WeChat App in your phone how to upload posts on daily basis or weekly on the WeChat.So you just need to pay attention that in this app first wrote and memorize or save you password somewhere because its difficult to regain.
Go to the option Discover.
---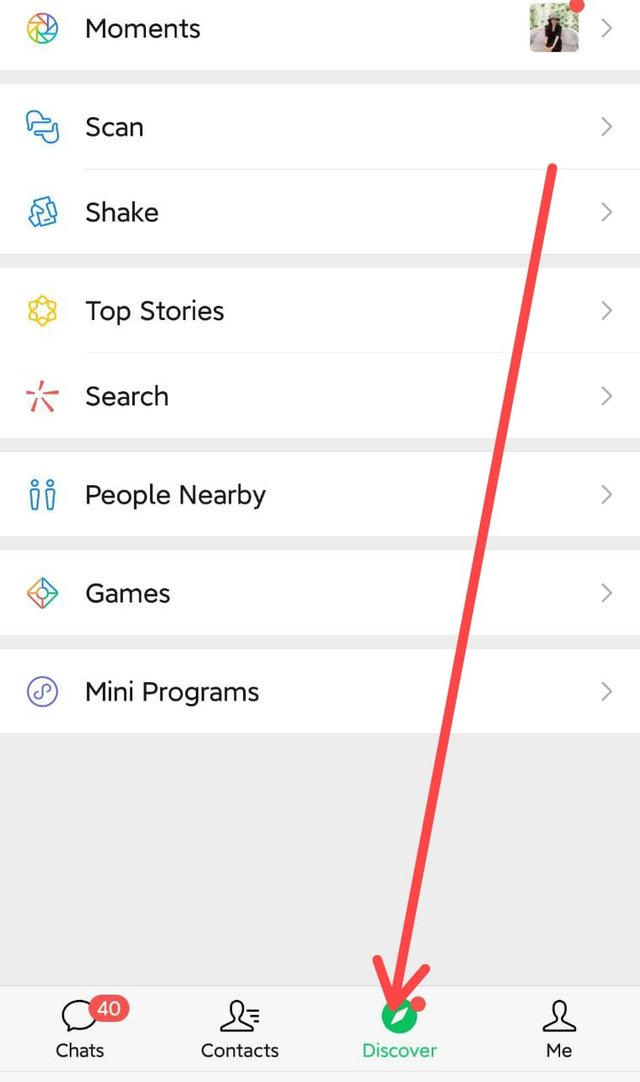 ---
By selecting discover there is coming up the moment and I can share any good moments or memory and it's will be saved forever ♾️♾️ if you use it WeChat.I have my many of memories on this app and I have shared on the moment and it never out wayed.
---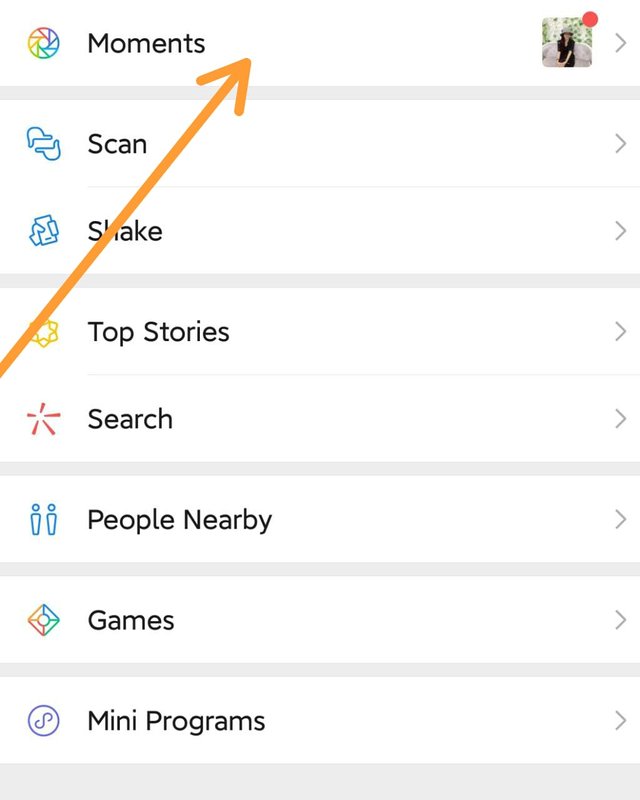 ---
Go to my moment and there is two categories firstly you can see all the people who are sharing their beautiful memories and secondly you can share your memory so if I have post 📯📯 then select the my moment.
---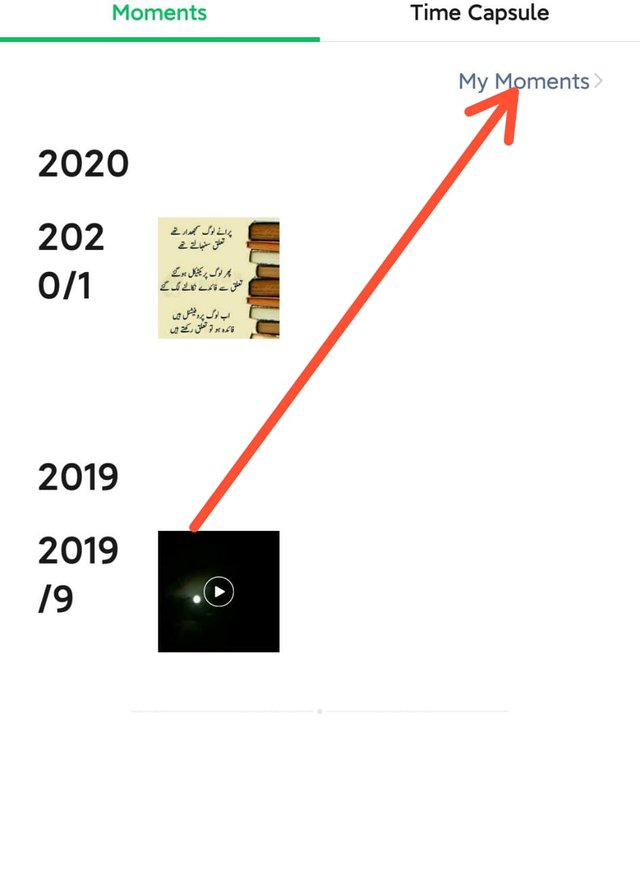 ---
Here is the option any direct selfie ,or you have saved any good pictures in gallery and or in your SD card it's depends on you which picture you wanna want to share on WeChat.Or it's related to any trip ,any study related stuff any thing there is no restrictions to post.
---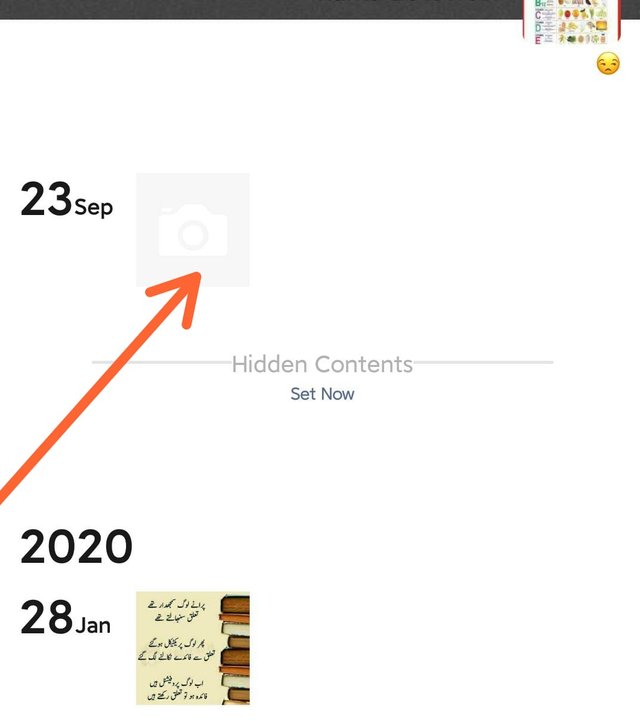 ---
So I have one breaking new in my gallery a very good news for students intermediate and matriculation students will pass this time as well with 5 % extra marks so I want to share with my friends this news as my sister doing matriculation so she is very happy.
---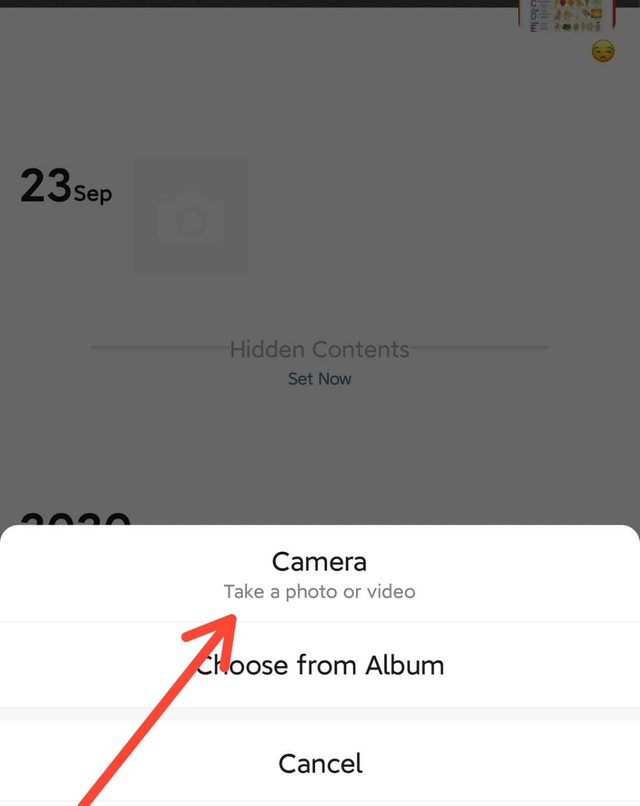 ---
About picture wrote caption or anything you want funny , joke,any thing about the pictures your posting and I am posting about breaking news and it's good news as well for students so I will write caption about it.
---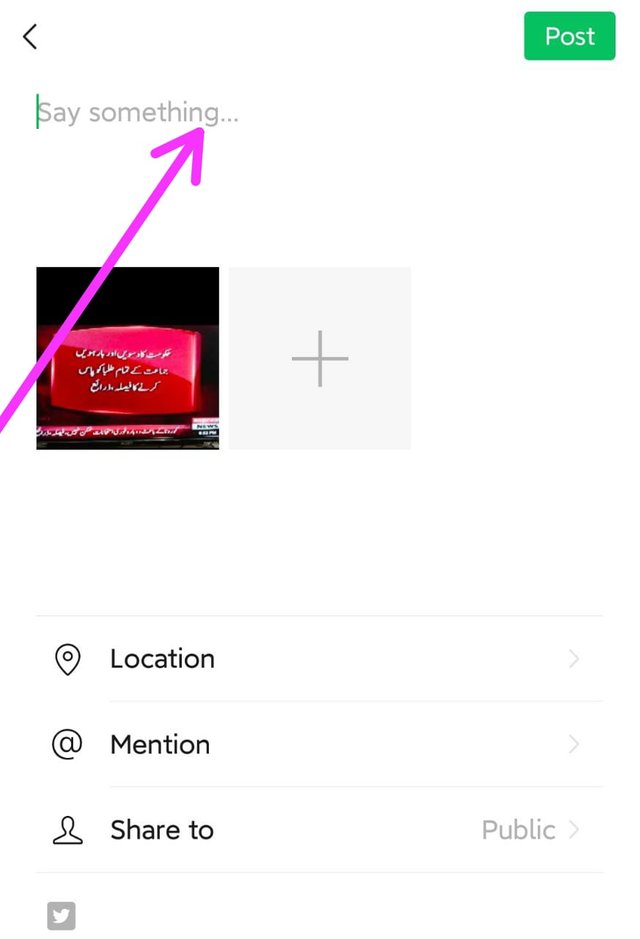 ---
So my caption is breaking news or biggest news of 2021 again for students as from long time students very depressing and didn't Sleep 💤💤 good may be had exams and now waiting for results.
---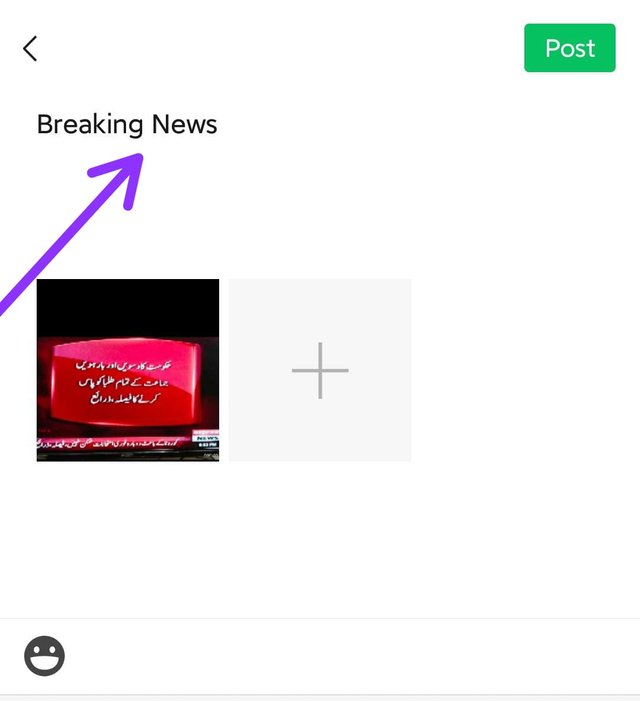 ---
Now again choices is yours whether you want that everyone see this news aor only your friends or only you.Therr is privacy Step up as well and you can choose according to you interest what to choose.
---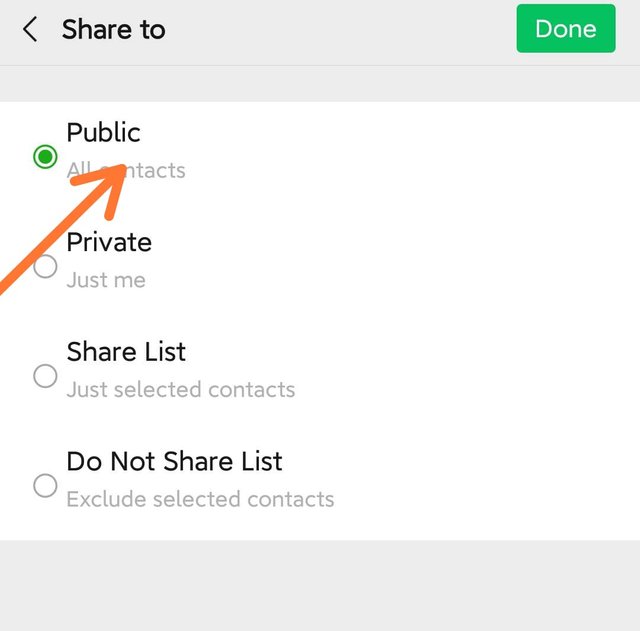 ---
I have selected some of my friends only and then click on the right corner top okay button ✅✅ to uppaid your post and people can see and comment and like as well ,share.
---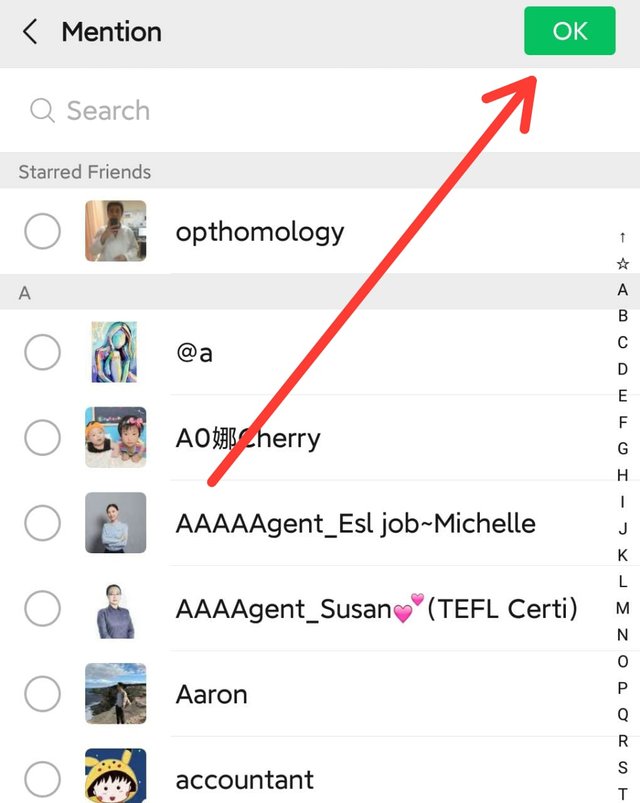 ---
This was the detailed post about WeChat use and I can hope you will learn from this tutorial how to use this app.
I will share some astonishingly feature of this app in my coming tutorials.
BUNDLE OF THANKS TO SIZ-OFFICIAL AND @cryptokraze for proving opportunity to express our talent over here.