Siz Contest ||Power Up Culture for SPUD4 STEEM || October #SPUD4STEEM
Aoa Steemians
Hope you all are well and enjoying your healthy life. It is going to be my first power up after becoming moderator of siz community. This is my second participation in the #spud4steem on 1st october 2021.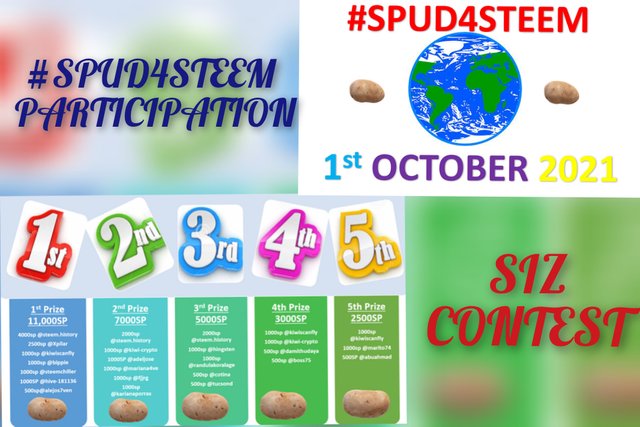 This is the contest orgainzed by @kiwiscanfly and you can check the contest post for details Rules for Spud4steem Updated
You have not to power down before participation in this contest. I know I have not reached 500 steem power yet but I wanted to participate so, I am sharing my wallet before power up and only 1 day is left in the contest. So, everyone try to participate in this contest.
Wallet Before Power Up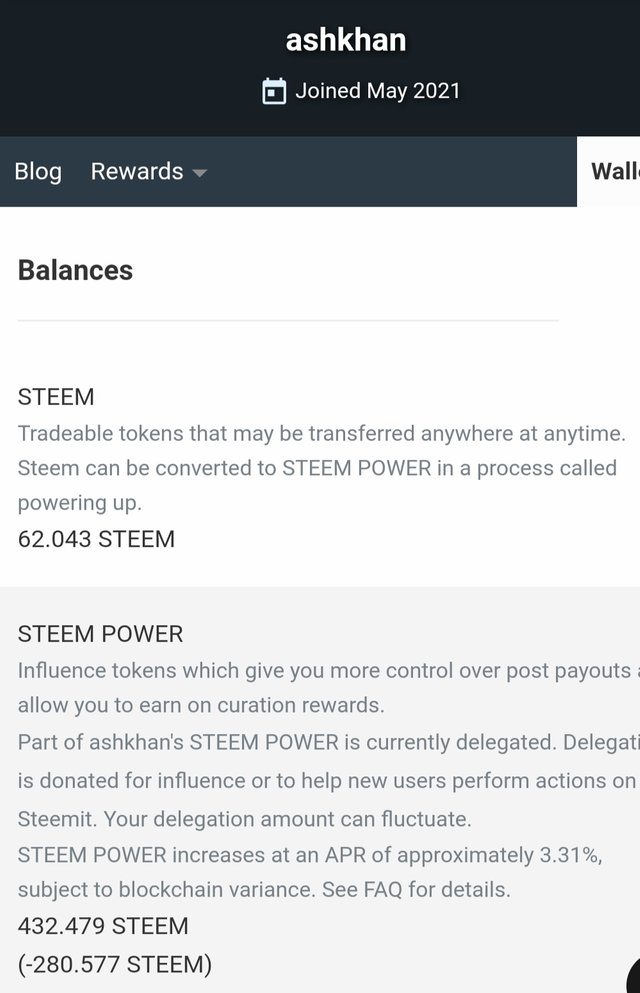 These all ars the sponsors of #spud4steem and I really appreciate their work and efforts.
@xpilar
@steem.history
@hingsten
@bippe
@kiwi-crypto
@steem-supporter
@steemchiller
@kiwiscanfly
@randulakoralage
@adeljose
@mariana4ve
@abuahmad
@alejos7ven
@fjjrg
@damithudaya