7 common diseases in cats and how to prevent them 🐈👨‍⚕️ / for @StefanoSiso .
Hello users of the Fur-friends community, I am @StefanoSiso and today I come to show you 7 common diseases in cats and how to prevent them, Let's start
Periodontal disease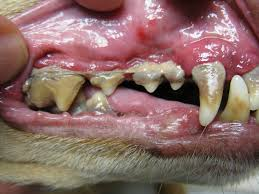 SOURSE Just as this disease is one of the most common in dogs, the accumulation of plaque is the number one condition in cats. When plaque builds up, tartar builds up and the gum becomes inflamed. So if you detect a bad smell from your mouth or suddenly your kitty stops eating, it is a warning sign; especially since there may be loss of parts without forgetting that the bacteria can be transferred to other organs. But do not be alarmed, so that he does not go so far, the most important thing is to clean his teeth once a day (with a soft brush and toothpaste) and provide him with a hard diet, with this change in his routine his teeth will remain strong and healthy.


2. Feline respiratory complex
It is a little more common in babies and youngsters; It can even be fatal for them when they are not vaccinated. The feline respiratory complex causes, of course, breathing problems, as well as mucous discharge from the nose and eyes. Taking into account the symptoms, it is understood that the complex affects red and white blood cells, the cornea and the respiratory system. The way to prevent it is to vaccinate the parents and not let your pet go outside, although we know they love that.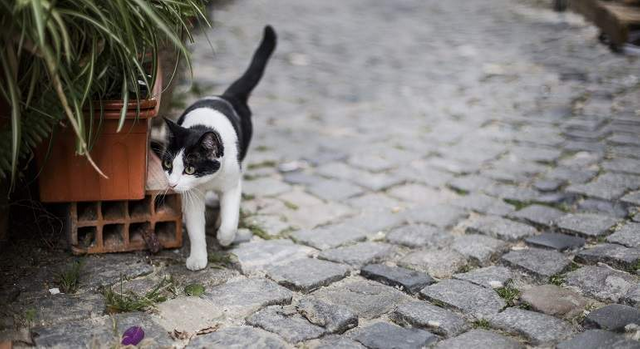 SOURSE



3. Feline viral leukemia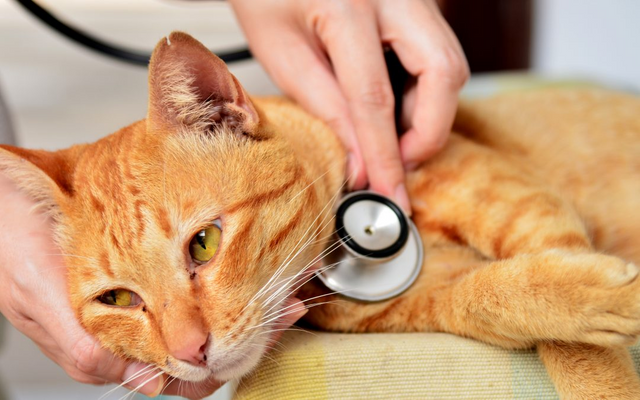 SOURSE Leukemia can be coupled with AIDS and further complicate the situation. Derived from leukemia tumors can be created in their bodies (you must be attentive and attentive to this symptom); there is a vaccine for this disease. On the other hand, this type of AIDS is exclusive to kittens, so there is no risk of contagion to humans or other species. Unfortunately there is no vaccine for the latter. Among the other symptoms that can manifest in your pet are: stopping eating, they become restless and have weight loss.


4. External otitis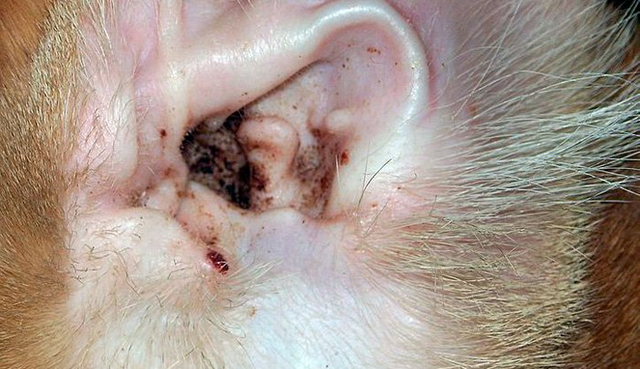 SOURSE It is not a disease itself, but it is an infection that is commonly caused by mites, which tend to spread and multiply rapidly. When your cat suffers from this there is a dark discharge in the ears. The vet will determine whether or not they have parasites and will give the appropriate treatment.


5. Fungi on the skin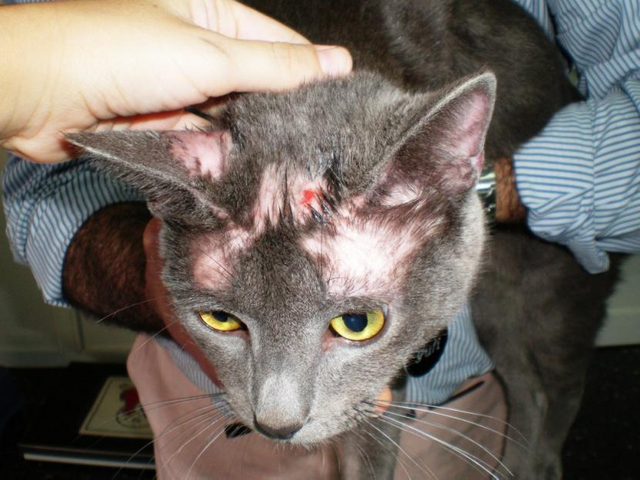 SOURSE When your pet is in poor condition, has low defenses and lacks food, it is prone to acquiring fungus on the skin. And although there is treatment for this, you must detect it in time to avoid getting it (since it is transmissible to humans). Generally you can realize that the feline acquired this when there are areas without hair, they are often circular. To avoid this, the animals must have a good diet, stay clean (both they and the place where they live) and take sun baths.


6. Feline asthma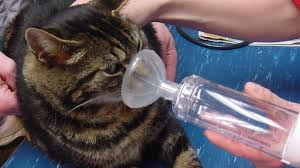 SOURSE
Feline asthma affects the airways and is very similar to human asthma. If your kitten is in this situation, she will have difficulty breathing due to an inflammatory response in the airways. This reaction can derive from stressful situations to which the kittens have been exposed, so take care that they expose themselves to the least possible stress. To rule out that the cat suffers from asthma, a radiographic film should be performed, in the event that the diagnosis is confirmed, it can be medicated.


7. Kidney failure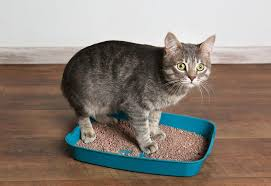 SOURSE Three out of five cats, after their eight years of age, are likely to have kidney disease. When the feline drinks a lot of water, loses weight and appetite, goes to the bathroom many times, has a bad mouth odor and even has ulcers, it may have kidney problems. To avoid this, the ideal is to perform laboratory tests at least once a year. If the case is positive, there will be diet changes to increase the amount of protein.
Frequent visits to the vet help detect symptoms early. In addition to this, you are the closest to your pet, so if you notice any change in routine in them, try to detect the cause and treat it immediately.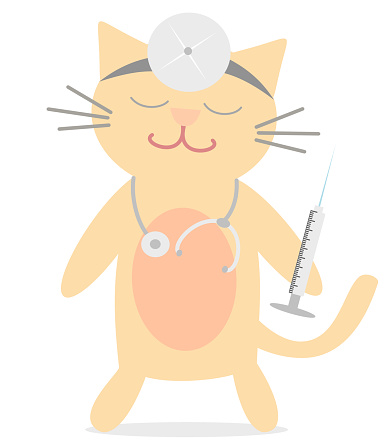 SOURSE Well friends, I hope that my publication has informed you about these 7 feline diseases 🐈, Until next time, THANK YOU !!! ...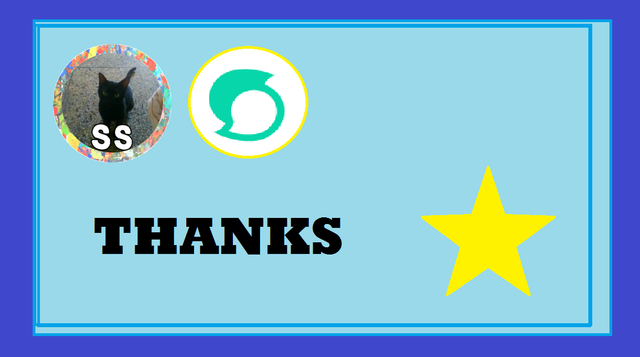 Special Thanks
@booming03 @booming02 @booming01 @steemcurator02 @steemcurator01