SEC - S8W2. "The Power of Dreams."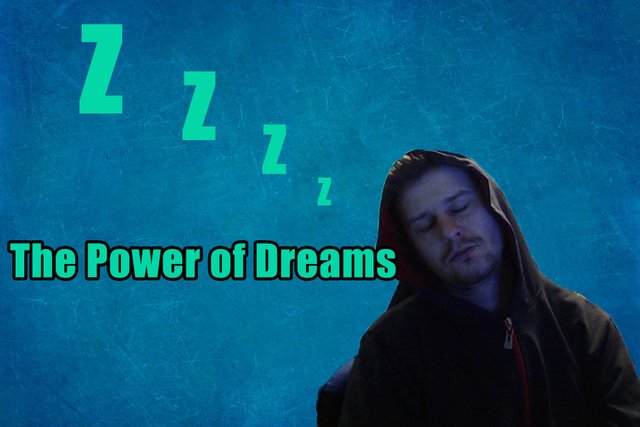 Dreams are, in my opinion, the most beautiful sensations that a person can experience and feel. Indeed many of you had such dreams that you did not want to wake up at all, and even if someone woke you up, you immediately wanted to fall asleep quickly so that you could again find yourself in the action of your dream.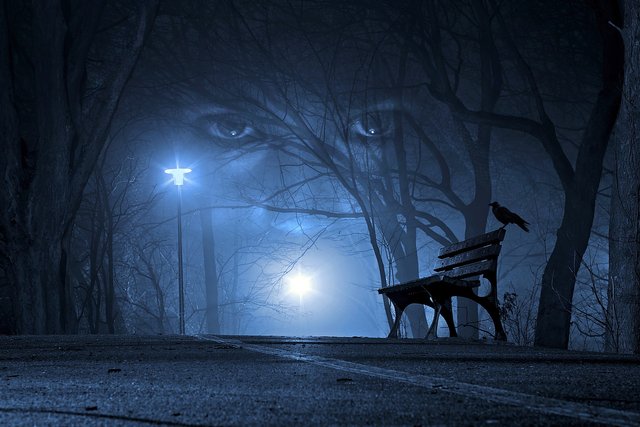 Source
I believe that dreams are a kind of interpretation of our Hidden Dreams and desires. As a child, I often had "prophetic" dreams. To this day, I still remember dreaming that my uncle was buying me my first computer. It's been a week since that dream. Suddenly, my uncle came to me and bought me the previously mentioned computer. The best part was that the way he gave it to me and everything we talked about was the same as in a dream. That was weird... Maybe dreams have more meaning in our lives. But this question is already known, perhaps, only the spiritual shamans.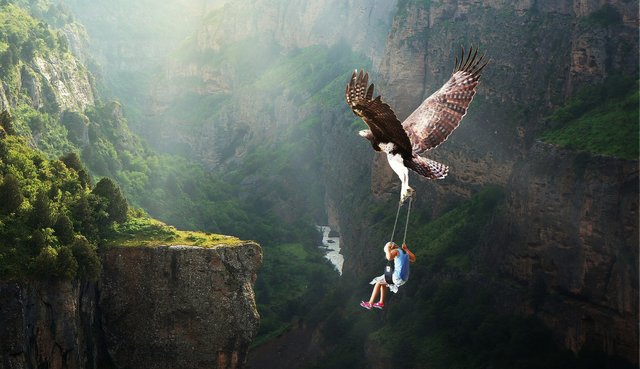 Source
I dream a lot. There are months when I don't have any sleep, but there are also months when I dream day after day. If I had to calculate the average, I think I have about 2-3 dreams a week. I wish they were every day because I love dreams. Especially the good ones.
There are many dreams I remember. I remember the dream I described above. I also remember a few "horror dreams" as a kid. Sometimes I even had a dream that suddenly ended because I woke up, and the next day the dream continued from the moment it ended. This is very interesting. I also remember very well the dream in which I was flying. It feels good. The dreams I remember very well are erotic.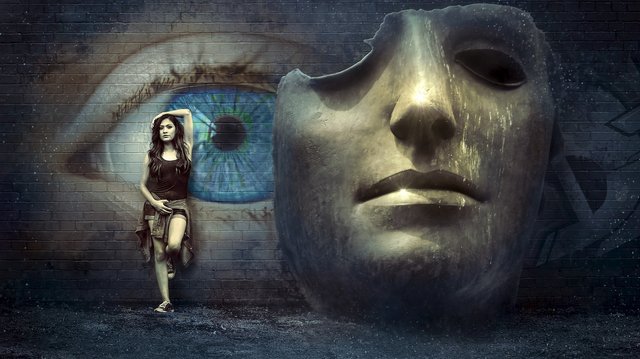 Source
The strangest dream I ever had was a horrible dream about two women wearing different masks. The first had a mask with a smiling face, and the second with a sad face. In the afternoon, behind the house, I saw a woman who had this smile, scared I ran home to the kitchen. I started telling everyone about it, but no one listened to me. Suddenly it became very dark for a few minutes. I looked out the window and saw a figure. There was a woman who was dressed the same as the previous one, but this time she had a mask with a sad face. She ran to the window, looked at me, and I fainted. Sleep's over. You could make a movie out of it, right? 😃
What were your dreams? I would love to read your posts later. Good luck in the contest!
---
I invite:
@tahispadron
@crisvera
@cryptoloover
---