Bricks Revolution - Frontline Reporter | 積木革命 - 前線記者 (162)
At beginning of Nov 2019, I backed a Kickstarter project - "Bricks Revolution".
大約在2019年11月初,我支持了一個Kickstarter的項目 - 積木革命。
Finally, I received the Bricks set at beginning of June this year.
終於在六月初收到那一套積木了。
---
This is the second brick - Frontline Reporter.
這是第二組積木 - 前線記者。
Step 65.
第六十五步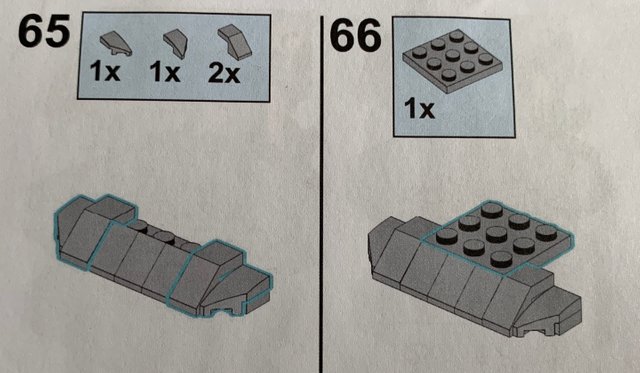 Preparation of parts!
先是準備好部件!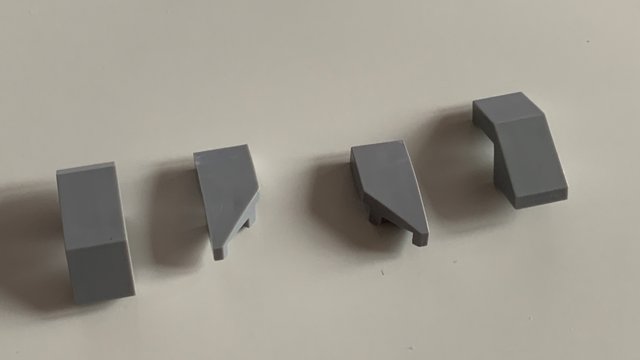 ---
It has been almost another year after I completed the first set of brick, Frontline Protester. Now I have the time and space to work on rest of the brick sets. So I start with the second member of the set, Frontline Reporter. I will complete all of them one by one, following Frontline Reporter will be Frontline First Aid, then Lion Bird. Please stay tuned and you will see the whole set completed eventually. Although it is way too late after the actual revolution in Hong Kong, I still want to make use of this to support them.
雖然抗爭運動已經過了很久,我仍然想借這套積木支持他們。我會先從這前線記者開始,繼而完成前線醫護,再完成獅鳥。
請關注!點讚!轉發!

Please Follow! Upvote! Resteem!