📷Lai Heng Fried Kuay Teow and Cooked Food + Video | 来兴炒果条熟食 + 视频😎(by @ace108)
After a light lunch at Shunfu Food Centre a few Saturday, was leaving and saw the fried kuay teow stall still had a long queue. Decided to join the queue to buy some and take home. Luckily, the queue still moved fast enough.
几个星期六在顺福熟食中心吃了一顿轻午餐后,正要离开时,看到炒粿条摊仍然排着长队。决定加入队列买一些带回家。还好他们不算很慢。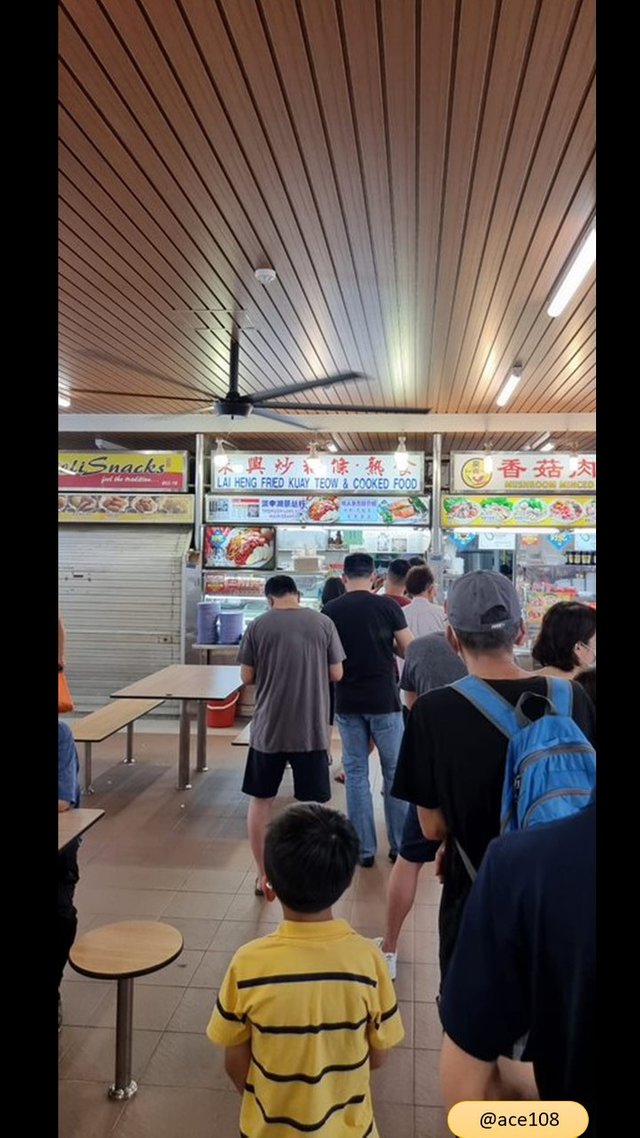 🎶Meanwhile, some music for you to enjoy as you read. This piece is part of Vivaldi's The Four Seasons, particularly the first of the 4 violin concertos, called Spring.

🎶让大家继续读的时候,欣赏一点音乐。这件作品是维瓦尔第的"四季"的一部分 - 4小提琴协奏曲中的第一首,名为"春天"。

Source | 来源: https://musopen.org/

https://soundcloud.com/alan-chang-563971986/four-concerti-grossi-4-vivaldi-op8-i-la-primavera-allegro-largo-allegro
Source | 来源:
https://musopen.org/music/2213/antonio-vivaldi/the-four-seasons/
---
We bought two packs of $4 portion.
我们买了两包 4 元的。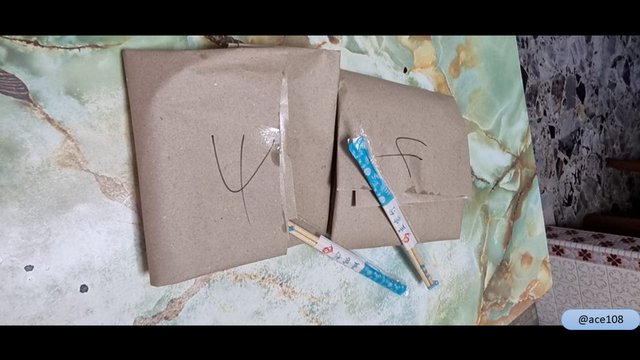 The fried kuay teow was good though it was bit oily but that's what most fried kuay teow is.
炒粿条很好吃虽然有点油腻但大多数炒粿条就是这样。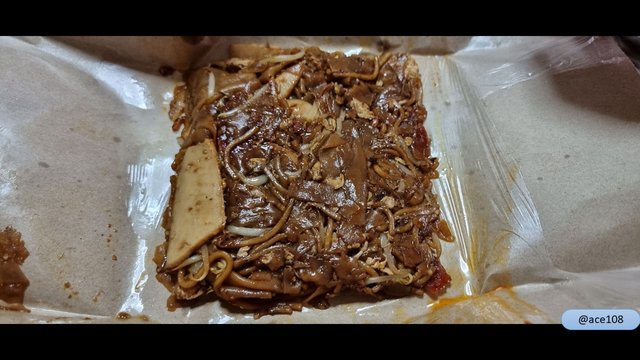 Everyone eating there were eating their otah too. So, we bought two of the $1.20 otah.
在那里吃饭的每个人也买了他们的乌达。所以,我们买了两个$1.20的乌达。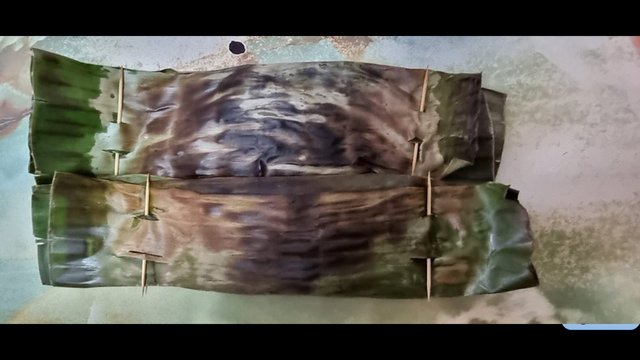 These used to cost $1 elsewhere
以前在别的地方买过的花费是1元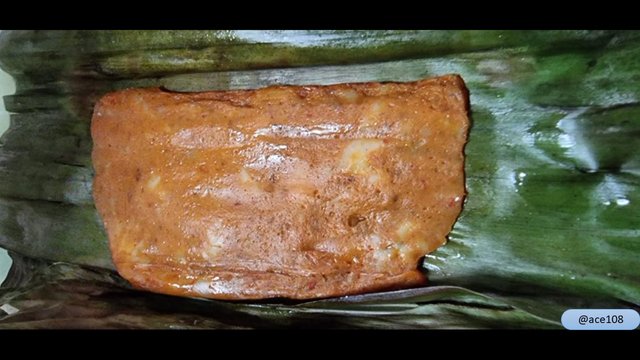 Here is a video I recorded.
这是我录制的视频。
https://youtube.com/shorts/VnkHaDpLUw0

Please see my other posts:
@ace108
请看我其他帖: @ace108
---