#Club100 || Beauty of flower in my area.
I enjoy the natural beauty. Today, walk I saw many flowers. The Roses are in a bunch. They are looking very pretty and gorgeous. The fragrance of these flowers are spread all around. They are different in colours. Rose's are the king of flowers. Many types of Roses are found in the world. Everyone like rose's.I hope you guys like it.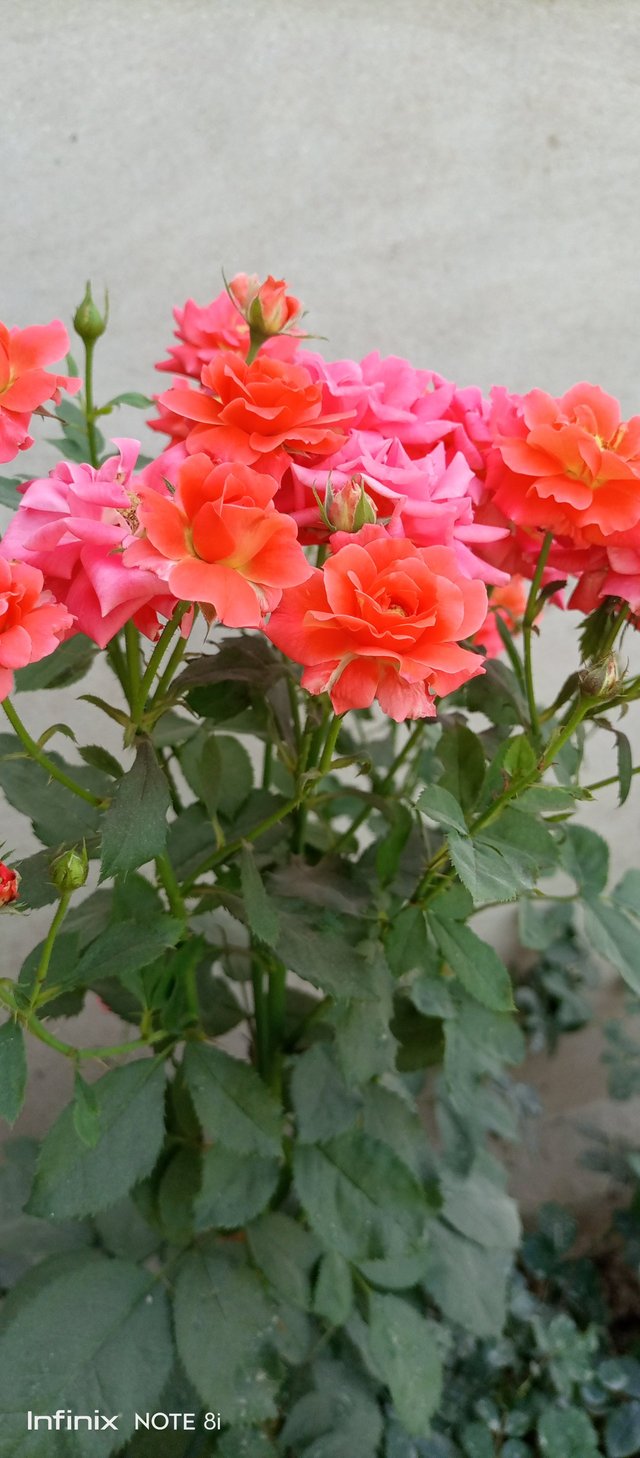 They are different in colours.The rose are king of the flowers. The look very pretty and attractive.Everything is very beautiful in that time. Flowers looks very fresh. Today I am going to share with you guys very beautiful Roses. They are very attractive and pretty.Ànd make the environment pleasant.That flower were bloom outside of my house. That look very pretty and attractive. Their fragrance spread all around it.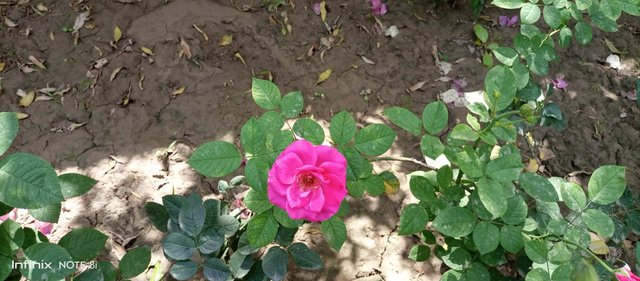 People always enjoyed the beauty of nature, but there is a growing movement to value natural landscapes without using any artificial beauty.
These areas commonly offer remarkable views, peaceful surroundings and prosperity of opportunities for wildlife viewing and photography.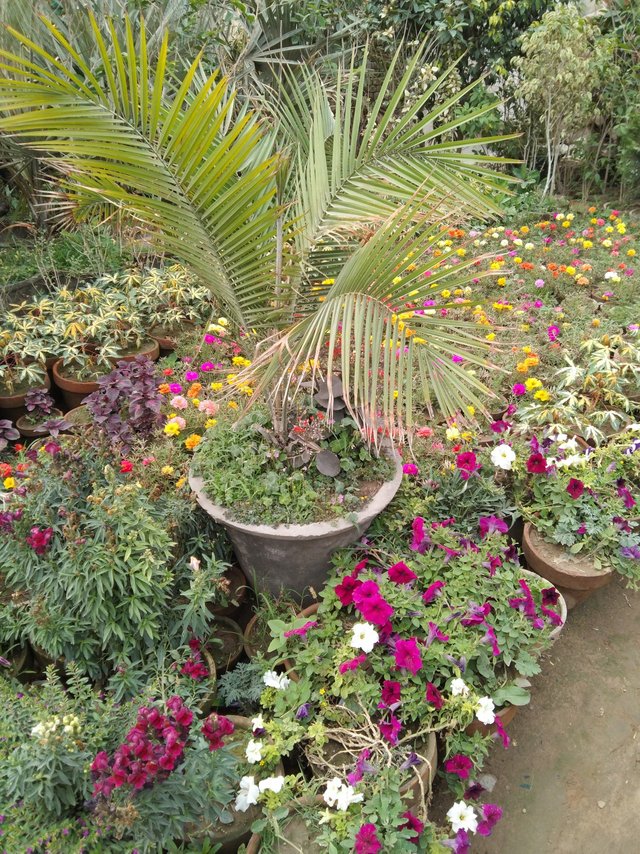 The beauty of nature is also a great way to enjoy life. Spending time outside surrounded by trees, plants, flowers, and wildlife can help us relax and forget about our troubles.Nature provides us with all sorts of opportunities for physical activity, as well as plenty of healthy foods.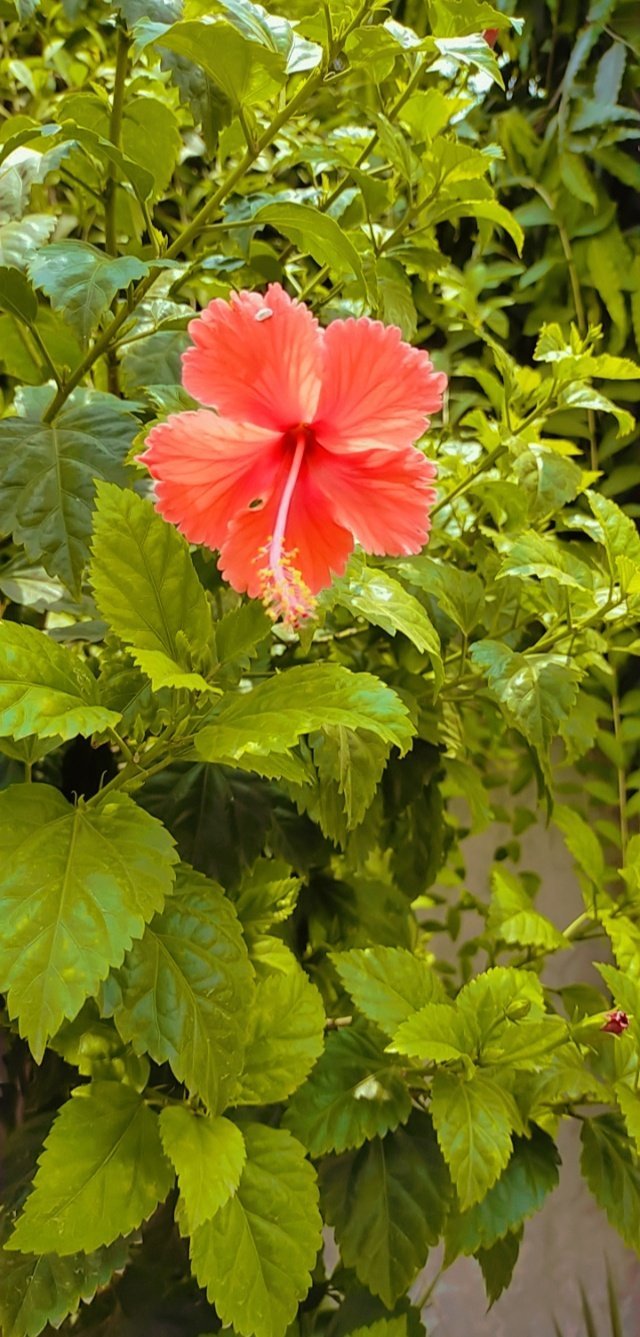 People to protect it when you are empty and take special measures to water and grow it on time so that next year it will fruit and will more fruits. This is the wish of every gardener.
###Regards.
@rizwanwattoo