🫢🫢#burnsteem25 || A very nice visit to the garden
---
---
ENGLISH
---
---
GARDEN PHOTOGRAPHY
---
---
I was passing through Snigdha residential area of ​​Bogra city on some urgent work. Then I saw there was a garden beside the road. Then again I wanted to visit this garden. There were many trees inside, I could feel them from outside. Then to fulfill my wish I entered the garden and saw very beautiful flowers. First my eyes went to the rain lily flower plant.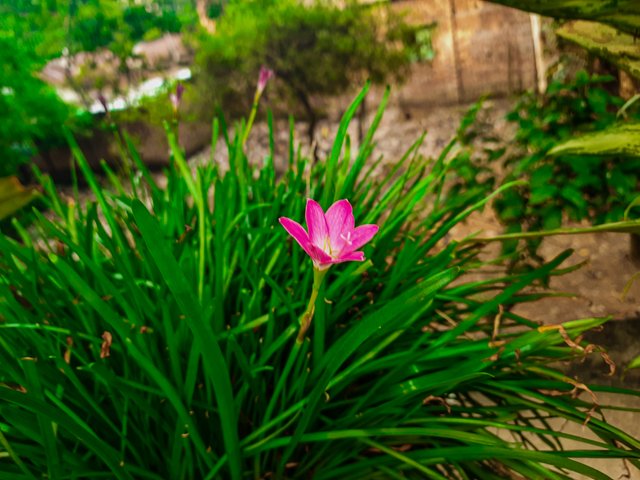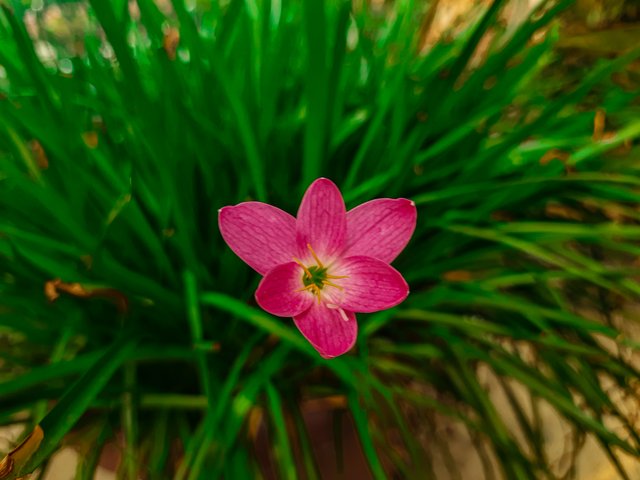 This flowering plant is in my garden and blooms profusely. This scene is seen mostly during winters. Besides, few flowers bloom in summer. I love this beautiful flower plant.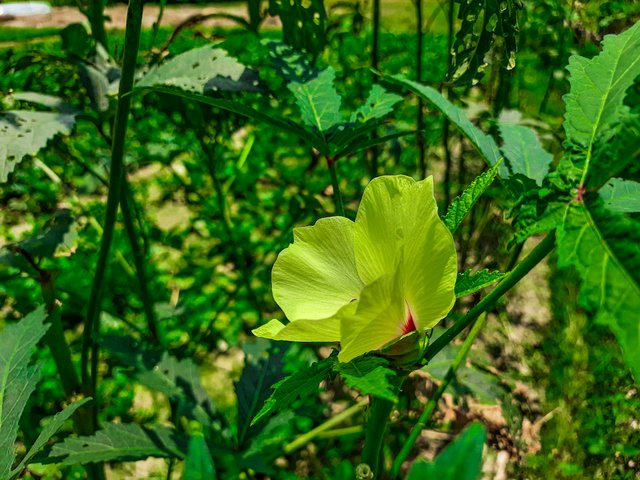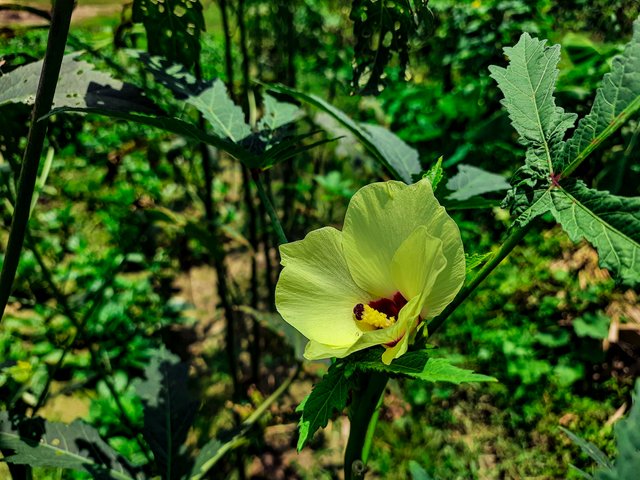 While walking through the garden, I suddenly noticed a big yellow flower. I was surprised. I have never seen flowers like this before. Although I do not know the name of this flower. But I waited here for a while to know the name of this flower. I did not see any person or owner in the garden immediately. That's why I didn't know the name of this flower. But I like this beautiful flower very much.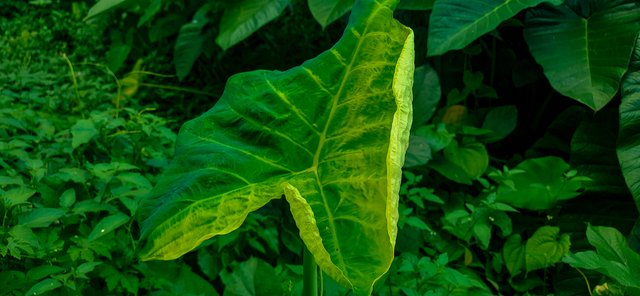 Then I noticed in the garden that there was a huge forest on one side. Perhaps these forests have not been cleared for several days. In the forest I saw green leaves. The name of this Kachu is Babu Kachu. Very beautiful vegetables are cooked with babu kachu.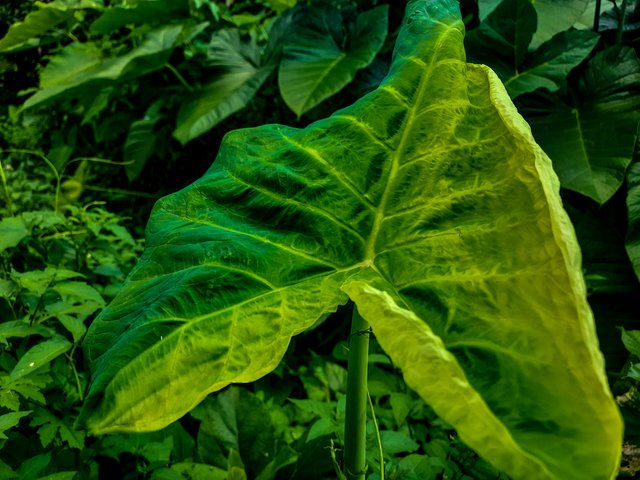 Then I thought and saw that this tree looks very beautiful. I thought I would take a picture of this tree. By the way, I took a picture of the tree and it looked very beautiful. Let me know what you think through comments. After that, I will definitely be present with some new travel stories. I have so many travel stories stocked up today. I will present all travel stories to you slowly. Stay healthy everyone. Assalamualaikum
camera / samsung m31
64 / Mega pixel
Location / Bangladesh
Edit / Light Room