Photo Contest | 100 SP Delegation for 1 Year | Competition | FARM | FISH PONDS | RICE | CORN | VEGETABLES | HONEY BEES | CATTLE | Chickens | Fish | Ducks | Rabbits | Buffalo | Goat | Sheep | Pekin Ducks | Eggs | Pigs | Mushrooms | Fishing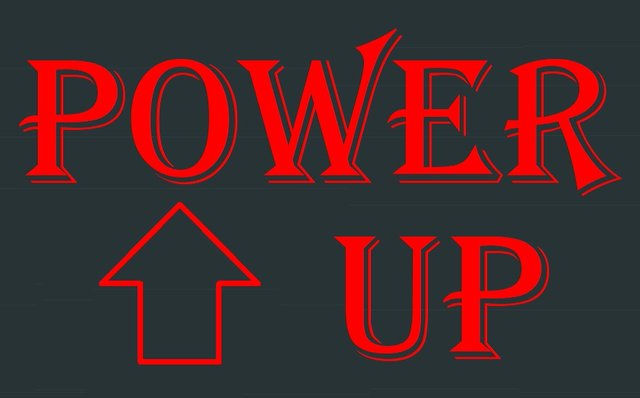 Farm/Crop/Vegetable Photo Contest
Post maximum of 3 Photos in the Comment Section as
your Entry. The Photo must be in backyard, garden , farm,
fish pond, grain crops, vegetable plants, vegetables, fruits,
harvested crops from the farm field or any pictures that
are related to agriculture.
Prizes:
100 STEEM for 10 random Curators.
This 100 STEEM is in the form of STEEM POWER Delegation
for 1 year. 10 SP Delegation each Winner.
Distribution:
7 days or 168 Hours after posting
Selection Criteria:
Winners are determined by Score in Single Comment thread.
Score = Cumulative # of Commments and Replies in a
single comment thread (your replies are all counted) +
total # of Cumulative Upvotes in that specific comment
thread.
[Required] ReSteem after you posted your entries to get more
Upvotes and Replies from your Followers. You can tag maximum
of 20 Followers to invite in this contest and they will naturally
comment and might Upvote your Entries, Replies and Comments.
This contest is more beneficial to New Steemians. Happy posting and Good Luck.
[Subscribe] FARMERS Bulletin Community
[Optional] Upvote this post
[Required] FOLLOW ME to get updates
[Required] Comment