STEEMIT IRON CHEF 2021 ACT 2 ROUND 05 : The top 7 entries of the HEALTHY FOOD round are known - Check out the updated SIC League after completion of 5 rounds!
Hello Hello beautiful Steemit Iron Chef family!!!
After another beautiful round of Steemit Iron Chef 2021 Ac 2 - the organizer of round 05 @decuartae already announced the top 7 entries of the Healthy Food round!!!
Big round of applause to the top 7 entries!!!
Making the top 7 for round 05 are : @denissemata / @edwardjnarvaez / @maita / @naka05 / @davidrod / @roquiro / @riveradc
We have entries of the level of Michelin Star chefs - You can all be proud of the level you are producing for SIC!!!
Today I am here to share the updated ranking of the SIC Act 2 League after the completion of 5 rounds...
FYI, the top 7 receives some bonus league points each week and all the points are calculated to make the rankings! At the end of the 15 rounds of Act 2, the top 25 of the league will get a bonus prize! Isn't it great t be in SIC friends!?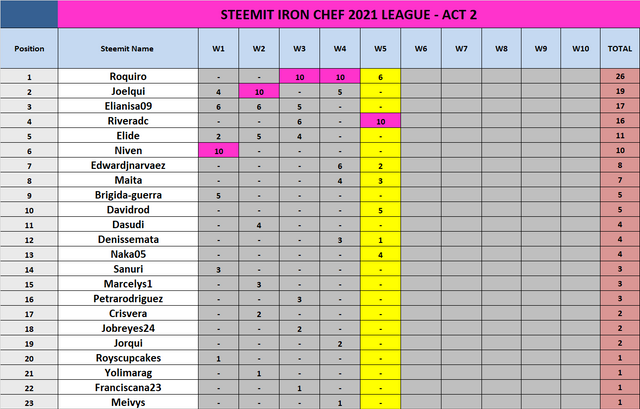 ---
We have 23 participants who already have their names on the league for having earned at least 1 points during the last 5 rounds!
There are still 10 more rounds to go before the league is over and the top 25 are known - So you all can enter and try your chance to be in the top 7 each week and earn important points to climb the table!
5 rounds completed = 4 different round winners!!!
We have 4 different Iron Chefs who managed to get to the first place during the first 5 rounds...
@roquiro has won it twice while @elianisa09 / @niven / @riveradc / @joelqui has each won it once!
---
Round 06 is opened already...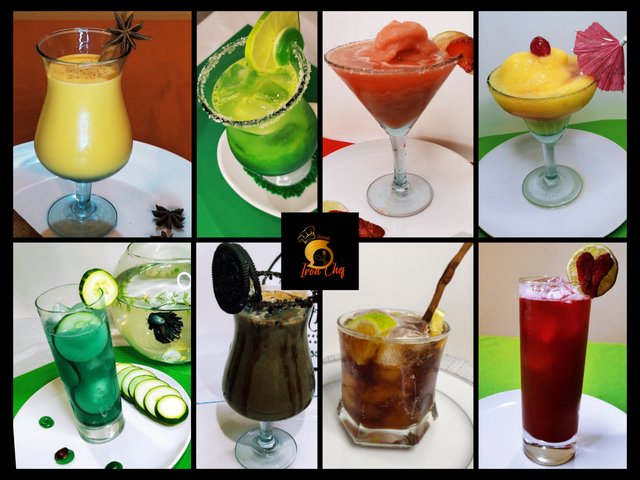 Source
Since Friday, we have our next organizer who announced the theme for the 6th round : COCKTAILS!!!
This 6th round will surely be super interesting once again with many colorful cocktails creations from our Iron Chefs!!! And mind you...we already received a lot of entries and looks like this round will break the record of participants!!! Let's wait and see!
---
Rewards you can get when posting in SIC...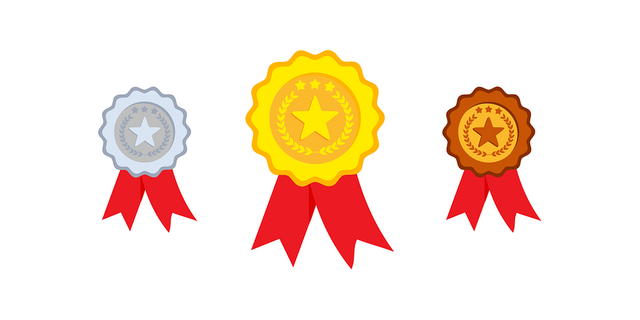 Source
On top of the weekly rewards of 40 steem, each day we nominate 3 SIC entries for booming support as we are entitled to such privileges for the month of October 2021!
Then you also have a chance to win league points to be on the SIC League and also you will surely get support from maximum of our members who love helping each other to grow!
---
Other challenges that you can enter...
Now we don't have only Steemit Iron Chef contest to enter...we've added #farmtotable which is run each 15 days and organized by @crisvera with a reward of 40 Steem each round...
And also the daily #foodcolorchallenge run by @sanuri who gives away 5 steem (sometimes more) to the top 5 entries everyday!!! So a total of 35 Steem to win each week in this one!
In the coming days, there will be some more addition...stay tuned for these news!!!
And we are doing all these to give our support to maximum food authors we can...provided you are writing good quality and also like supporting each other!
Don't forget to put my account as post beneficiary for you to have higher chances at getting curated!
Wish you all a great Sunday ahead!
Stay blessed!
@steemit-ironchef / @progressivechef