THE DIARY GAME : 12/09/2020 : Just a slow Saturday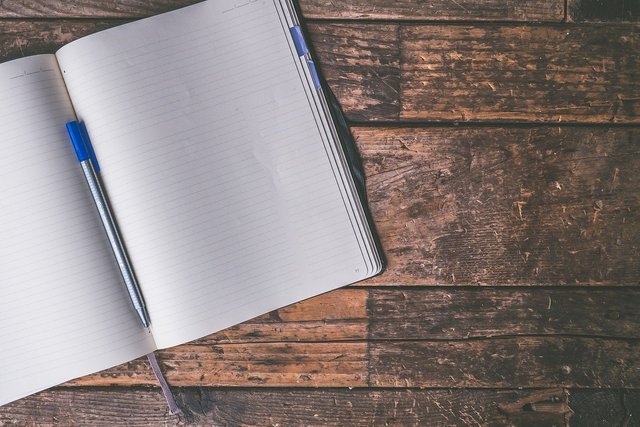 Source
Hello,
I hope you all had a good day. Or having a good morning as we are all over the world. I am going to do this post and then go to sleep.
---
It was Saturday so I got to sleep until 8 am. It was nice the girls up late we all slept in. I have to say that overall it was a nice morning. My wife made breakfast I played with the kids and after we ate we all relaxed to watch a little TV before heading to My Gym.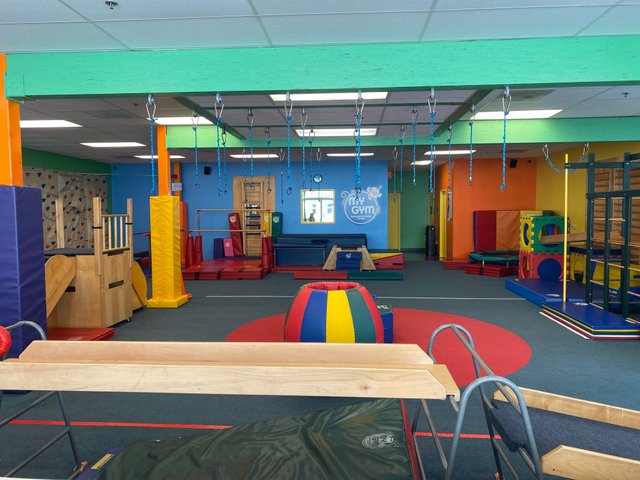 This is the place they do a fun set up of working out and having fun. They play games and get the kids to run around a lot. It is something I am trying to get my girls into so that they are healthier. I need to work on that also and it is hard during COVID.
My wife took our youngest so I got to relax and home and make some video I put on my youtube one was about my adventures in tron defi and other about a crypto game I am playing. Then I took our 5-year-old to her class. It was nice as I just get to watch her and then play on my phone. I am wondering if should join the gym and work out when she is in class maybe. But she is still at the age that she wants me to watch.
---
After My Gym we came home and had a pretty mellow lunch. Hot dogs and fruit and some chips and stuff. The kids enjoyed it and then it was time to get the videos posted. It took some time. After that, I went and played some board games with the kids. Then we did some fun messing around play. All the jumping on daddy was fun until my 2-year-old bite me. I wasn't happy at all and put her in her room for a bit and then we talked again about no biting. After that my wife took her for a drive and she went down for a nap.
---
That game me some time to relax and listen to some crypto stuff on youtube and just walk around the house. I am still not going out during the day due to the poor air from the fire. Sometimes I walk at night as the air seems better might just be in my mind.
---
Dinner was also pretty simple just Mac and Cheese and meatballs. Tomorrow I will cook more veggies but I took a lot of time on those videos today and so I was on the computer a lot. I then went outside to take a few night pictures and check the air.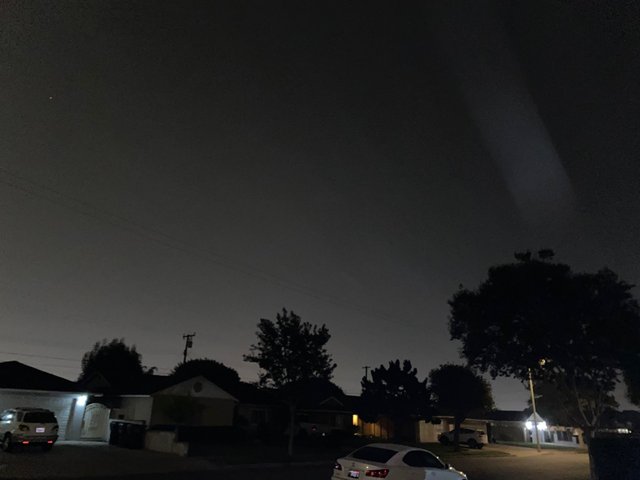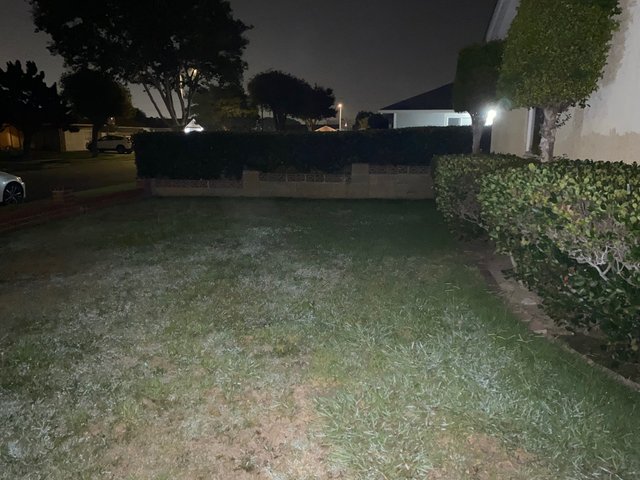 My area has too much light for them to come out that good on my phone. The second used a fash.
---
The rest of the night was really just watching movies with the kids and playing games with them. I am not very lucky today as I lost all the simple games but it made the kids happy to win. I hope you all had a good day take care.