My Journey On Reggaesteem So Far
Hello guys! I'm glad to be here again today. It's been quite a few months that I have been leveraging one of the best steem tribe platform which happens to be Reggaesteem.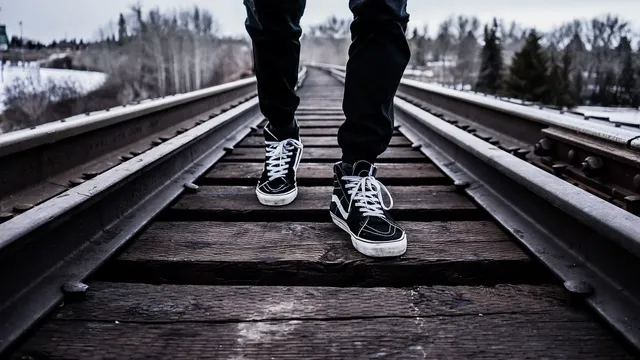 Image Source
I could remember the massive love shown to me when I started on the platform and till now the love is still been showered on me. Thanks to all my fellow reggaesteem members for their love and care.
My experience so far I can say has been massive and awesome. I have been able t stake a little above 3,000 Jahm token since when I started few months ago in my alternate account @olasamuel.tribe. This is not too encouraging and this is because I have not been very active on the platform.
However, I am very dedicated to make sure that I publish at least a Jahm post on a daily basis in this new year. It is going well with me so far and I'm very determined to see this go well.
Thanks to the founders, moderators, curators and every users of reggaesteem. I'm very grateful for the love shown to me and I look forward to staking more Jahm token very soon.
Happy New Year To You All!