From time to time the plants need to be maintained, to add that touch of freshness and beauty to the spaces.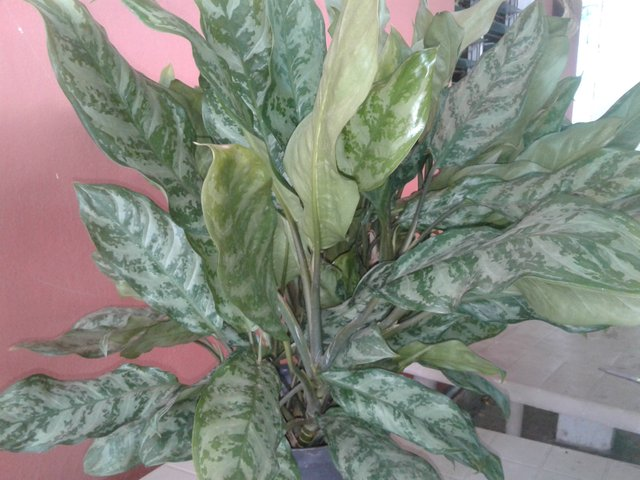 The dry leaves and withered flowers must be removed to make way for new leaves and flowers. It is also important the day of maintenance because when having contact with the plants we can detect some outbreak of plagues or other diseases. And so control with some bactericide or repellent for the benefit of the plant.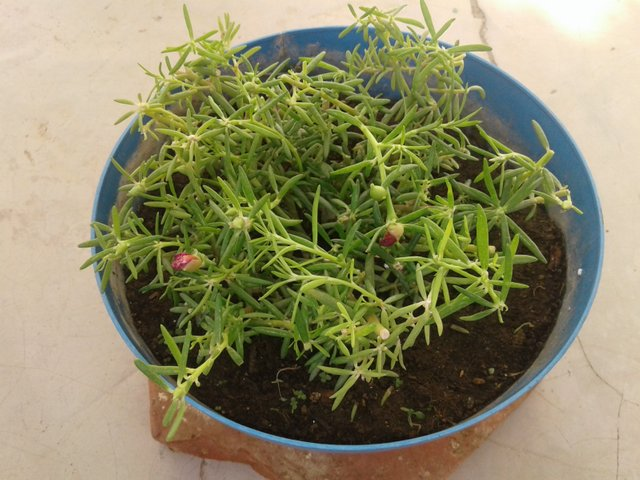 Equally important is the removal of weeds that grow where they shouldn't, popularly called bush or weed. This way the beauty can be exhibited and the appearance of the garden can be improved.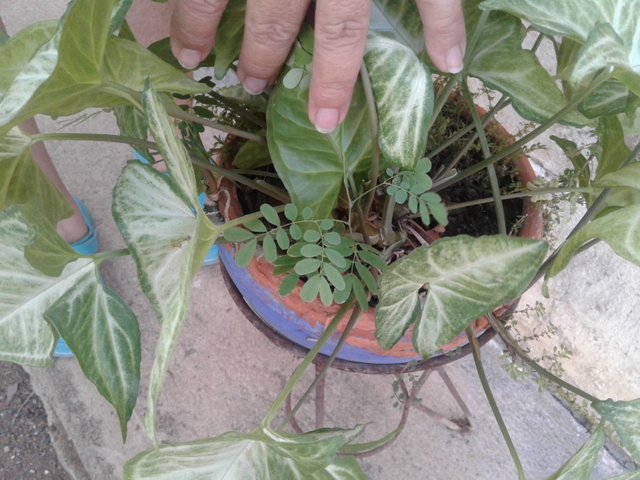 In the same way, taking advantage of the maintenance to fertilize the plants, it is convenient to have contact with the plants, to know if any of them is receiving more sun than it should, to change the place.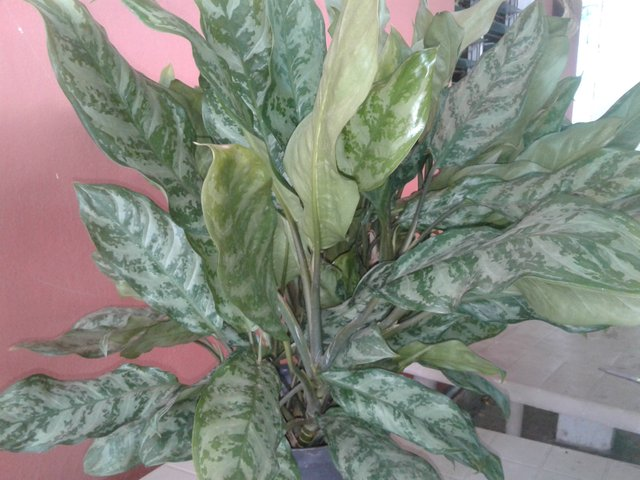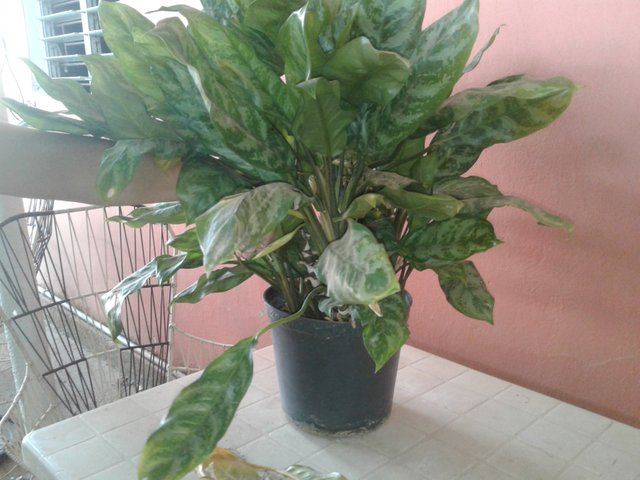 Dedicating time to the cleaning of the plants, brings benefits also for us, besides having contact with nature, it also takes away the stress produced by the daily run of life.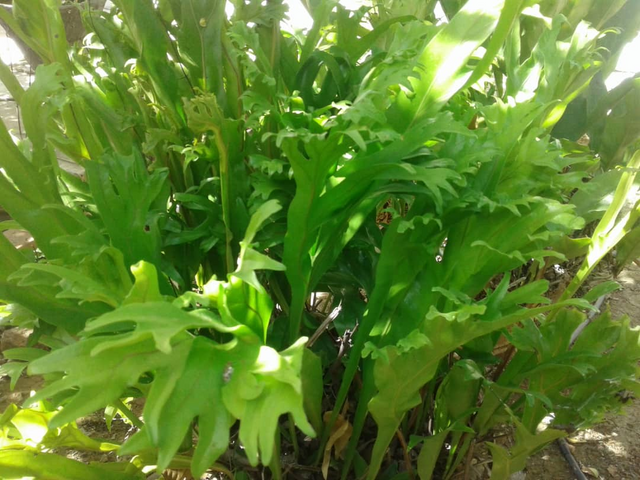 The photos are my responsibility, taken with my Blu Studio 5.0 cell phone.