Atomic Wallet - Manage your Bitcoin, Ethereum, XRP, Litecoin, XLM and over 300 other coins and tokens.
Hi Steemians!!!
This is a post introducing Atomic Walletto you all.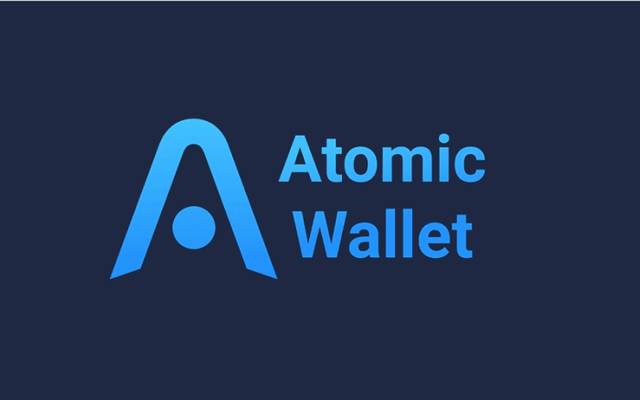 Ever wanted a way to manage all your crypto asset in one single wallet or tired of keeping too many mobile app for different crypto assets. Worry no more, Atomic Wallet got you covered.
Atomic Wallet is all-in-one decentralize and the most secure crypto wallet trusted by the thousands of users. Crypto lovers use Imtoken and Trustwallet but have you tried this. Atomic Wallet is more than just a wallet to its users.
Atomic Wallet Features Includes:
Multi-Currency
Strong encryption
Atomic Swap Exchange
Buy Cryptocurrency
Staking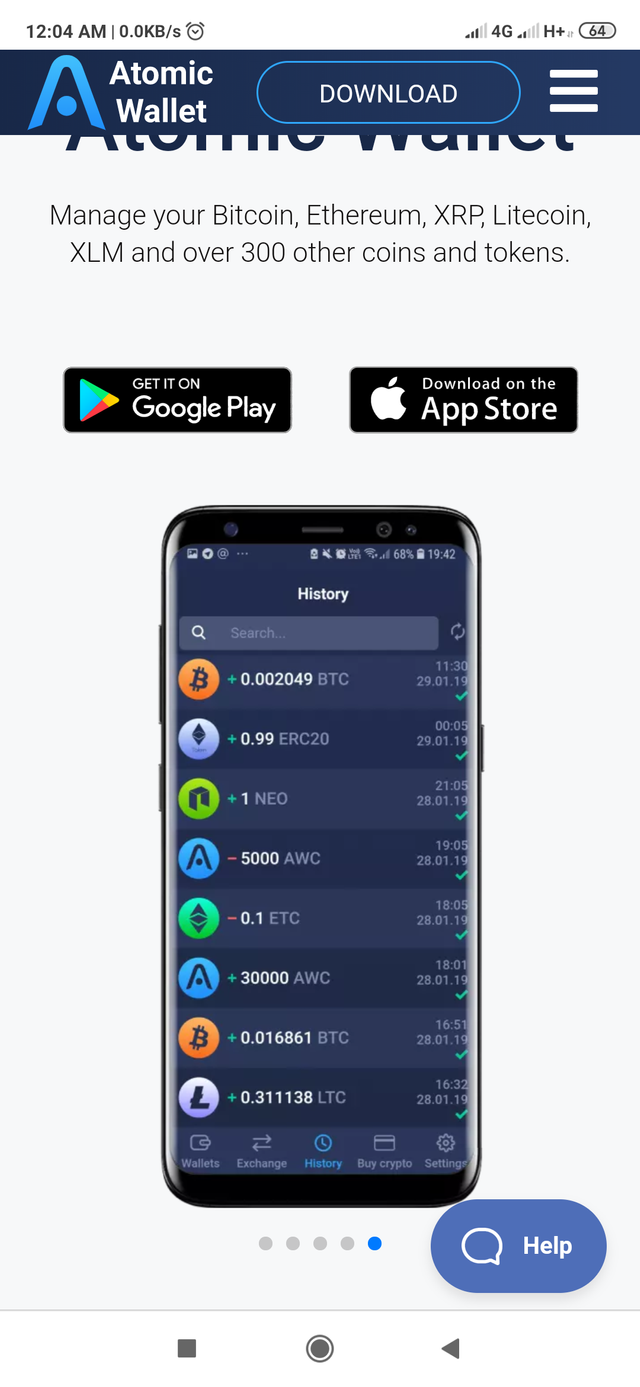 Multi-Currency
Atomic Wallet currently supports over 300 crypto coin and tokens. You can have coins and tokens from different Blockchain on one mobile wallet eliminating the stress of managing your assets, passwords and keys for their various separate wallet.
Strong Encryption
Nothing is more important to crypto lovers than strong encryption and decentralisation. Atomic Wallet give users the opportunity to manage their wallet and have control over their assets by providing a random generated private key. No one else can have access to the other's key. Full security is certain for Users using Atomic Wallet.
Atomic Swap Exchange
Many crypto wallets only manage your coins and token for you but only few have this great feature. Atomic allows cross-chain exchange. Every risk associated with trading your coin one on one is completely eliminated when you use Atomic Wallet Swap. Third parties are eliminated.
Buy Cryptocurrency
Got some cash you want to invest in crypto but you don't know where to buy. Why not try Atomic Wallet. This is a wallet that allow users buy cryptocurrency with ease. You can buy cryptocurrency with your electronic card. Atomic accepts USD($), EUR(£) and Local Currencies world wide.
Staking
If you happen to be a crypto investor and a HODL-er, then there's need for you to download Atomic Wallet to see coins and tokens you can stake to get reasonable returns. Keeping your coin and token is good but don't you think getting something in return is best. Atomic is the best place to do that in just one app.
Download Atomic Wallet Mobile App on Google Play Store or App Store to enjoy the goodies. Don't forget to drop your questions in the comment section.
THANKS FOR READING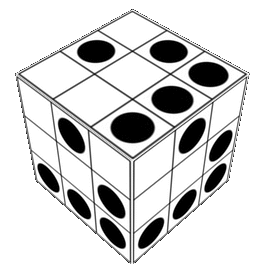 Subscribe to UloggersTV.
Posted via neoxian.city | The City of Neoxian