Trip to Azenha Virgin Forest #2 - S.Justa Valongo | Portugal
Still exploring the place around the ruined house that i found for sale, a large piece of land that extends along both banks of this narrow waterline, which i try to understand if it may belong to the plot that is for sale.
Despite being in a place very close to housing and in the continuity of land already delimited by fences, whose owners are easily identifiable, this place seems to be of public access, since it is on the path that gives access to such virgin forest that i will go share in the following article.
The grounds that rise up to the ecological corridor above, are arranged by small levels, resembling a staircase like the ones we can find along the Douro River, a very characteristic landscape of the north of the country, but in this case, despite the structure being similar, the vegetation is wilder and the terrain more camouflaged.
Anyone who sees in the distance, on the opposite side of the bank, does not realize what they will find down here next to the stream.
At the beginning of the trail, which lies at the bottom of these flat plots, and towards the village of Azenha, which is located before the Couce mountains, it is already possible to identify a very varied and dense vegetation, full of life and which promises a quite walk fresh and nice.
In addition to the typical humidity of a forest full of vegetation, the day before it rained, so you can imagine some of the peculiarities of the path that we find ahead.
But i will have to leave that description to accompany the photos taken ahead and which i will share in the next post.
Of course, as in previous cases, on the way there, i change the direction of the lens and take the opportunity to take some macros to help visually describe the places through different scales.
My introductory thoughts about macro photography:
It's amazing how macros with their blurred background can result in such different images full of contrasts and textures especially with this kind of subjects.
In the world of photography, especially macro photography, there is a universe of things available to everyone, enabling totally different and original approaches.
Here i present the technique used through a short visual tutorial: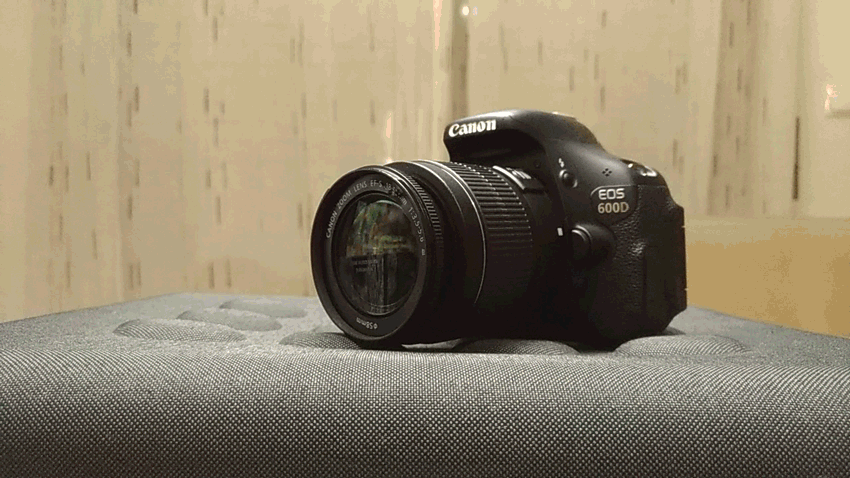 Among the various possible techniques to shoot macros, this is perhaps the most affordable and effective technique for those who have a camera with removable lens.
We can simply remove the lens and reverse the direction, and by using an inverter ring it ends up being more comfortable and facilitates the process.
That´s all for today :)
See you soon
Thank you for watching :)
All images are my property | Images © 2020 @aleister